Korean Dramas and Movies 2023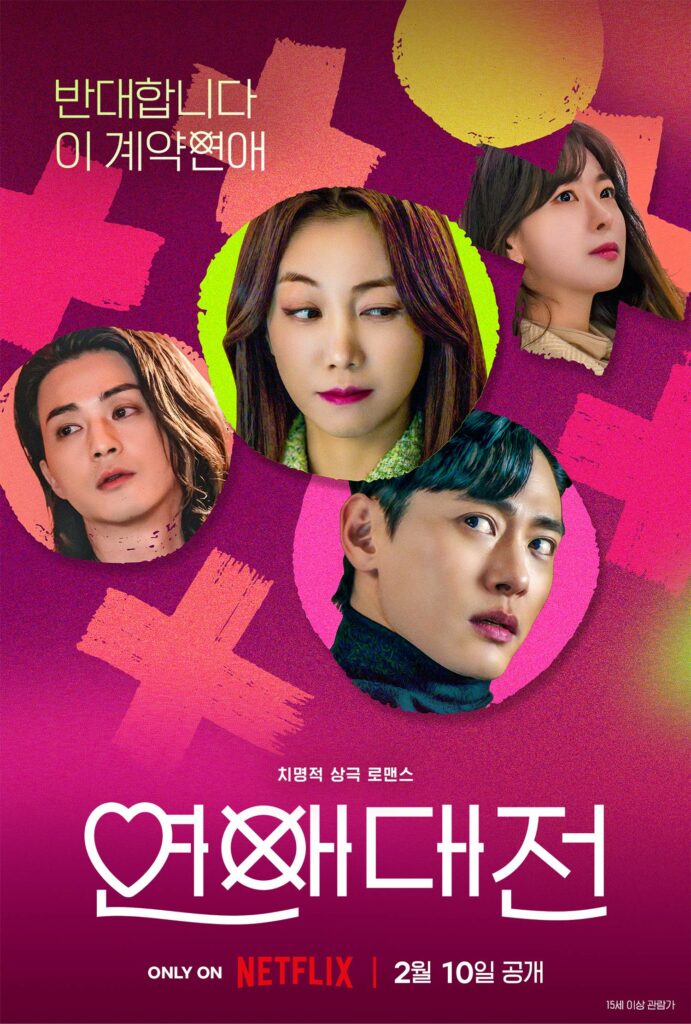 Story:
"Love to Hate You" is a romantic comedy about a woman who really hates losing to men and a man who harbors a deep mistrust of women, experiencing a warlike love and finding themselves healed through the experience. Kim Ok-vin plays Yeo Mi-ran, a rookie lawyer at the entertainment law firm Gilmu who detests losing to men while Teo Yoo plays the character Nam Kang-ho, a Korean A-list actor who deeply mistrusts women. From the hostile first encounter of the two main characters, shaped by a misunderstanding and suspicion due to biases, to the journey of these two characters who do not believe in love coming to understand each other, audiences will find themselves immersed in their story. Anticipation runs high for the electrifying chemistry and fun, exciting romance that Love to Hate You promises to bring.
Ref: Netflix
Korean Dramas and Movies 2023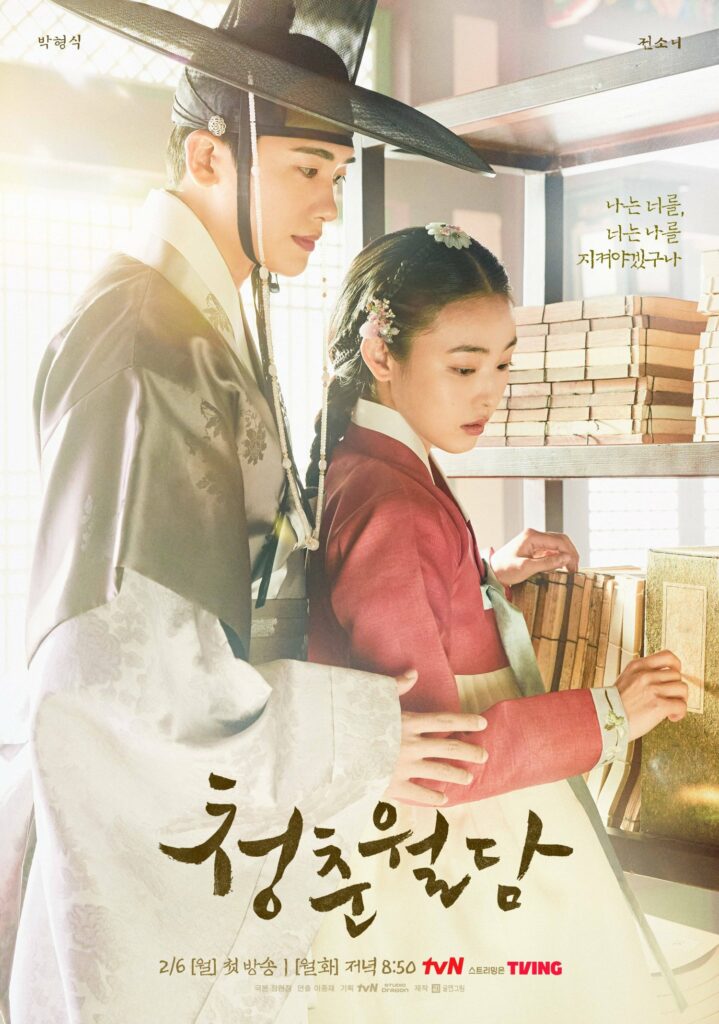 Story:
A story about a prince who receives a book about ghost stories containing all kinds of curses of life and feels that the curse is happening one by one,and a woman who became a wanted murdered who betrayed her marriage, and how they save each other from each other's fate.
Ref: TVING
Korean Dramas and Movies 2023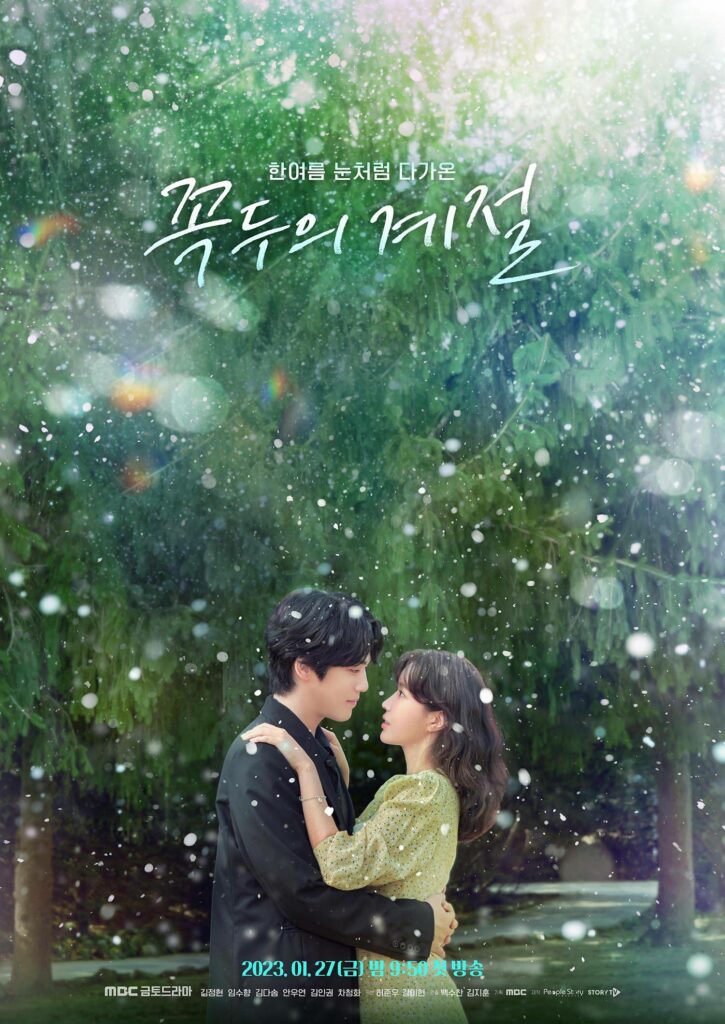 A drama about what happens when a death god, Ggokdu who comes down to the earth every 99 years to punish humans, works as a visiting doctor.
Ref: MBC
Korean Dramas and Movies 2023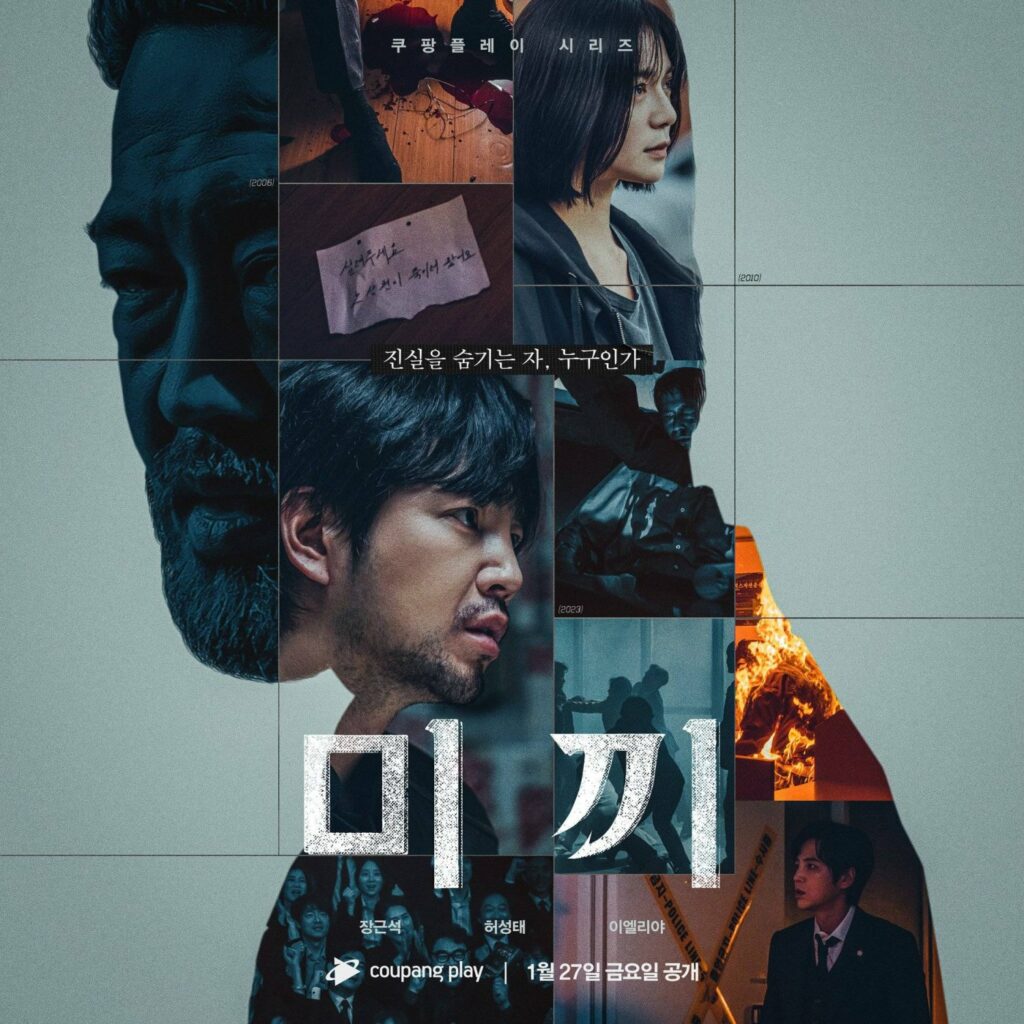 Story:
A story that digs into the truth of past unsolved cases through the heinous current events. It is predicting the birth of a more realistic and new crime thriller based on a rare event.
Ref: 
Korean Dramas and Movies 2023
The GlorySometimes For Sale Because I Broke Up

Story:
The story of a fling between Lee Joo-ah and Lee Joon-pyo, who meet as sellers and buyers at a used market. Lee Joo-ah meets Lee Joon-pyo to purchase a limited edition couple bracelet. She is placed in a situation where she witnesses her boyfriend's affair at the place of the deal. Lee Joon-pyo has experienced something similar, so he starts to care about Lee Joo-ah without realizing it.
Korean Dramas and Movies 2023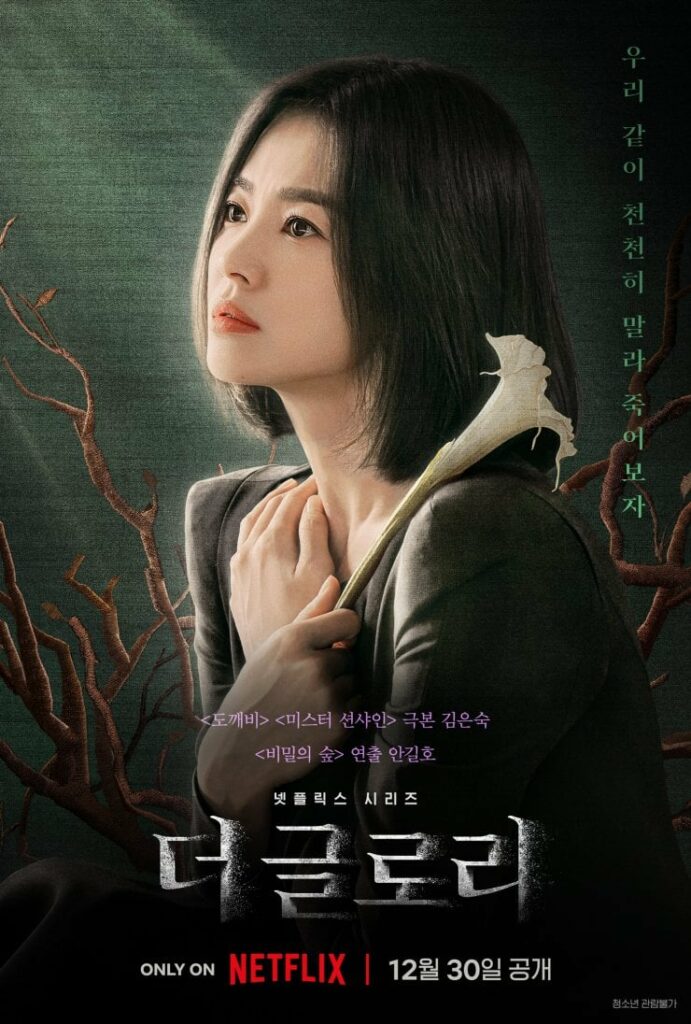 Synopsis:
A drama about a woman who lives for absolute revenge against the childhood bullies who destroyed her life.