Love to Hate You, Korean Drama tv series 2023
Love to Hate you, a romantic comedy South Korean drama tv series directed by Kim Jeong-kwon, written by Choi Soo-yeong.
The series will air on Netflix from February 10, 2023.
Update: Korean Drama Lists 2023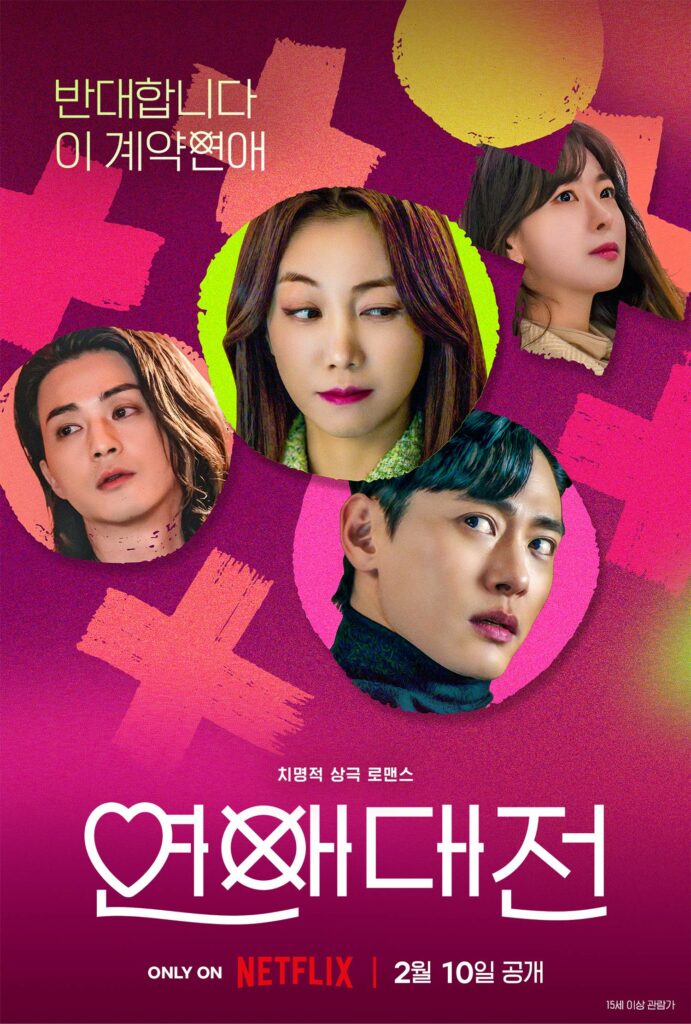 Story:
"Love to Hate You" is a romantic comedy about a woman who really hates losing to men and a man who harbors a deep mistrust of women, experiencing a warlike love and finding themselves healed through the experience. Kim Ok-vin plays Yeo Mi-ran, a rookie lawyer at the entertainment law firm Gilmu who detests losing to men while Teo Yoo plays the character Nam Kang-ho, a Korean A-list actor who deeply mistrusts women. From the hostile first encounter of the two main characters, shaped by a misunderstanding and suspicion due to biases, to the journey of these two characters who do not believe in love coming to understand each other, audiences will find themselves immersed in their story. Anticipation runs high for the electrifying chemistry and fun, exciting romance that Love to Hate You promises to bring.
Ref: Netflix
Love to Hate You, Korean Drama tv series 2023: Cast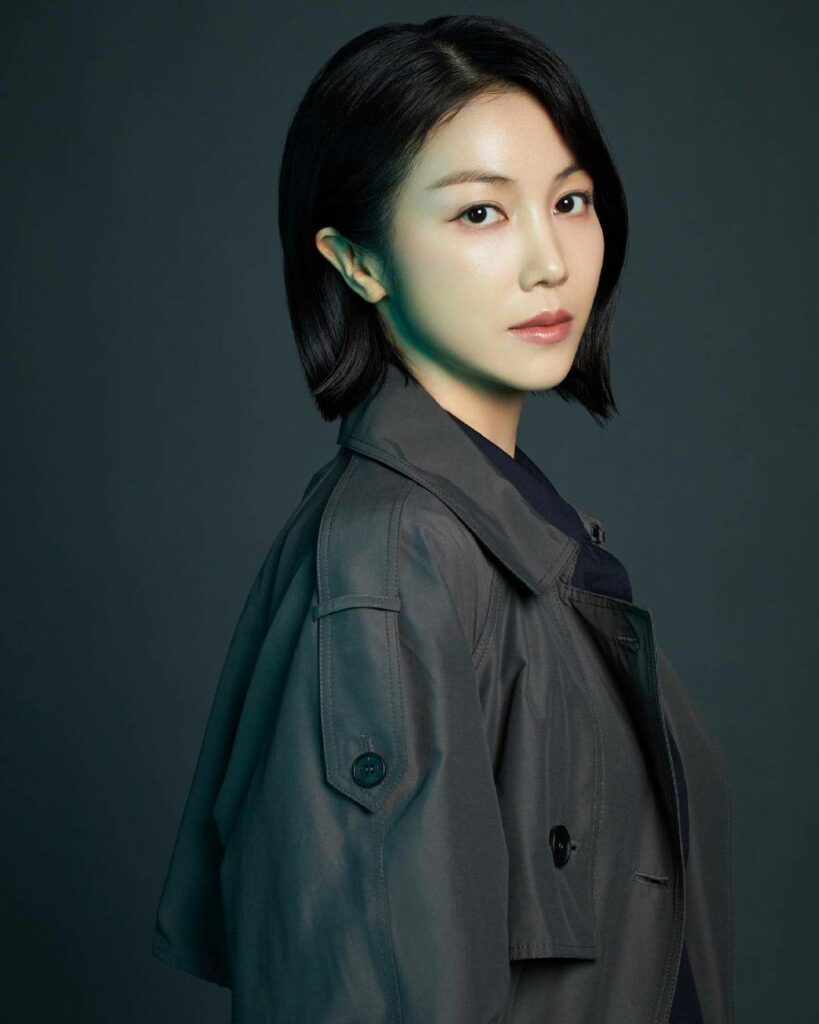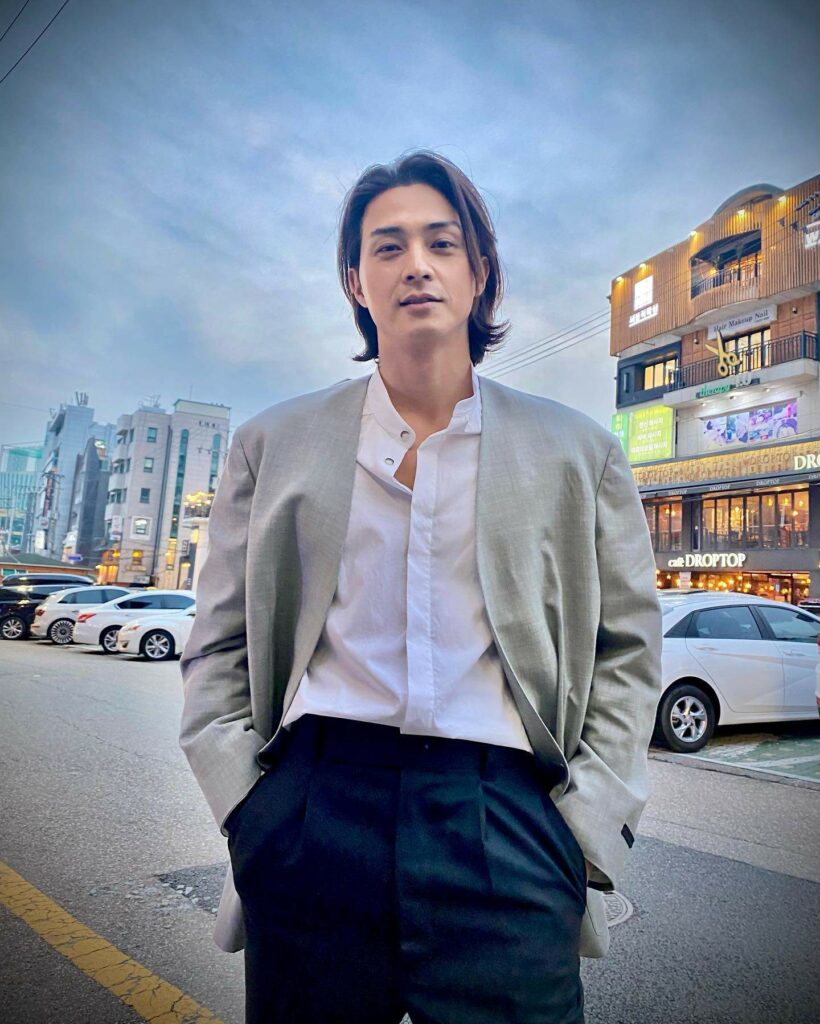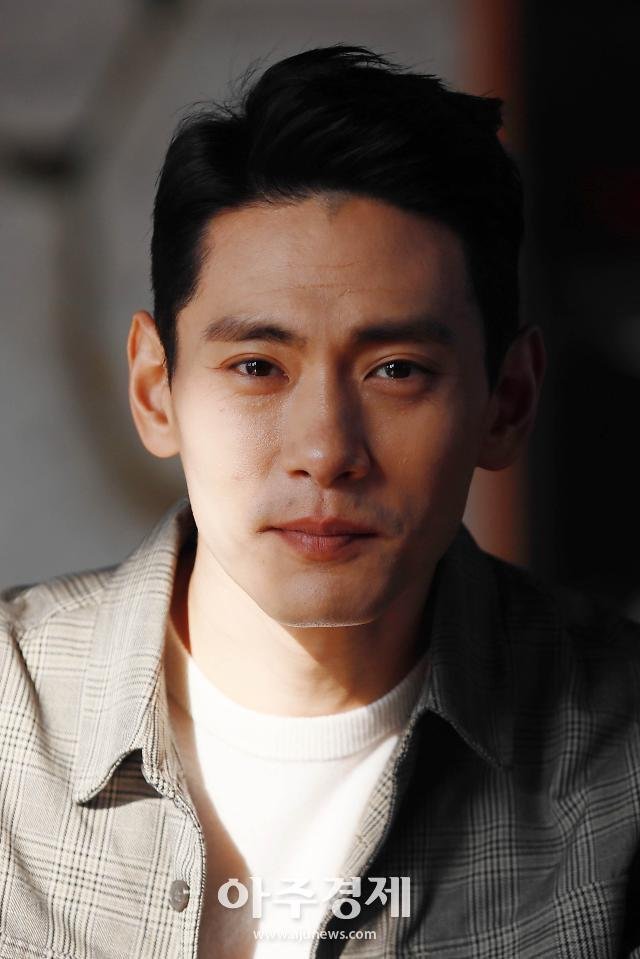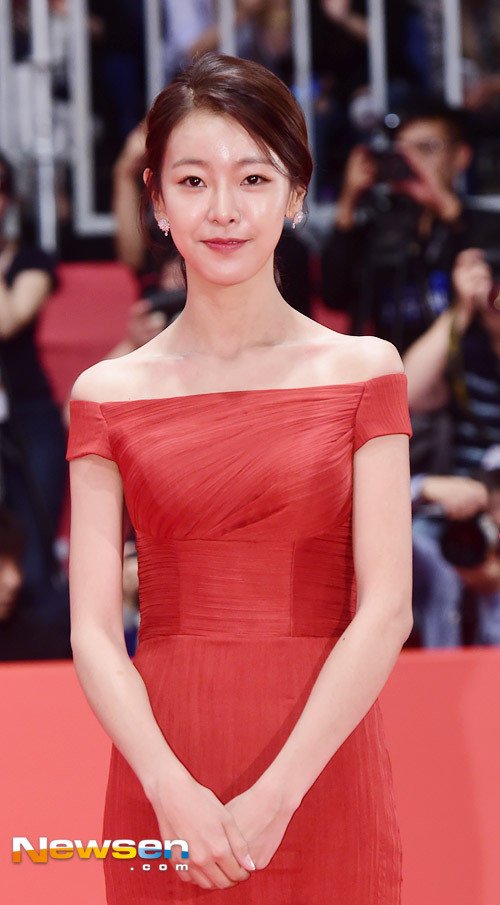 Love to Hate You, Korean Drama tv series 2023: Trailer
Love to Hate You, Korean Drama tv series 2023: Gallery