Taxi Driver, Season 2, Korean drama tv series 2023
Taxi Driver, a South Korean drama tv series directed by Lee Dan, written by Oh Sang-ho. The 2nd season will release in 2023.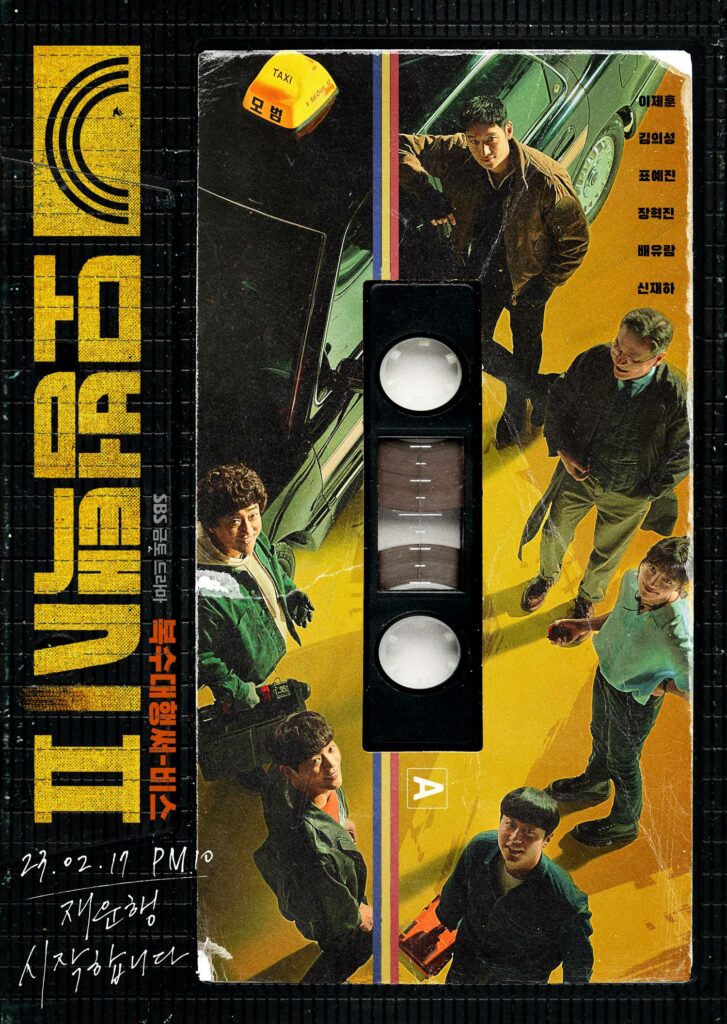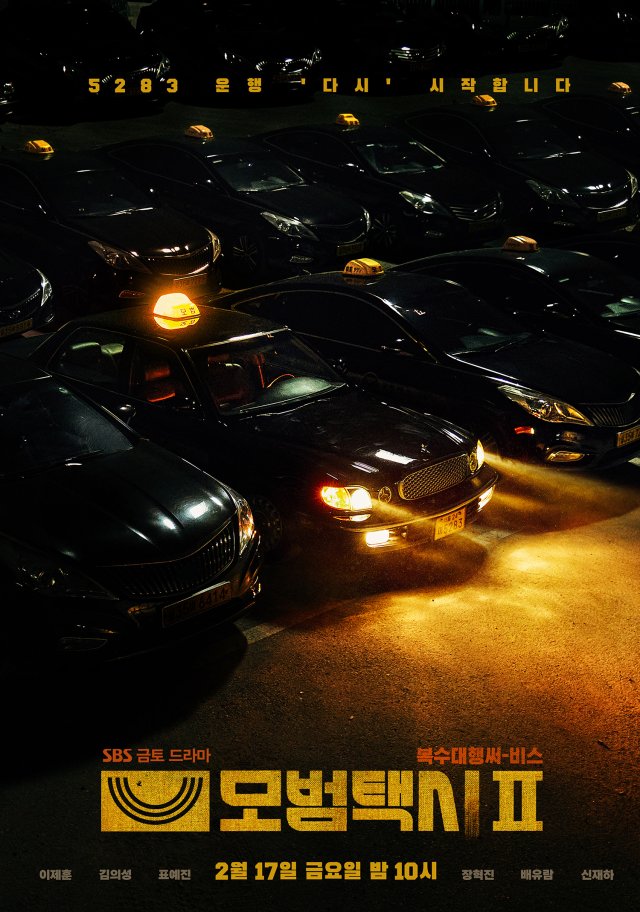 Story:
Follow-up to "Taxi Driver"
A crime drama about a criminal entertainment company called 'Rainbow Transport', a secret taxi company that acts as an agent for private revenge for unjust victims who are not protected by the law, and 'public power'.
External Link: Official Website
Taxi Driver, Season 2, Korean drama tv series 2023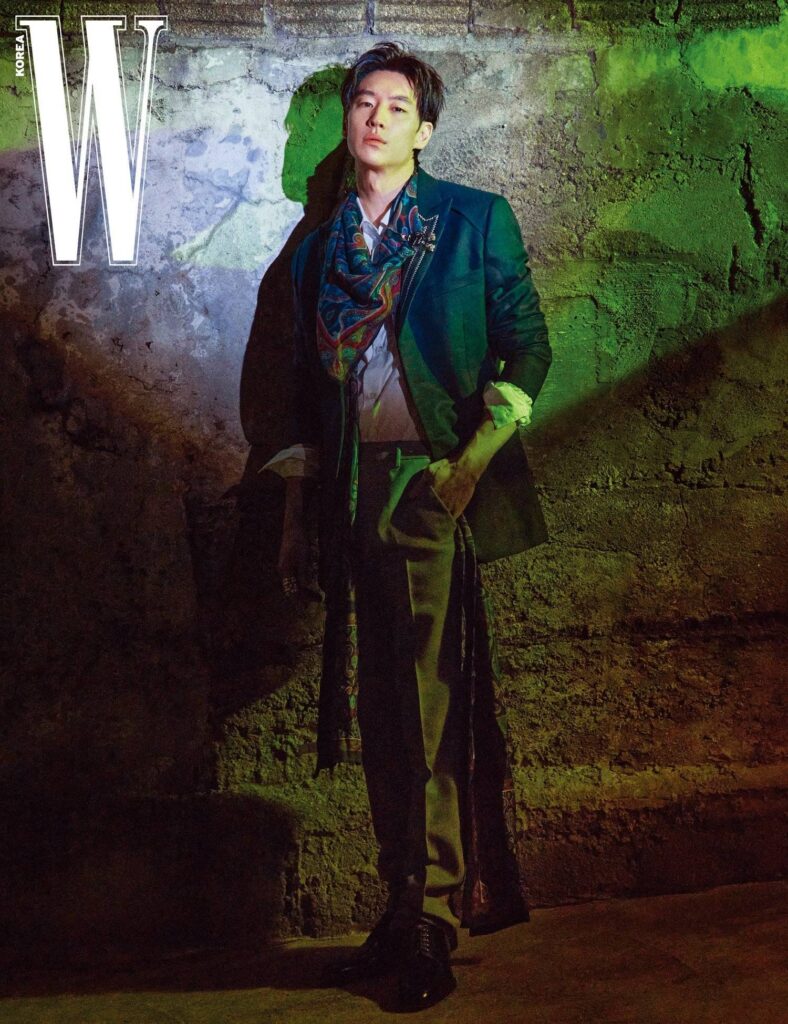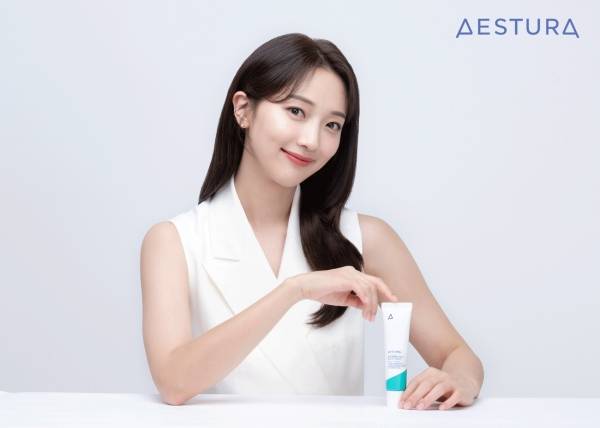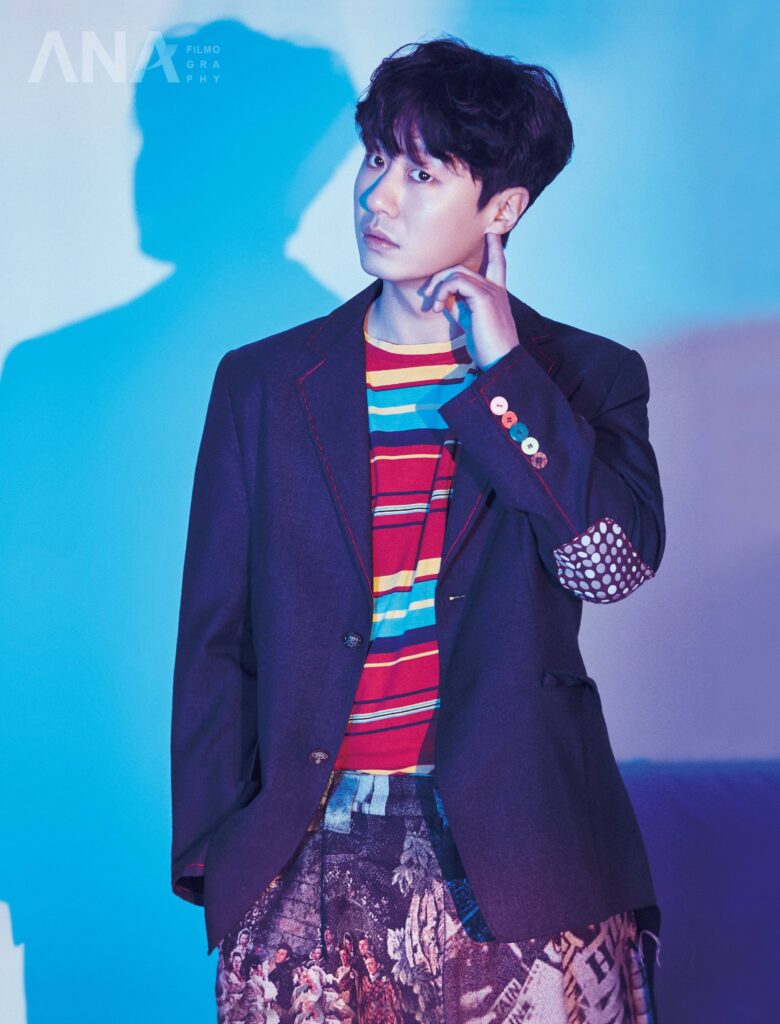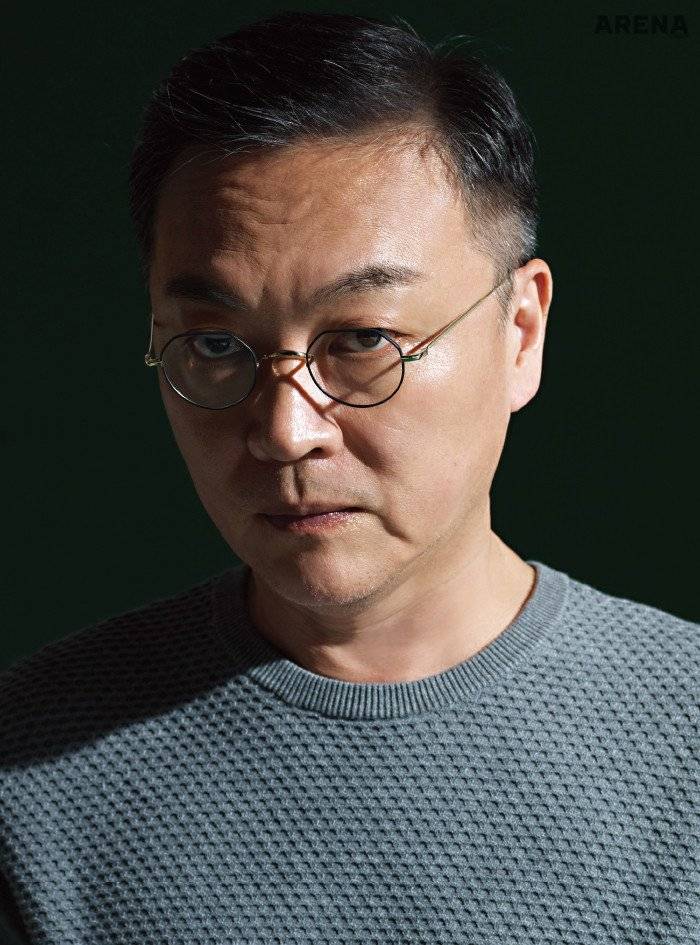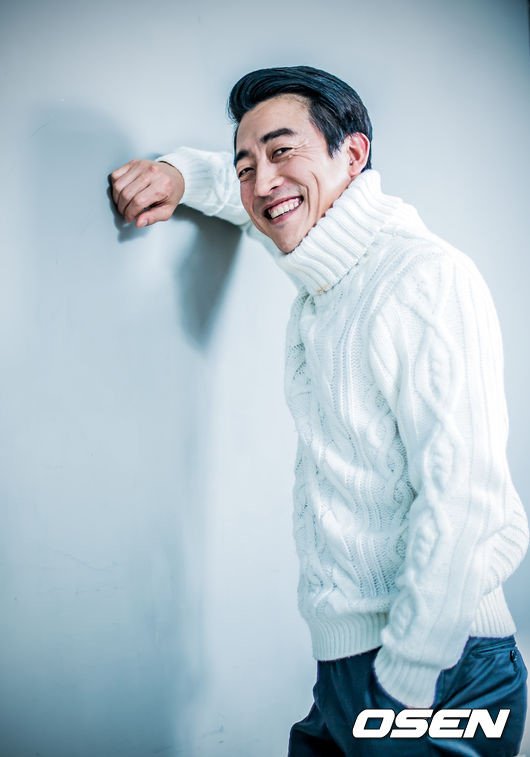 Taxi Driver, Season 2, Korean drama tv series 2023: trailer
Taxi Driver, Season 2, Korean drama tv series 2023: Gallery