The Bait, Korean drama tv series 2023
The Biat, Korean drama tv series 2023 directed by Kim Hong-seon-I, written by Kim Jin-wook-II.
The series will release on Coupang Play from January 27, 2023.
Update: Korean Drama Lists 2023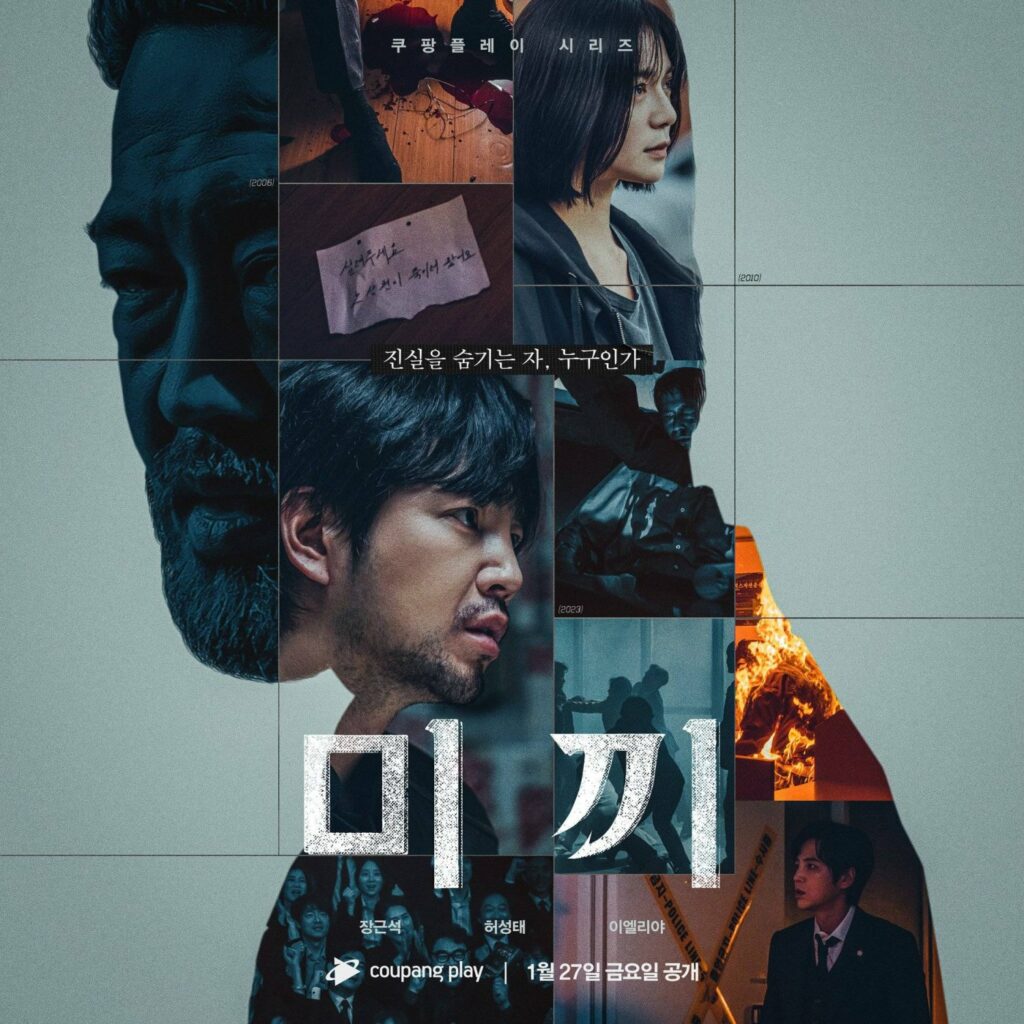 Story:
A story that digs into the truth of past unsolved cases through the heinous current events. It is predicting the birth of a more realistic and new crime thriller based on a rare event.
Ref: 
The Bait, Korean drama tv series 2023: Cast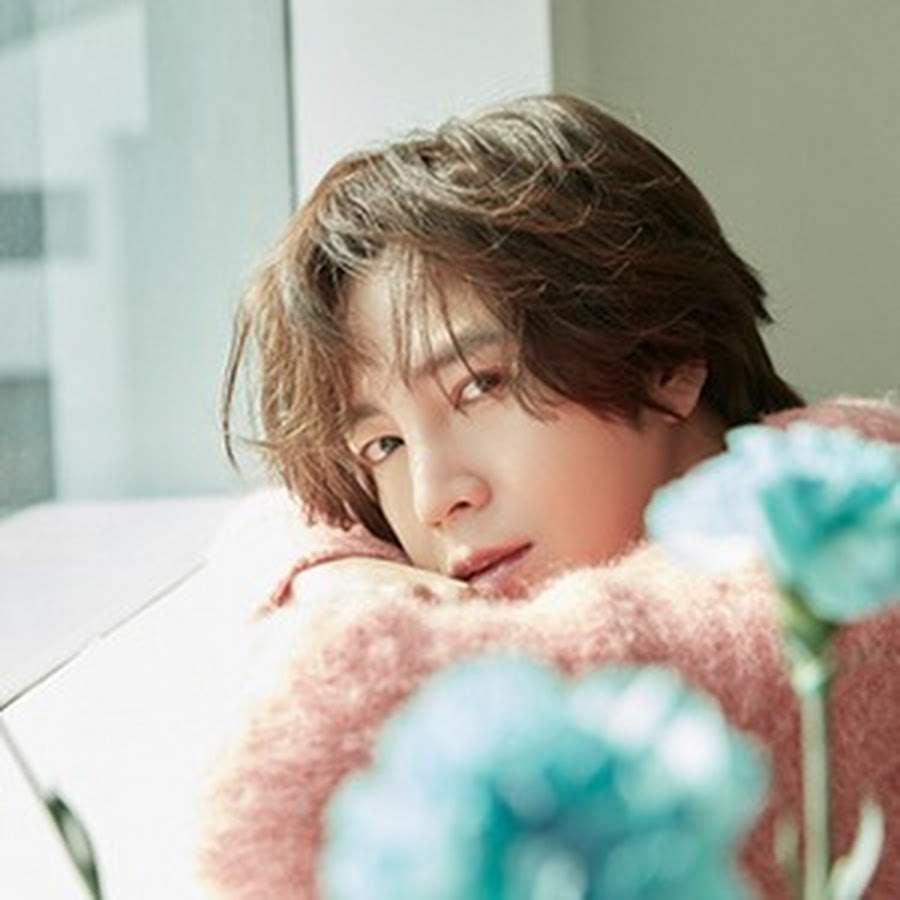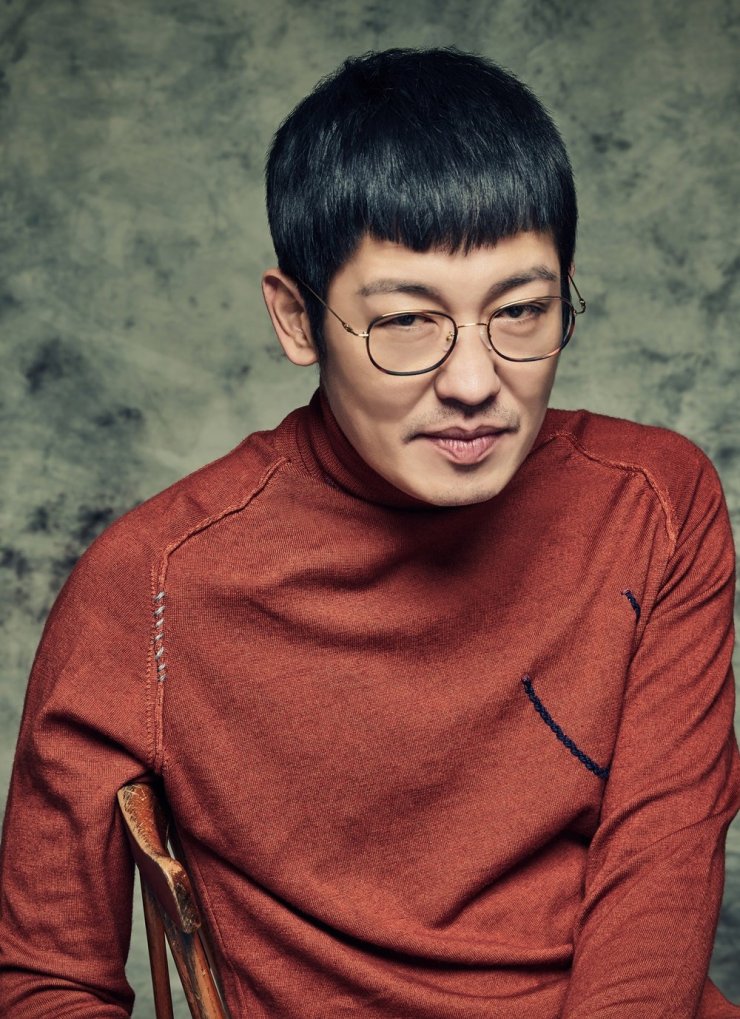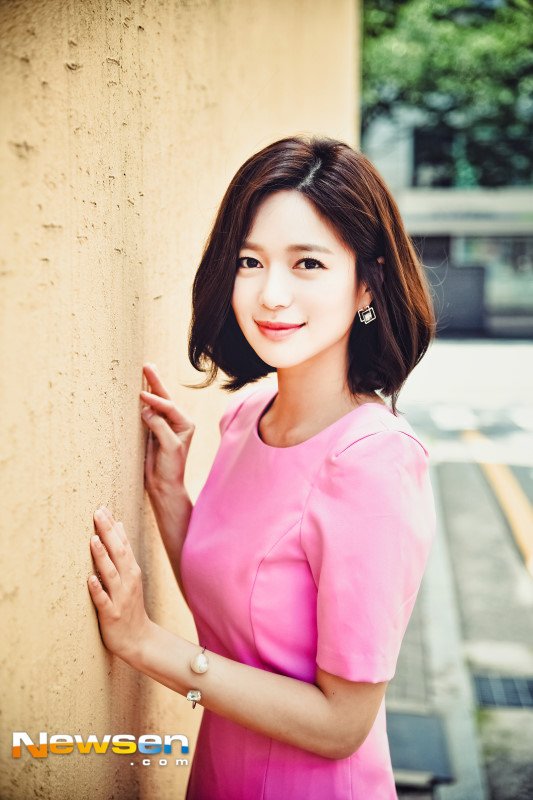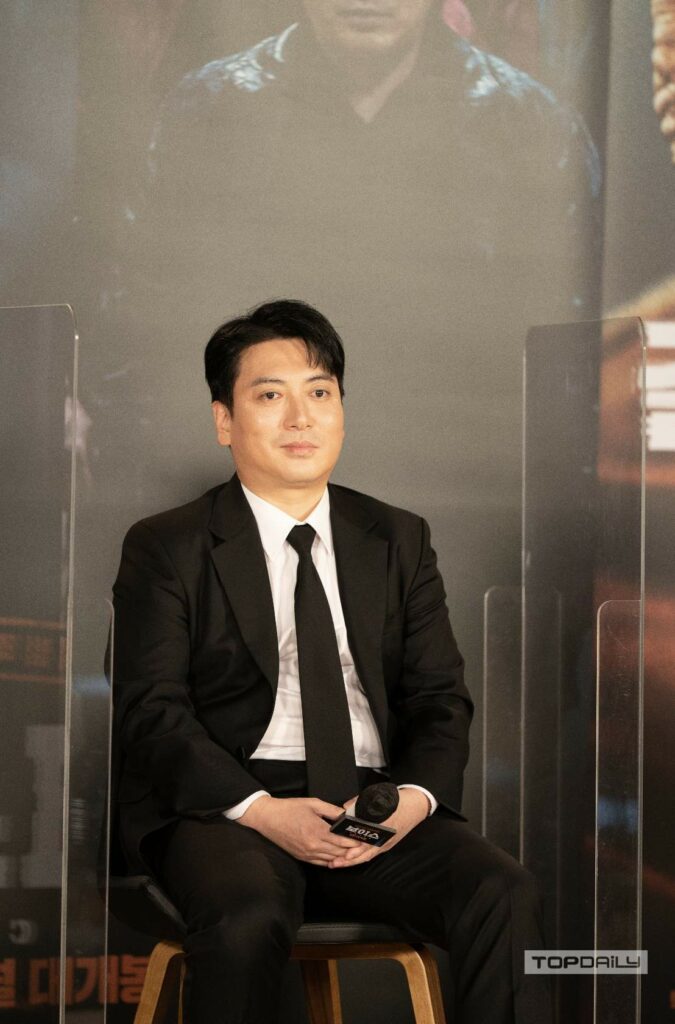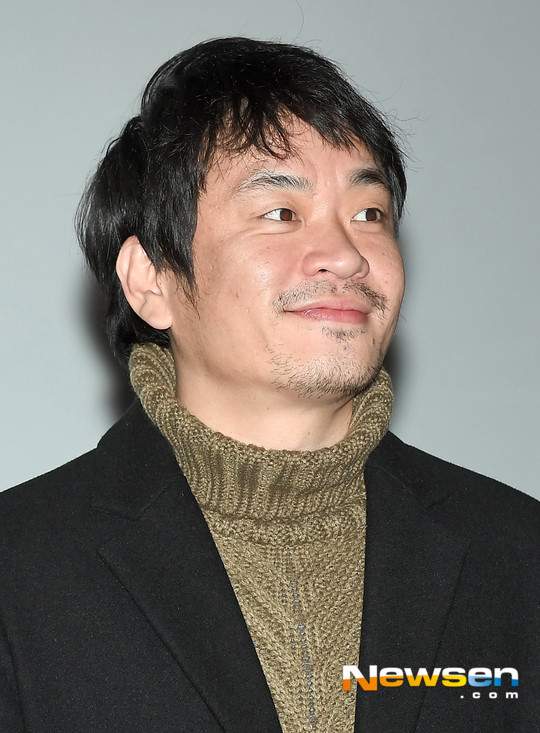 The Bait, Korean drama tv series 2023: Trailer