Kokdu Season of Deity, Korean drama 2023
Kokdu: Season of Deity, upcoming a South Korean Drama tv series directed by Baek Soo-chan and Kim Ji-hoon-XIV, written by Heo Joon-woo-I and Kang Yi-hun.
The series will air on Friday and Saturday on MBC platform from January 27, 2023 (total 16 episodes).
Update: Korean Drama Lists 2023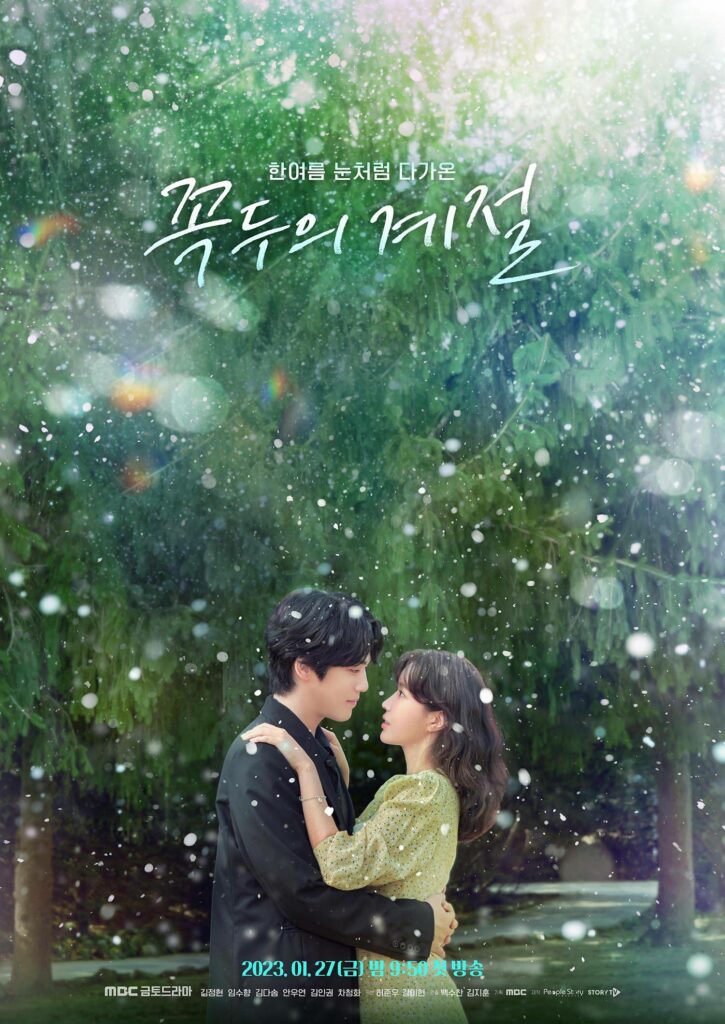 A drama about what happens when a death god, Ggokdu who comes down to the earth every 99 years to punish humans, works as a visiting doctor.
Ref: MBC
Kokdu Season of Deity, Korean drama 2023: Cast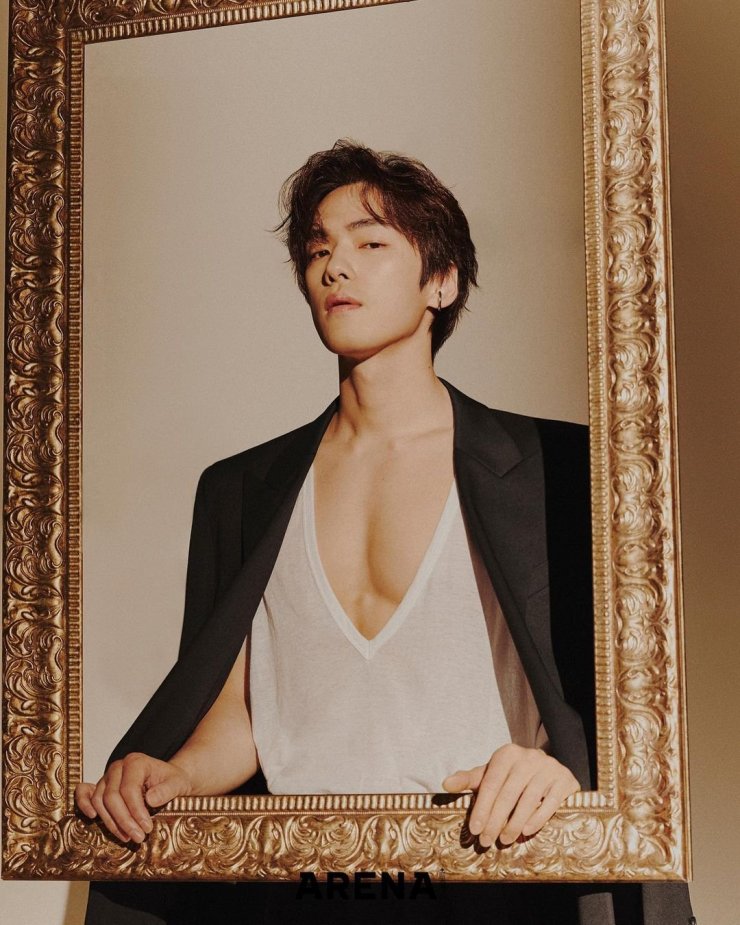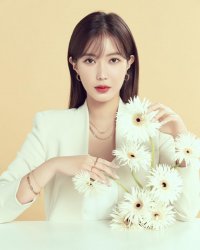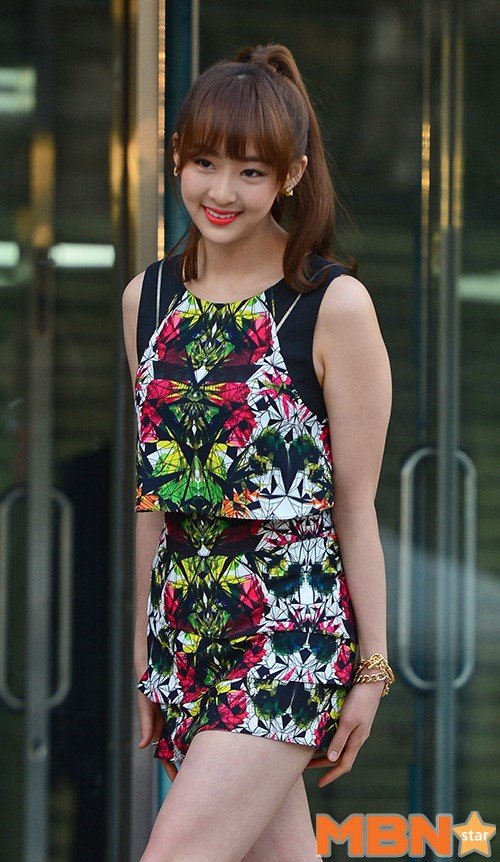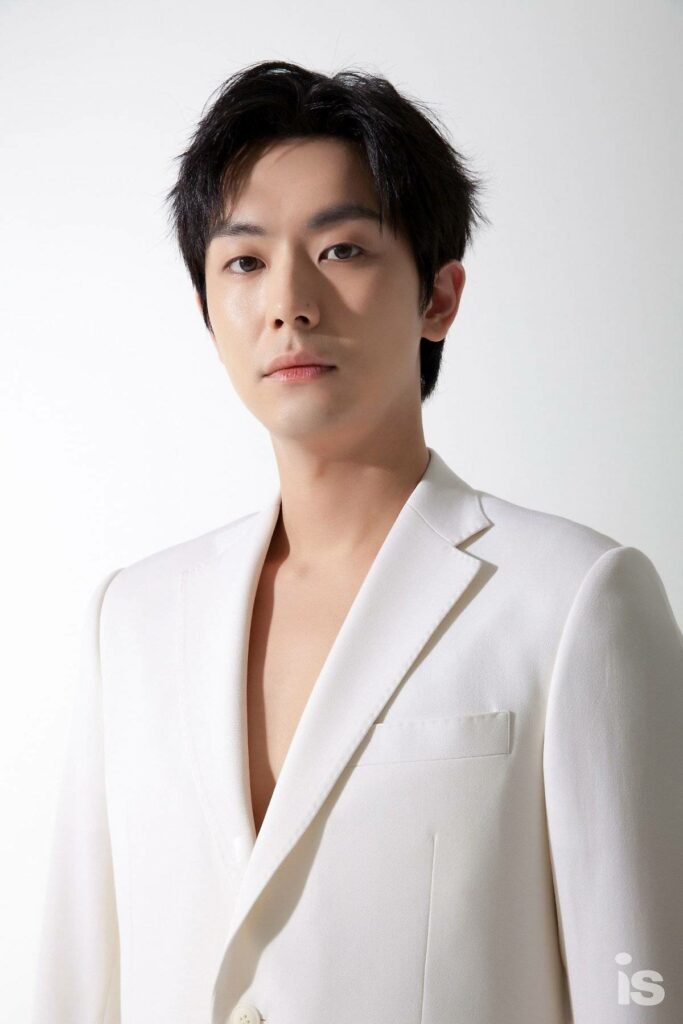 Kokdu Season of Deity, Korean drama 2023: Trailers
Kokdu Season of Deity, Korean drama 2023: photo gallery