The Glory, Korean drama tv series 2023
The Glory, a South Korean drama tv series directed by Ahn Gil-ho, written by Kim Eun-sook. The drama will premiere on Netflix in 2023 (8 episodes).
Update: Korean Drama Lists 2022 —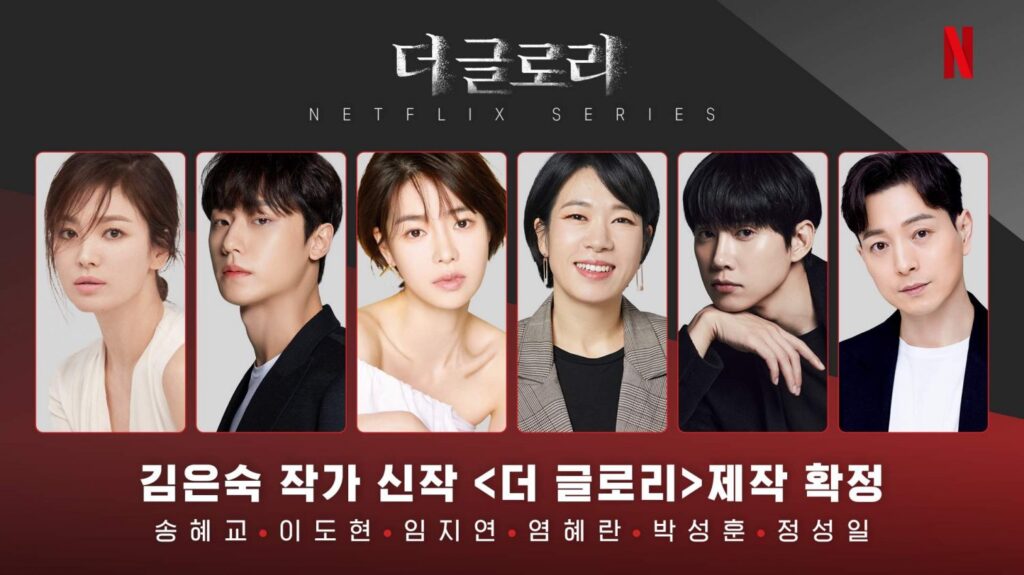 Story:
It tells the process of revenge on perpetrators and bystanders after a victim of school violence becomes an adult.
External Link: Netflix
The Glory, Korean drama tv series 2023: Cast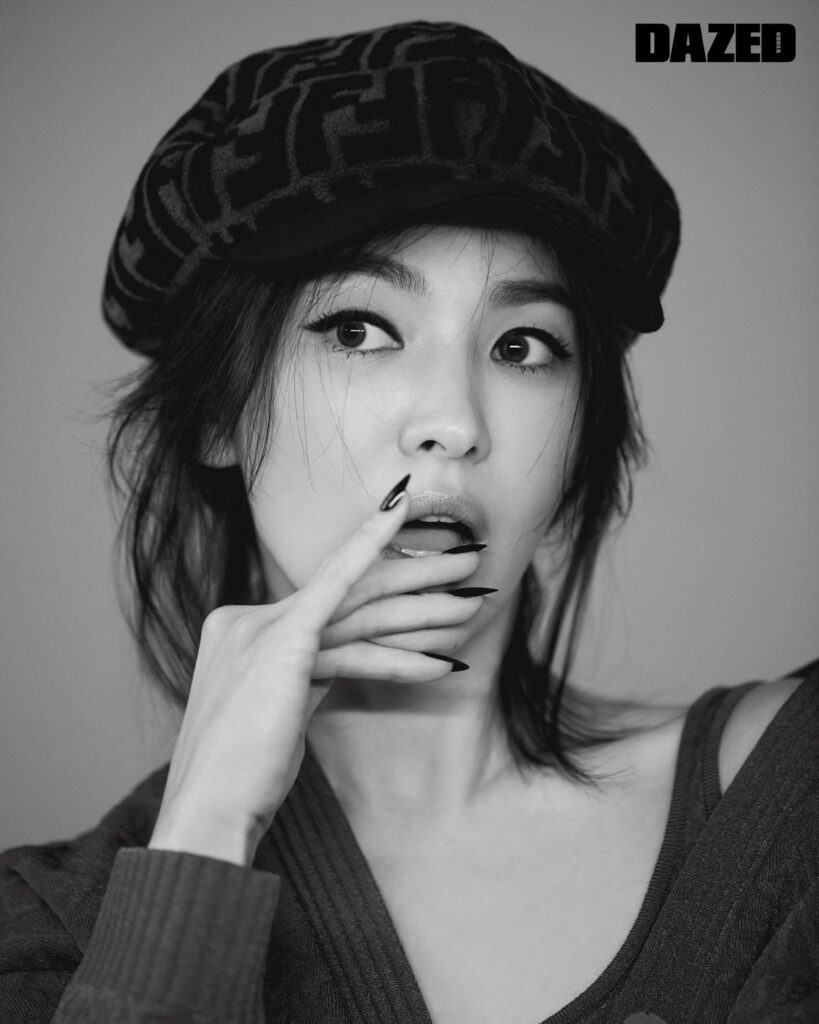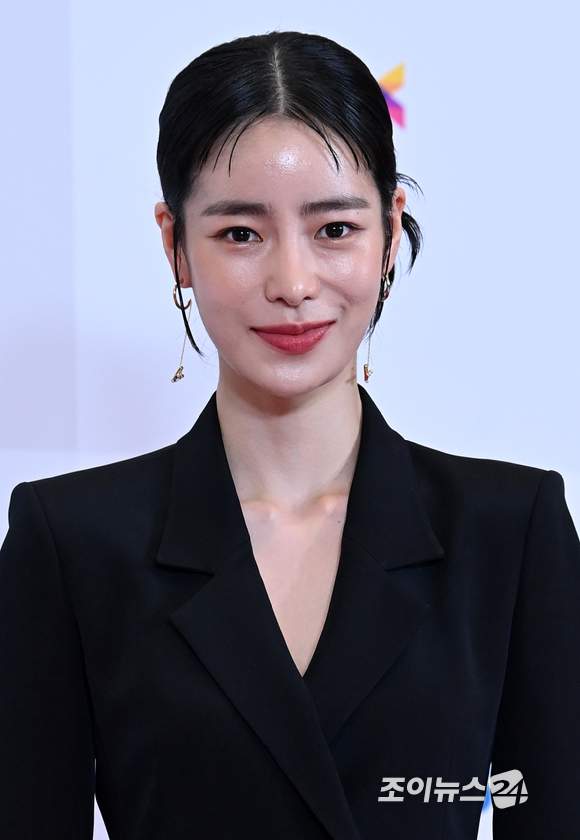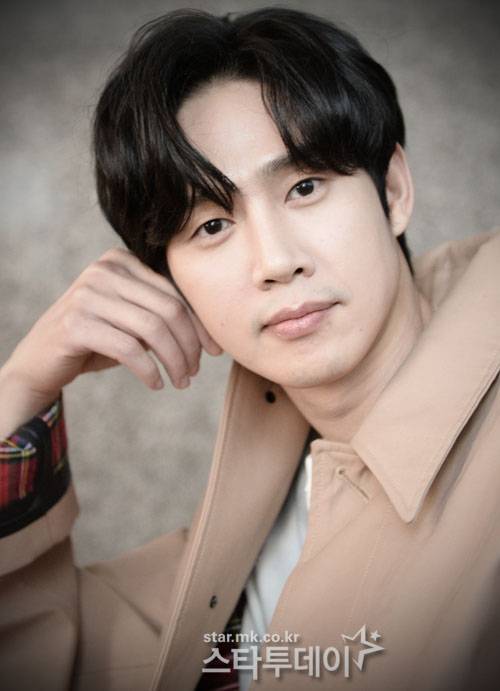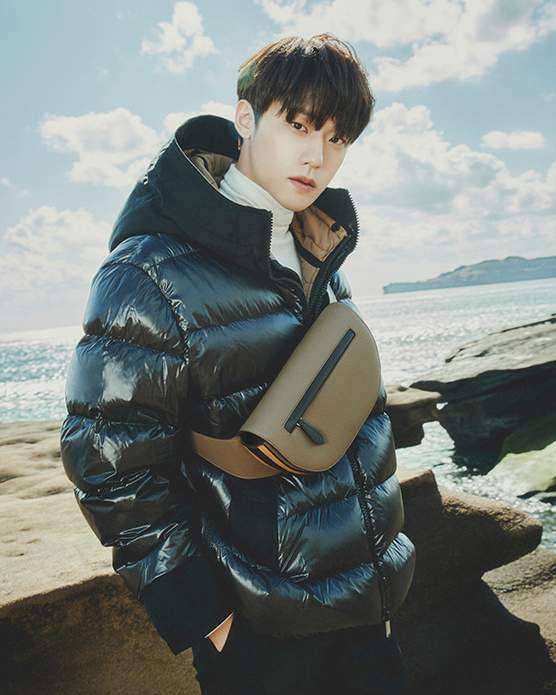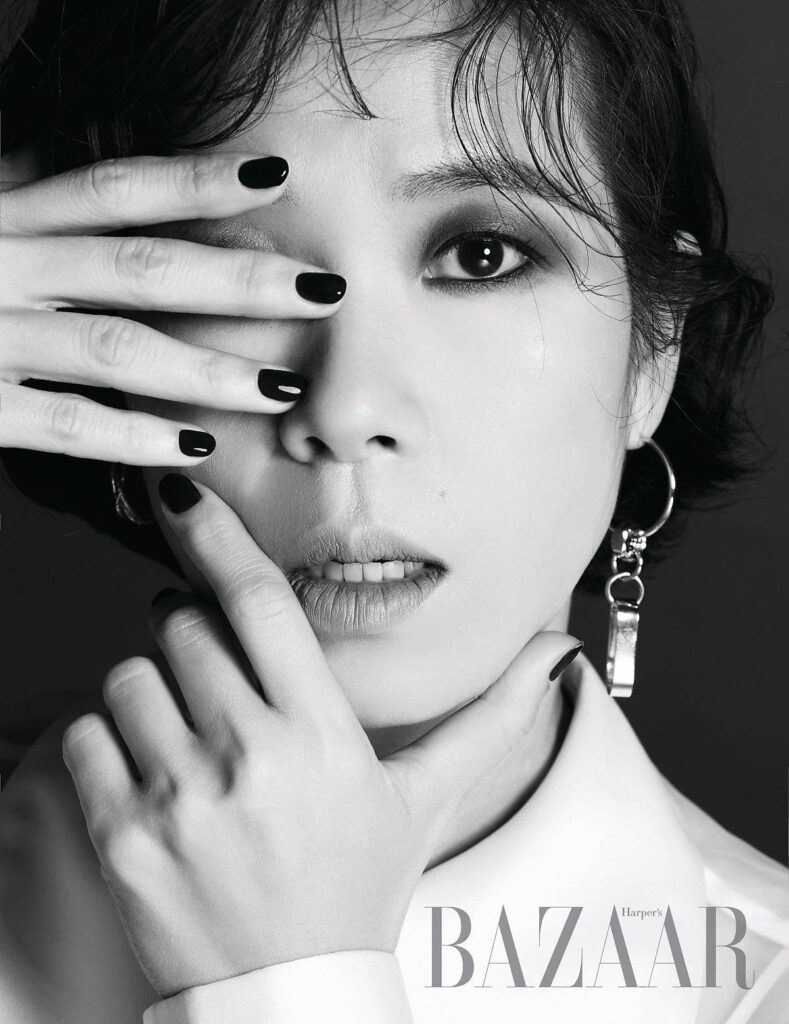 The Glory, Korean drama tv series 2023: Trailer (Update Soon)
The Glory, Korean drama tv series 2023: Gallery