The Law Cafe, Korean drama tv series 2022
The Law Cafe, a South Korean drama tv series directed by Lee Eun-jin, written by Lim Eui-jung. The drama will air on KBS platform from August 29, 2022.
Update: Korean Drama Lists 2022 —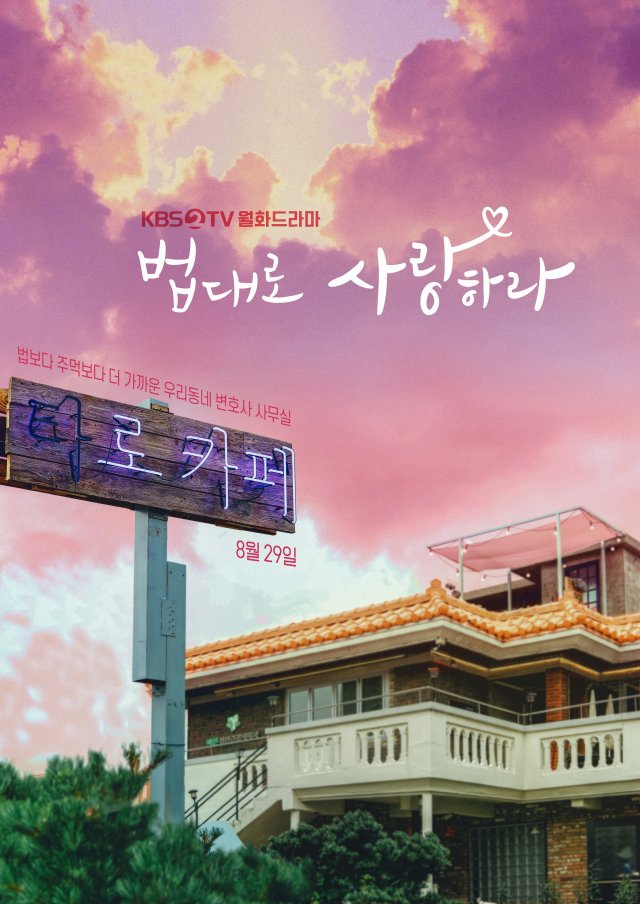 Story:
Adapted from a web novel.
A work that deals with the story of a former prosecutor-turned-building owner who used to be called a monstrous genius and a former Miss Korea turned lawyer, surrounding the law office and 'law café'.
External Link: KBS Official Website
The Law Cafe, Korean drama tv series 2022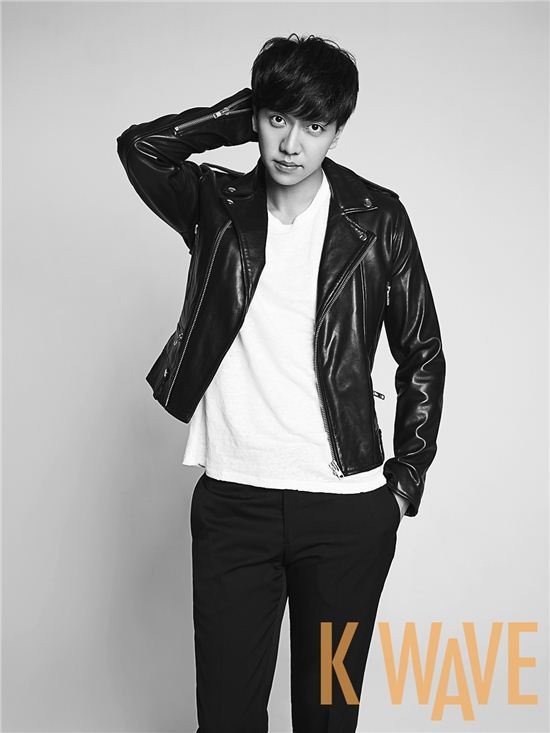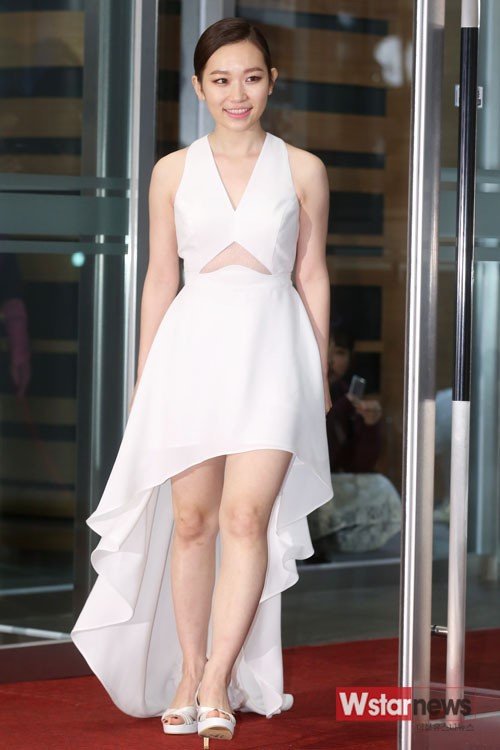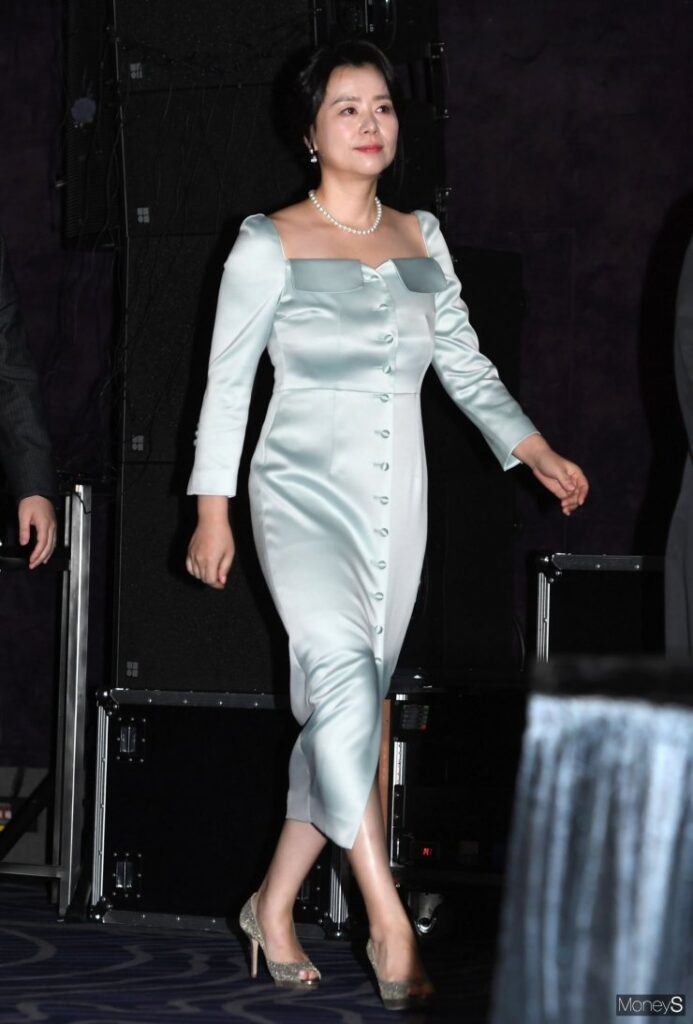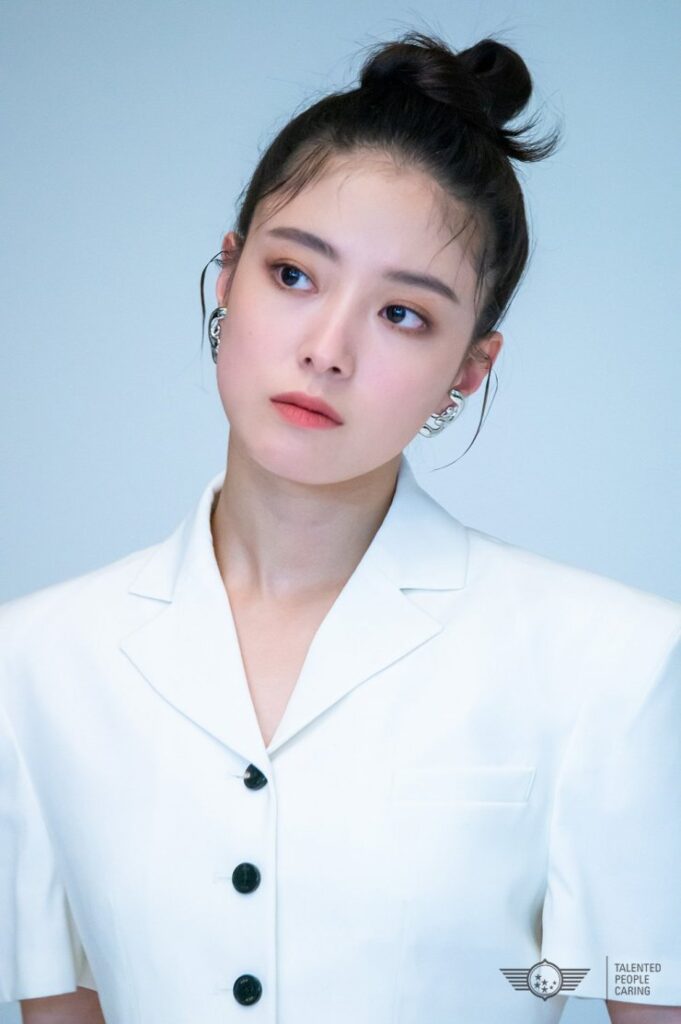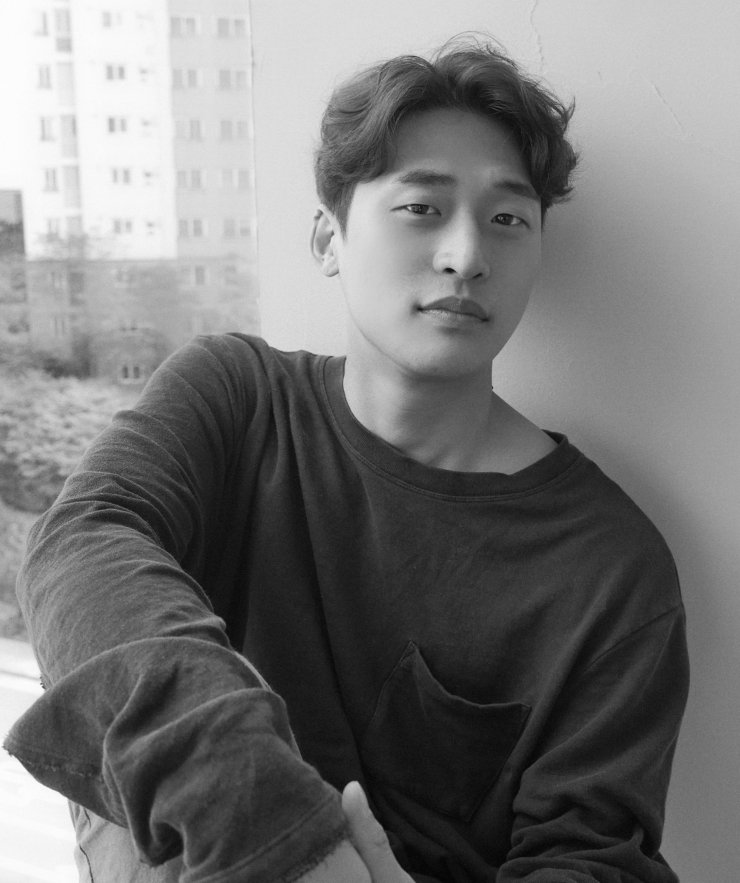 The Law Cafe, Korean drama tv series 2022: Trailer (Update Soon)
The Law Cafe, Korean drama tv series 2022: Gallery