Ghost Doctor, Korean Drama TV Series 2022
Korean Drama 2022, Ghost Doctor, a South Korean drama tv series directed by Boo Seong-cheol, written by Kim Sun-soo, starring Rain and Kim Beom.
The series aired on January 3, 2022.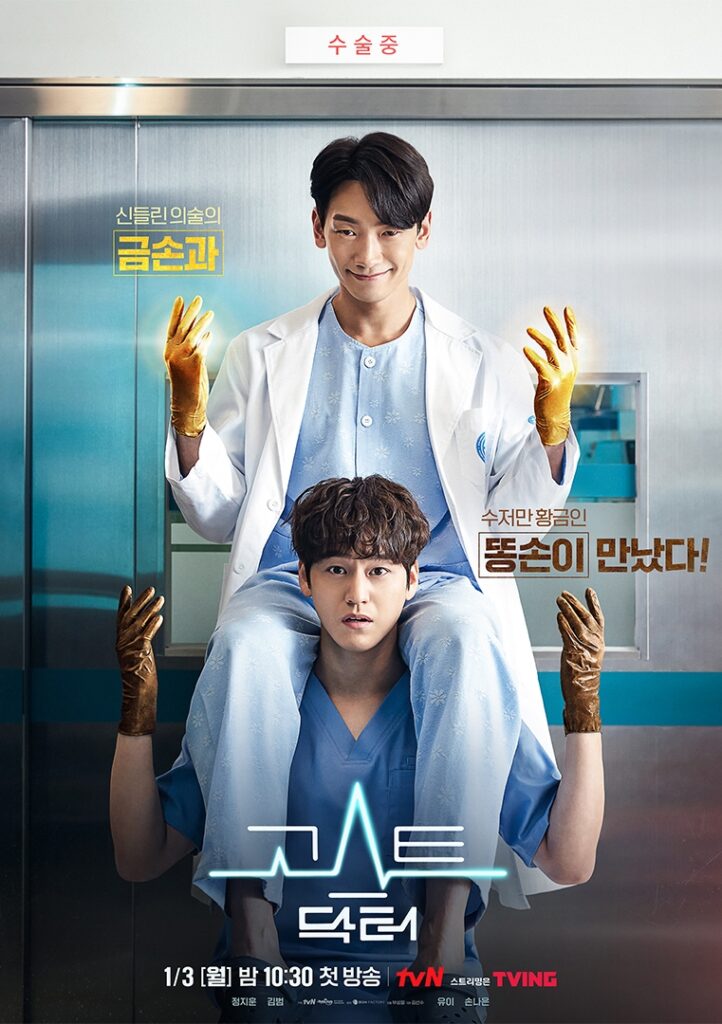 Plot:
Ghost Doctor is a ghost medical drama about two doctors, who are completely opposite each other in terms of background, skills, and temperament, merging into one person. 
Yeong-min is a thoracic surgeon who possesses genius medical skills that save patients whenever he touched them. He has a warm appearance and extraordinary specifications, but he is selfish. He changes after an unexpected car accident.
External Link: tvN Official Website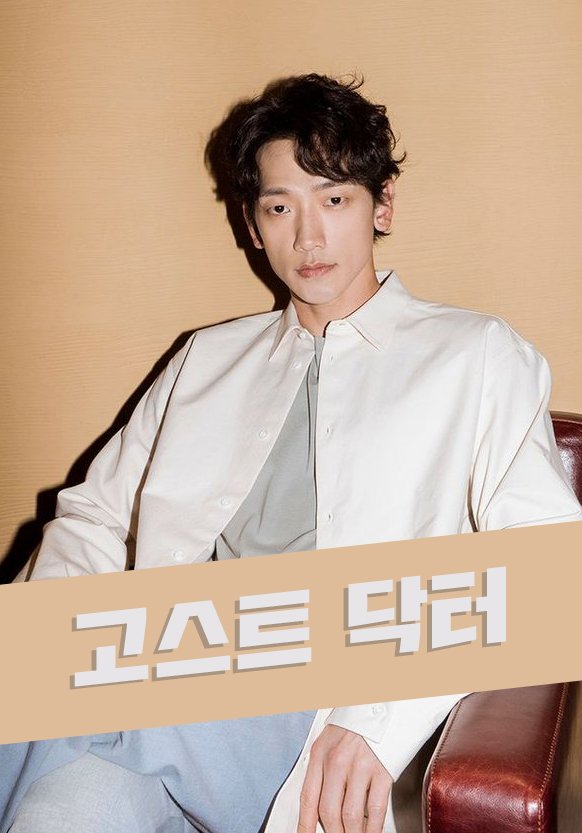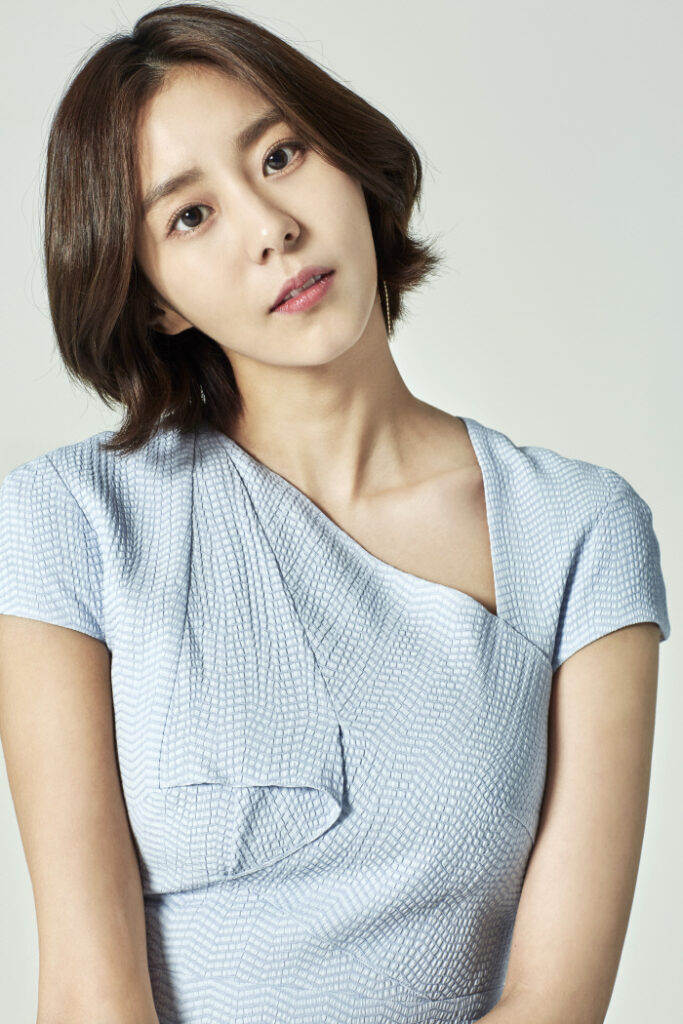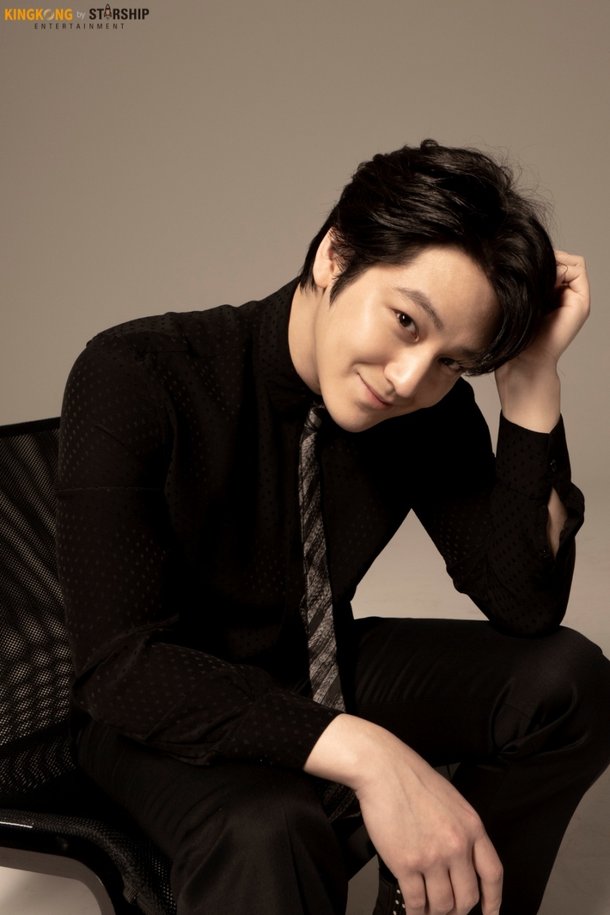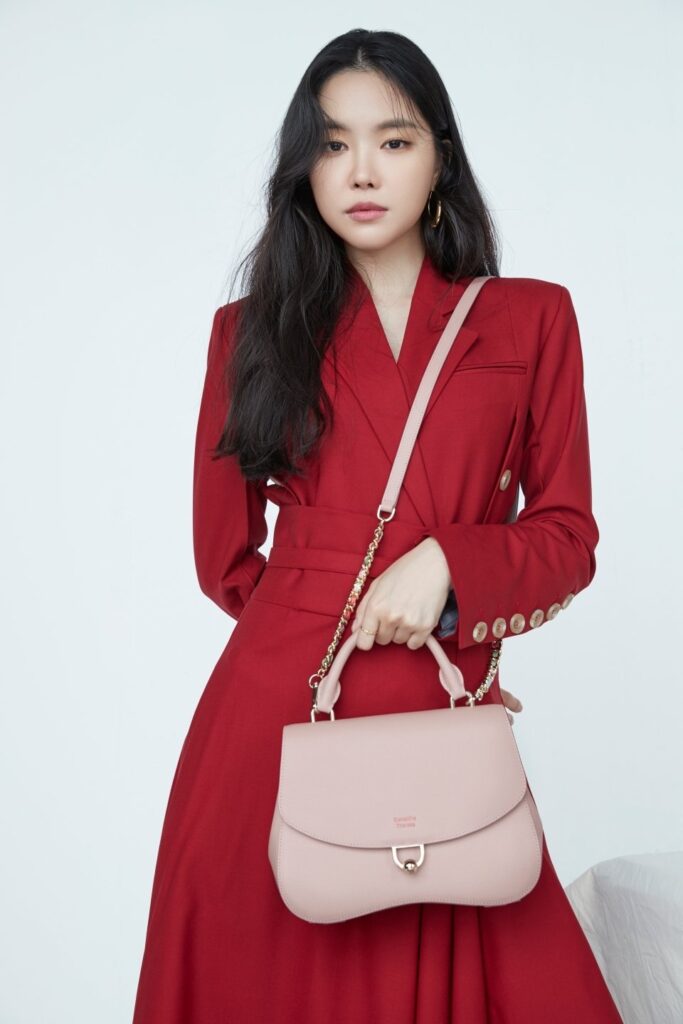 Ghost Doctor 2022: trailers
Ghost Doctor 2022: gallery