Red Heart, Korean Drama TV Series 2022
"Red Heart" or "Red Single Heart", up coming South Korean Drama TV Series written by Park Pil-joo. 
The series scheduled to air July 18, 2022 on KBS Network.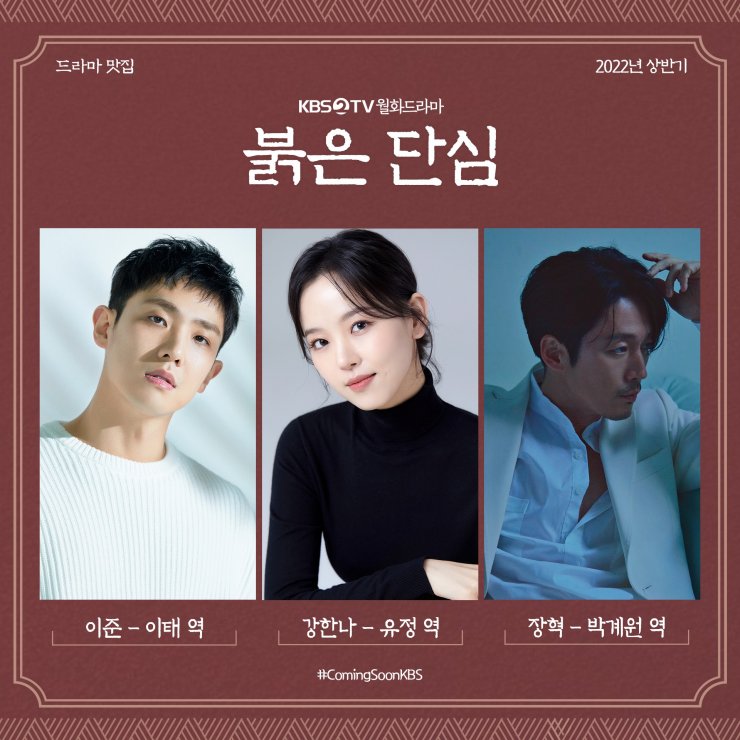 Plot:
A fictional historical drama that begins when Lee Tae, the enemy of King Sunjong who became king after the rebellion, ascends to the throne of Joseon.
External Link: KBS Official Website
Red Heart Kdram TV Series: cast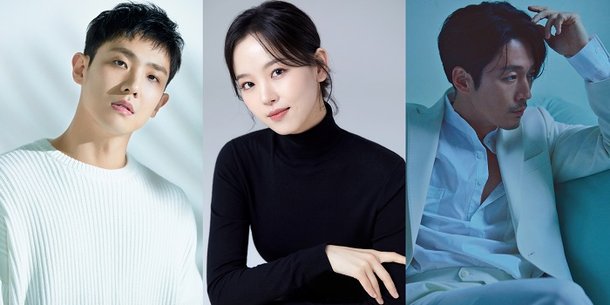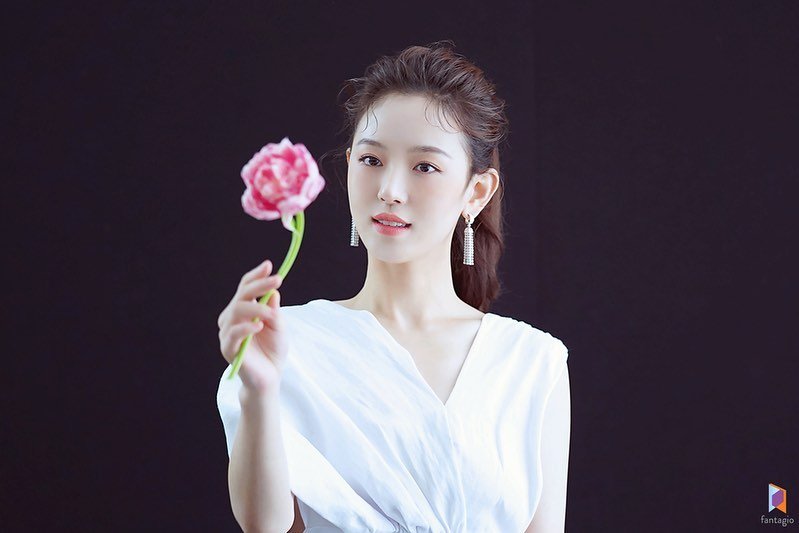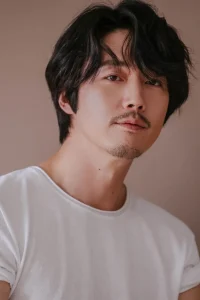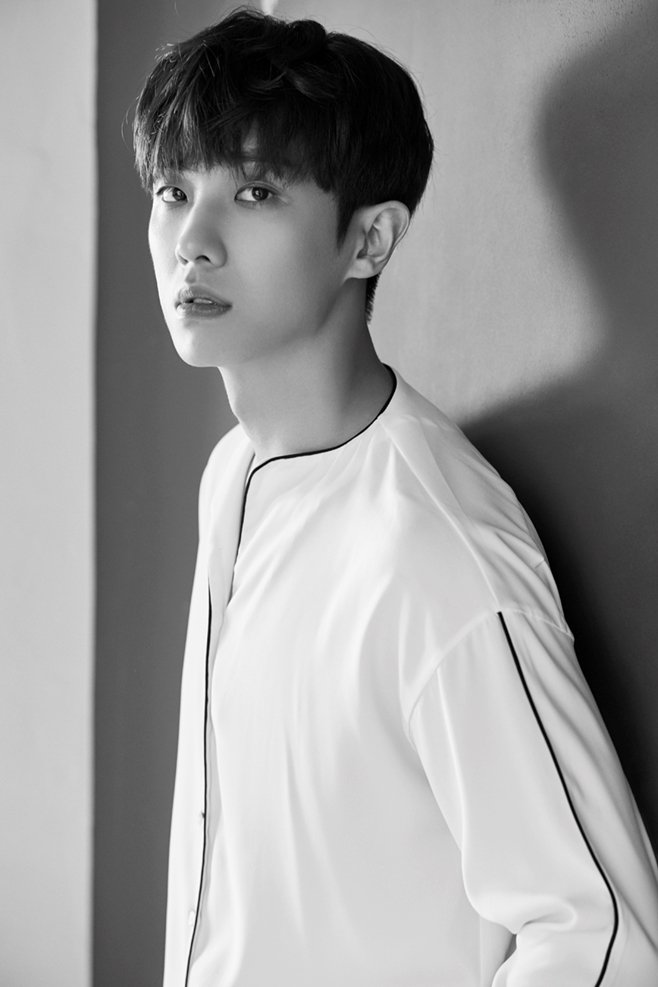 Red Heart Kdram TV Series: Gallery