Lee Do Hyun, Korean Actor update
Lee Do Hyun, a South Korean actor, best known for his roles in Hotel Del Luna (2019), 18 Again (2020), Sweet Home (2020), Youth of May (2021), and Melancholia (2021)
External Link: Agent Yuehua Entertainment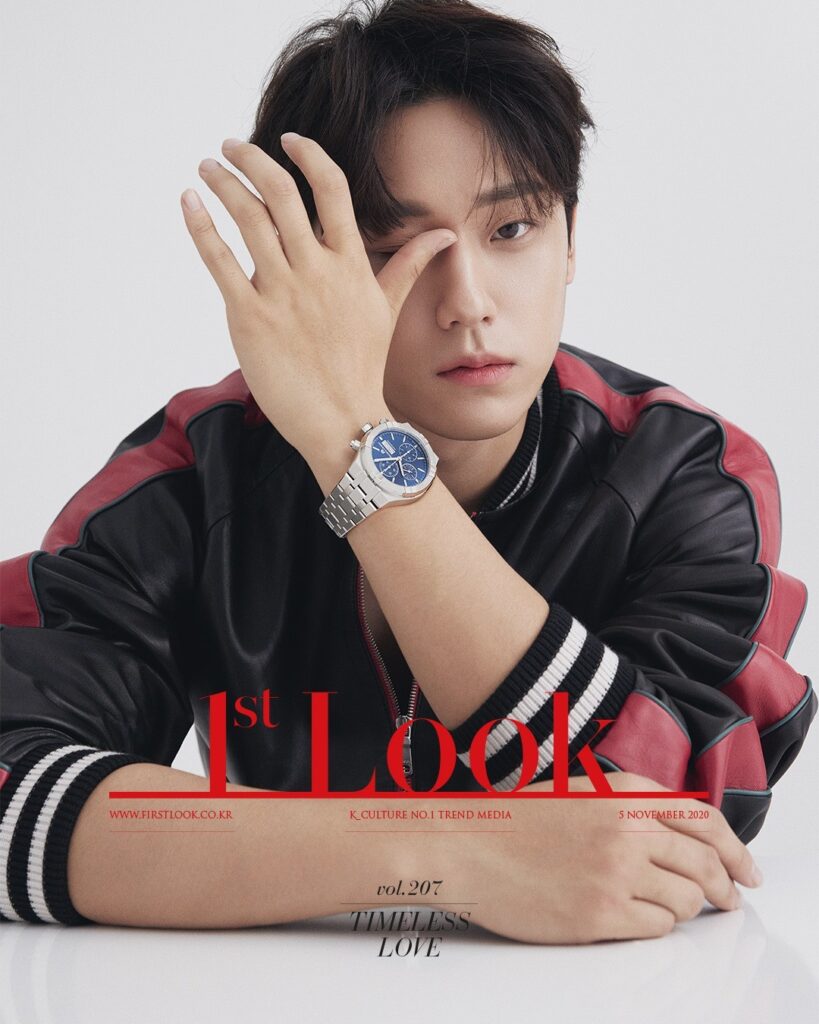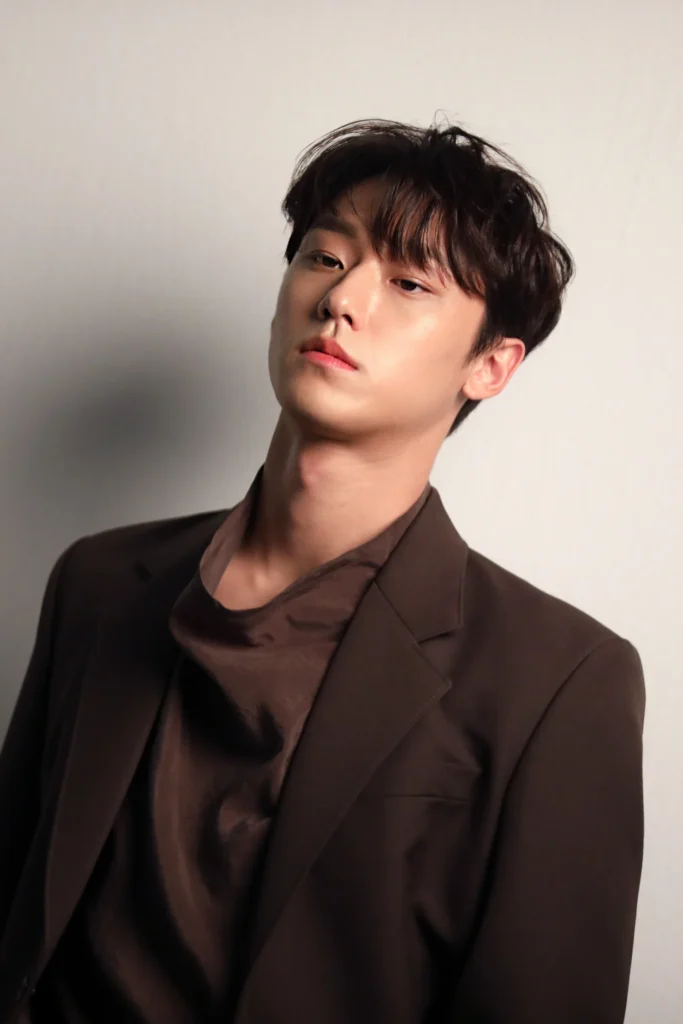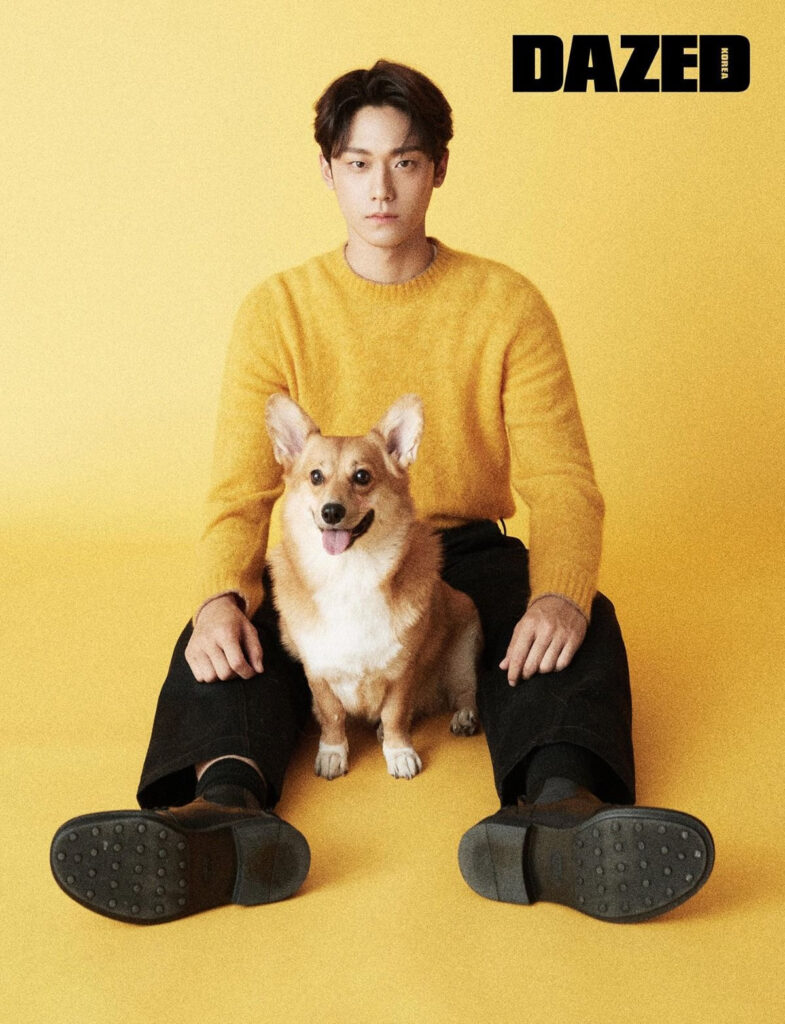 Lee Do Hyun, Korean Actor: upcoming Korean drama
Story:
It tells the process of revenge on perpetrators and bystanders after a victim of school violence becomes an adult.
External Link: Netflix
Lee Do Hyun, Korean Actor: upcoming Korean drama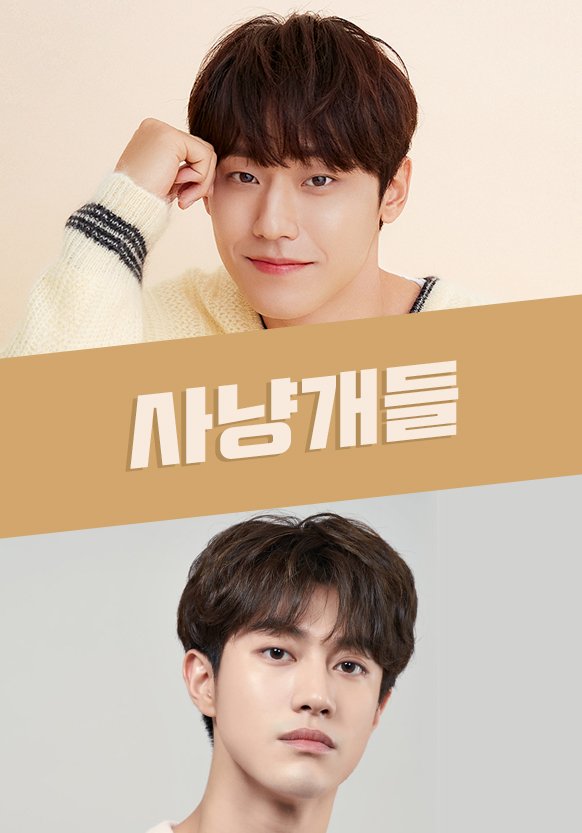 Story:
Adapted from a webtoon. "Hounds" depicts the story of three men who become entangled in debt and try to escape.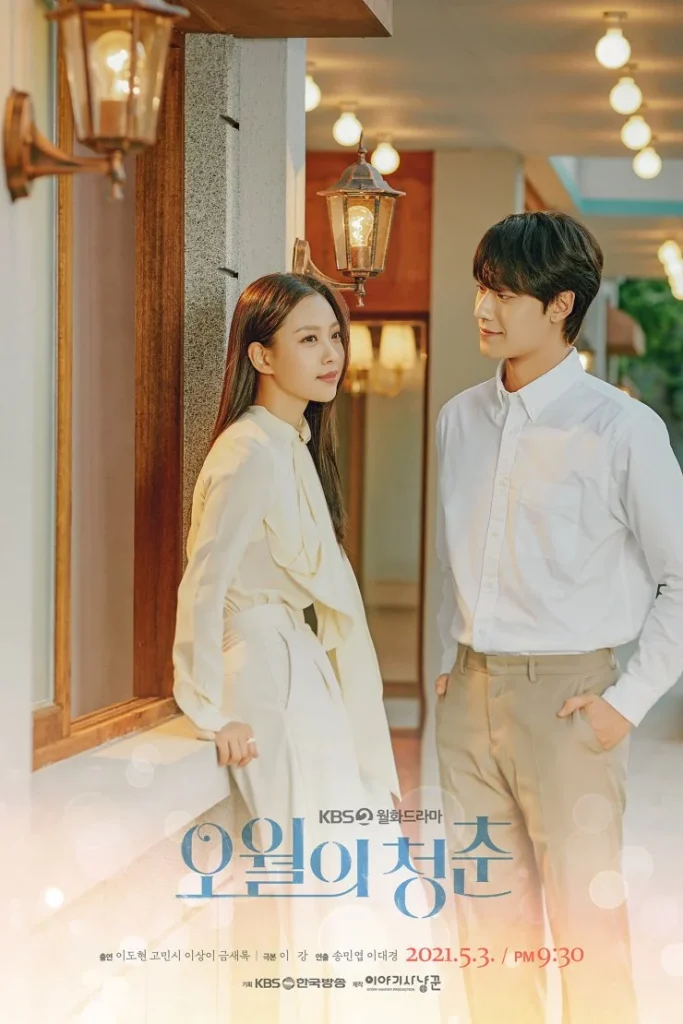 Plot:
A drama about two people set in the backdrop of the Gwangju Democratization Movement.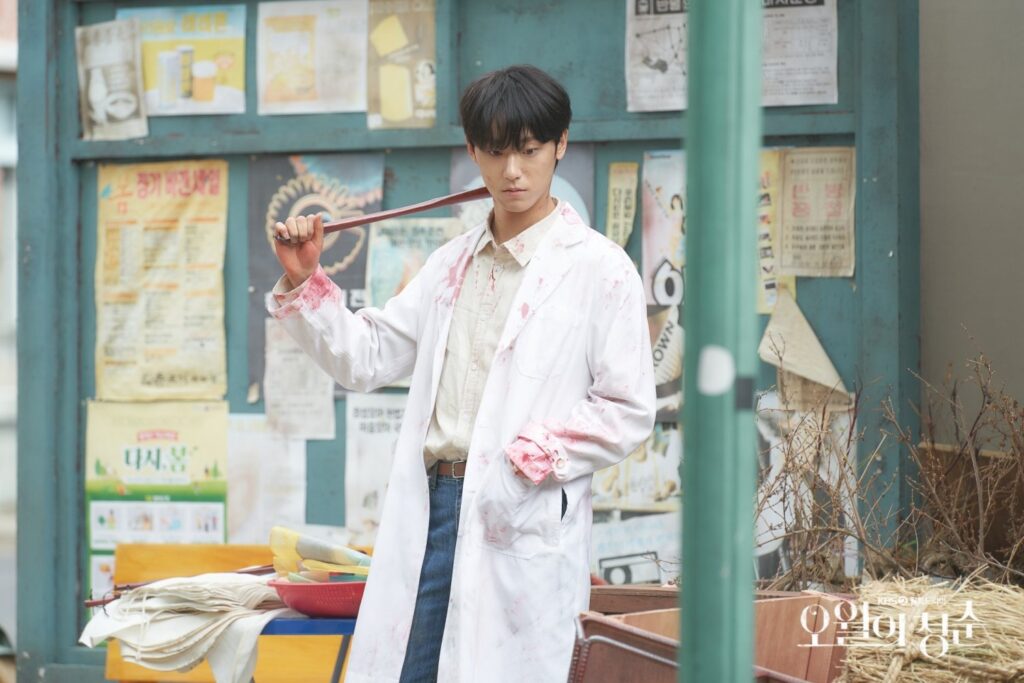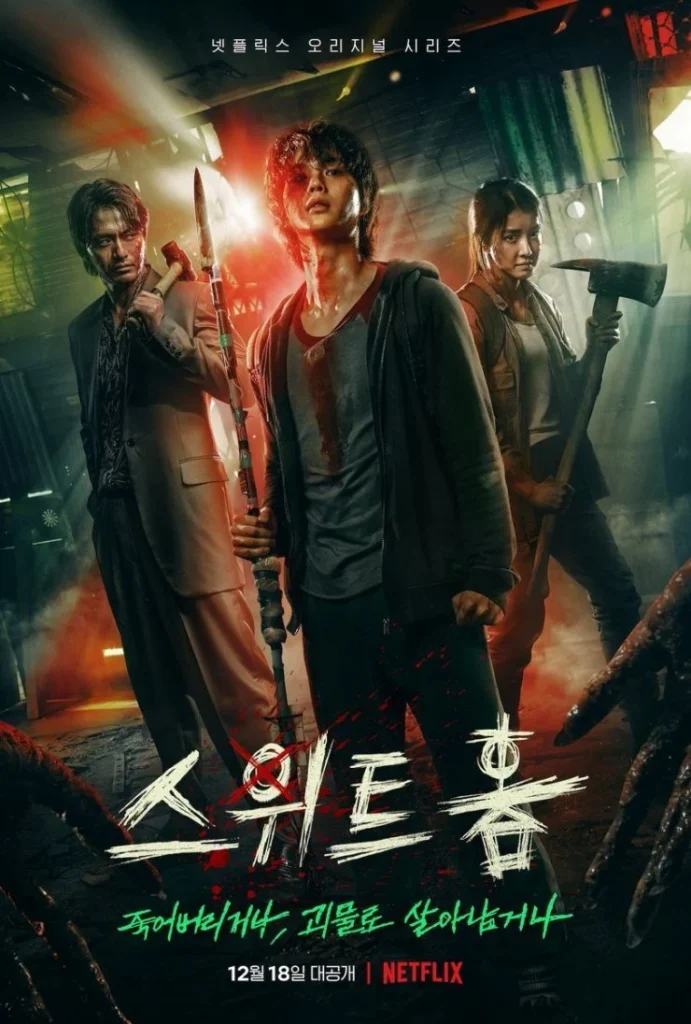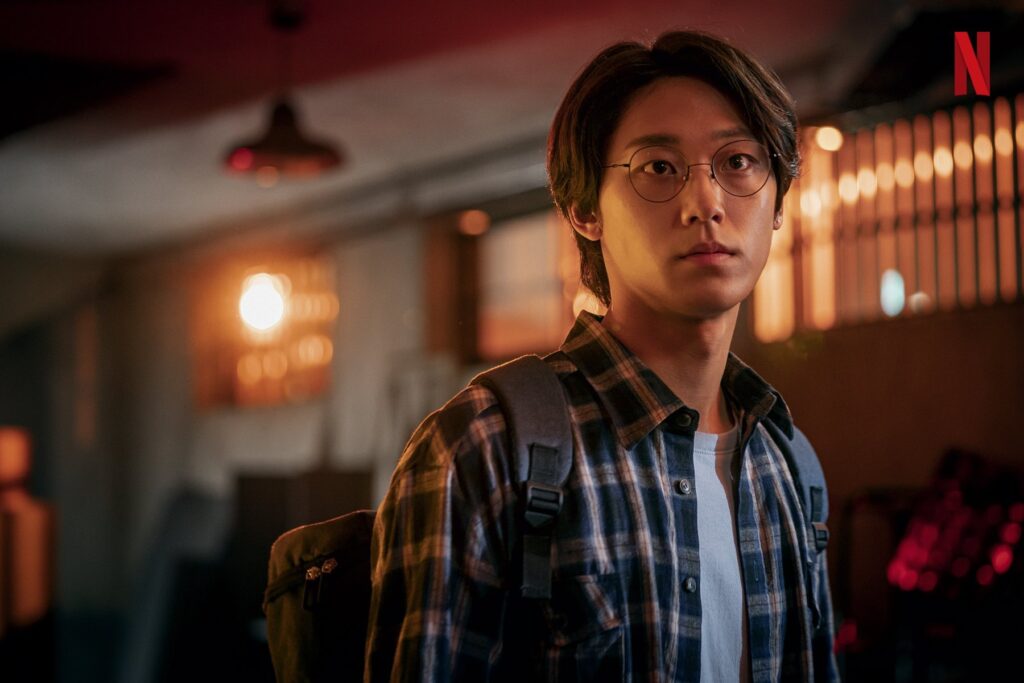 Plot:
"Sweet Home" is story of the strange and shocking things that happen to Hyeon-soo, a teenager who lives alone in a new apartment after losing his family.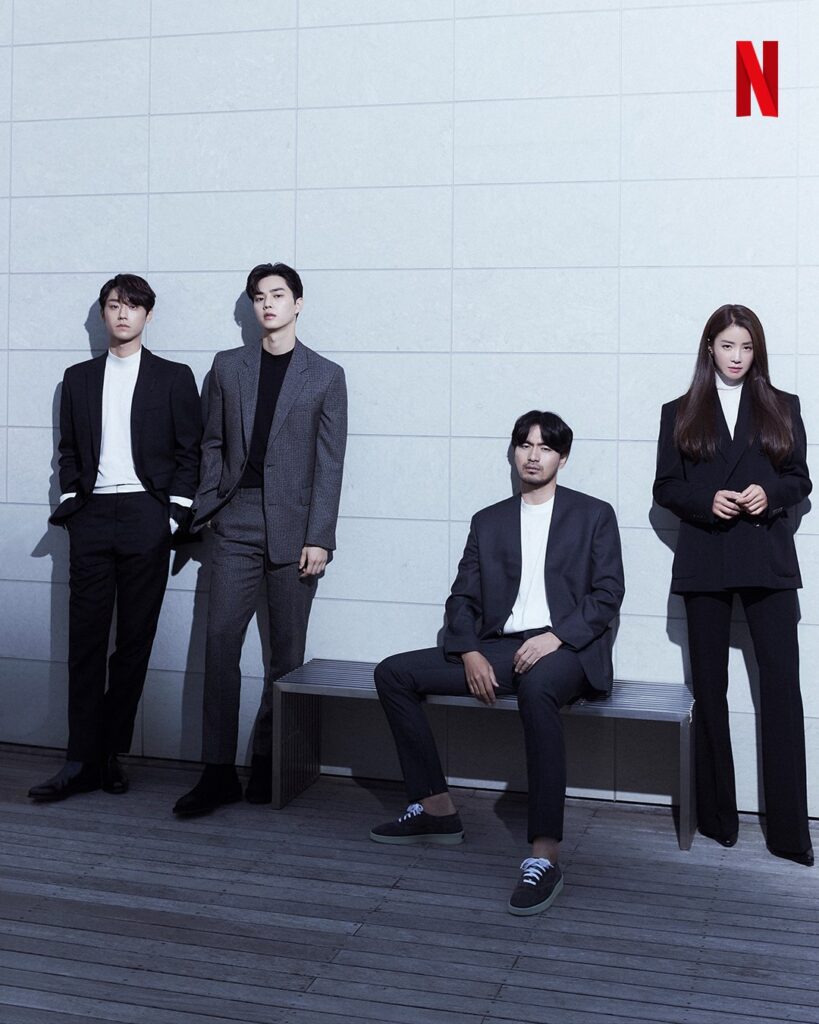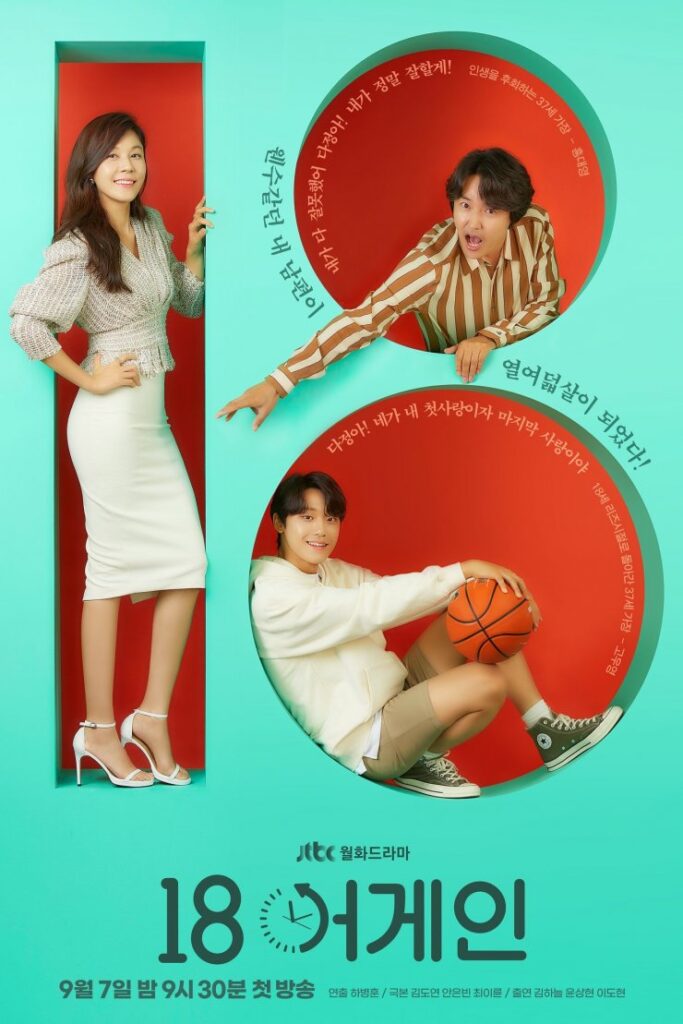 Plot:
"18 Again" is about a husband who goes back to his golden days right before his divorce, based on the film "17 Again".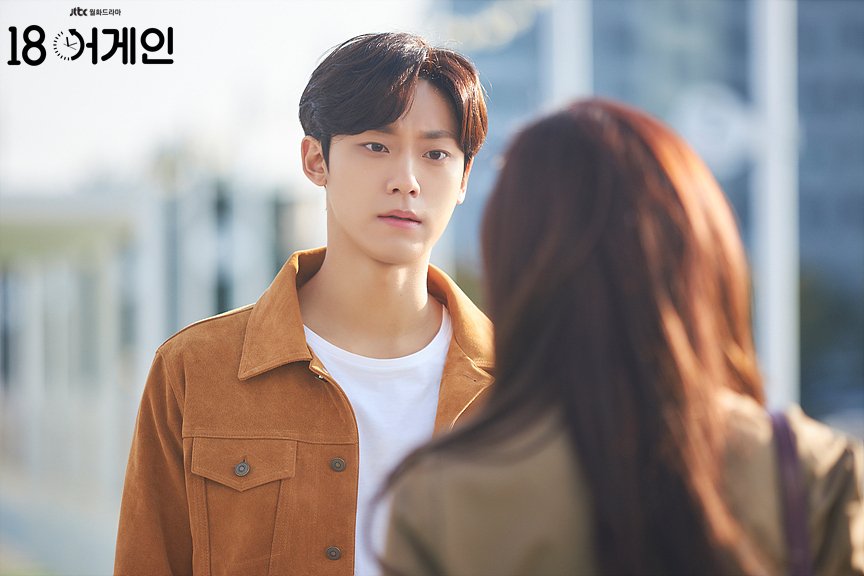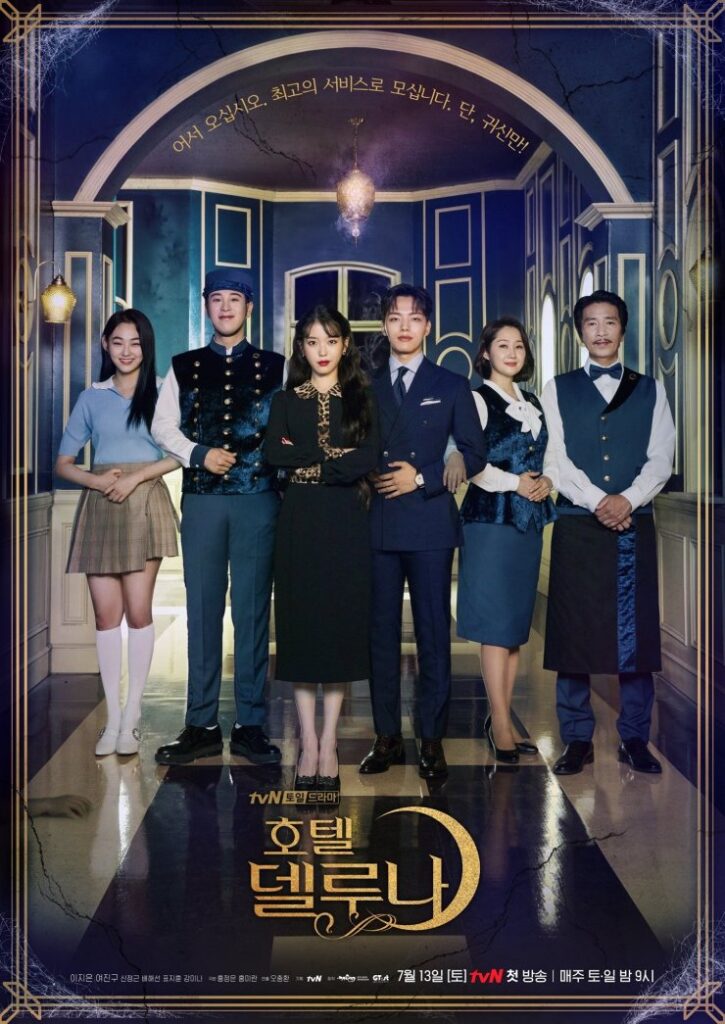 Plot:
"Hotel del Luna" is a fantasy drama about a hotel where spirits wander. The story revolves around an elite hotelier becoming the hotel's owner following a fateful incident with its beautiful, but ill-tempered manager, Jang Man-wol.