Jang Ki Yong, Korean Actor, dramas and movies update 2021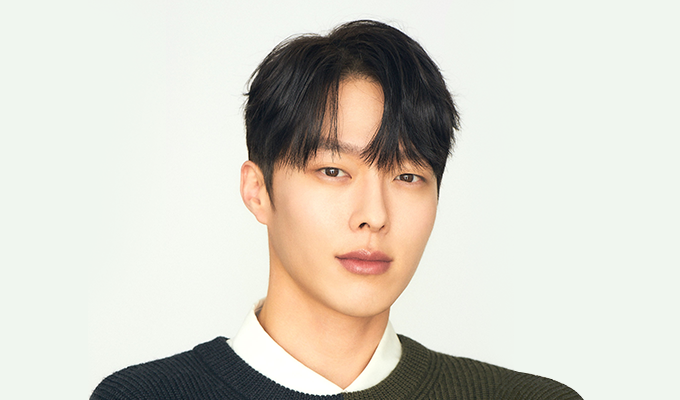 Jang Ki Young, a South Korean actor and model. He debuted as an actor apperance on It's Okey, That's Love in 2014, and many series. He got awards including Fashion Model Award from the Asia Model Awards, Best new actor (TV) at Baeksnag Arts Award, and the Excellence Award at MBC Drama Awards.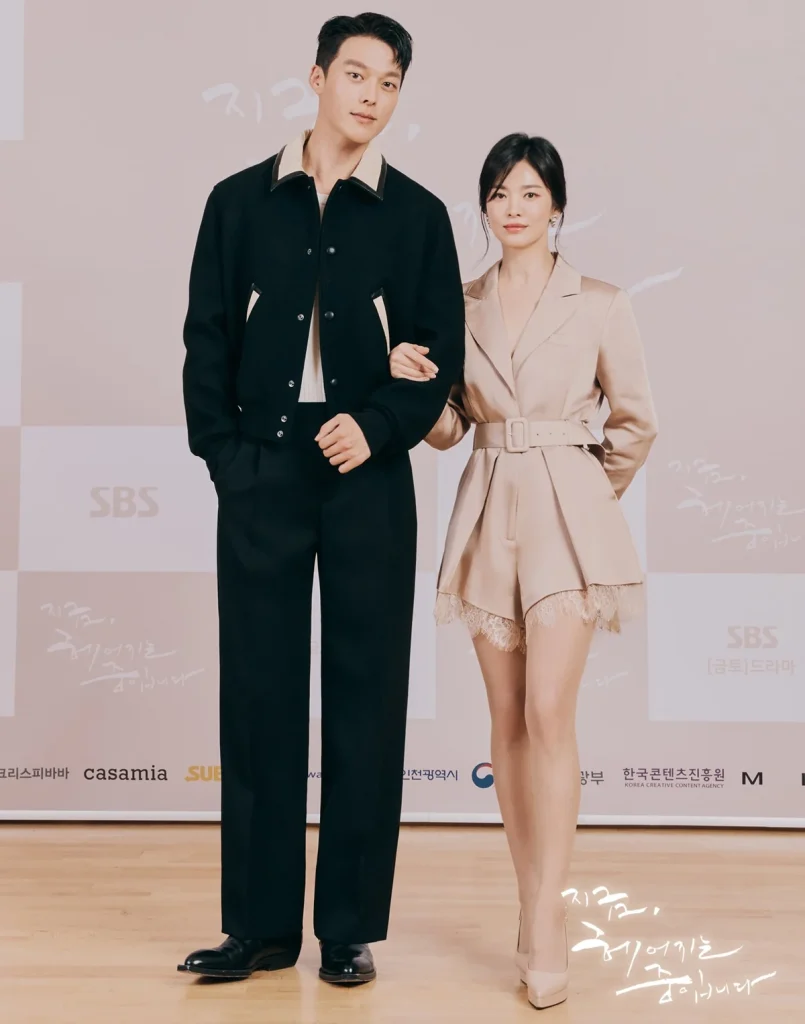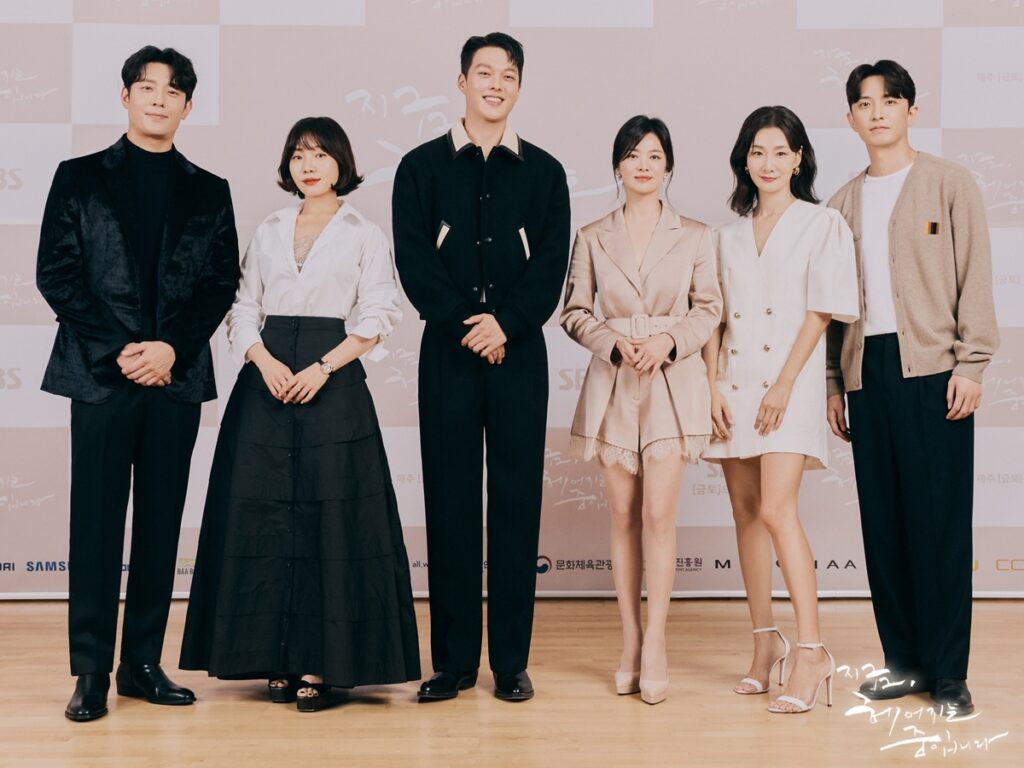 Korean Drama 2021: Now, we are breaking up
Jang Ki Yong: Dramas and Movies Update
The Bad Guys: Reign of Chaos (2019)
My Roommate is a Gumiho (2021)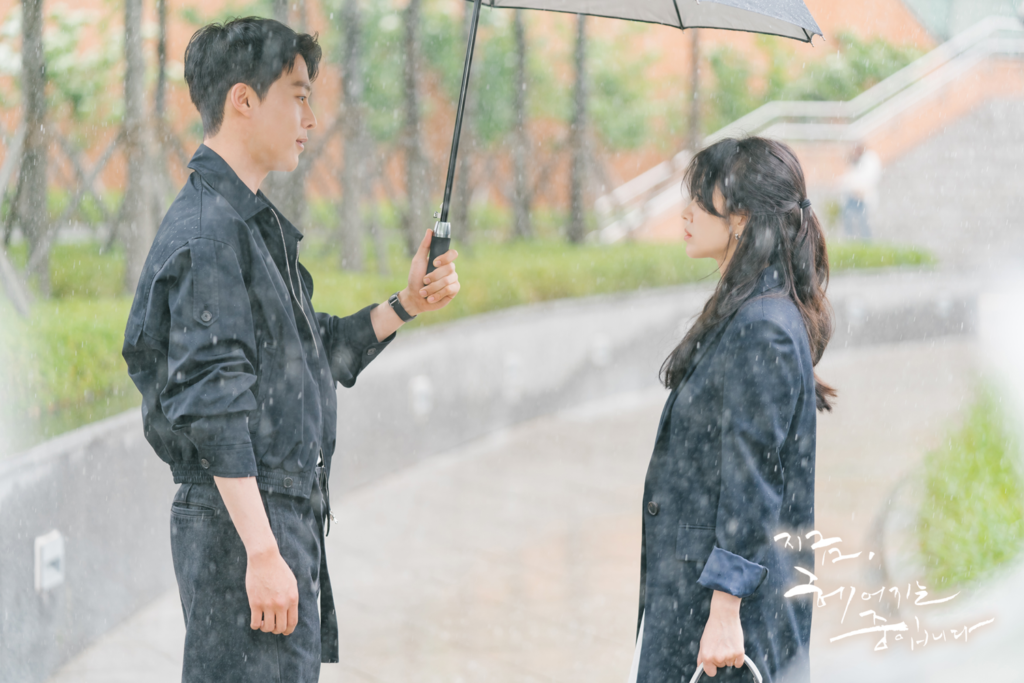 The stories of love and breakups, Ha Young Eun, a manager of the design team at a fashion label who is a trendy and intelligent realist. Yoon Jae Guk, a wealthy and popular freelancer photographer who also has the brains and looks. Hwang Chi Sook is a director of the fashion label's design team who attended high school with Ha Young Eun and Seok Do Hoon is a skilled PR company CEO.
Jang Ki Yong: Varity show