Melancholia, Korean Drama TV Series 2021
Korean Drama 2021, Melancholia, a South Korean Drama tv series written by Kim Ji-woon-II, directed by Kim Sang-hyeob.
The series premiered on November 3, 2021 on tvN (16 episodes).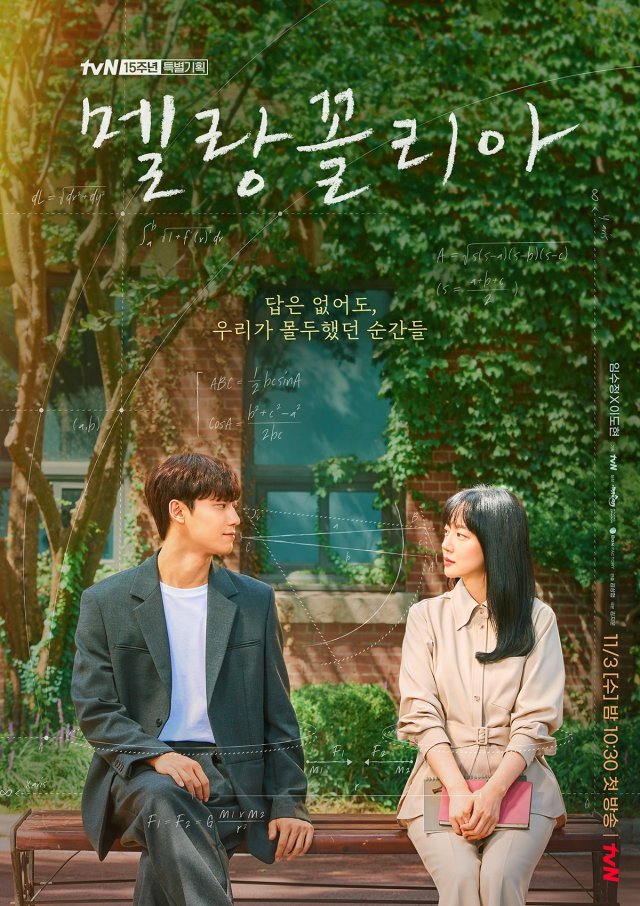 Plot:
"Melancholia" is a work that depicts scandals involving disciples, sexual scandals and corruption at prestigious private high schools in Gangnam.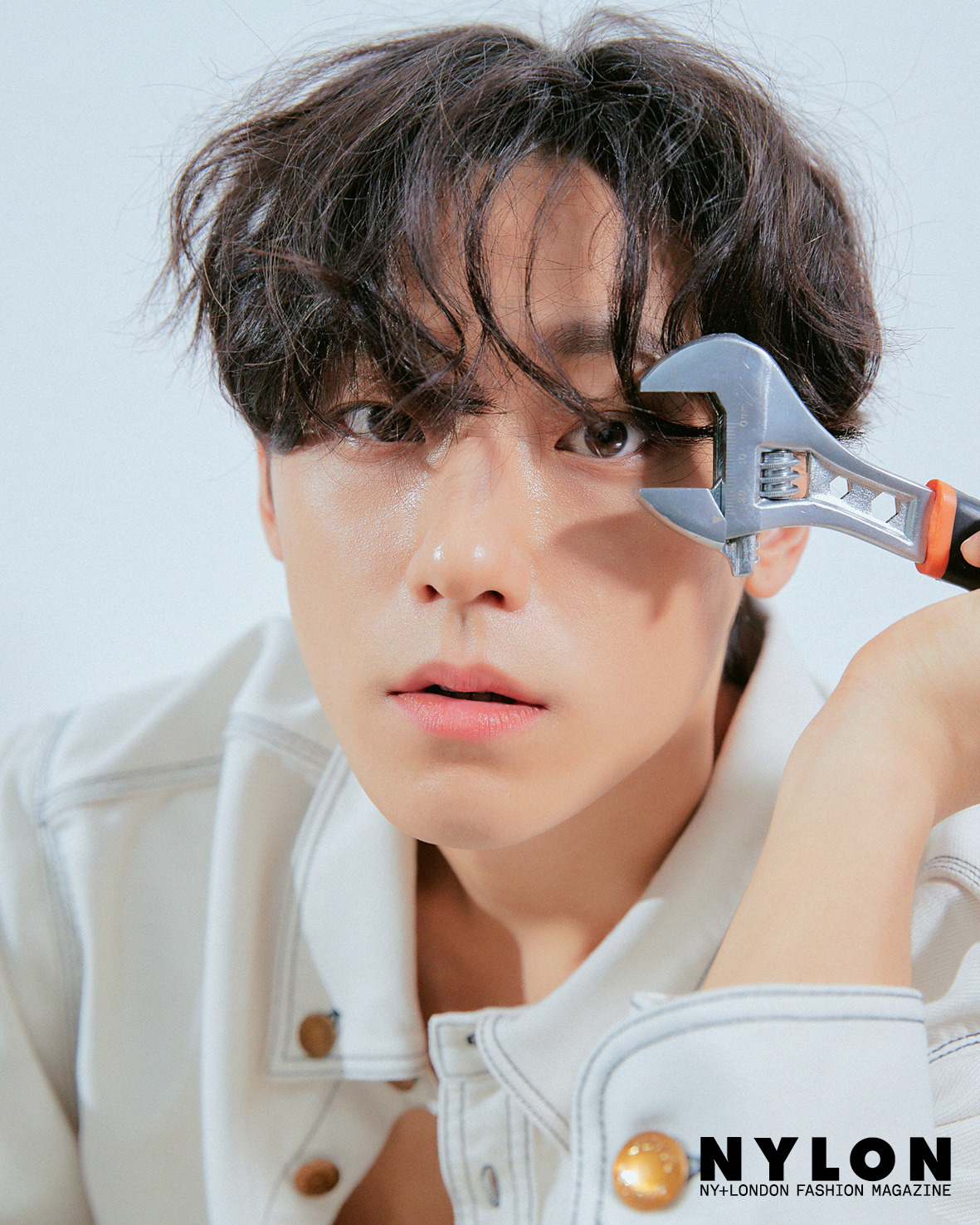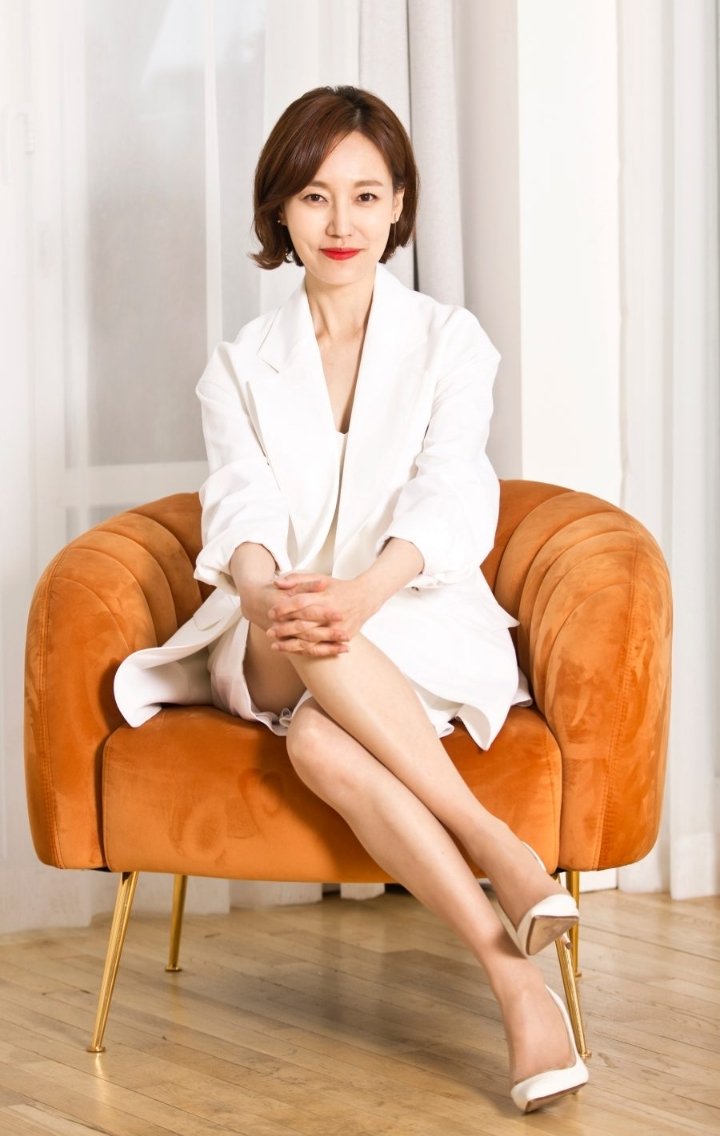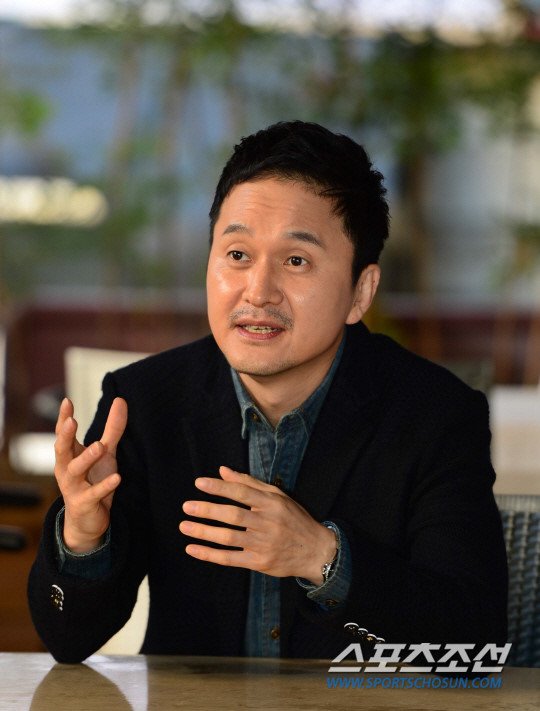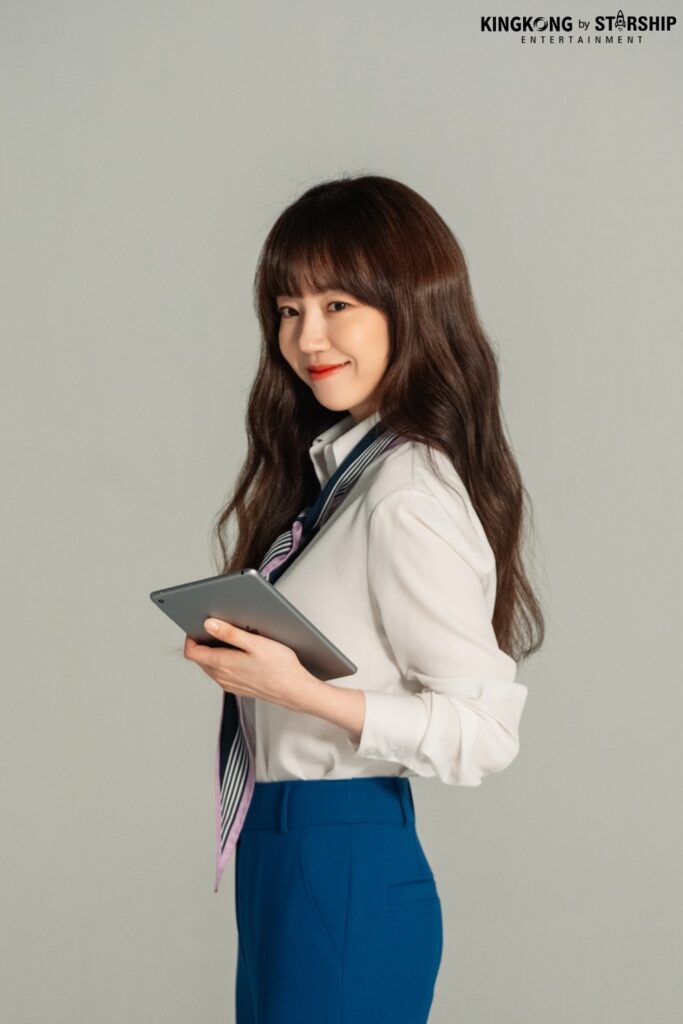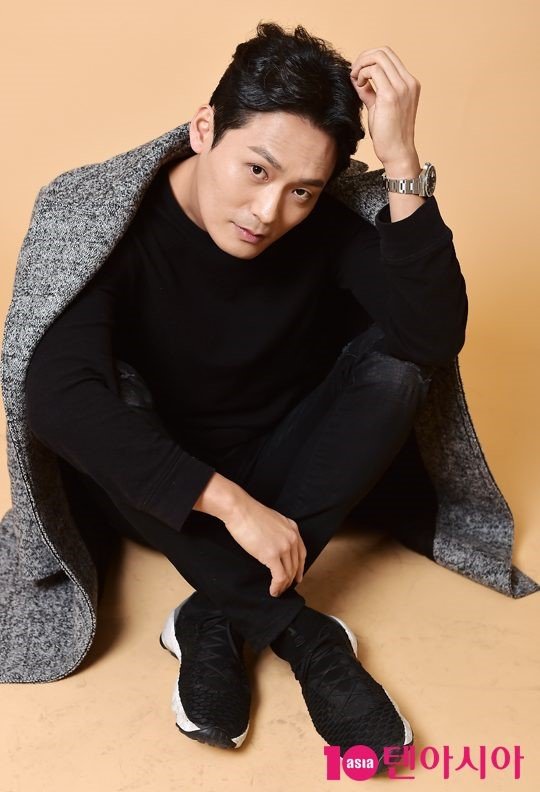 Melancholia (2021): trailers
Melancholia (2021): gallery