Kdrama Highest Rating, 2020
Here are the latest update ranking of Kdrama 2020 (based on the average Nielsen TV Korea rating). What's your most favorite Drama? Many of dramas really kick in high rate.
Free-to-air TV (May 25-31, 2020)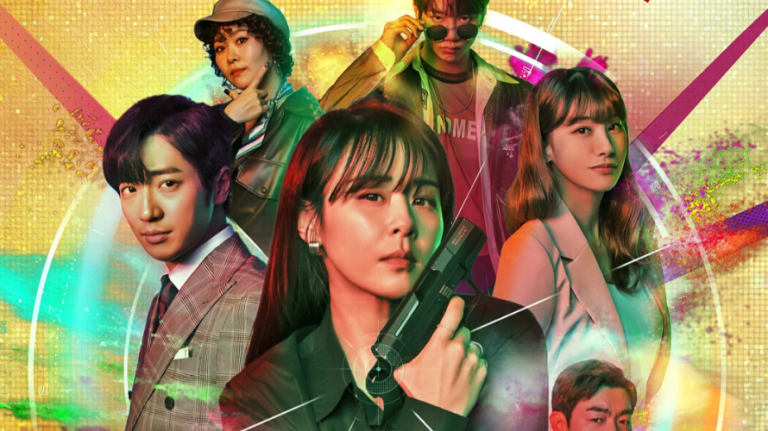 Good Casting (SBS) 7.8%
Director: Choi Yeong Hoon
Starring: 
Choi Gang Hee
Yu In Young
Kim Ji Young
Lee Sang Yeob
Jun
Lee Jong Hyuk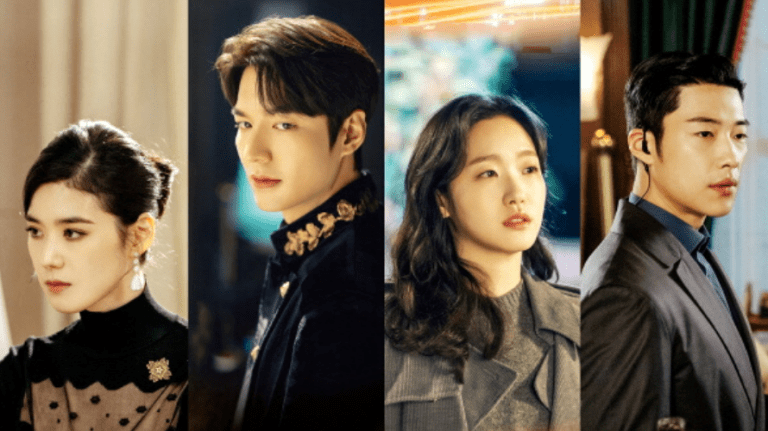 2. The King: Eternal Monarch (SBS) 6.7%
Director: Baek Sang Hoon and Jeong Ji Hyeon
Starring:
Lee Min Ho
Kim Go Eun
Woo Do Hwan
Jeong Eun Chae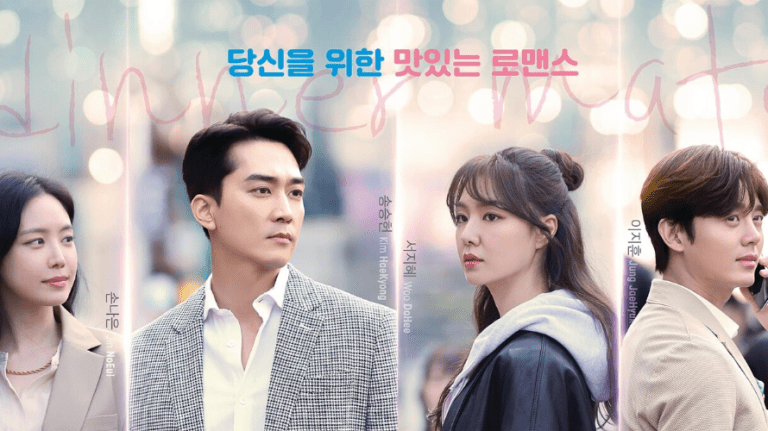 3. Dinner Mate (MBC) 5.6%
Director: Go Jae Hyeon
Starring:
Song Seung Heon 
Seo Ji Hye
Lee Ji Hoon
Son Na Eun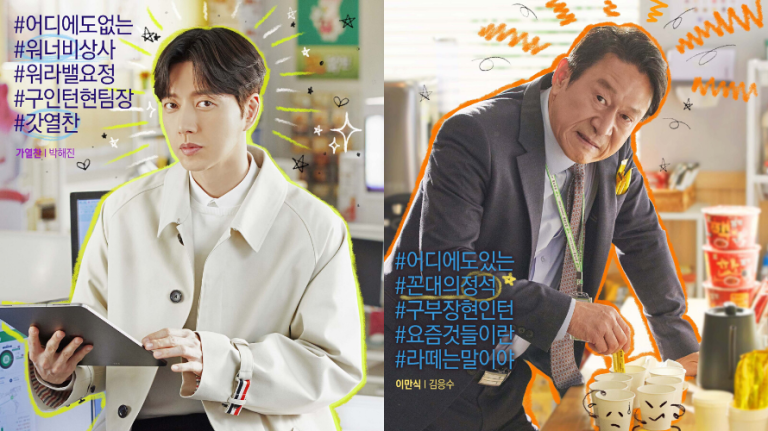 4. Kkondae Intern (MBC) 4.8%
Director: Nam Seong Woo
Starring:
Park Hae Jin
Kim Eung Soo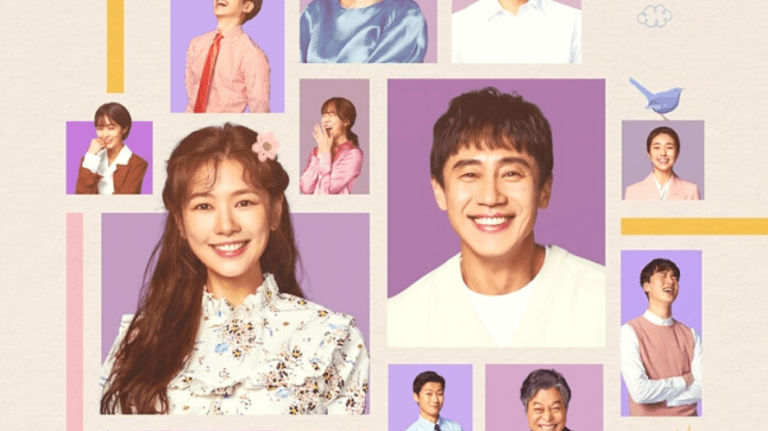 5. Soul Mechanic (KBS2) 2.3%
Fix you / Soul Repairer
Ditector: Yoo Hyun Ki
Starring: 
Shin He Kyun
Jung So Min
Park Ye Jin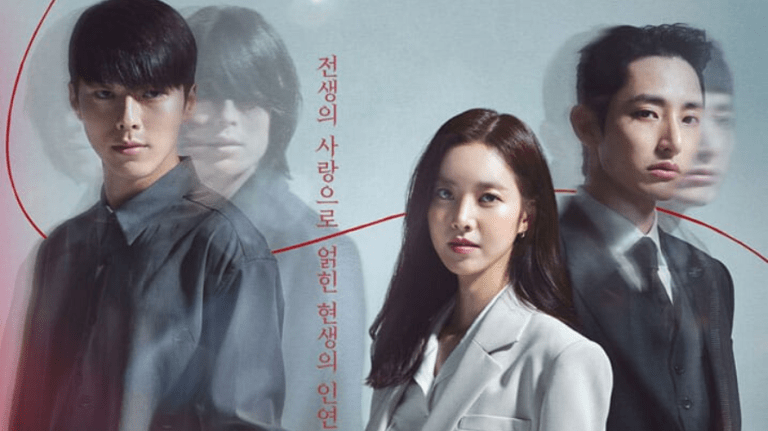 6. Born Again (KBS2) 1.6%
Director: Jin Hyeong Wook
Starring:
Jin Se Yeon 
Jang Ki Yong
Lee Soo Hyuk
Plot:
Born Again tells the story of two men and one woman back in 1980's,. Cha Hyeong Bin (Lee Soo Hyuk) is a detective who loves only Jung Ha Eun (Jin Se Yeon). Jung Ha Eun who owns the used bookstore named "Old Future", and Kong Ji Cheol (Jang Ki Yong) also fall in love with her. 
The story of this three people who face with a serial killer, life, and death.  they're reincarnated and fate bring them together again
Cable TV (May 25-31, 2020)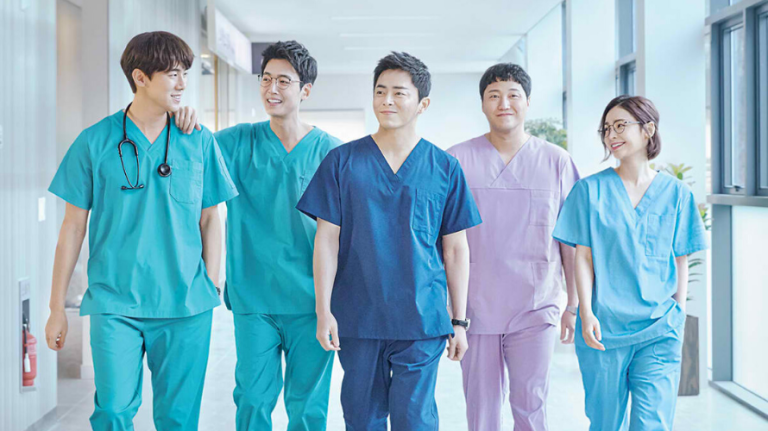 Hospital Playlist (tvN) 14.1%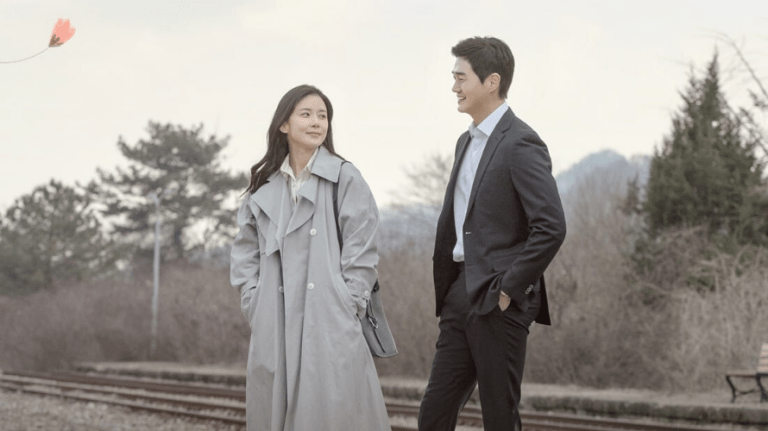 2. When My love Blooms (tvN) 4.1%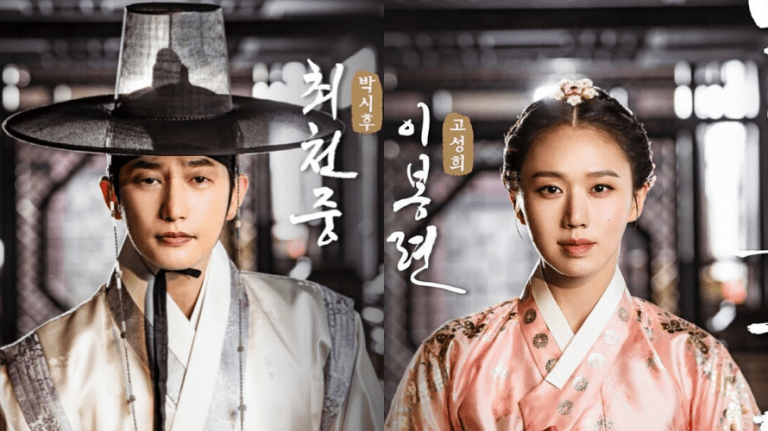 3. Kingmaker: The Change of Destiny (TV Chosun) 3.9%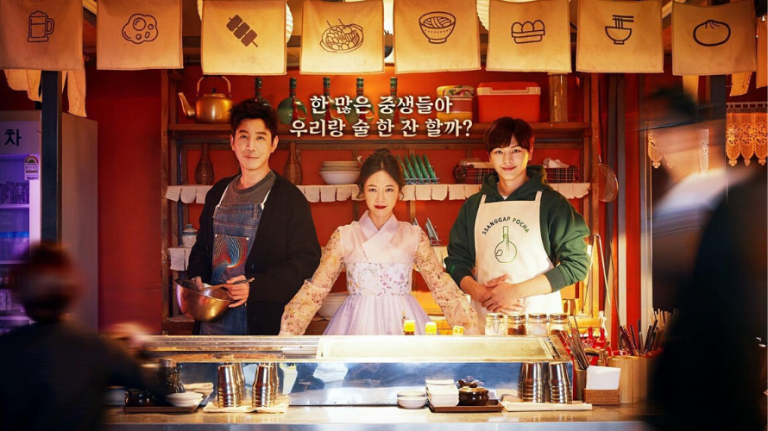 4. Mystic Pop-up Bar (JTBC) 2.6%
Director: Jeon Chang Geun
Starring:
Hwang Jeong Eum
Choi Won Yeong
Yook Seong Jae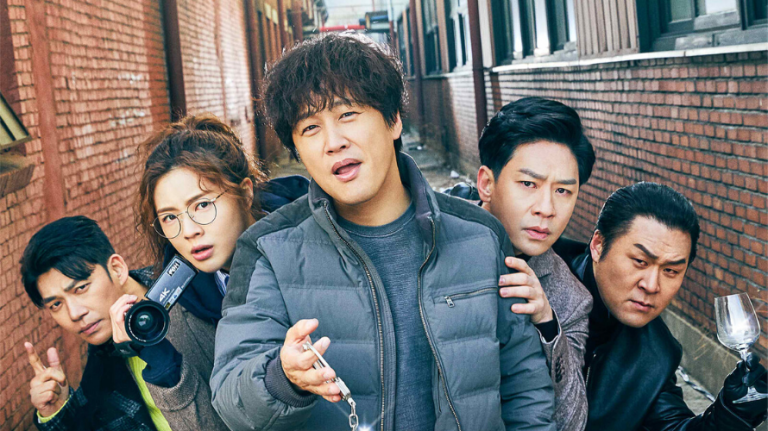 5. Team Bulldog: Off-duty Investigatiion (OCN) 2.3%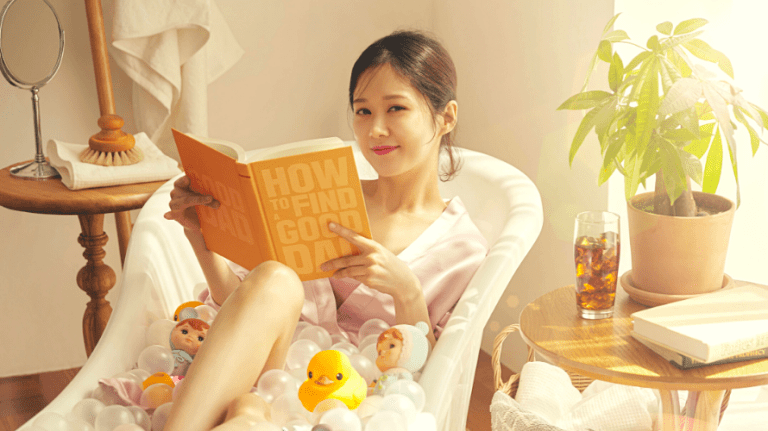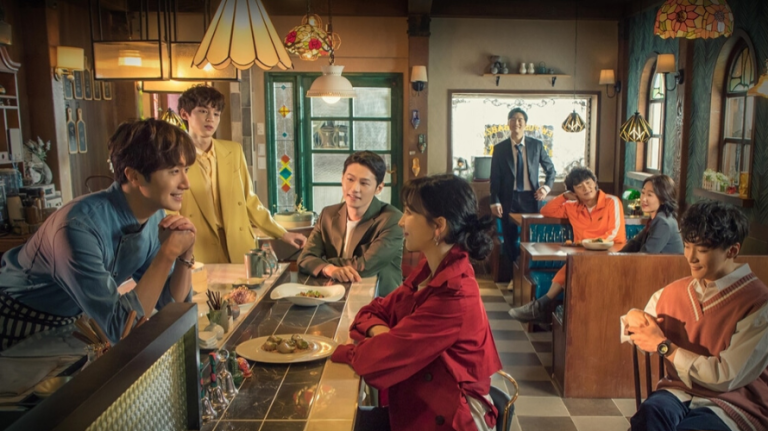 7. Sweet Munchies (JTBC) 1.3%