Free Road to the World Dream, Japanese Anime Film 2019
Free! Road to the World – Dream, the movie released on July 5, 2019.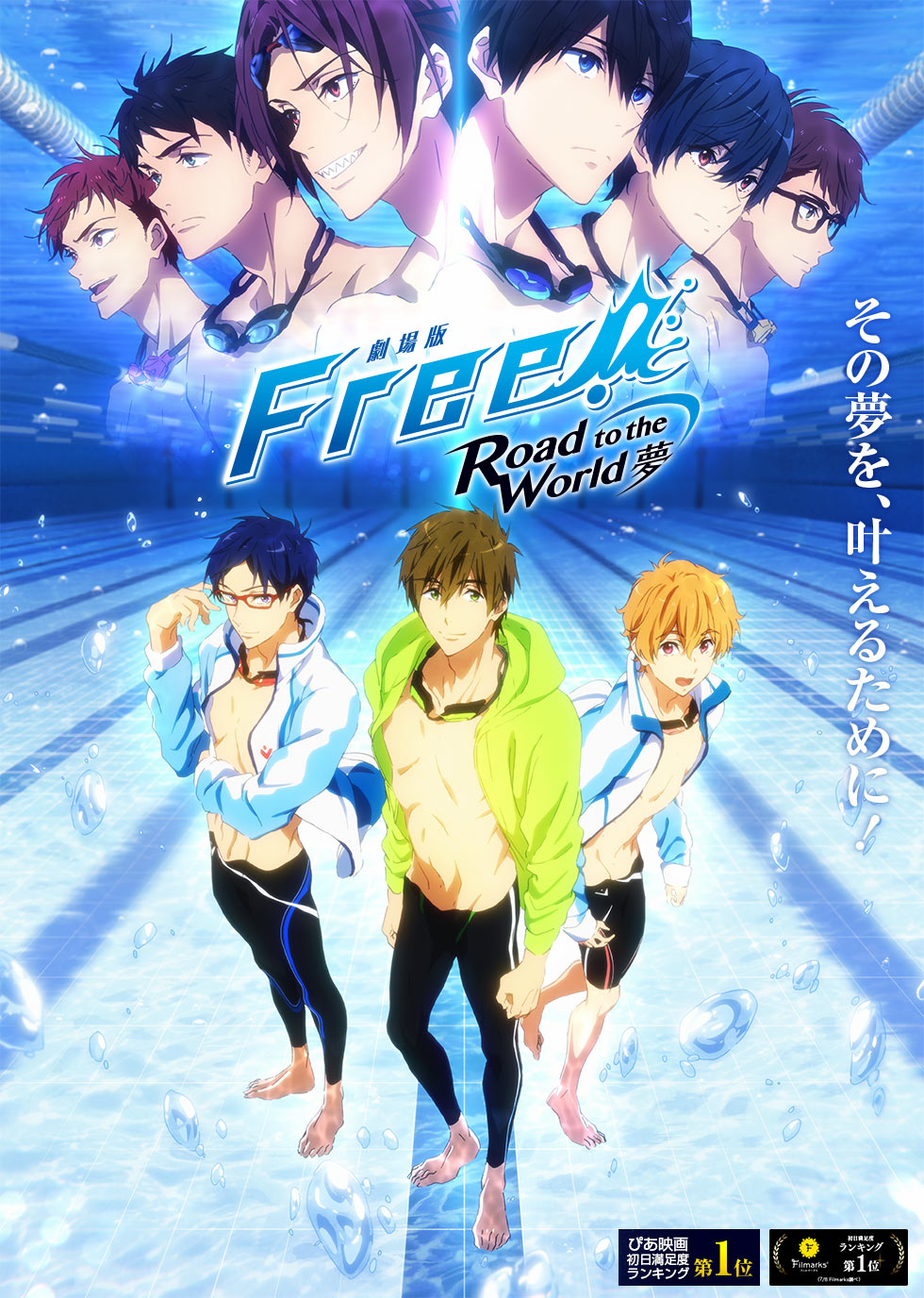 Story:
Their "dream" is–.Haruka drew a fish in "What I want to be when I grow up".
"I want to swim freely."Haruka, Makoto, Nagisa, and Rin form a young bond as the first team.

Rin talks about his dream of fighting in the world, and Nagisa talks about his desire to continue swimming happily. And Makoto was staring at the two who could put their dreams straight into words.Time has passed, and Haruka and Makoto have gone on to college.

The two meet again with their junior high school teammates Asahi and Ikuya. However, the bond that was once tied changed its shape and tied Ikuya heavily.

Haruka decides to save Ikuya.
Makoto also touches the hearts of various players.Hope for Ikuya that the weather holds. Accidental reunion with Sosuke. What my student Misaki gave me. And the feeling of far knowing the wall to the world.
It eventually gives Makoto some determination.Meanwhile, a new spring will come to the Iwatobi High School Swimming Club.

The bond that Rei and Nagisa formed with Haruka and Makoto was about to bloom as a new bud. I want to show my juniors the "that scenery" that we saw.

The goal is to advance to the national competition with a medley relay.The bond spun is a "dream".
They will secure their "dreams" toward the torrent that will jump in from now on. And the story of the young people who keep swimming goes to the next stage.
External Link: Official Website
Free Road to the World Dream (2019): characters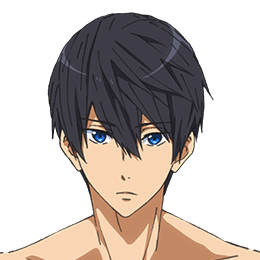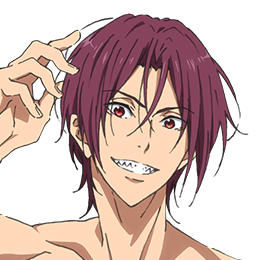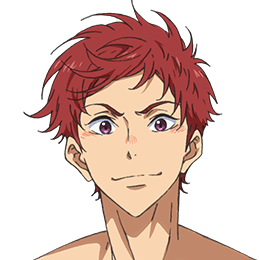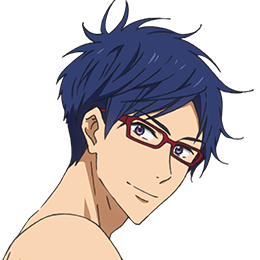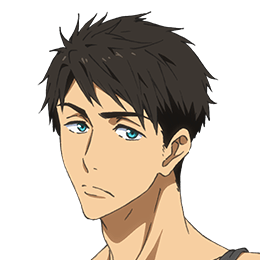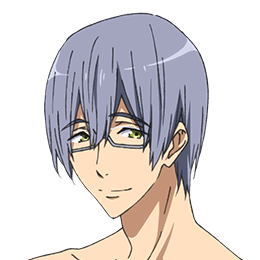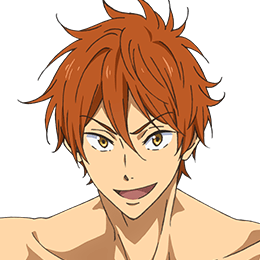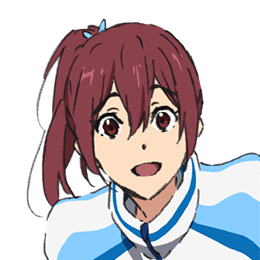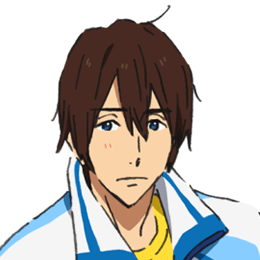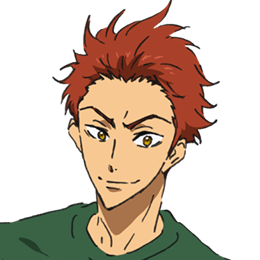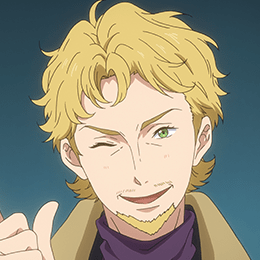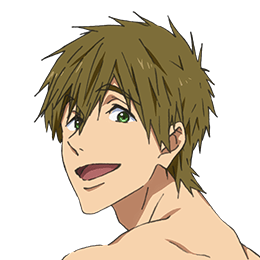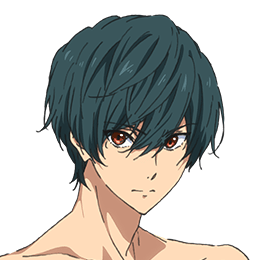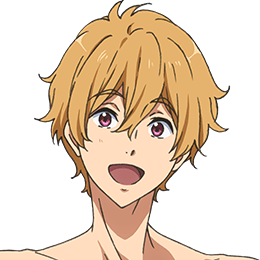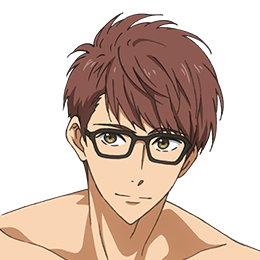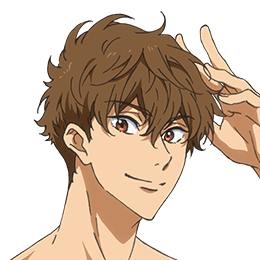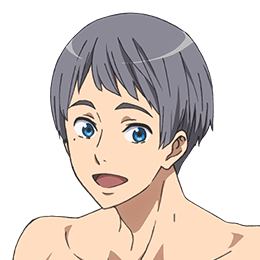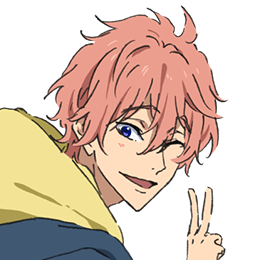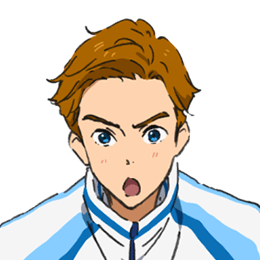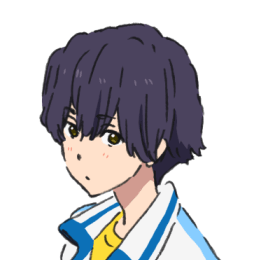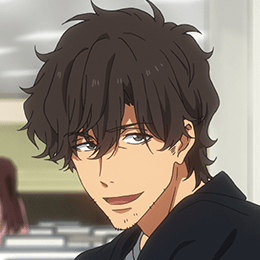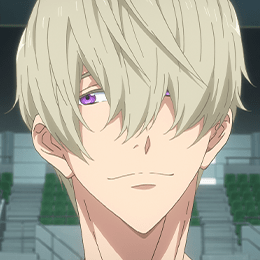 Free Road to the World Dream (2019): trailers
Free Road to the World Dream (2019): gallery