Chainsaw Man, Japanese anime tv series
Chainsaw Man, a Japanese manga series written and illustrated by Tatsuki Fujimoto. The series published by Shueisha in Weekly Shonen Jump magazine from December 3, 2018 to December 14, 2020 (11 volumes).
In 2021, the series won the 66th Shogakukan Manga Award (Best Shonen), and won Best Manga of Harvey Awards.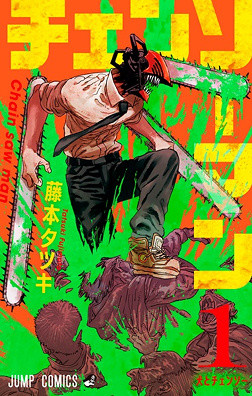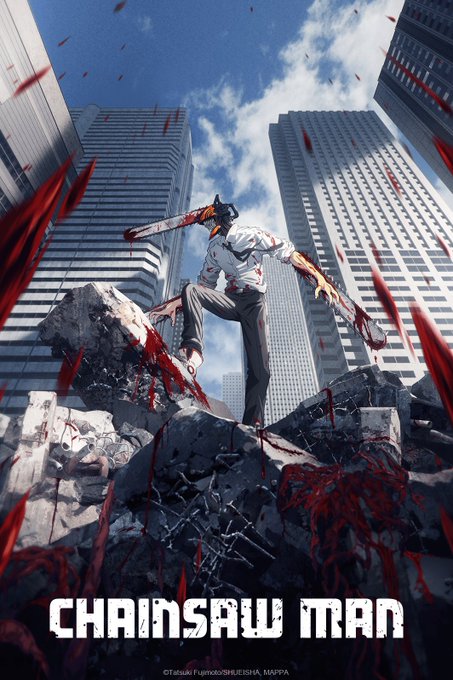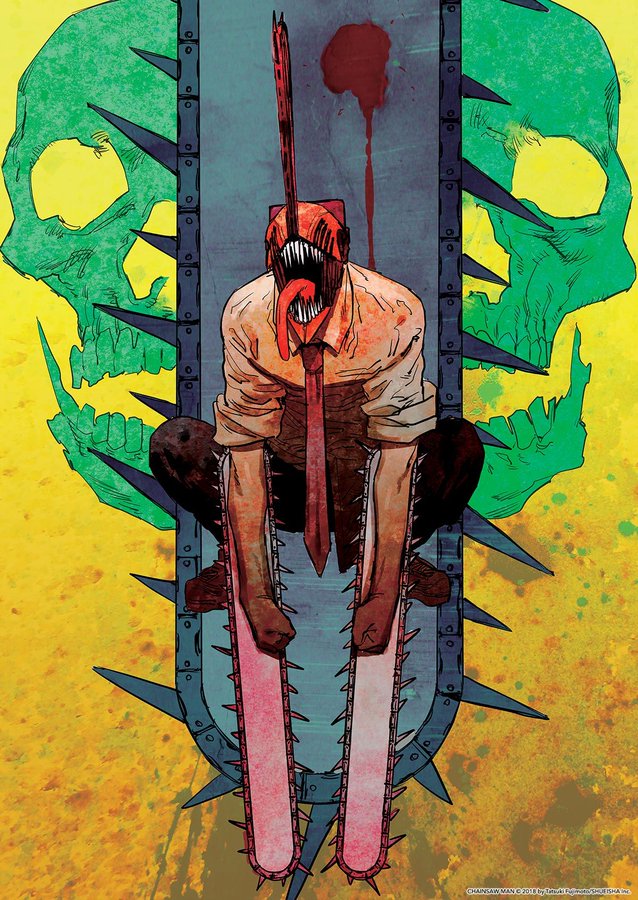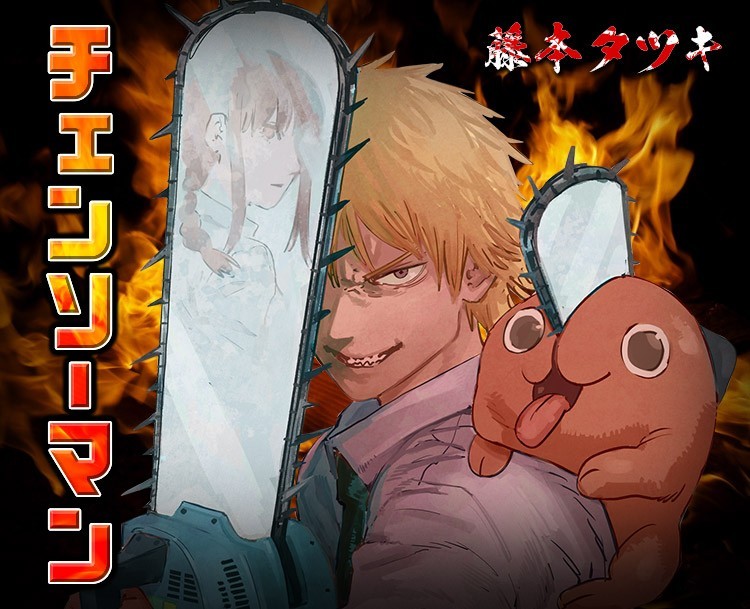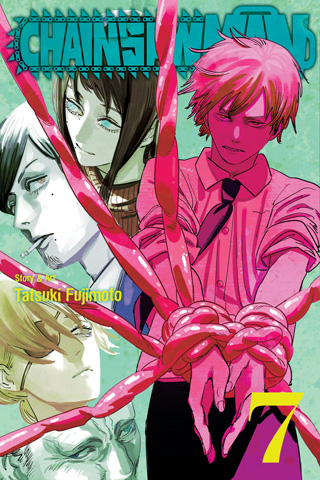 Story:
Denji's a poor young man who'll do anything for money, even hunting down devils with his pet devil-dog Pochita. 
He's a simple man with simple dreams, drowning under a mountain of debt. But his sad life gets turned upside down one day when he's betrayed by someone he trusts. Now with the power of a devil inside him, Denji's become a whole new man—Chainsaw Man! (from Viz Media)
External Link: Official Website