Vinland Saga Season 2, Japanese Anime TV Series 2023
Vinland Saga, the 2019 hit Viking Anime. The 2nd season will released on January 9, 2023, produced by studio MAPPA.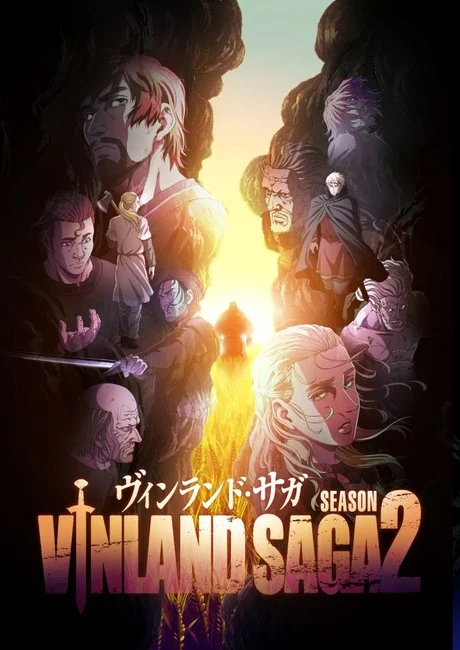 Story:
Raised on tales of the legendary land of Vinland, where warmth and plenty abound, young Thorfinn dreams of leaving behind the cold climate of Iceland and venturing into the great unknown.
But when Viking sails appear on the horizon, the young boy is conscripted into a life of violence and brutality at the hands of merciless Viking Askalaad.
With nothing left to him save revenge, Thorfinn swears vengeance against the man who slew his family, plunging headlong into a sprawling, blood-soaked, coming-of-age epic that marches to the drums of war. (story from Sentai Filmworks)
External Link: Official Website
Vinland Saga Season 2: characters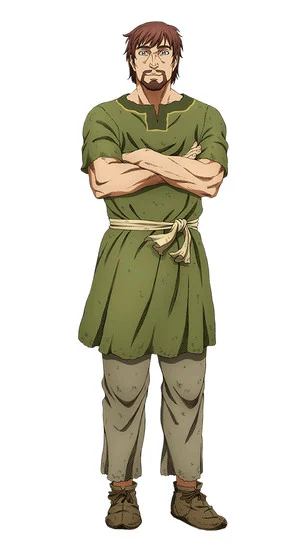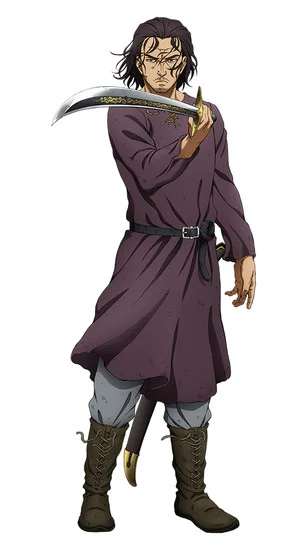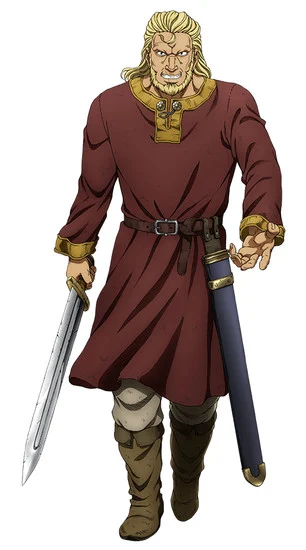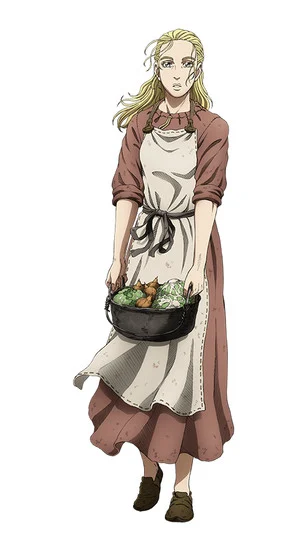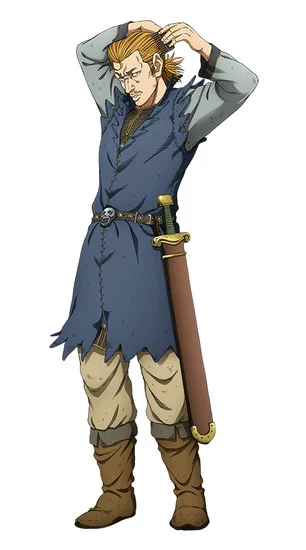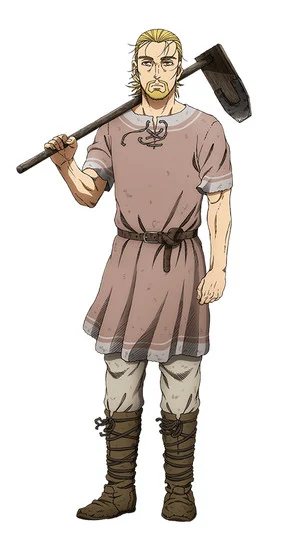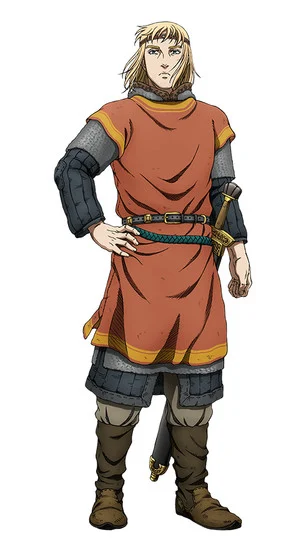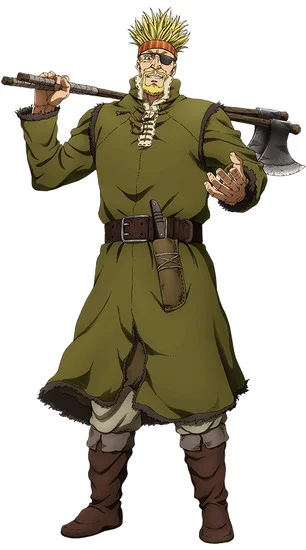 Vinland Saga Season 2: trailers