Tsurune the Movie: Japanese Anime movie 2022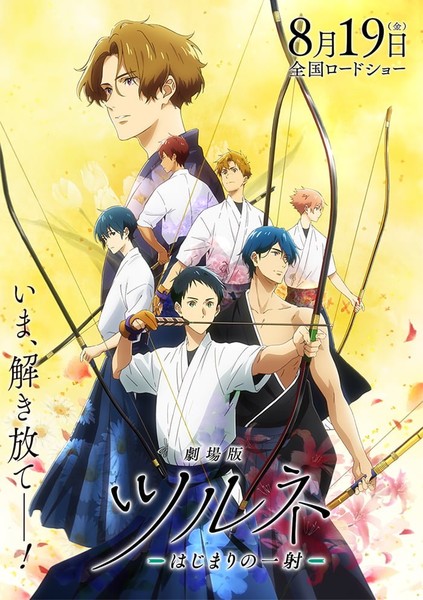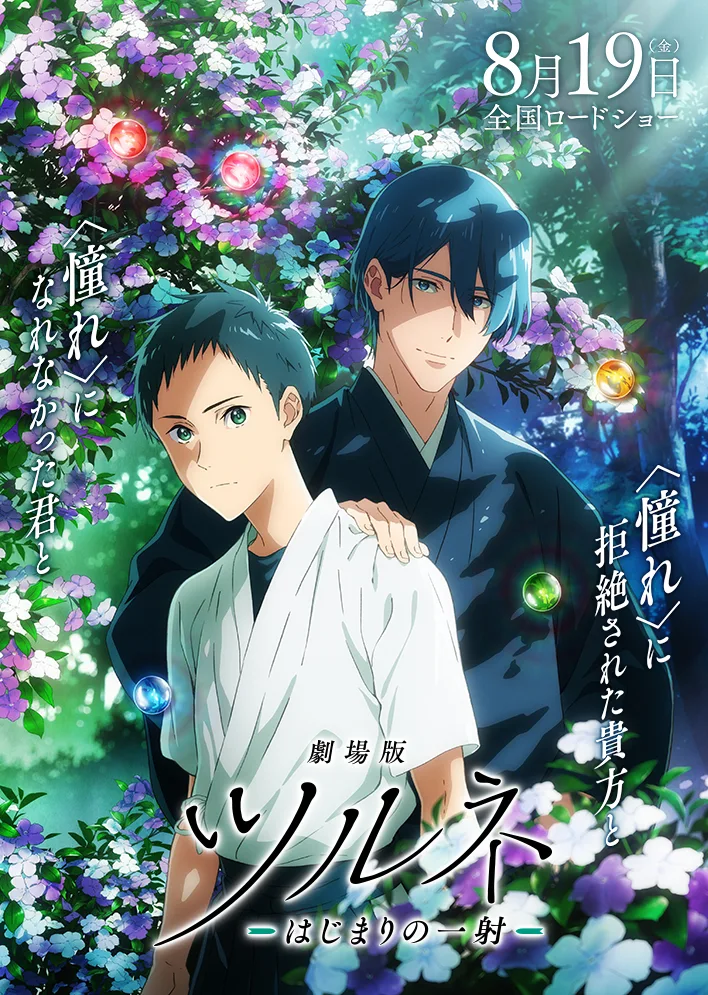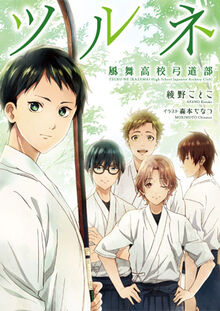 Story:
The story opens with Minato Narumiya beginning his freshman year at the local Kazemai High School.
Mr. Tommy, advisor to the Japanese archery Club, is keen to recruit Minato, as well as his childhood friends Seiya Takehaya and Ryohei Yamanouchi. Ryohei convinces the reluctant Minato to attend the Club's orientation, where he also meets Kaito Onogi and Nanao Kisaragi.
Singling Minato out, Mr. Tommy introduces him as a rare Japanese archery talent and asks him to demonstrate in front of everyone. However, Minato's arrow fails to hit the mark because he is afflicted by a serious condition… Minato, Seiya, Ryohei, Nanao and Kaito.
Japanese archery brings them together. What will they attain as they struggle through their beautiful, yet "bitter" youth?
External Link: Official Website
Tsurune the Movie: Characters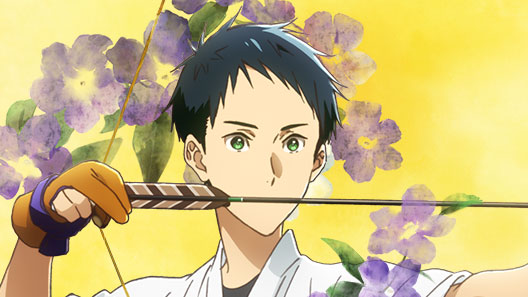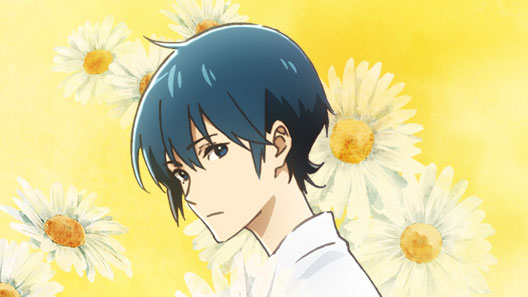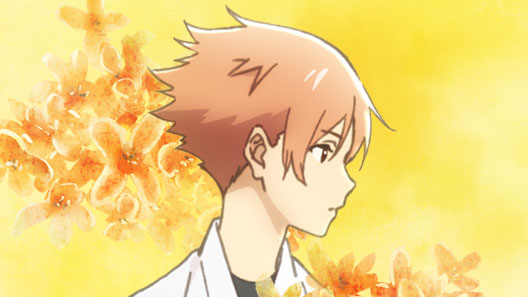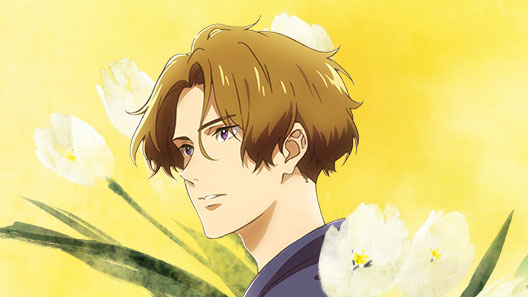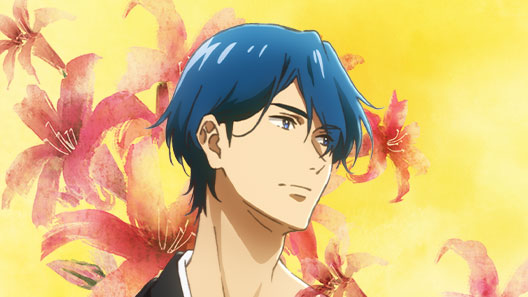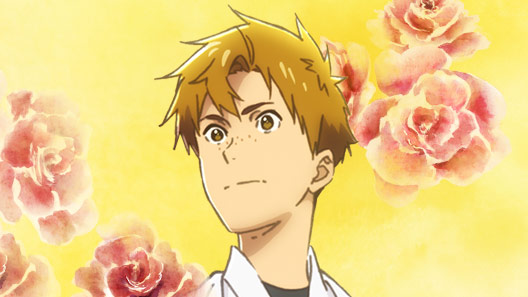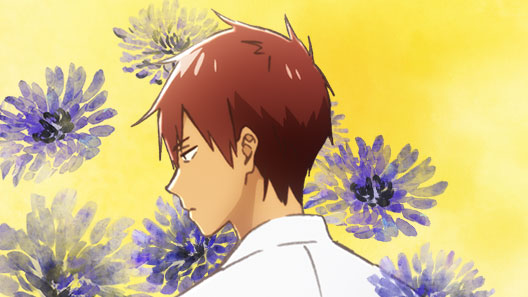 Tsurune the Movie: trailers