In the Land of Leadale, Japanese anime tv series 2022
In the Land of Leadale, a Japanese Light Novel series written by Ceez and illustrated by Tenmaso. The original ran from November 20210 to December 2012 on website Shosetsuka ni Naro.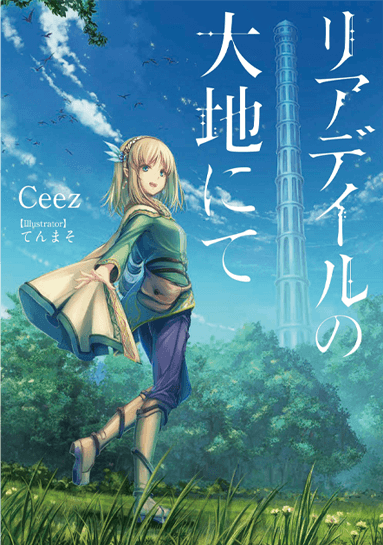 Story:
New Beginnings in Familiar Lands.
After a horrific accident put her on life support, the last vestige of freedom Keina Kagami had was in the VRMMORPG World of Leadale.
When she wakes up in the body of her game avatar, though, Keina-now Cayna-finds that the worries of her old life appear to be a thing of the past, but somehow this new land doesn't seem to be quite the Leadale she remembers.
In the Land of Leadale: Novel
The Light Novel series have published 7 volumes by Enterbrain, and licensed in North America by Yen Press.
In the Land of Leadale: manga
Manga ran from July 2019, published by ASCII Media Works on Dengeki PlayStation Comic Web, 3 volumes.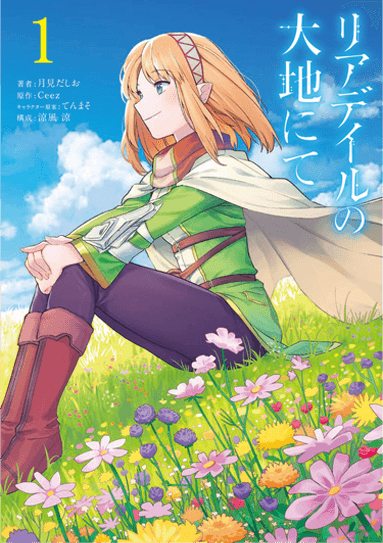 In the Land of Leadale: Anime
An Anime TV Series adaptation by Maho Film, premiere on January 5, 2022.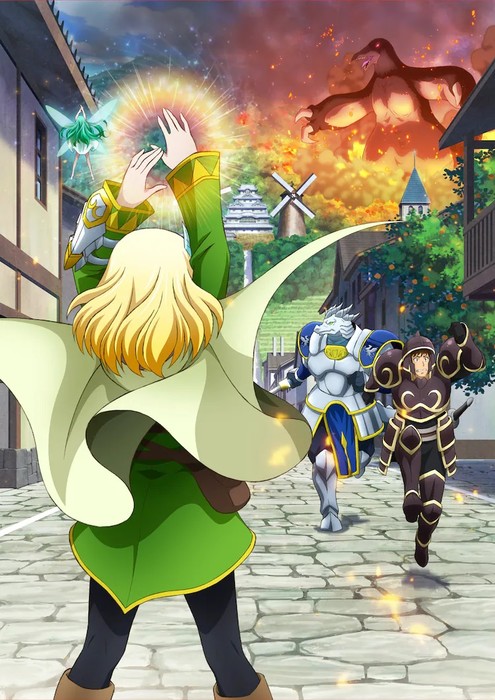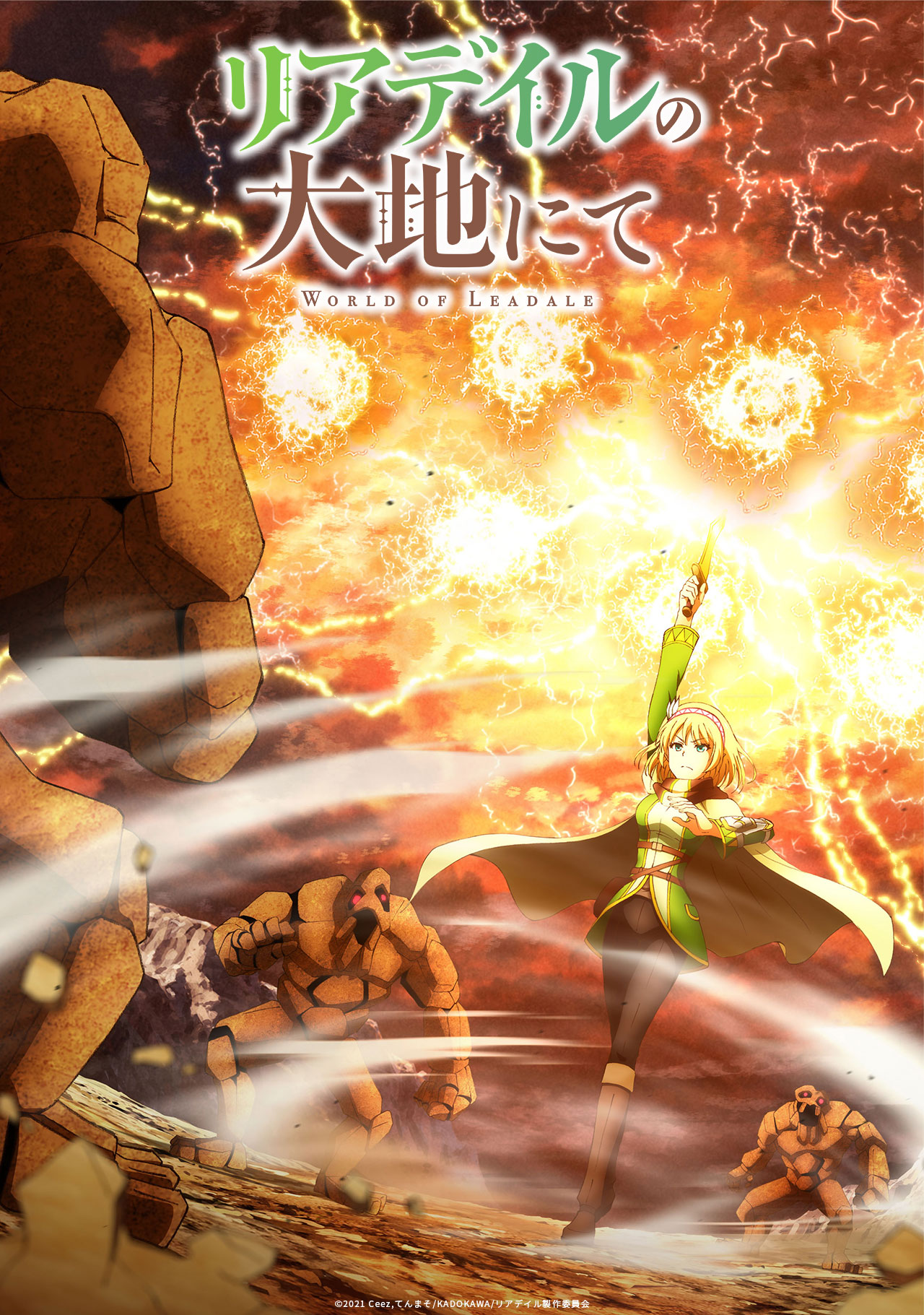 Story:
The last thing she can remember is her life support beginning to fail. Her body had suffered terribly after a fateful accident and the only freedom left in her life came from the VR world of Leadale. Now she finds herself in a country very similar to Leadale and 200 years have passed.
External Link: Official Website
In the Land of Leadale 2022: trailers