My Hero Academia, Japanese Animation, Season 1-5
Worldwide of comic series which exceeded 50 million!!
A Japanese Superhero Manga series written  and illustrated by Kohei Horikoshi.
The Story is about Izuku Midoriya, a boy born without superpowers in a world where they have become commonplace, but he still dreams of becoming Superhero(Quirks) like "All Might".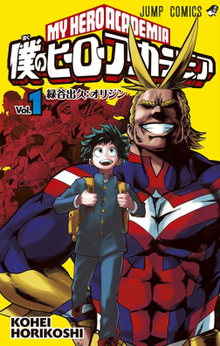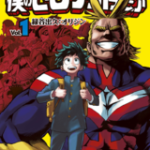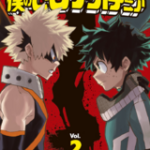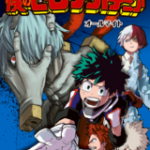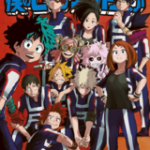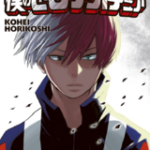 The series of My Hero Academia started from July 7, 2014 until present with 30 volumes.
The series also inspired numerous of manga, such as My Hero Academia Smash, My Hero Academia: Vigilantes and My Hero Academia: Team-up Mission, and animation TV series by Bones.
The first anime tv season aired in Japan in 2016, followed a second season in 2017, third season in 2018, fourth season in 2019-2020 and fifth season in 2021.
The manga won Harvey Award for the Best Manga in 2019.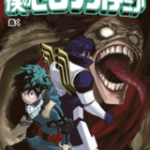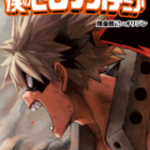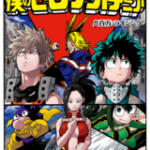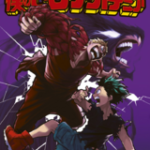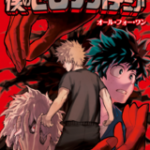 Story in Brief:
A world where humans with supernatural abilities "individuality" are commonplace. Izuku Midoriya, a boy with "individuality" who met the longed-for No. 1 hero All Might, commonly known as "Deku", was found to have the hero's qualities hidden in it, and "individuality" one from All Might Inherited for all.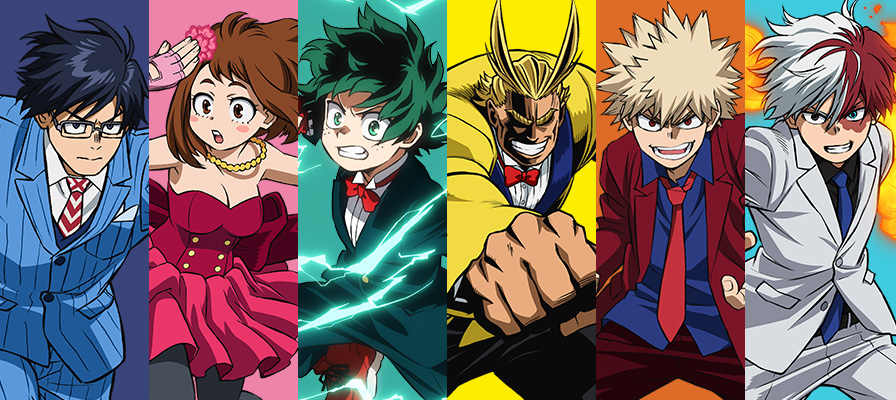 My Hero Academia: latest update!! Season 5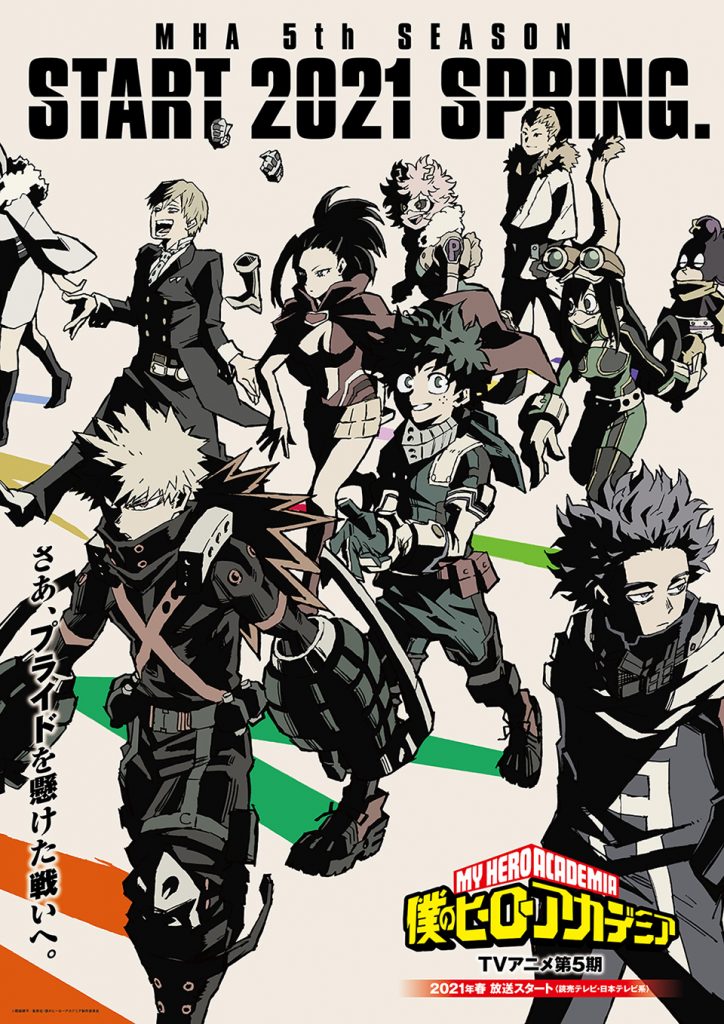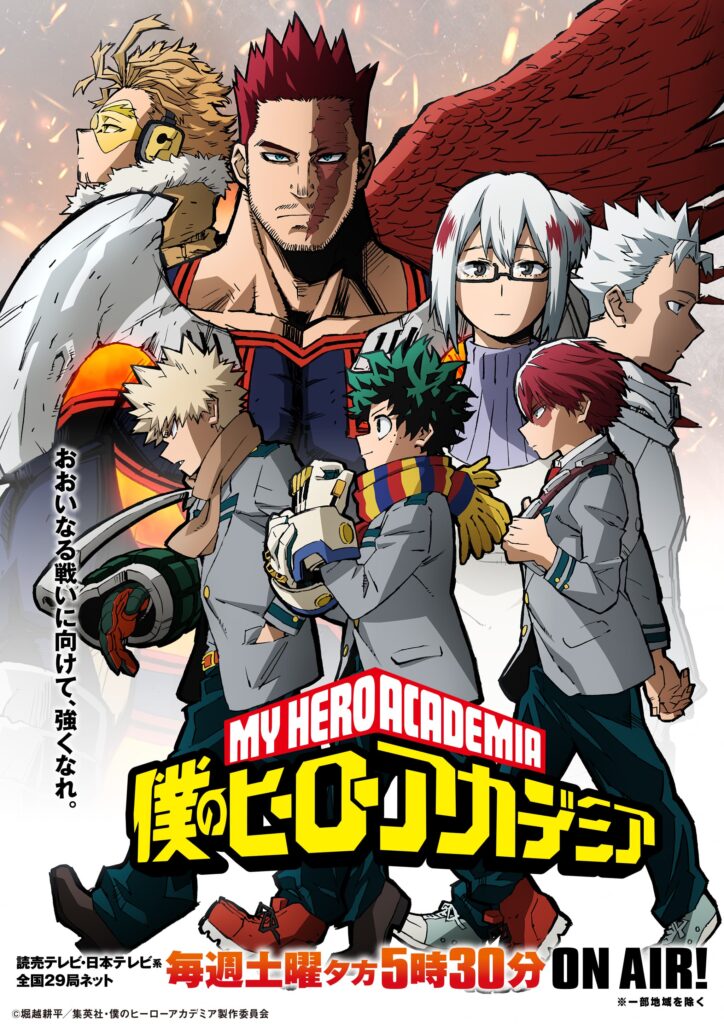 Ep.102 Now! Endeavor office
Ep.100 New power and all-for-one
EP.93 New technique improvisation operation
EP.92 Go for it, Shinso-kun
EP.91 Clash! Group A VS B group
EP.98 All dispatched! 1st year group A
My Hero Academia: Trailer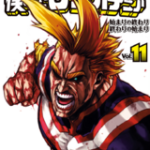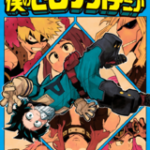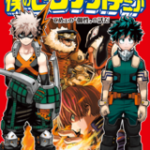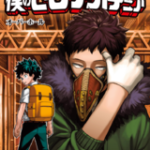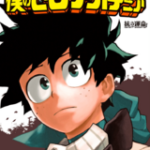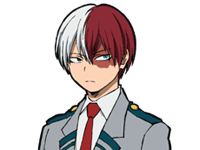 My Hero Academia: U.A. Staff & Teachers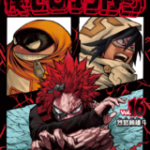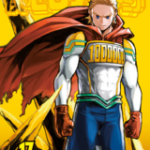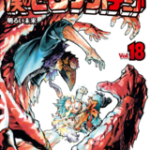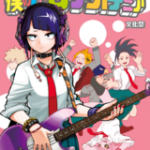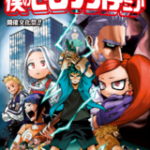 My Hero Academia: Tro Heros (2018)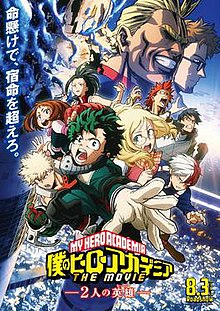 My Hero Academia: Heroes Rising (2019)