Vinland Saga Season 1, Japanese Anime TV Series 2019
Vinland Saga, a manga series, authered by Makito Yukimura, started a serialization in 2005 to 2018.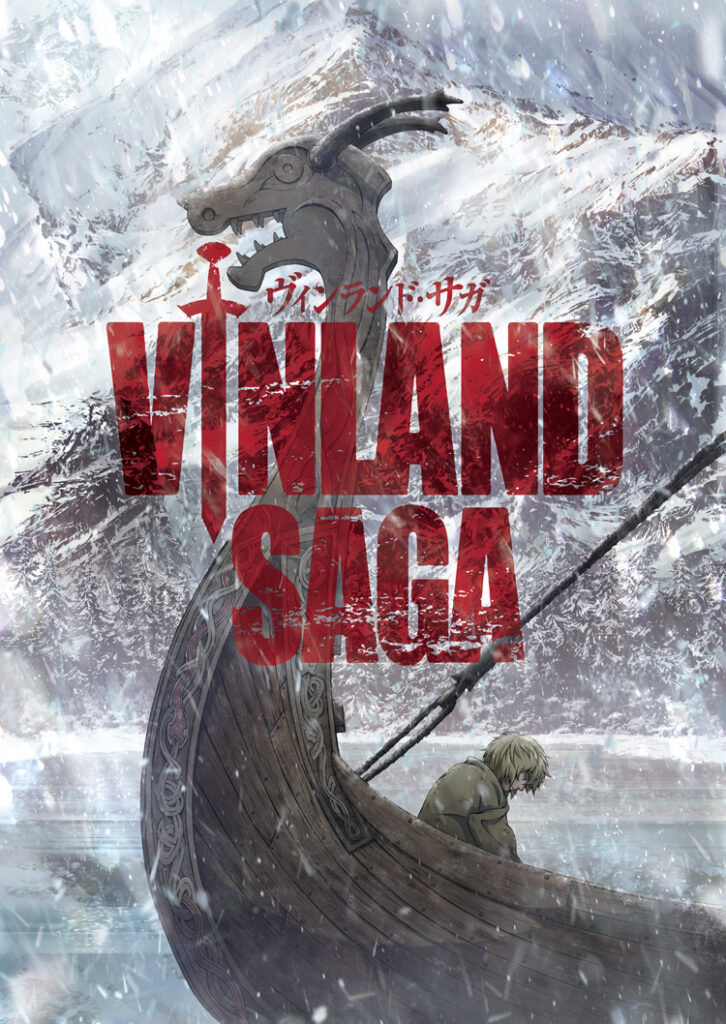 Story:
Around the end of the millennium, Viking, the mightiest but atrocious men, had been outbreaking in everywhere.
Thorfinn, the son of the greatest warrior, lived his childhood in a battle field.
He was seeking a land of revirie called Vinland.
This is the story of a true warrior in an age of turmoil.
An anime Season 1 came out in July 2019.
Vinland Saga Season 1: trailers
Vinland Saga Season 1: gallery