Tower of God, Korean Anime TV Series 2020
Tower of God, a South Korean anime released as a webtoon written and illustrated by S.I.U. (Lee Jong Hui). 
The series released on Naver Webtoon(Korean) in South Korea in 2010, and in Japan (Line Mange) in 2018 (total 8 volumes).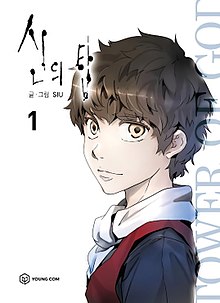 An anime tv series adapted by Telecom Animation Film, 1st premiere on Naver Series in South Korea from April to June 2020. Crunchyrool, Viz Media, and Amiplus Media Networks  licensed to air from April 1, 2020 to June 24, 2020 (13 episodes).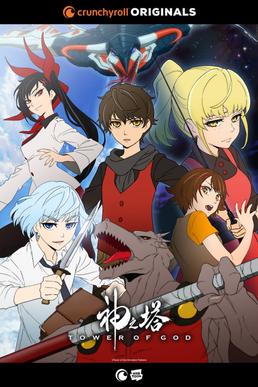 Plot:
A boy "Night" enters the legendary tower in search of the important girl "Rahel", meets new friends and rivals, and goes to the top of the tower while clearing the harsh "tests" in each level.
External Link: Official Website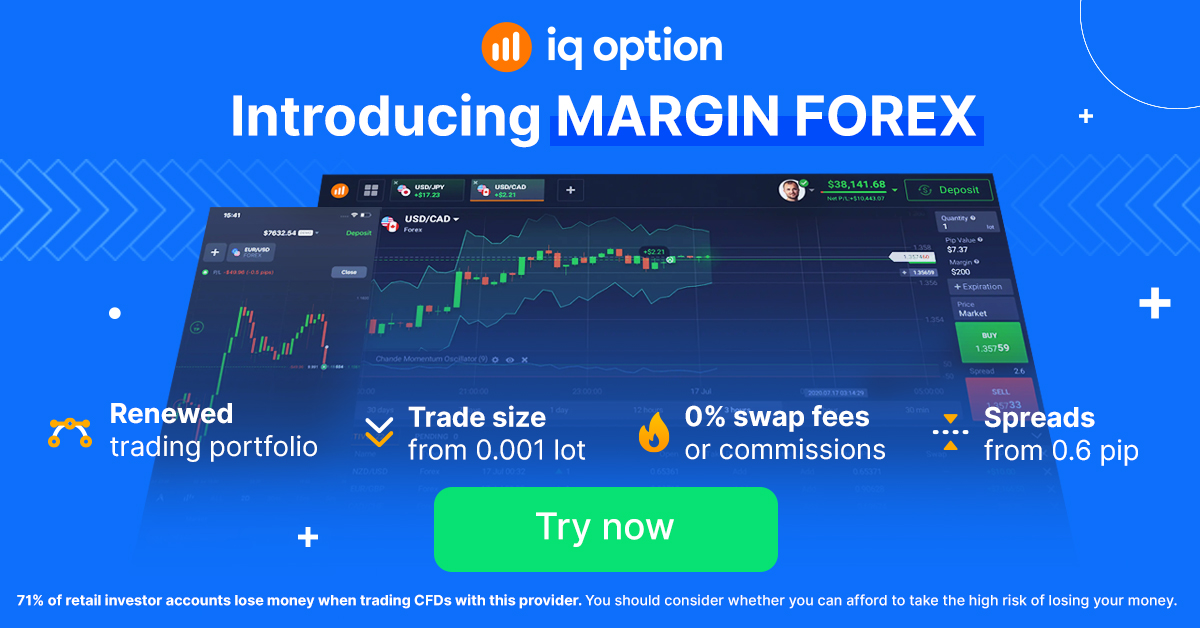 Tower of God (2020): characters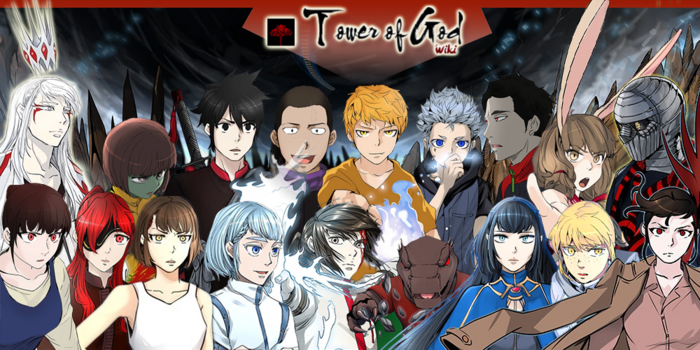 Tower of God (2020): trailers
Tower of God (2020): gallery