Love of Kill, Japanese Anime TV Series 2022
Upcoming Anime 2022, Love of Kill, a serialized in the monthly manga magazine "Monthly Comic Cene". The TV Anime will be released in 2022.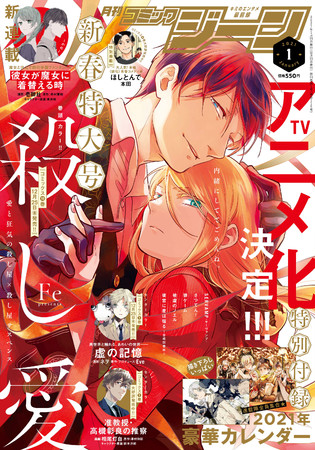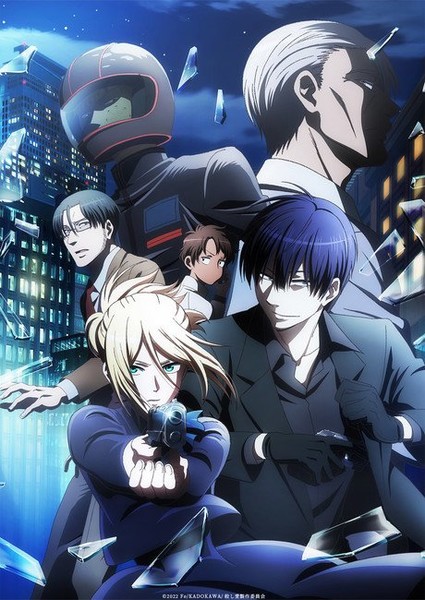 Love of Kill, an anime tv series released on January 12, 2022.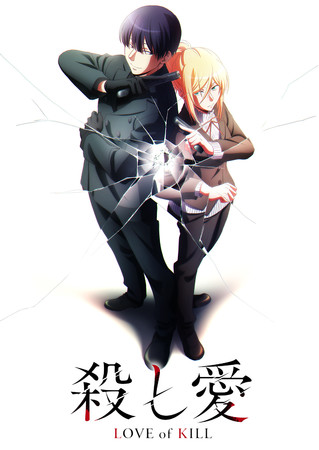 Story:
"Love of Kill" is a suspense work between hit men by Fe.
A female bounty hunter, a chateau belonging to a hitman organization, meets a mysterious bounty hunter, Liangha, at the scene one day. 
It seems that the overwhelming difference in ability will be shown and everything will be absent, but Ryanha requested the exchange of contacts. 
And from that day, the days of being stalked by Liangha began …
A cool female hitman, Chateau, and the strongest male hitman, Liangha, who stalks her. 
It is a suspense manga that depicts the love and madness of these two hit men.
External link: official website
Love of Kill 2022: comics
Love of Kill 2022: characters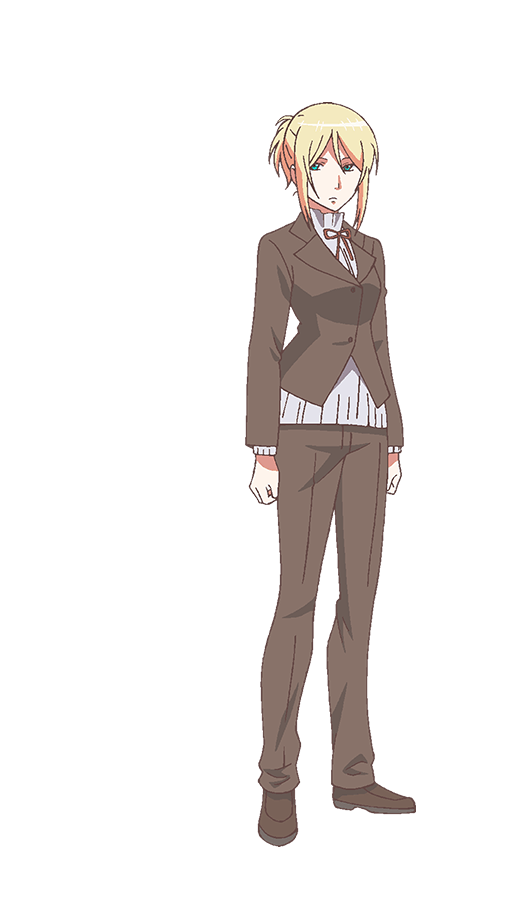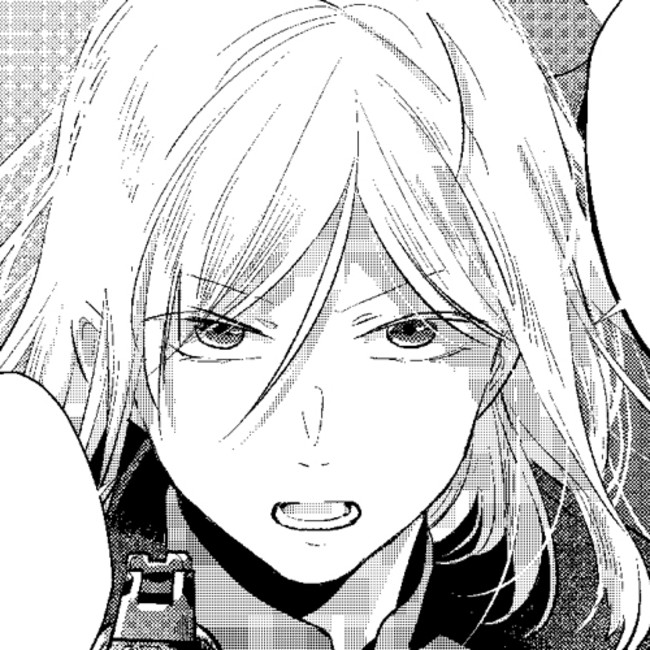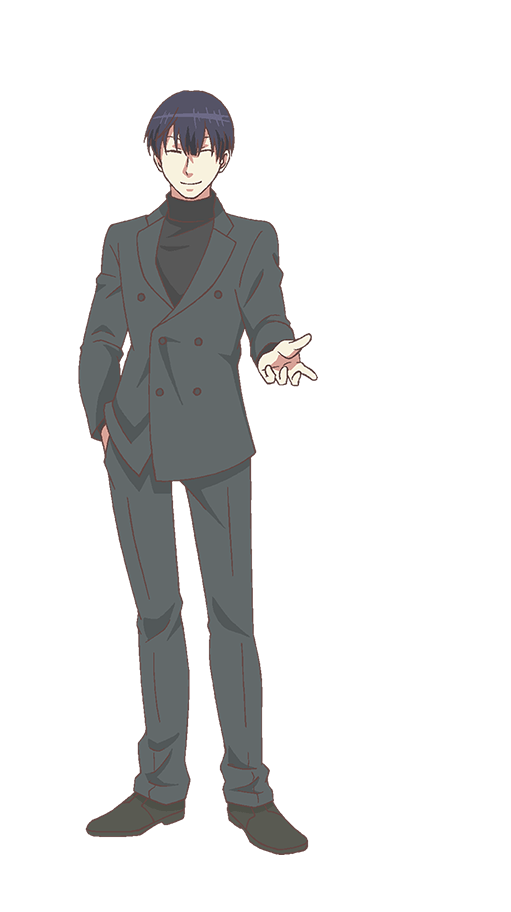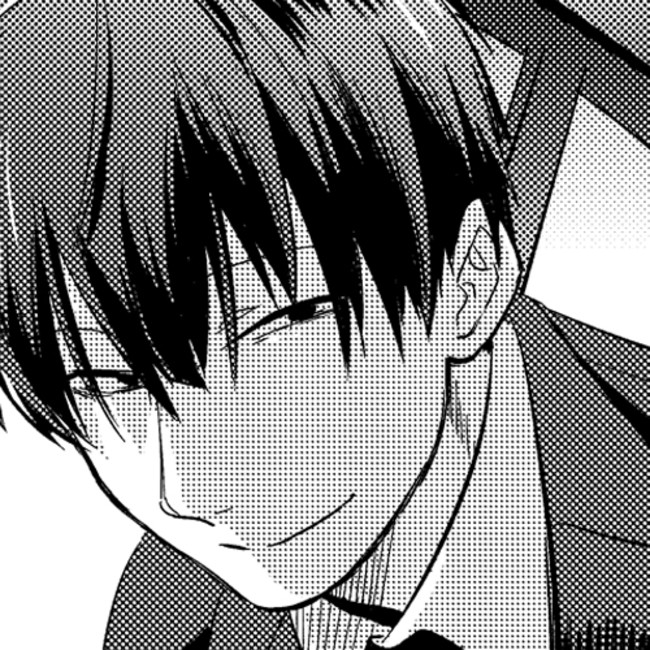 Love of Kill 2022: trailers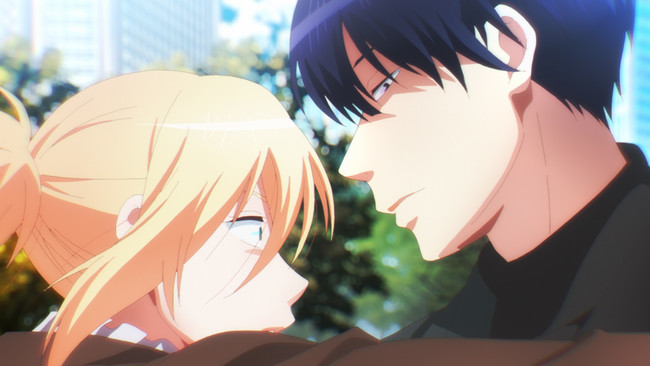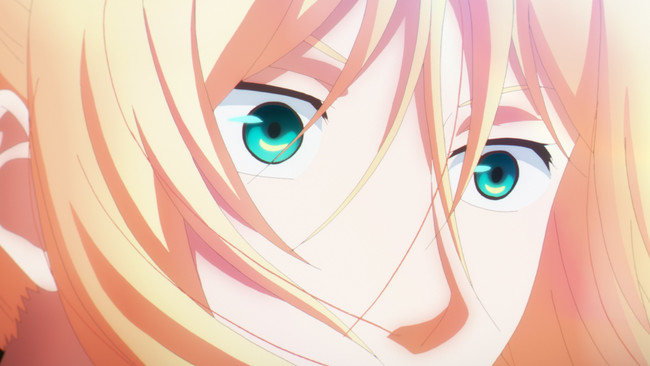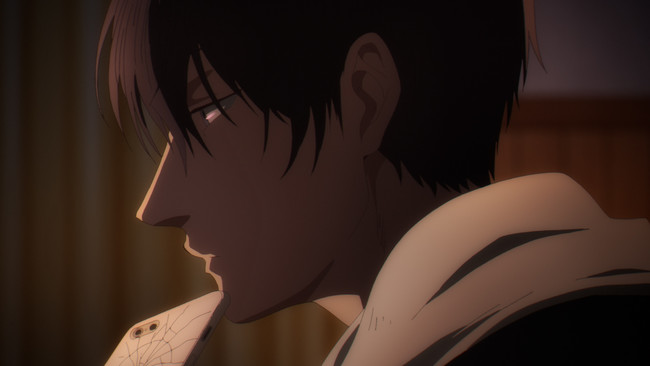 Love of Kill 2022: theme song