Aharensan can't measure, Japanese Anime TV Series 2022
Anime 2022, Aharen-san can't measure or Aharen-san wa Hakarenai or Aharen Is Indecipherable, a Japanese comics by Asato Mizu, serialized in Shueisha Shonen Jump. The series will be made into a TV animation aired on April 1, 2022.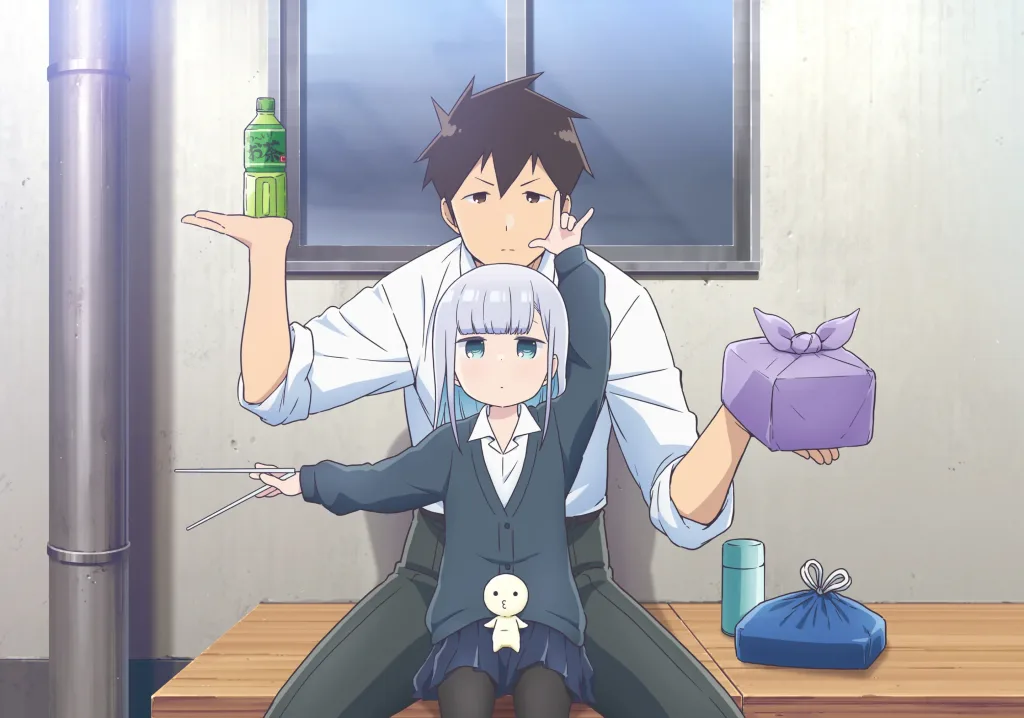 Aharensan can't measure (2022)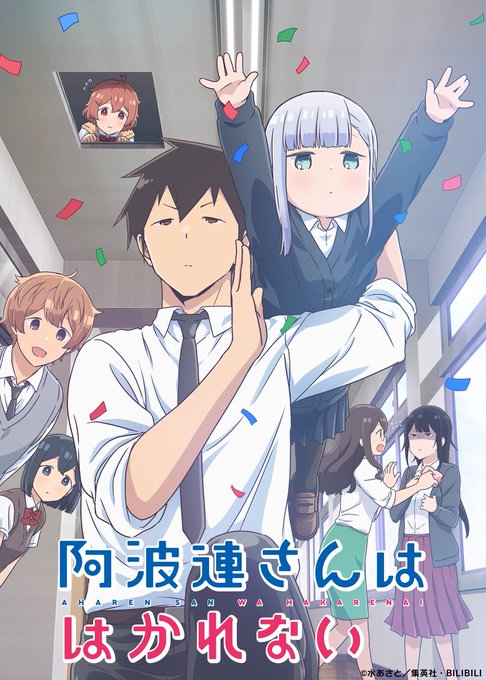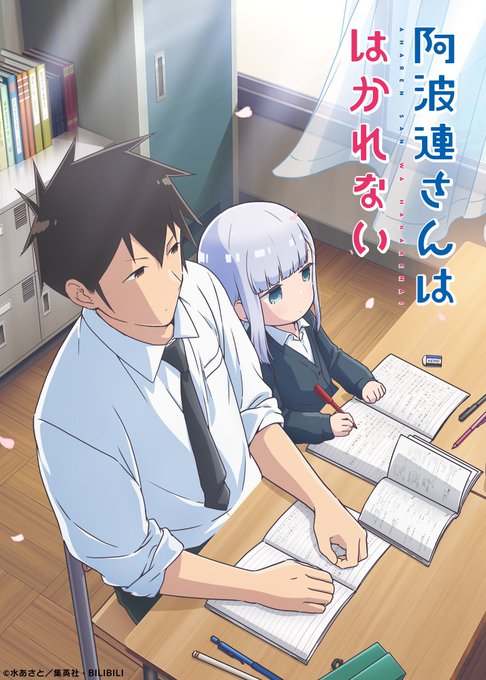 Story:
Short, quiet Reina Aharen sits next to Raidō in class. Aharen is not so good at gauging the distance between people (or personal boundaries), and Raidō initially sensed some distance between the two of them. Then one day, when Raidō picked up the eraser that Aharen had dropped, the distance between them suddenly became uncomfortably close. From "way too distant" to "way too close," Aharen is simply unpredictable.
External Link: Official Website
Reina Aharen, a small and cute student with a quiet voice. She is quite bad at determining distance and personal space. 
The only one who tries to understand her antics is Raidou Matsuboshi, who is seated beside her in class.
Aharensan can't measure (2022): characters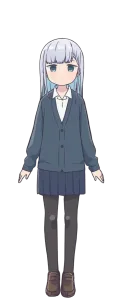 A girl who is not good at measuring distance from others.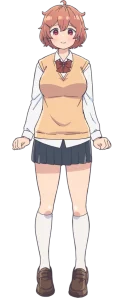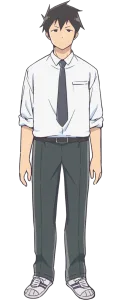 A high school boy, very ordinary? His high school goal is to make 100 friends.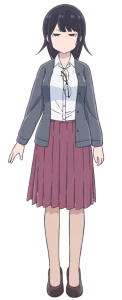 Aharensan can't measure (2022): trailers
Aharensan can't measure (2022): gallery