Brave, quit, Japanese Anime TV Series 2022
Brave Quit or I'm quitting Hero, upcoming Japanese anime tv series, the series scheduled to broadcast in April 2022.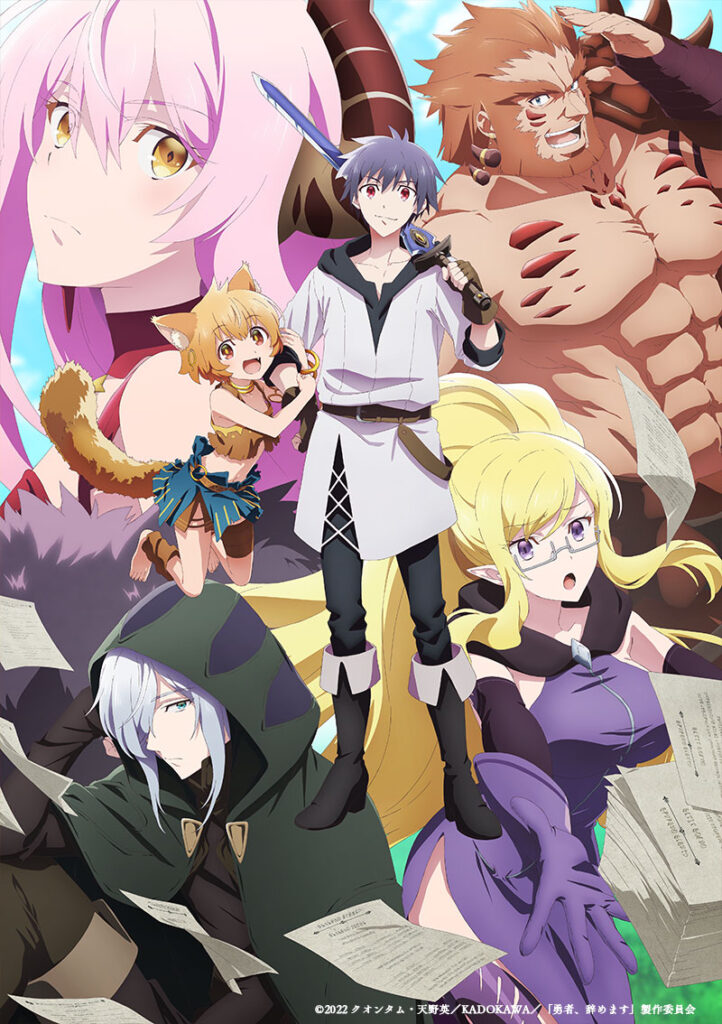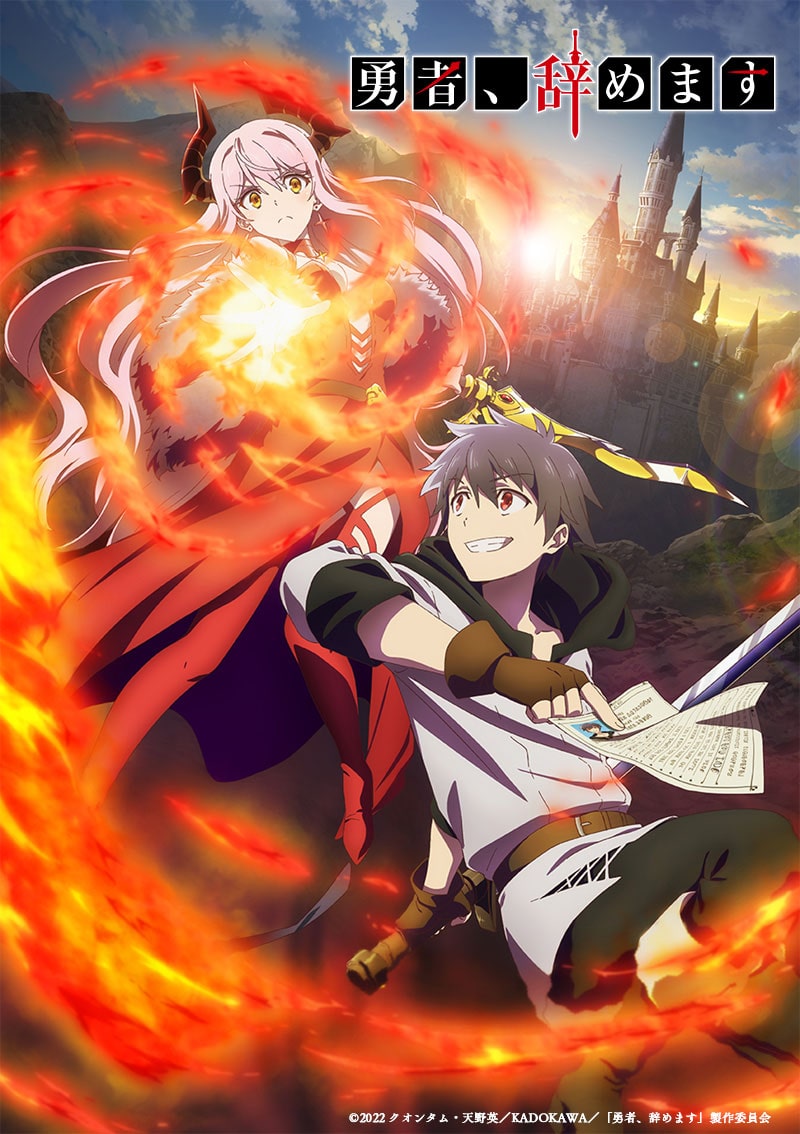 Plot:
Demon King Army
Saved the world from the invasion of
Hero Leo.
But its strength is 
It poses a threat to humans who have entered a peaceful world.
Finally from the holy city
Expulsion
It has been done.
Losing status, honor, and whereabouts,
The destination of the wandering hero
-Tattered Demon King Army! ??

Leo challenges the rebuilding of the army with the four heavenly kings while hiding his identity from the Demon King, whether it is a grudge against people or desperation .
External link: Anime Official Website
Brave, quit: Original novel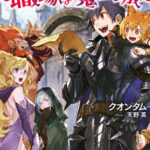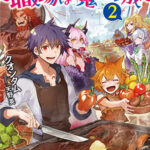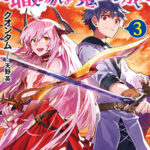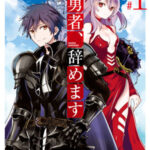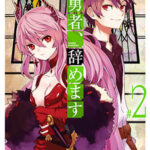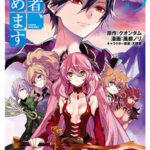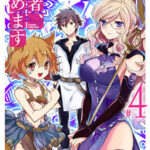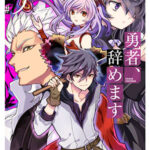 Brave, quit: trailers / PV