Our Blooming Youth, Korean drama tv series 2023
Our Blooming Youth, a South Korean drama tv series directed by Kim Jung-wook-II and Lee Jong-jae, written by Jeong Hyeon-jeong.
The drama aired on TVING, and tvN platform from February 6, 2023.
Update: Korean Drama Lists 2023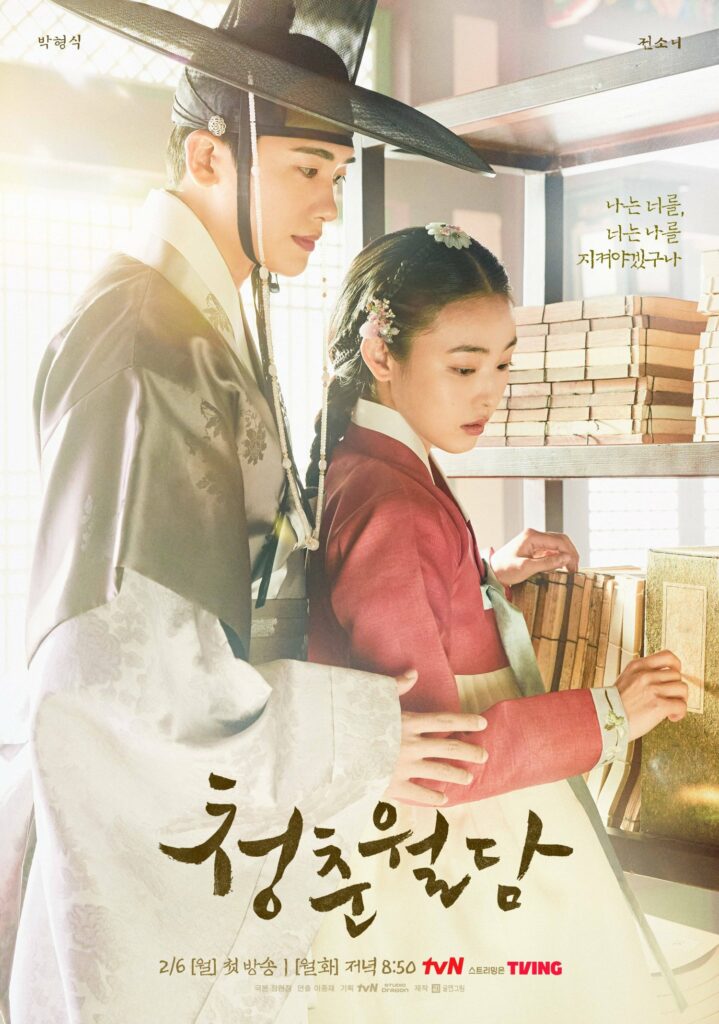 Story:
A story about a prince who receives a book about ghost stories containing all kinds of curses of life and feels that the curse is happening one by one,and a woman who became a wanted murdered who betrayed her marriage, and how they save each other from each other's fate.
Ref: TVING
Our Blooming Youth, Korean drama tv series 2023: Cast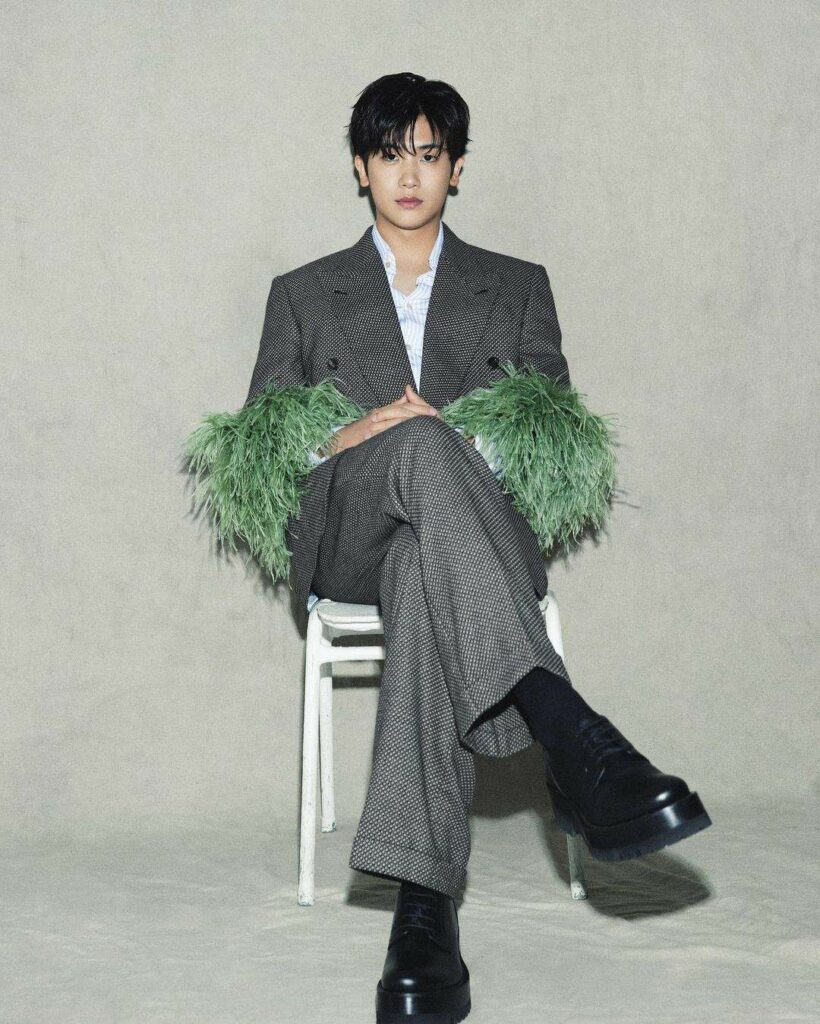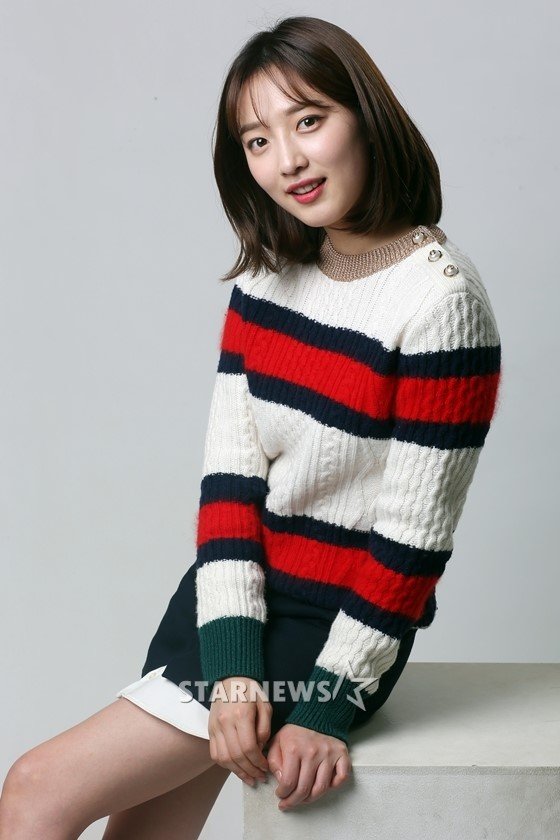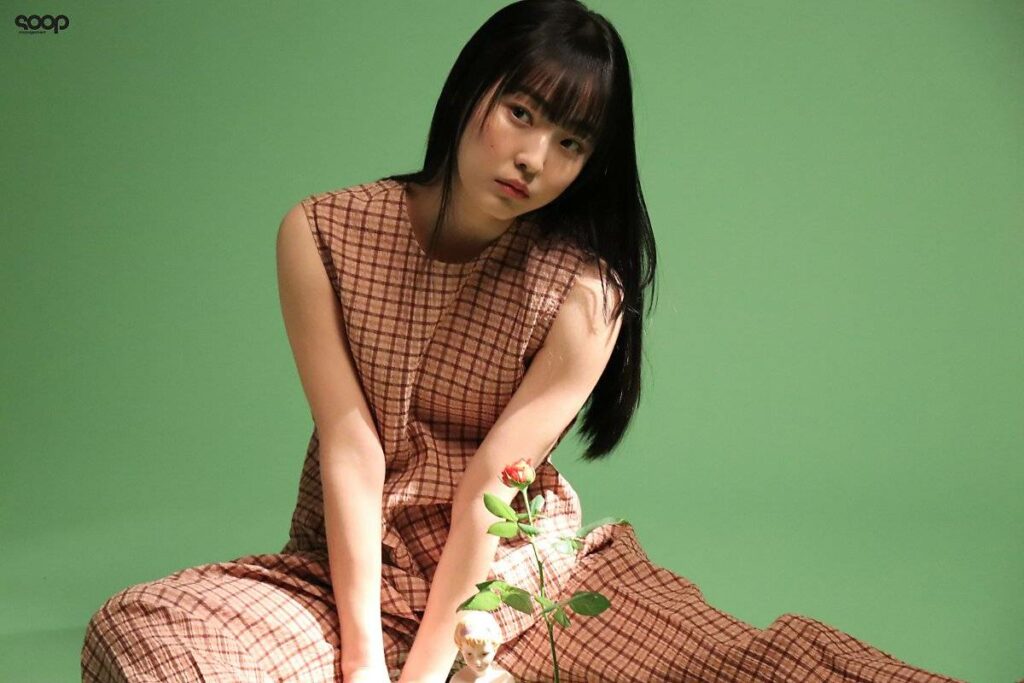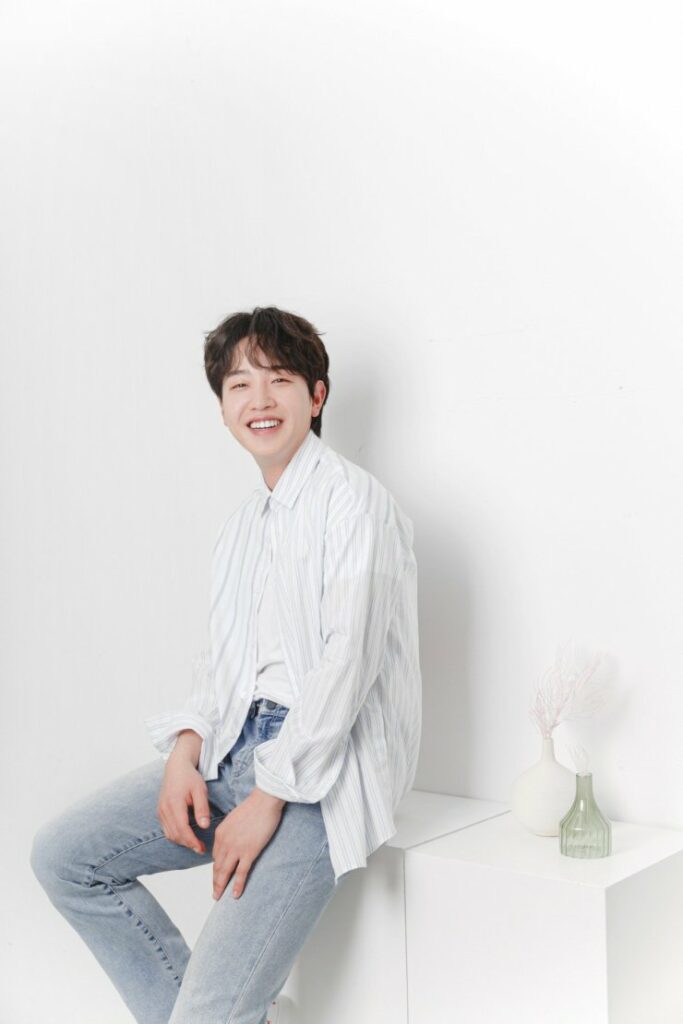 Our Blooming Youth, Korean drama tv series 2023: Trailer
Our Blooming Youth, Korean drama tv series 2023: Gallery