Call It Love, Korean drama tv series 2023
Call It Love, a South Korean drama tv series directed by Kim Ji-yeon-V, Lee Gwang-yeong, written by Kim Ga-eun-V.
The series will air on Disney Plus platform, 16 episodes, from February 22, 2023.
Update: Korean Drama Lists 2023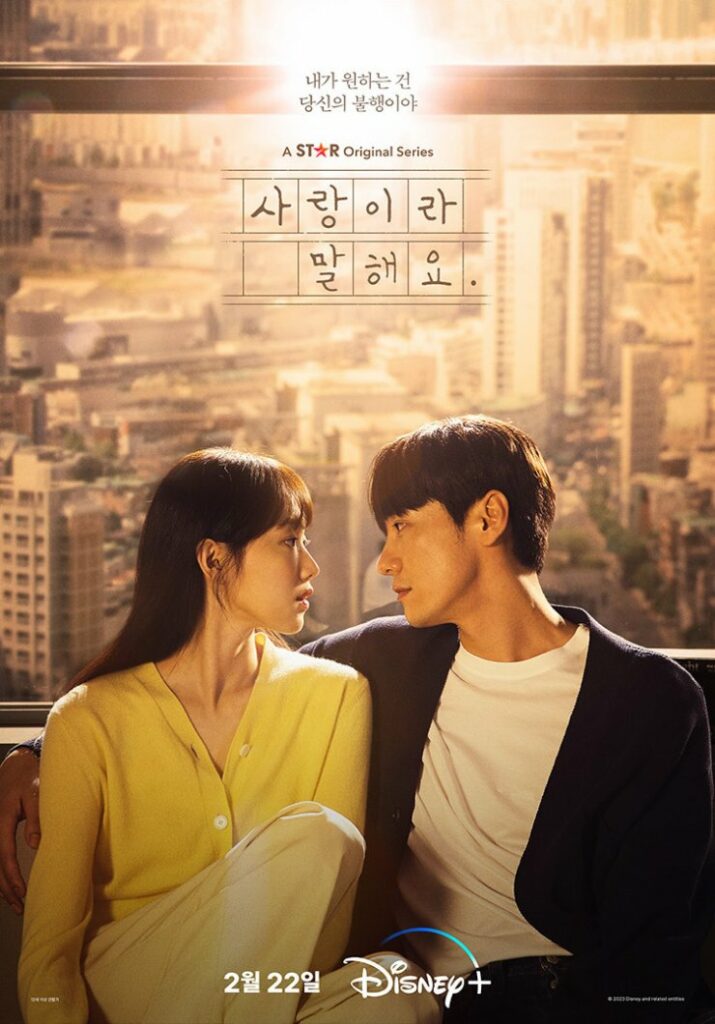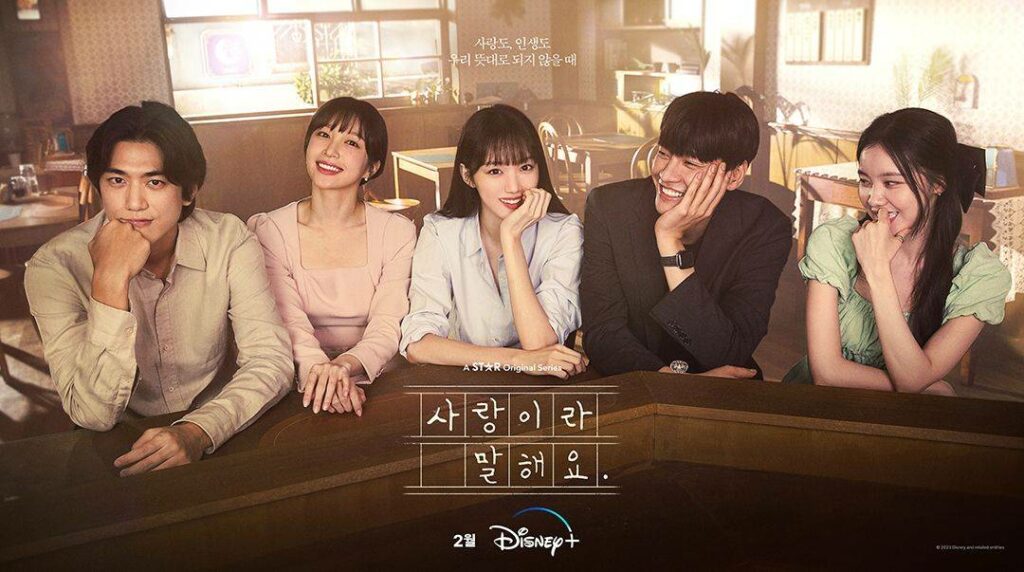 Story:
A romantic melodrama in which a man and a woman involved in a revenge drama, forget about revenge and shed tears and runny noses because they feel sorry for each other.
Ref: Disney Plus
Call It Love, Korean drama tv series 2023: Cast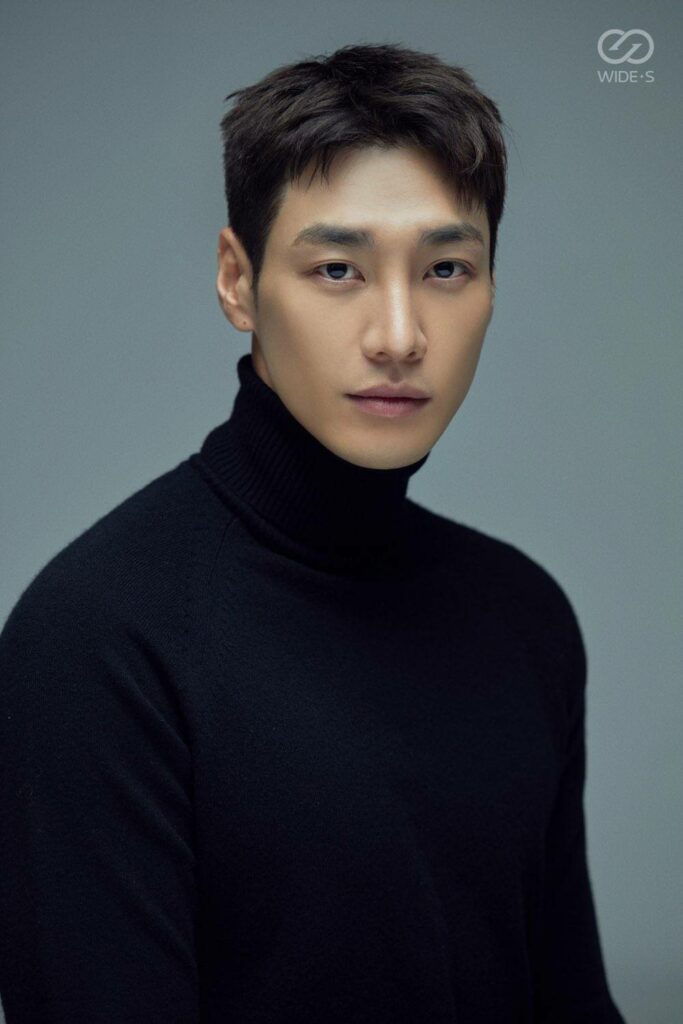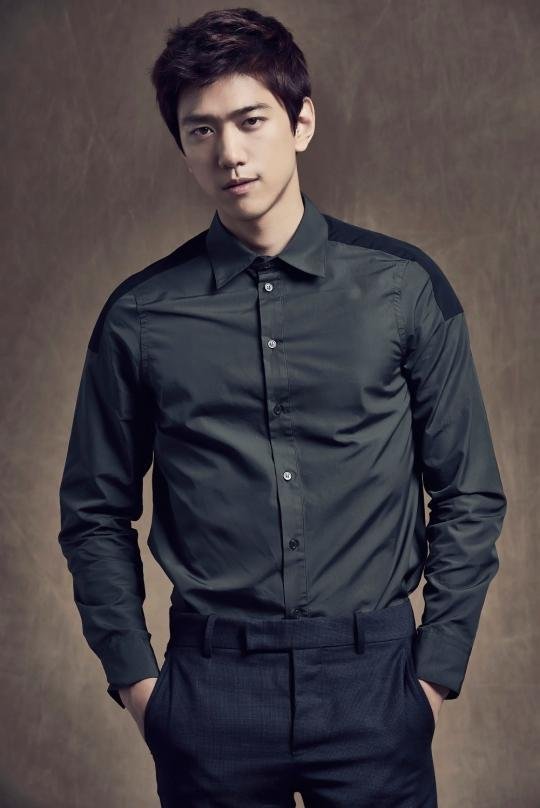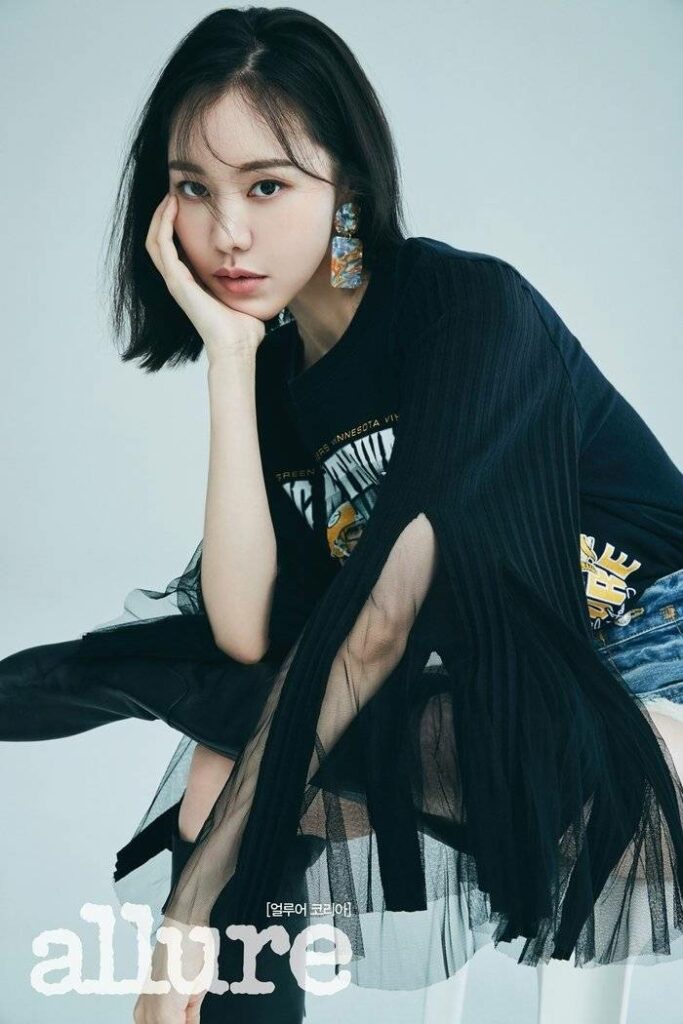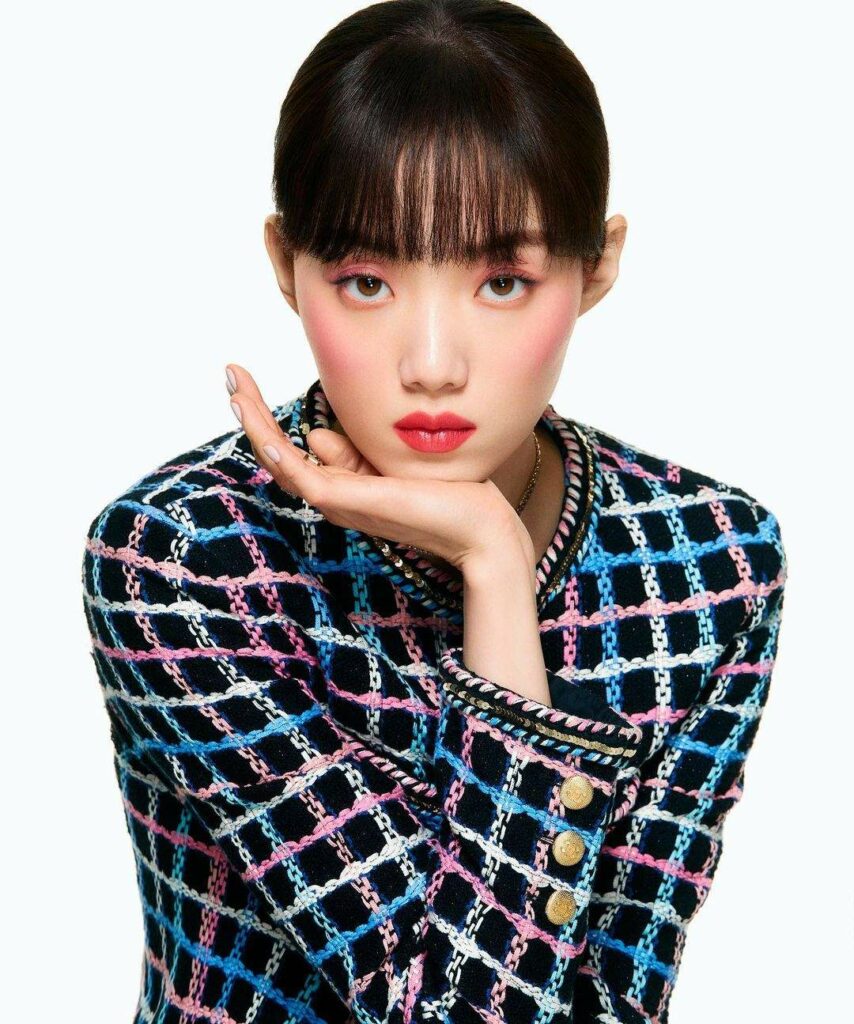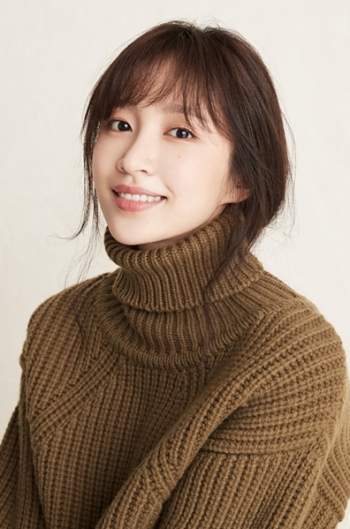 Call It Love, Korean drama tv series 2023: Trailer
Call It Love, Korean drama tv series 2023: Gallery