Sometimes For Sale Because I Broke Up, Korean Drama 2023
Somtimes For Sale Because I Broke Up, a South Korean audio movie produced by STUDIO X+U, released on January 30, 2023.
Update: Korean drama lists 2023.
Sometimes - For Sale Because I Broke Up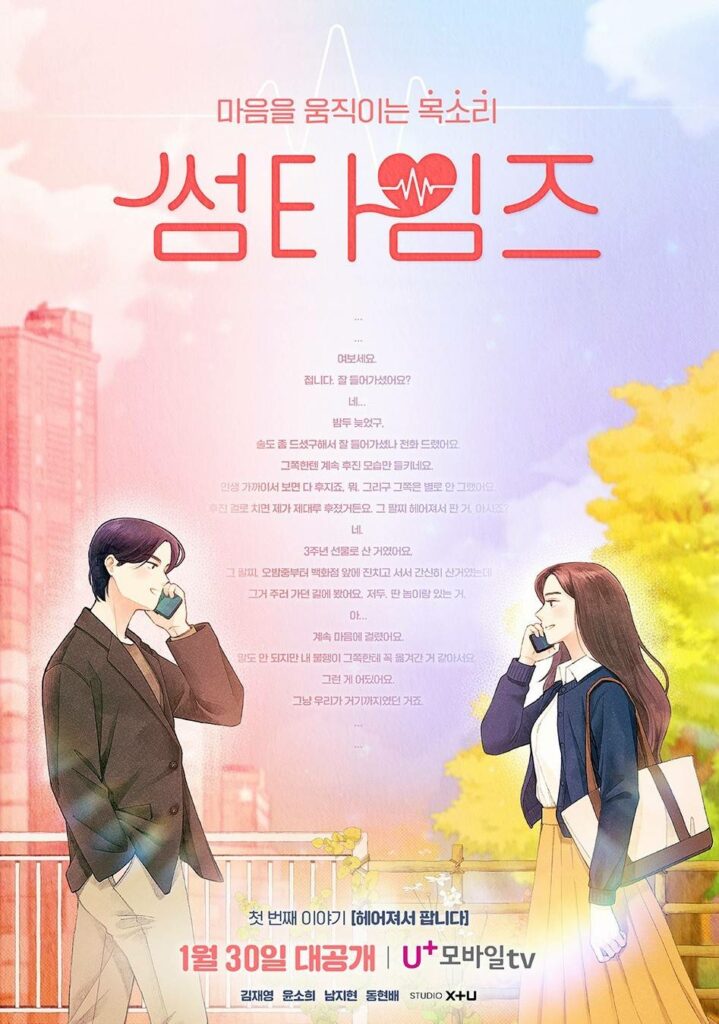 Story:
The story of a fling between Lee Joo-ah and Lee Joon-pyo, who meet as sellers and buyers at a used market. Lee Joo-ah meets Lee Joon-pyo to purchase a limited edition couple bracelet. She is placed in a situation where she witnesses her boyfriend's affair at the place of the deal. Lee Joon-pyo has experienced something similar, so he starts to care about Lee Joo-ah without realizing it.
Sometimes For Sale Because I Broke Up, Korean audio movie 2023: Cast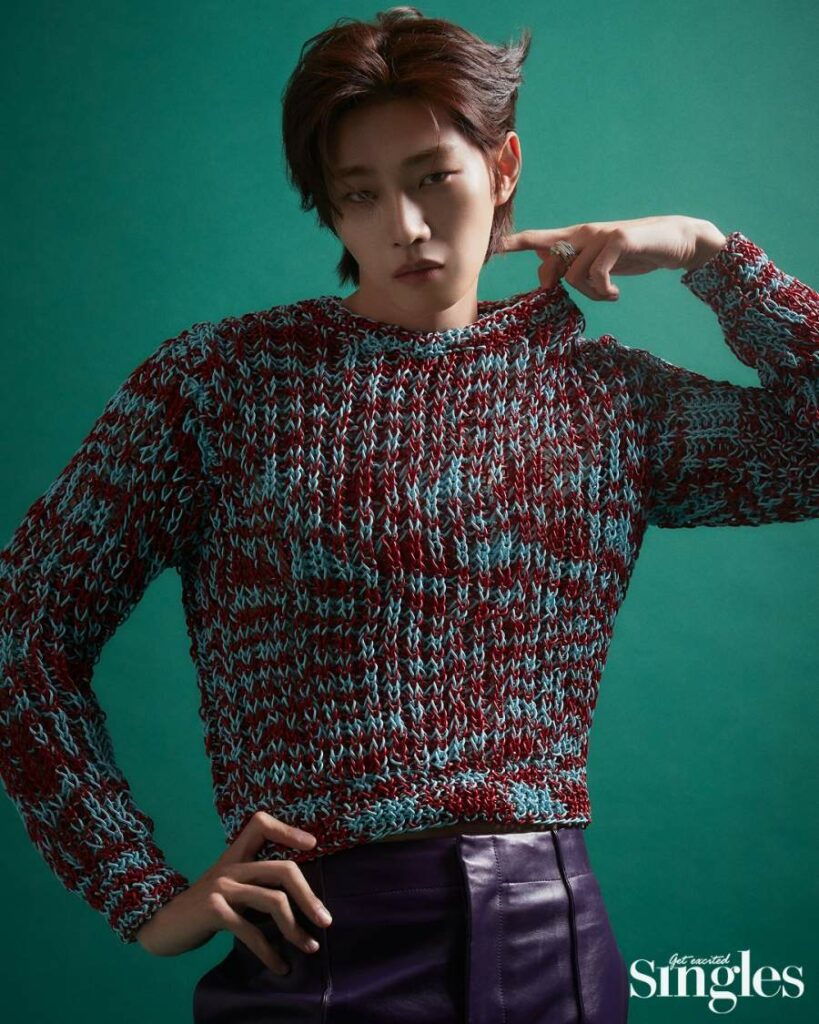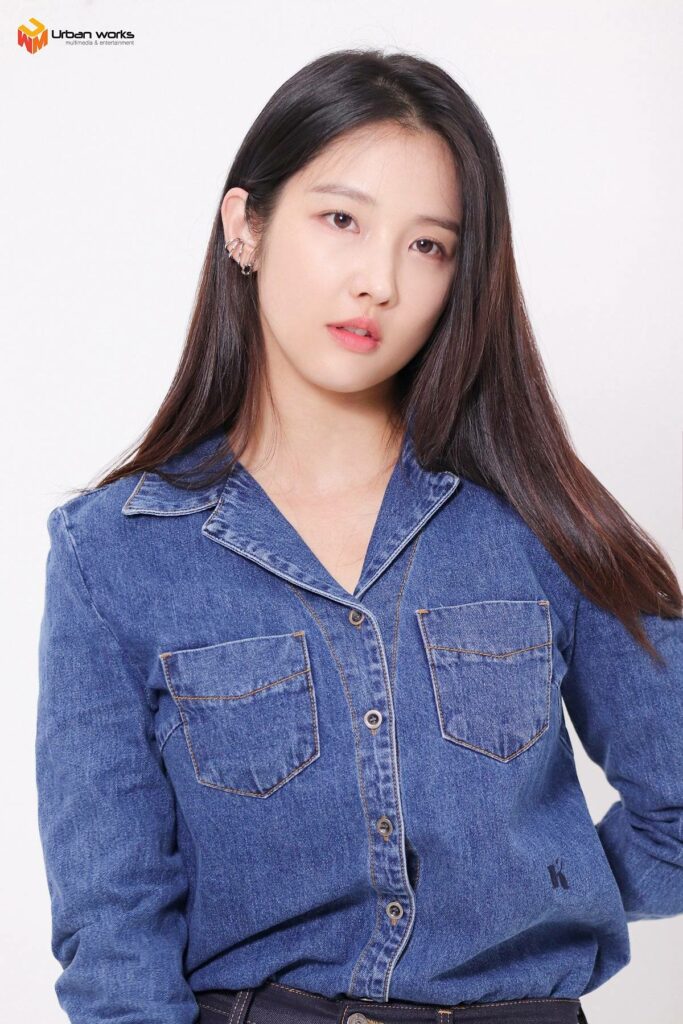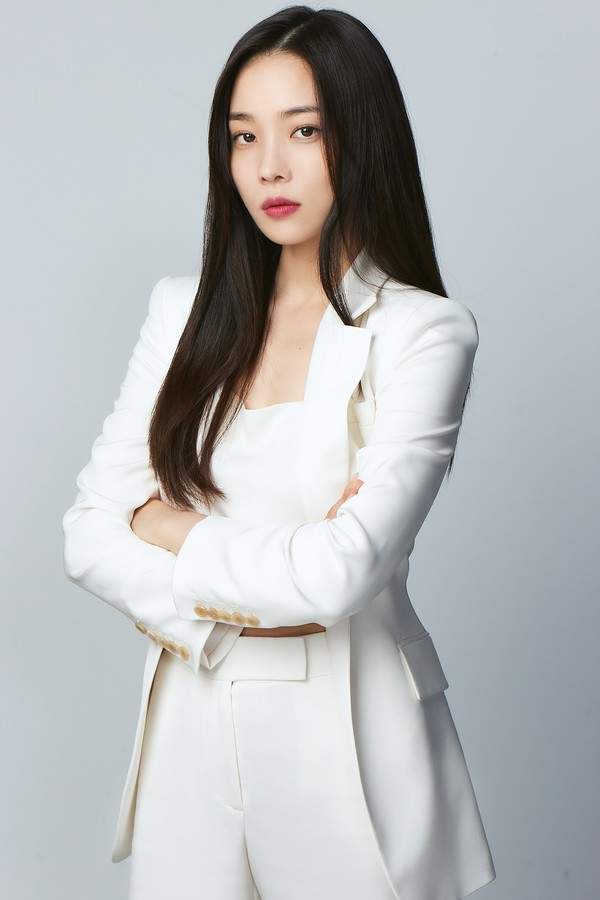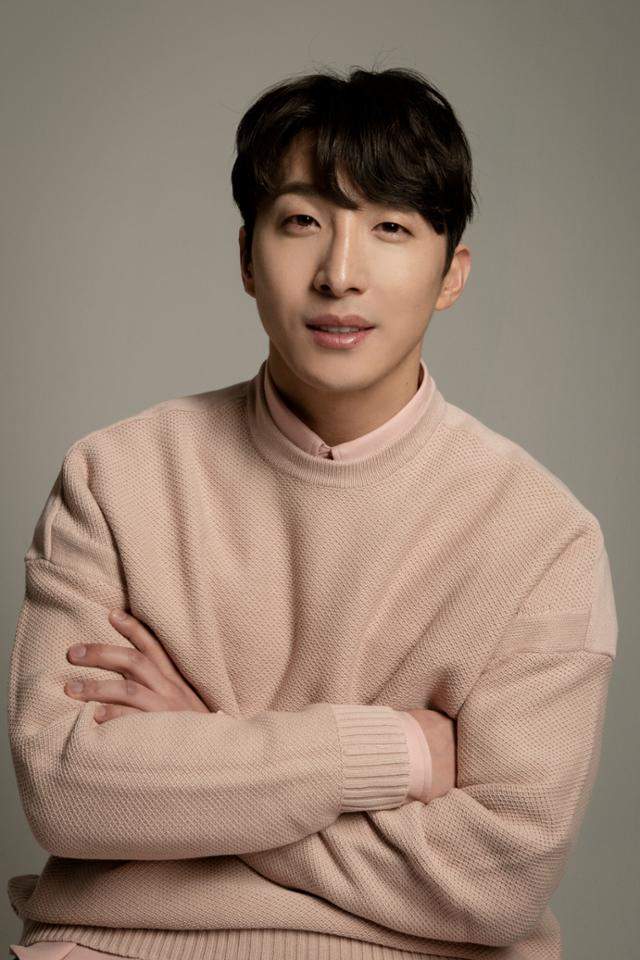 Sometimes For Sale Because I Broke Up, Korean audio movie 2023: Trailer (Update Soon)
Sometimes For Sale Because I Broke Up, Korean audio movie 2023: Gallery