Stealer The Treasure Keeper, Korean Drama 2023
Stealer The Treasure Keeper, a South Korean drama tv series directed by Choi Joon-bae, written by Shin Kyung-ill. The series will air on tvN platform from April 12, 2023.
Update: Korean drama lists 2023
Stealer: The Treasure Keeper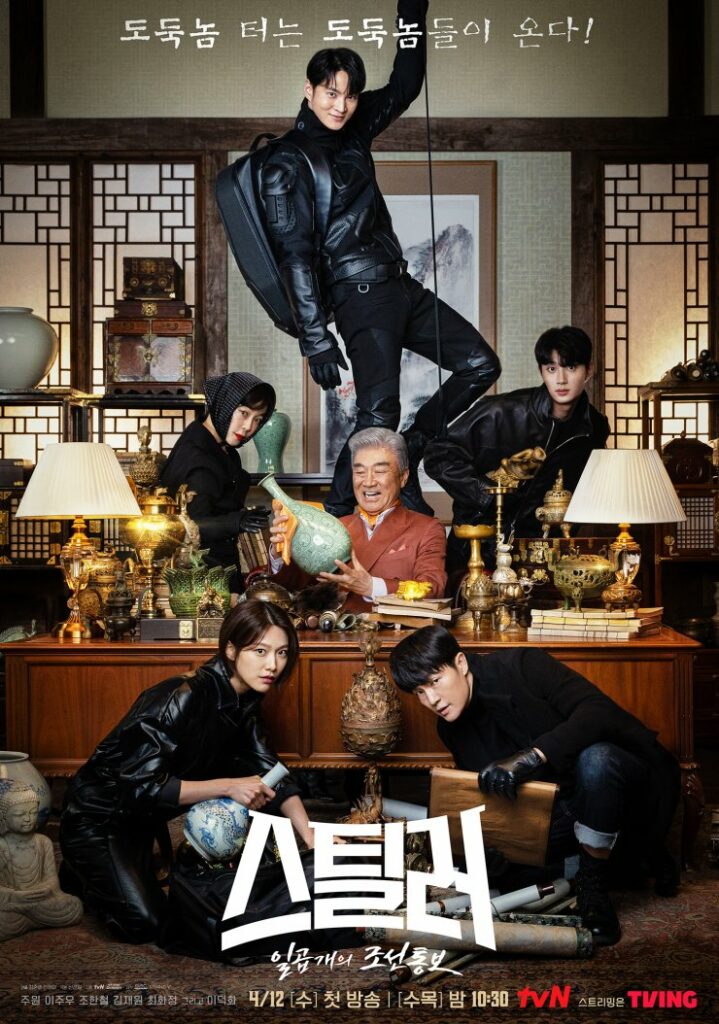 Story:
A comic action drama in which a veiled cultural asset thief 'Skunk' and an unofficial cultural asset recovery team 'Karma' unite against those who cannot be judged by the law.
External Website: Official Website
Stealer The Treasure Keeper, Korean Drama 2023: Cast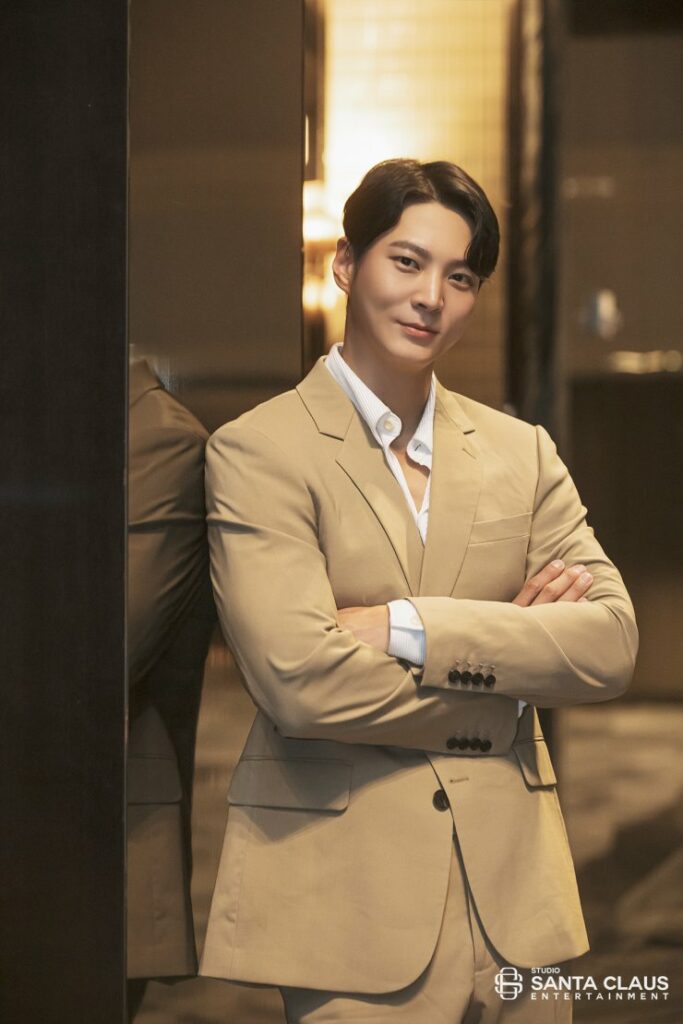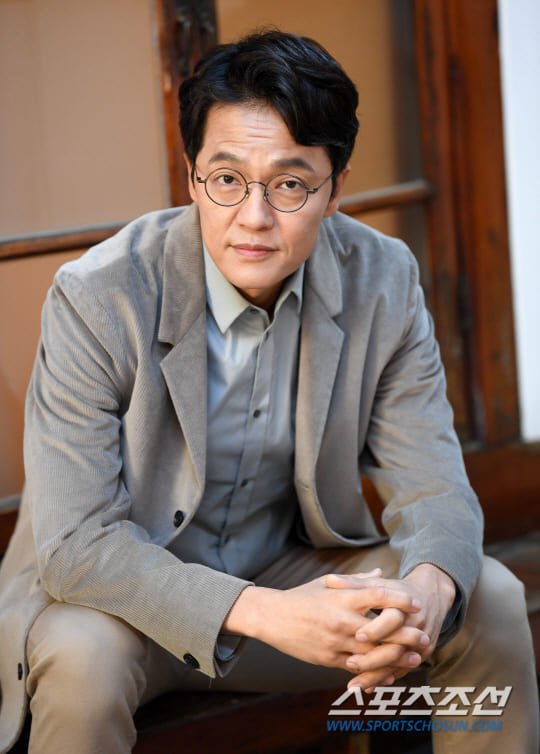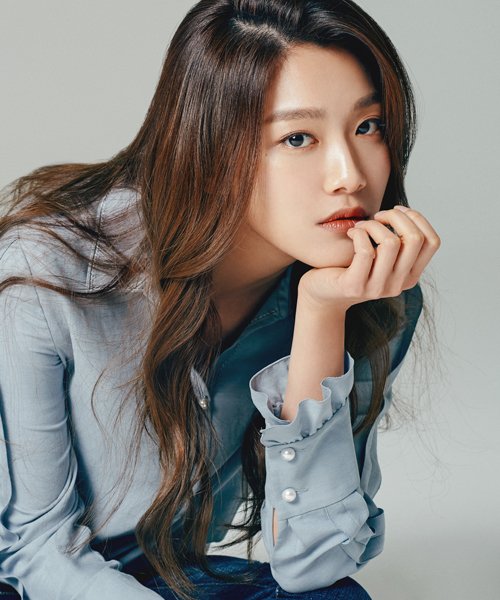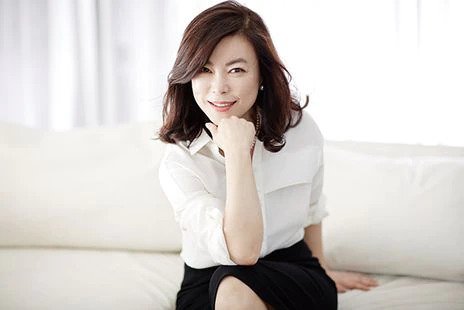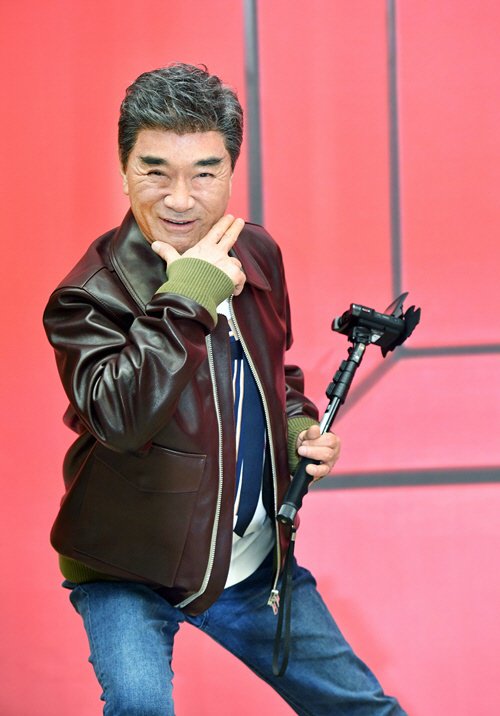 Stealer The Treasure Keeper, Korean Drama 2023: trailer
Stealer The Treasure Keeper, Korean Drama 2023: Gallery