Jinnys Kitchen, Korean variety show 2023
Jinny's Kitchen, a South Korean reality show aired from February 24, 2023. The reality shows have 10 episodes, casted Lee Seo Jin, Jung Yu Mi, Park Seo Joon, Choi Woo-shik, and Kim Tae-hyung.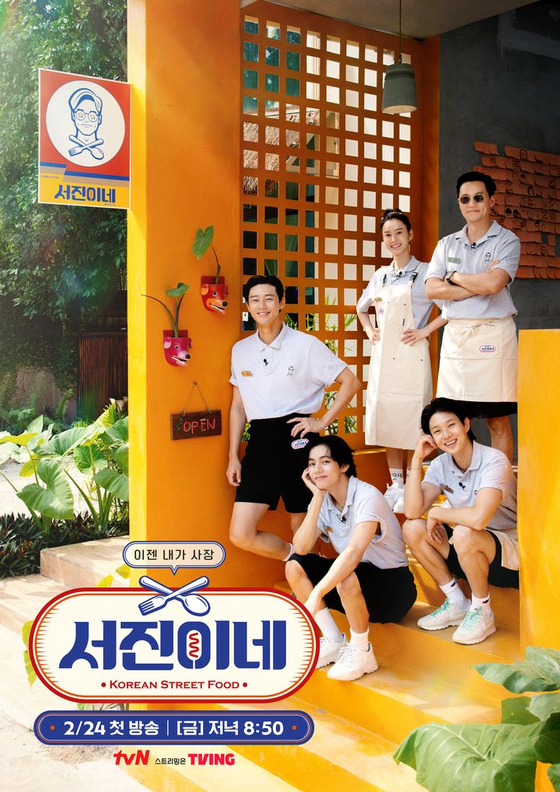 Story:
A small, jewel-like town in Mexico that embraces the seven-colored lakes. To the beautiful Bacalar, loved by travelers the snack bar "Jinny's Kitchen" opened. Korean street food such as gimbap, tteokbokki, and corn dogs! It is light and friendly, but now it is a menu that leads the Korean Wave. We go to people who are as passionate as the hot sun. CEO Lee Seo-jin, who is more serious about restaurant management than anyone else, Jung Yoo-mi, who was promoted to director, and Park Seo-joon, who was reborn as a kitchen powerhouse, Choi Woo-shik, who is still an intern, and Kim Tae-hyung, a new intern who is aiming for a full-time employee position! Welcome to the snack bar where sincere staff are waiting for you. A special taste and a fun time are with you with all your heart.
External Link: Prime video
Jinnys Kitchen, Korean reality show 2023: Cast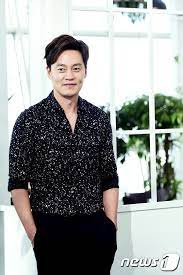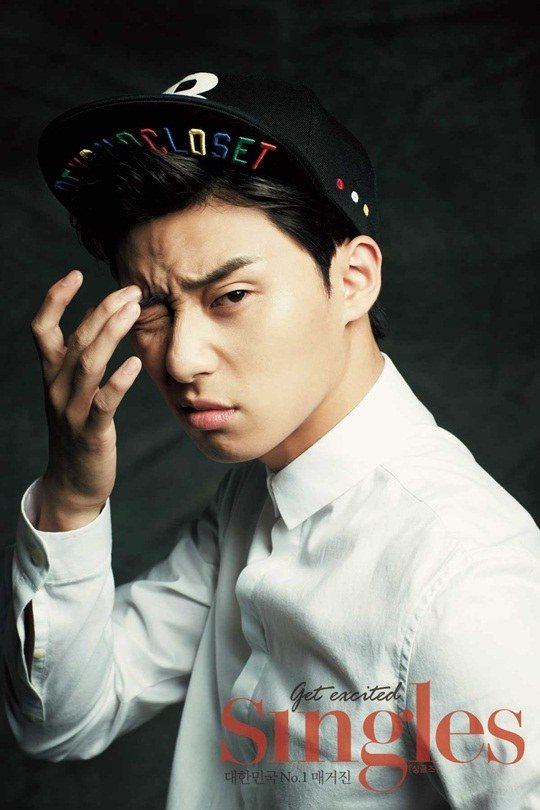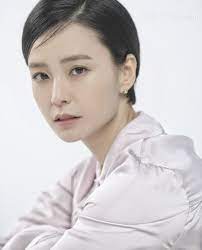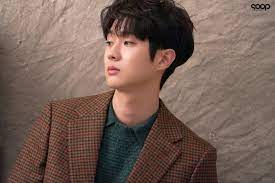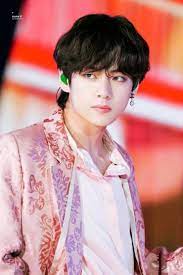 Jinnys Kitchen, Korean reality show 2023: Trailer
Jinnys Kitchen, Korean reality show 2023: Gallery