Paper Moon, Korean drama tv series 2023
Paper Moon, a South Korean drama tv series directed by Jung Won-hee, Yoo Jong-seon, written by No Yoon-soo. The series will air on ENA, Genie TV platform from April 10, 2023.
Update: Korean drama lists 2023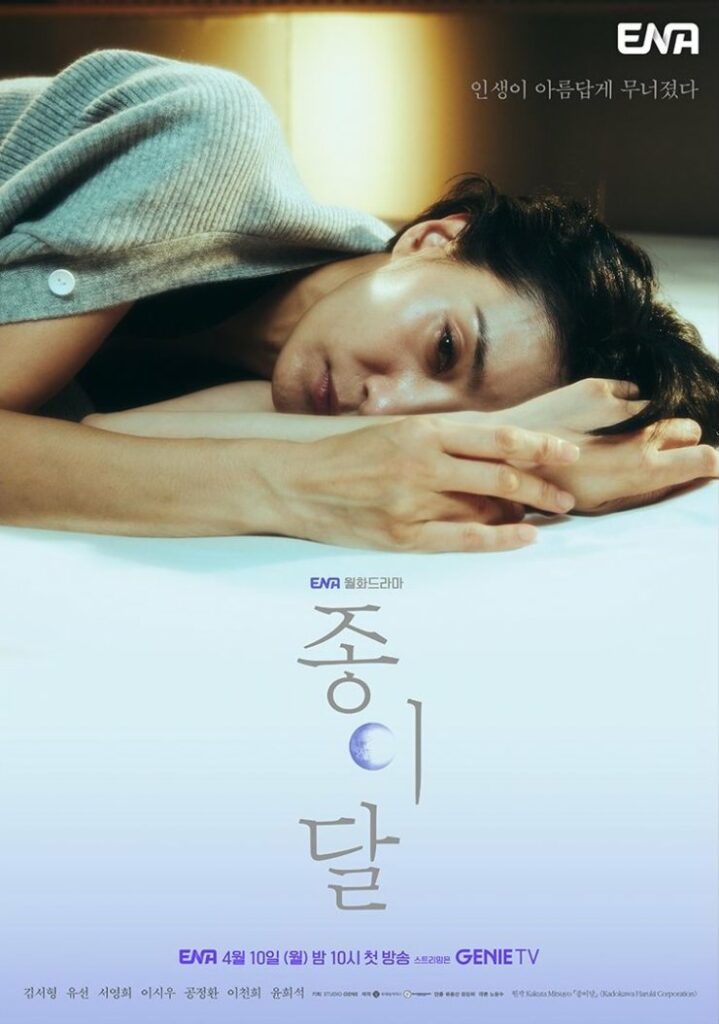 Story:
A thriller drama about Yoo I-hwa, a stay-at-home mom living her comfortable and contented life without desires, but to her husband's indifference. While working as a bank contract employee, she unexpectedly touches money from VIP clients and gradually falls into an irreversible collapse.
External Link: Official Website
Paper Moon, Korean drama tv series 2023: Cast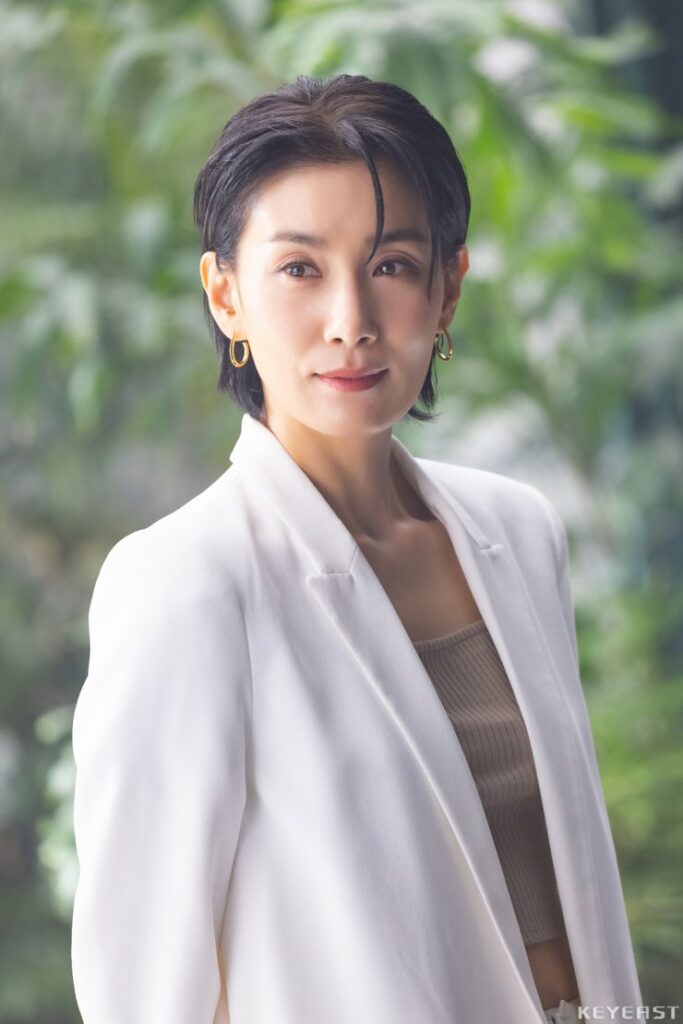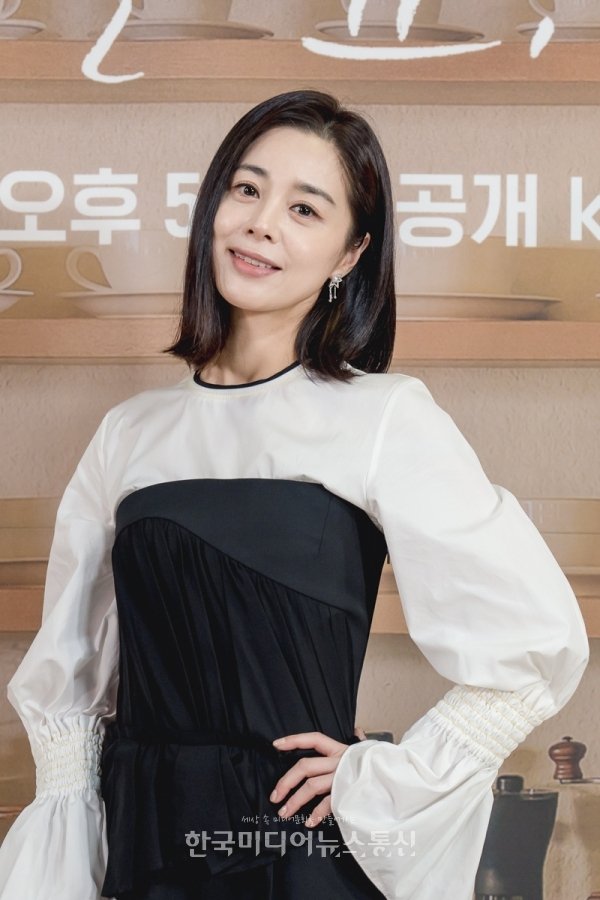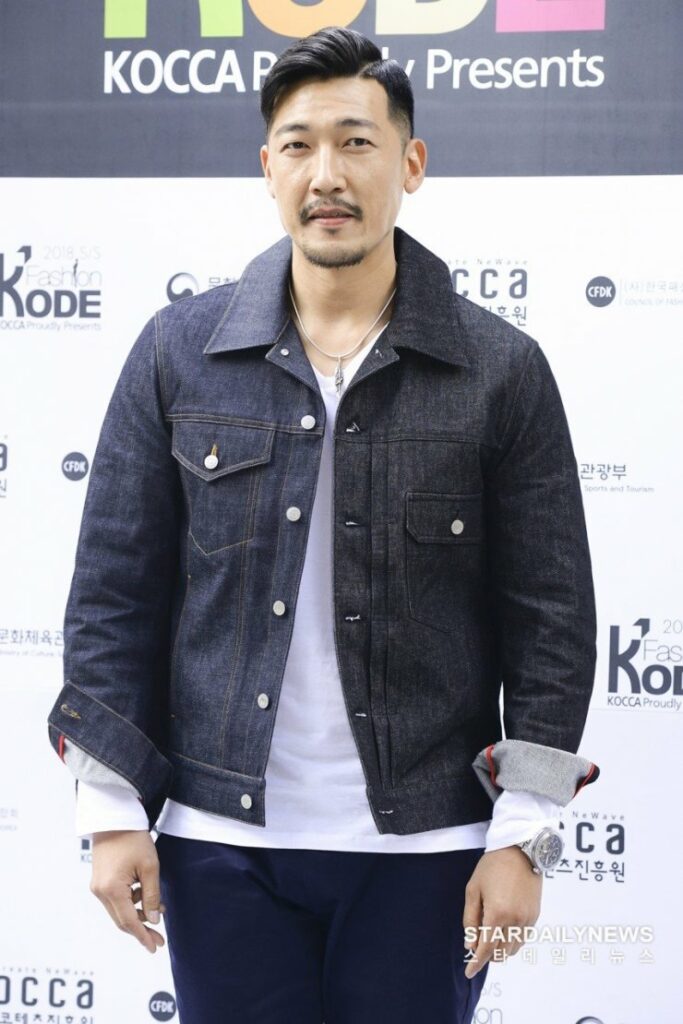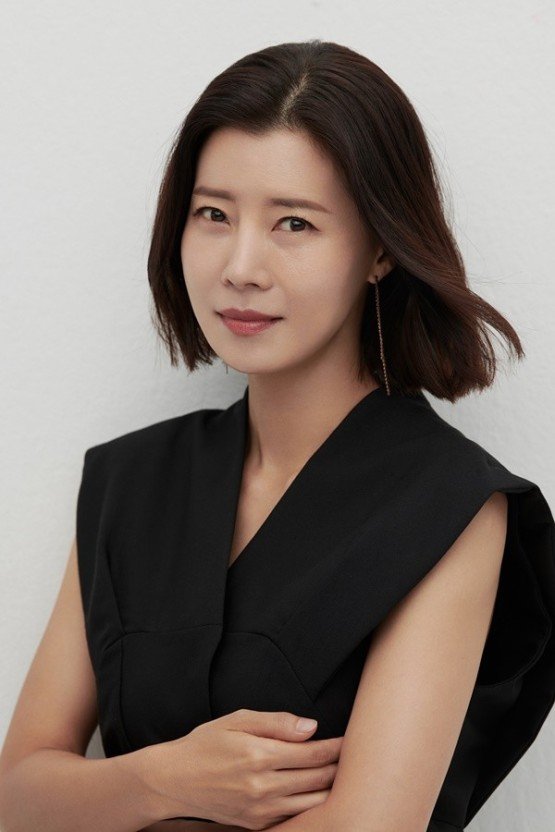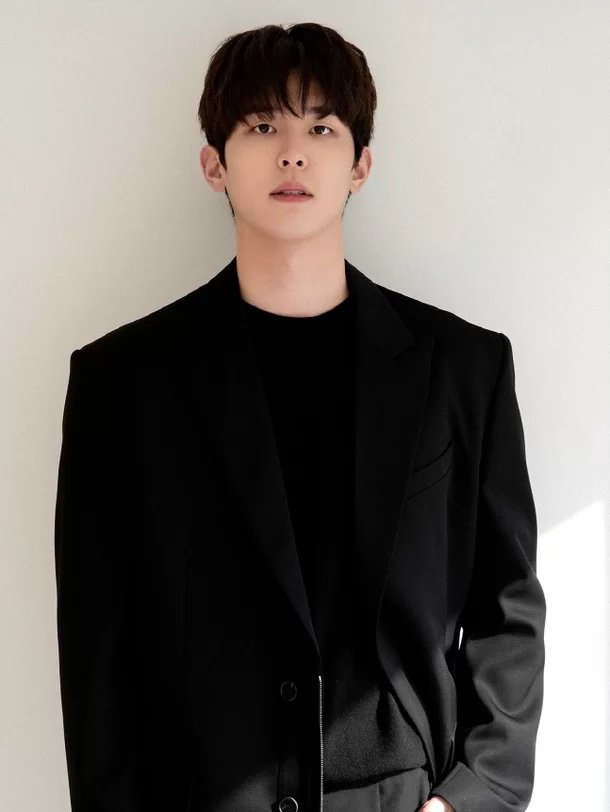 Paper Moon, Korean drama tv series 2023: Trailer
Paper Moon, Korean drama tv series 2023: Gallery