Duty After School, Korean drama tv series 2023
Duty After School, a South Korean drama tv series directed by Seong Yong-il, written by Yoo Soo-I. The series have 10 episodes, air on Friday on TVING platform.
Update: Korean drama lists 2023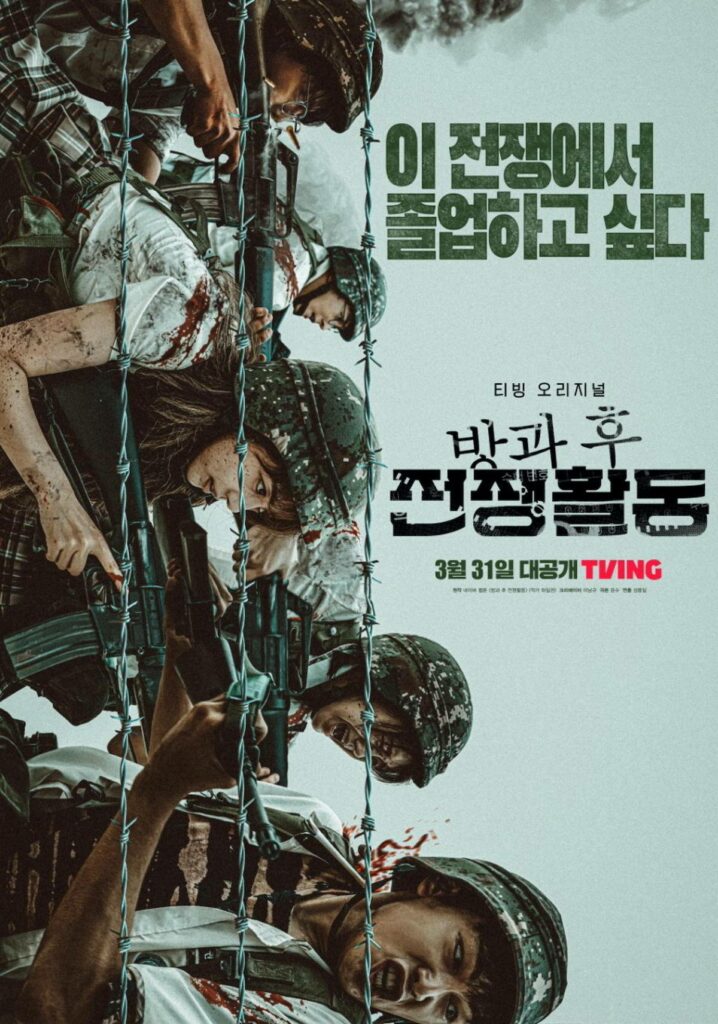 Story:
When mysterious alien spheres start invading the world, high school students are called upon to join the world's first war against extraterrestrial forces.
Synopsis
Unidentified extraterritorial spheres take over the world. The Department of Defense, in a desperate bid to recruit more soldiers, offers college admission incentives to get 18-year-olds to sign up as part of the reserved forces. A High school's class of 2022 seniors sign up to become soldiers, and they soon become frontline fighters in the war.
 External Link: TVING
Duty After School, Korean drama tv series 2023: Cast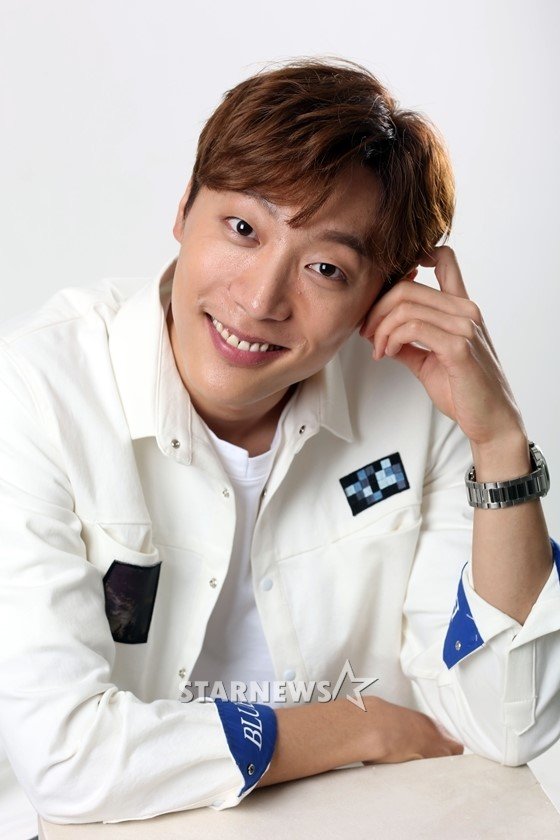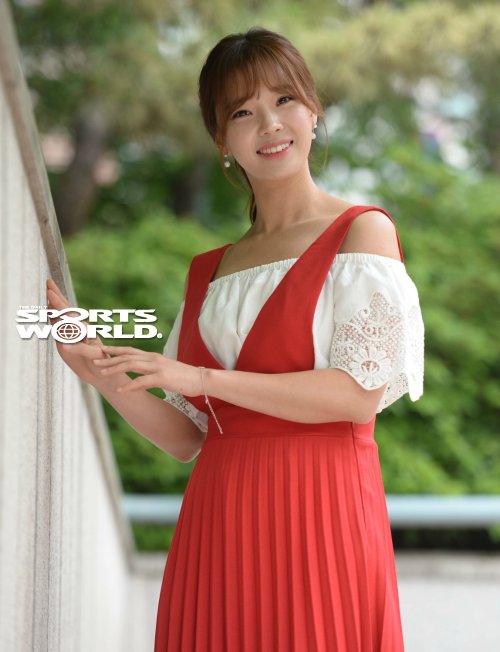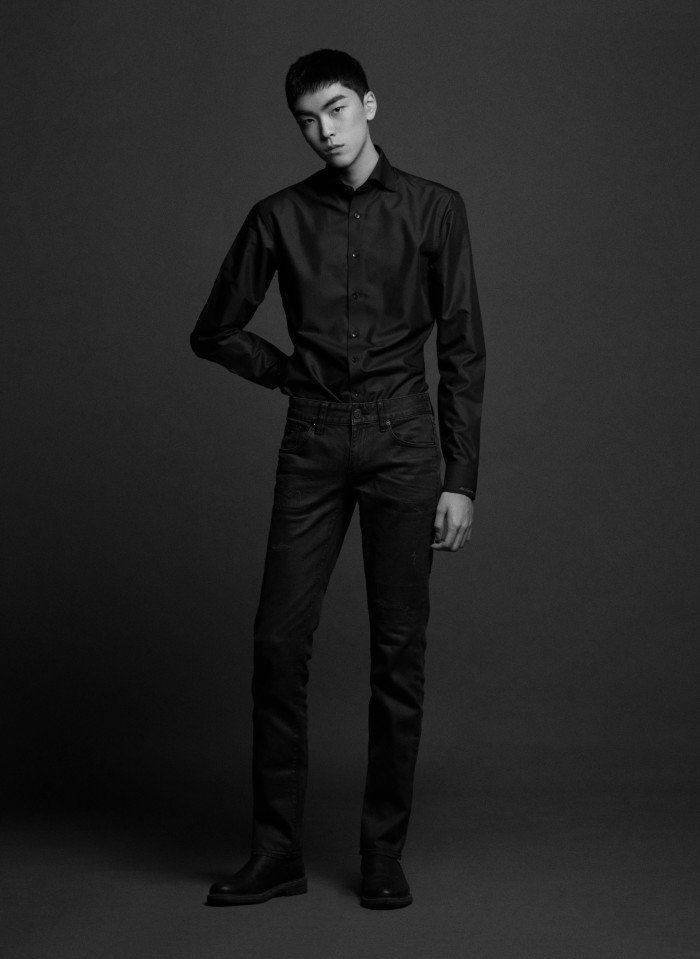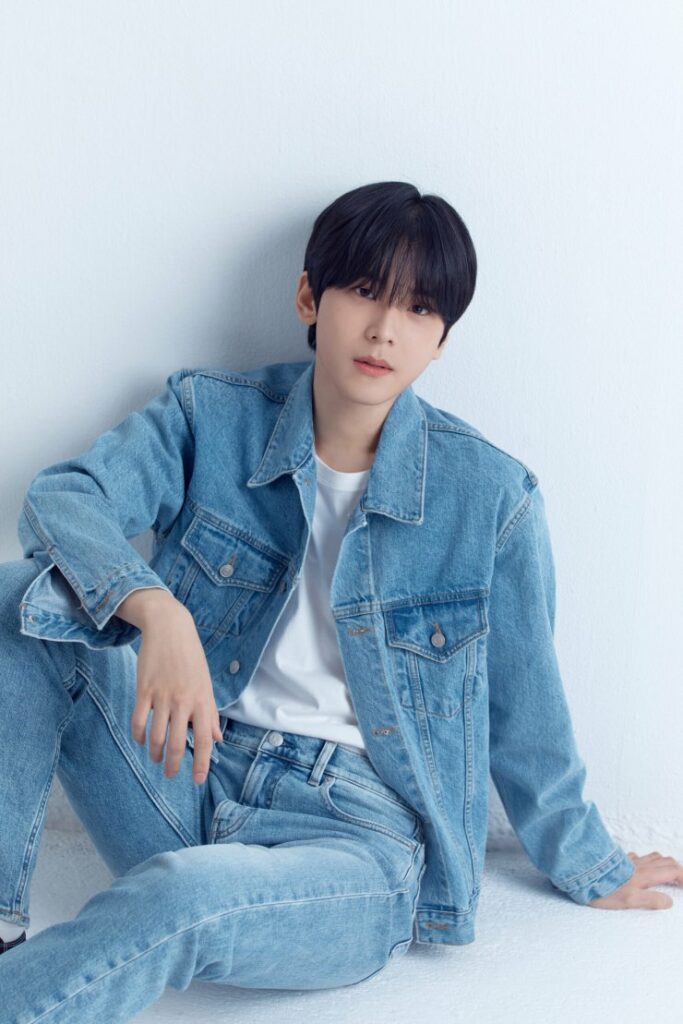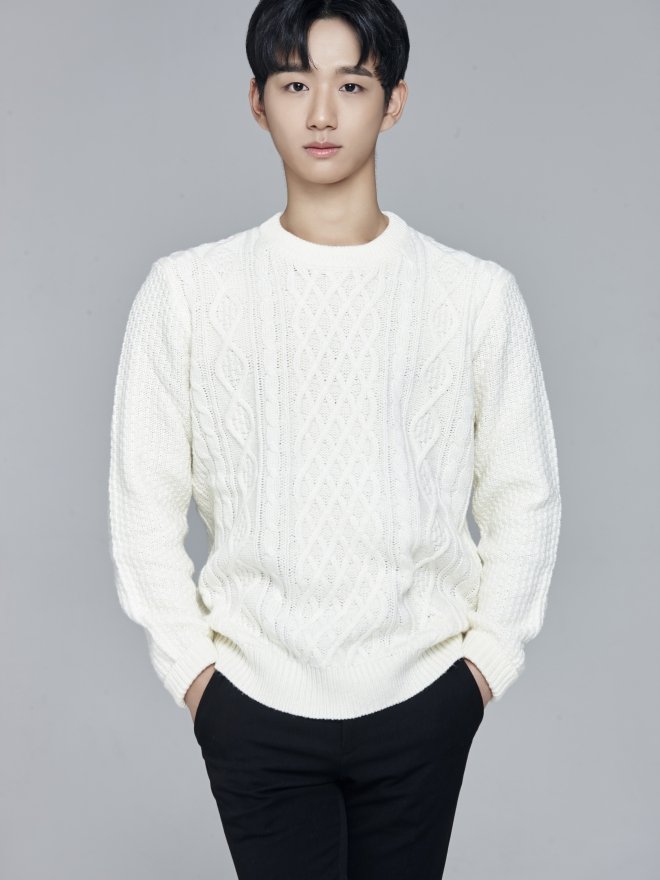 Duty After School, Korean drama tv series 2023: Trailer
Duty After School, Korean drama tv series 2023: Gallery