Joseon Attorney, Korean drama tv series 2023
Joseon Lawyer A Morality, a South Korean drama tv series directed by Kim Seung-ho-III, Lee Han-joon, written by Choi Jin-yeong and Jung Ho-rak.
The series will release on MBC network from March 31, 2023.
Update: Korean drama lists 2023
Joseon Attorney: A Morality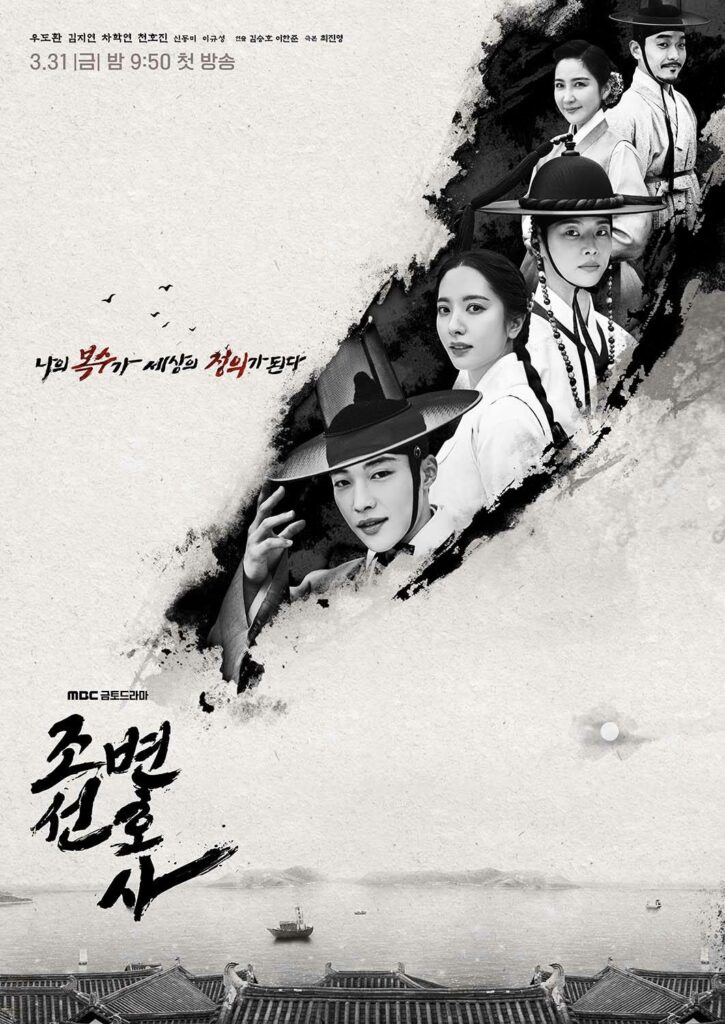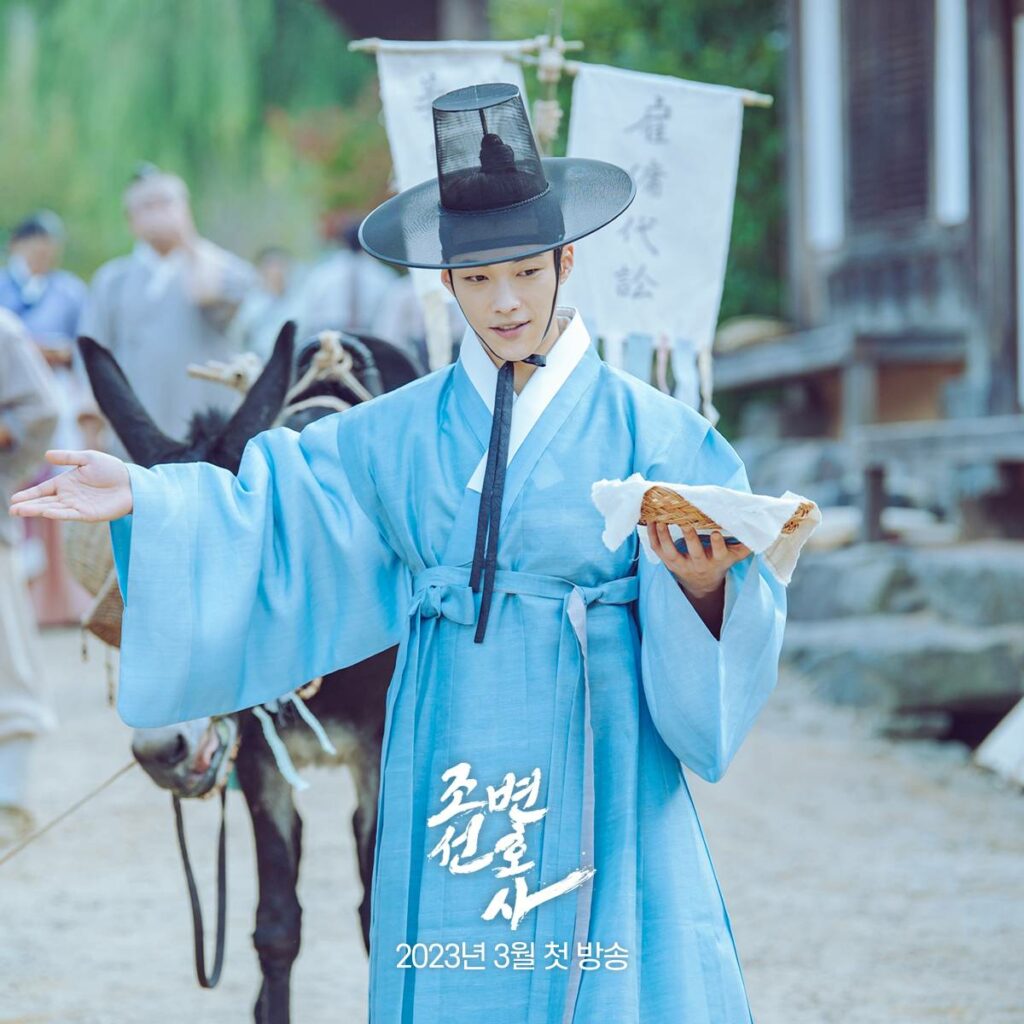 Story:
A fusion historical drama that combines romance and legal heroes, and contains a fictional story based on the motif of Gyeongguk Daejeon.
External Link: MBC, Official Website
Joseon Attorney, Korean drama tv series 2023: Cast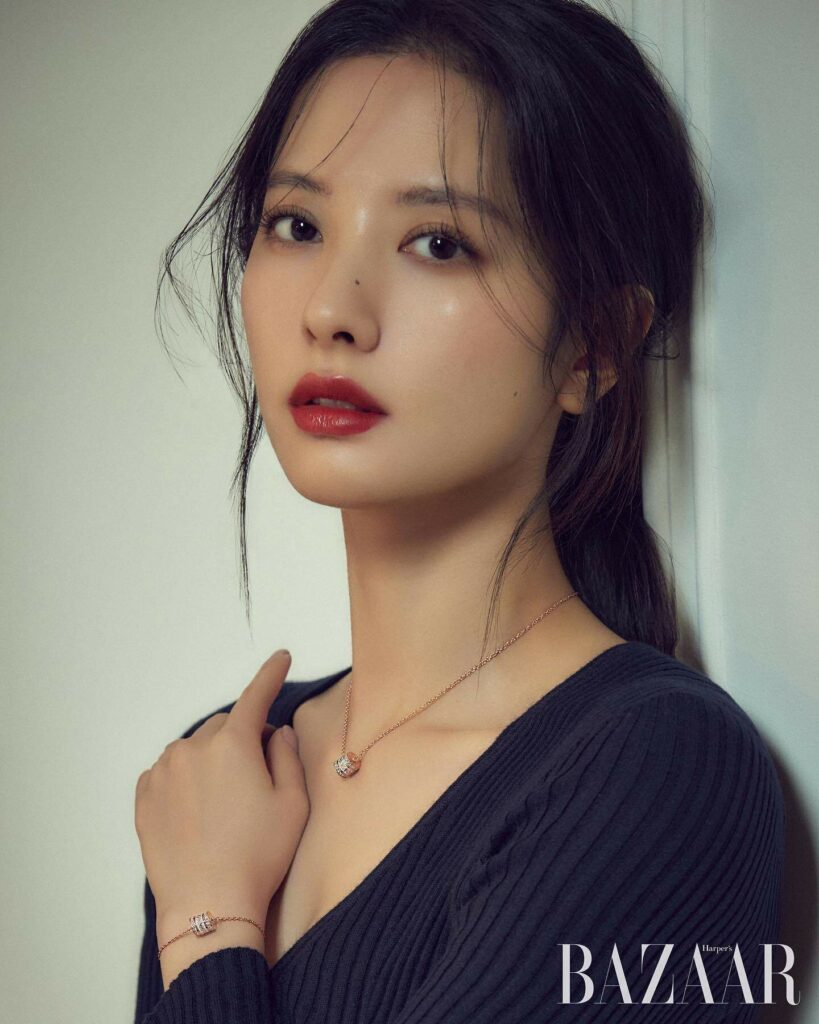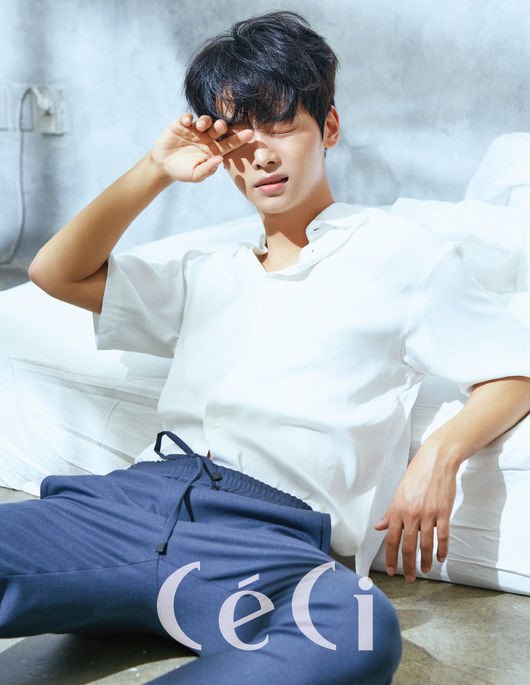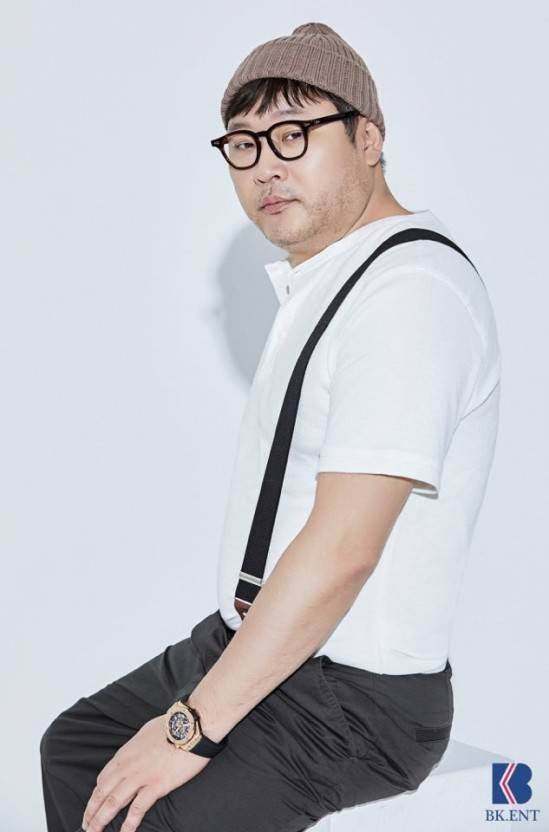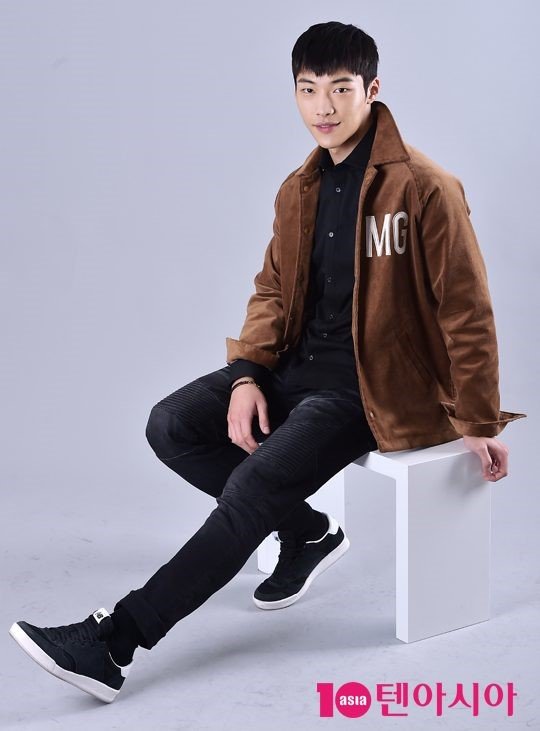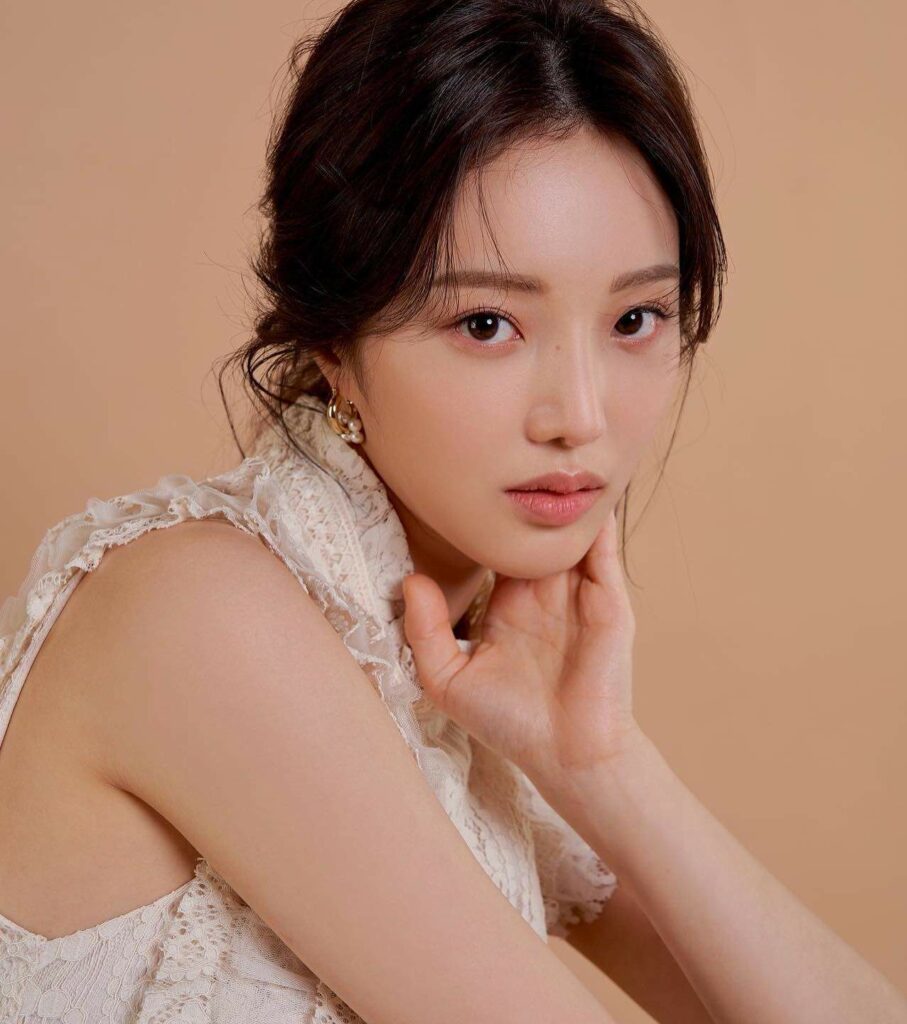 Joseon Attorney, Korean drama tv series 2023: Trailer (Update soon)
Joseon Attorney, Korean drama tv series 2023: Gallery