Woman in a Veil, Korean Drama TV Series 2023
Woman in a Veil, a South Korean drama tv series directed by Shin Chang-seok, written by Lee Jeong-dae.
The drama will release on KBS network from March 14, 2023.
Update: Korean Drama Lists 2023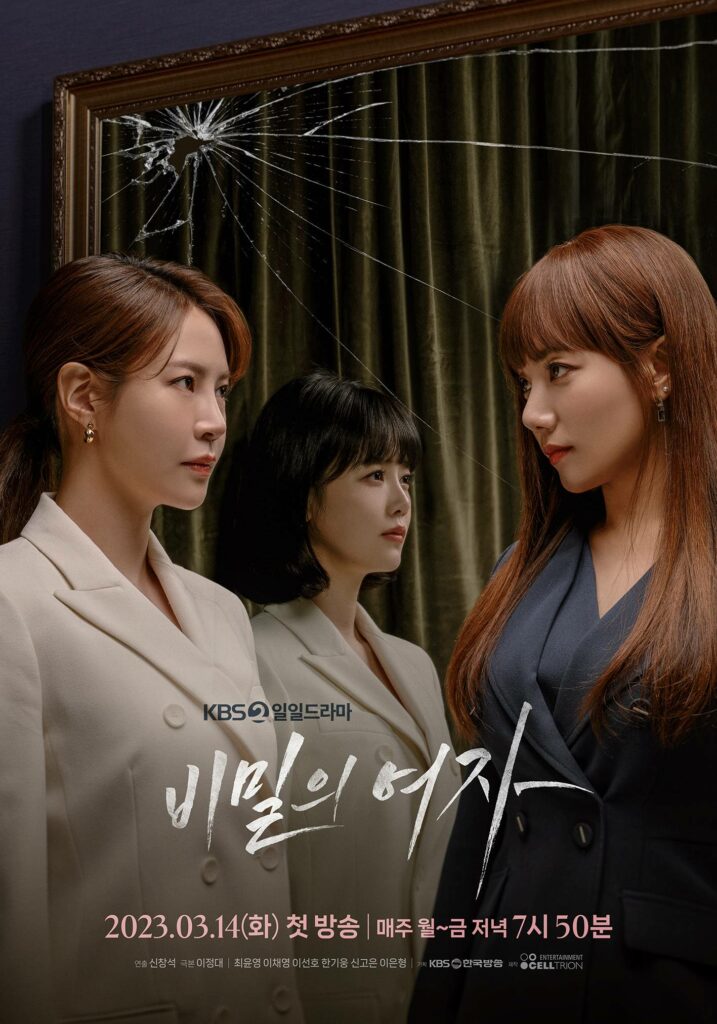 Story:
A drama about a woman who loses her sight due to her husband and his lover and falls into 'Locked-In Syndrome' (conscious general paralysis) getting involved with an heiress who has everything and comes out for truth and revenge.
External Link: KBS
Woman in a Veil, Korean Drama TV Series 2023: Cast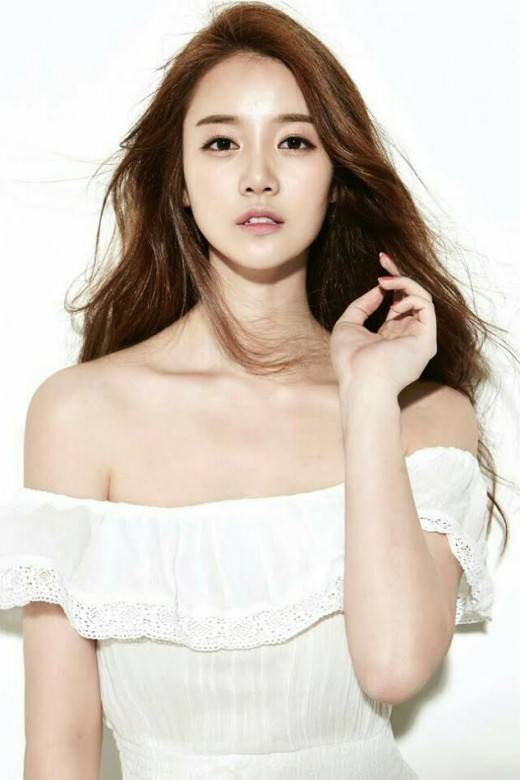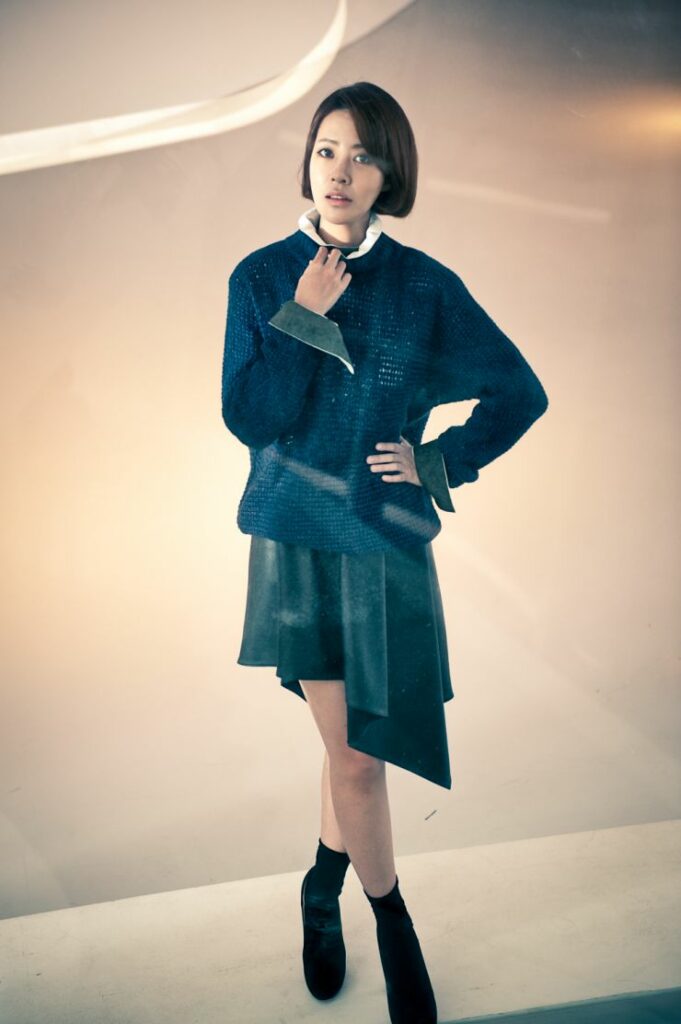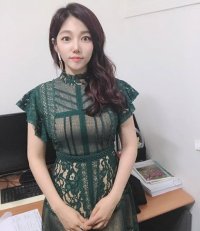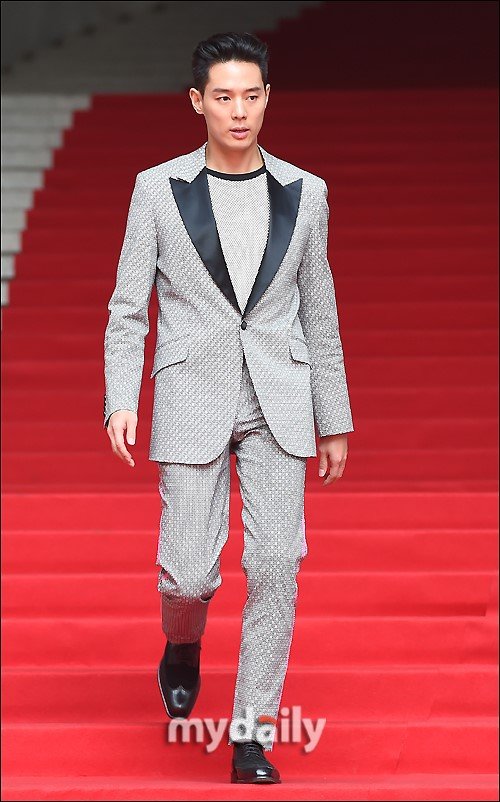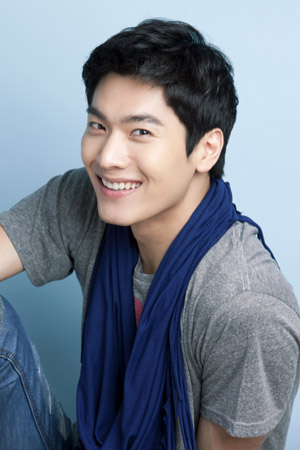 Woman in a Veil, Korean Drama TV Series 2023: Trailer (Update soon)
Woman in a Veil, Korean Drama TV Series 2023: Gallery