Opus Colors, anime tv series 2023
Opus Colors, upcoming anime tv series scheduled to release on April 6, 2023. An anime produced by C-Station Studio.
Update: Anime lists 2023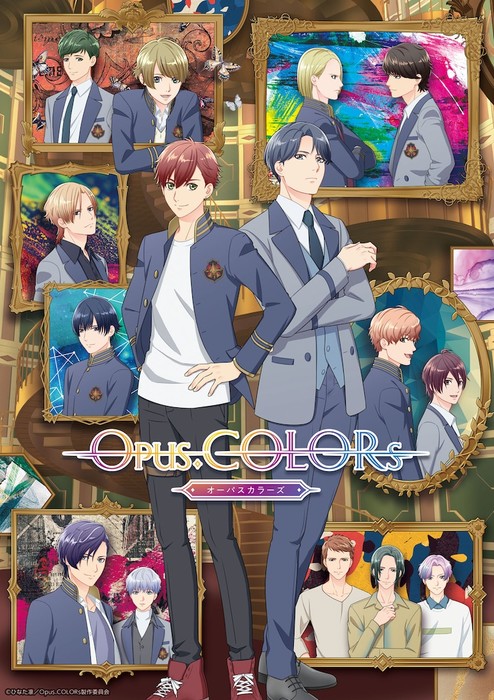 Story:
An immersive field of digital art known as "perception art" was developed only a decade ago. Kazuya Yamanashi is the son of a couple considered one of the founders of perception art, while Jun Tsuzuki is his friend. Both are childhood friends with Kyo Takise, who has influential art parents and is also a grader.
External link: Official Website
Opus Colors, anime tv series 2023: Trailer
Opus Colors, anime tv series 2023: Characters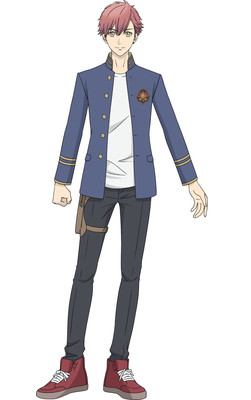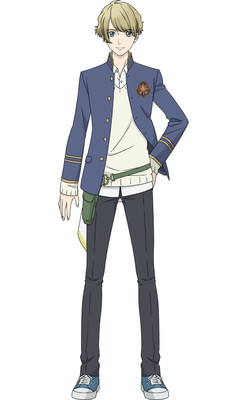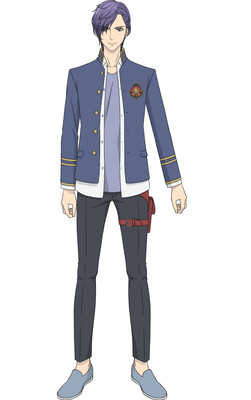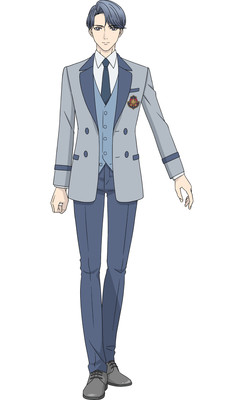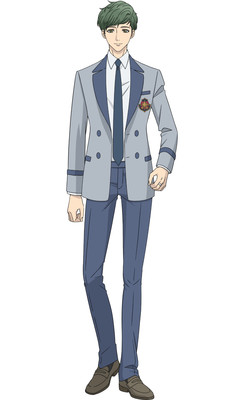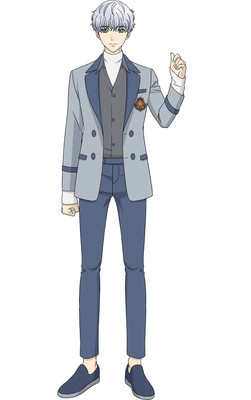 Opus Colors, anime tv series 2023: Characters