Summer Strike, Korean drama tv series 2022
Summer Strike, a South Korean drama tv series directed and written by Hong Moon-pyo and Lee Yoon-jeong.
The series aired on ENA, Genie TV, and Seeze network from November 21, to December 27, 2022.
Update: Korean Drama lists 2023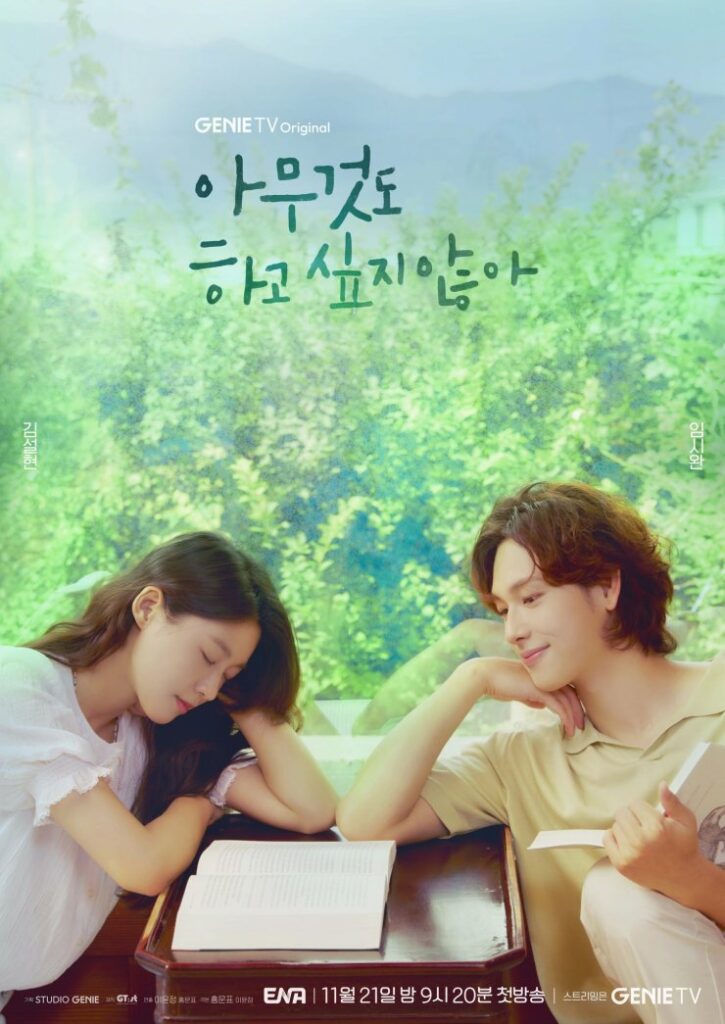 Story:
Adapted from a webtoon.
A drama about voluntary unemployed Lee Yeo-reum and librarian Ahn Dae-beom, who declared a life strike, leaving a complex city and looking for themselves in a strange place.
External Link: Official Website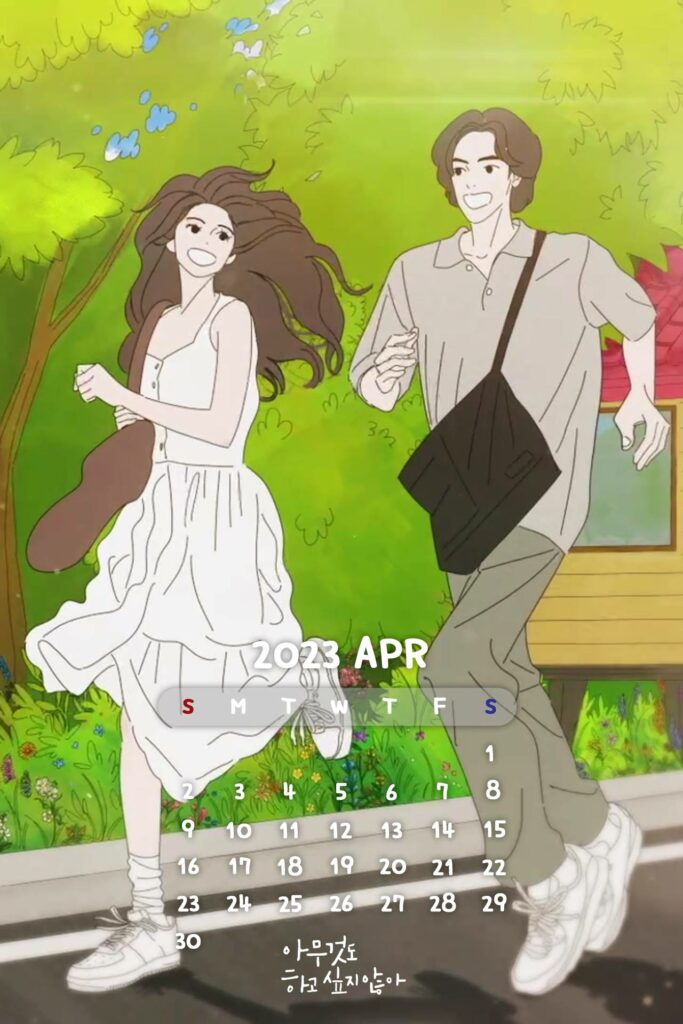 Summer Strike, Korean drama tv series 2022: Cast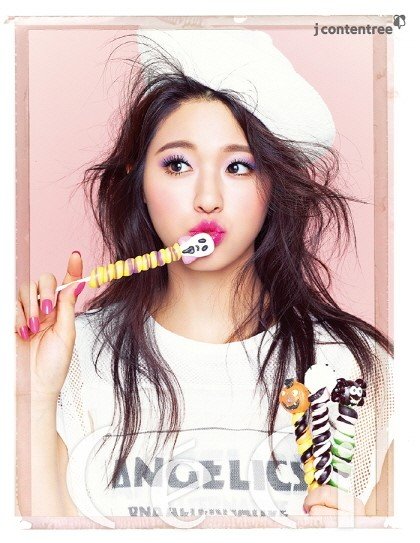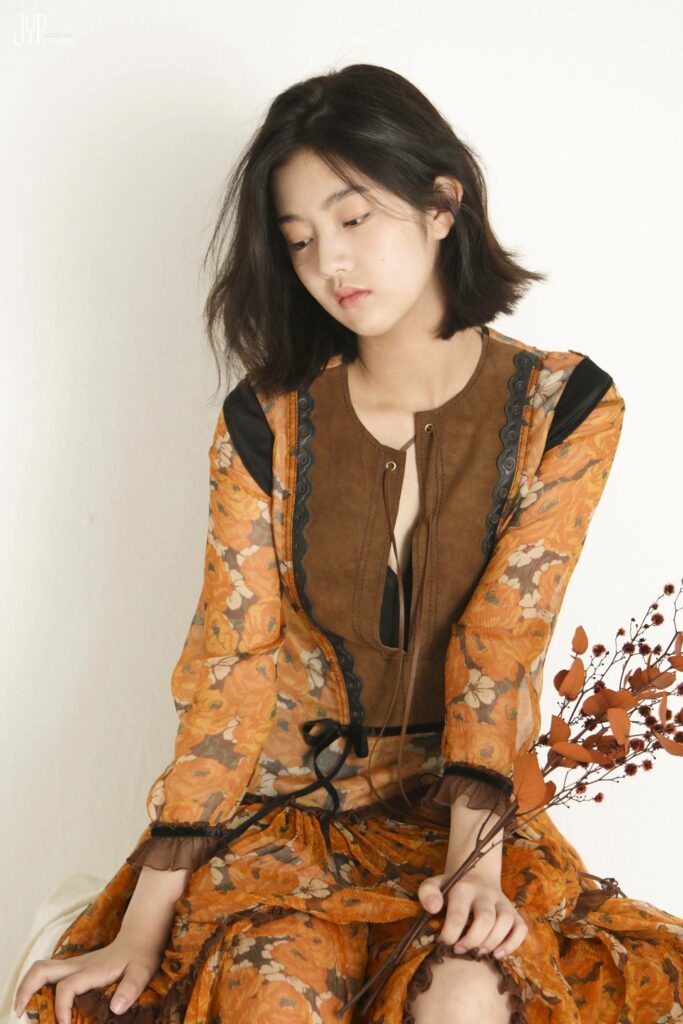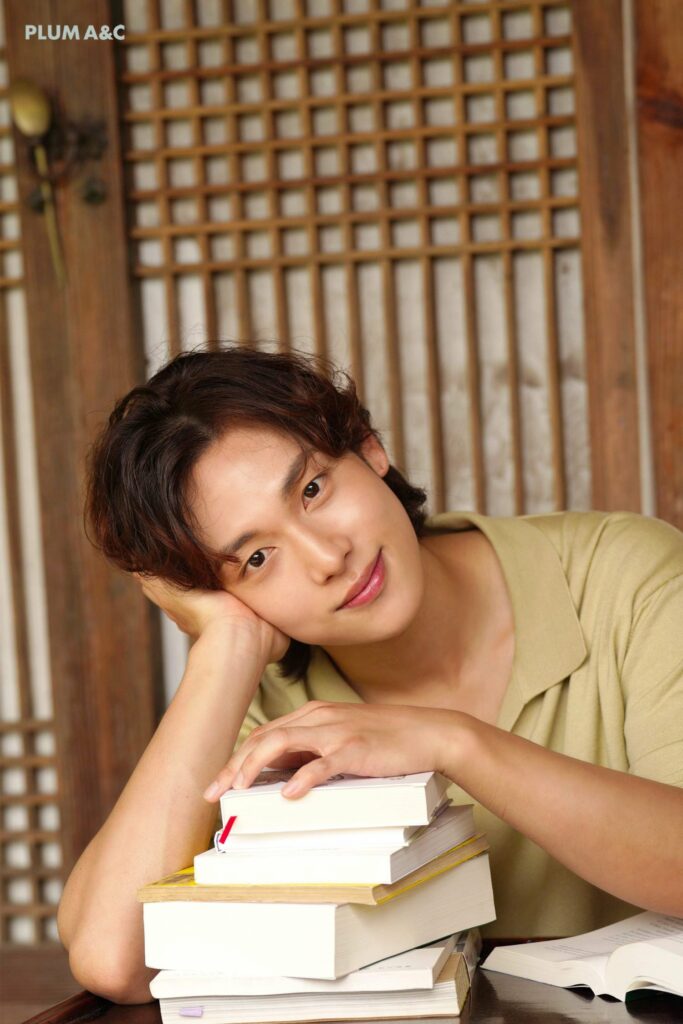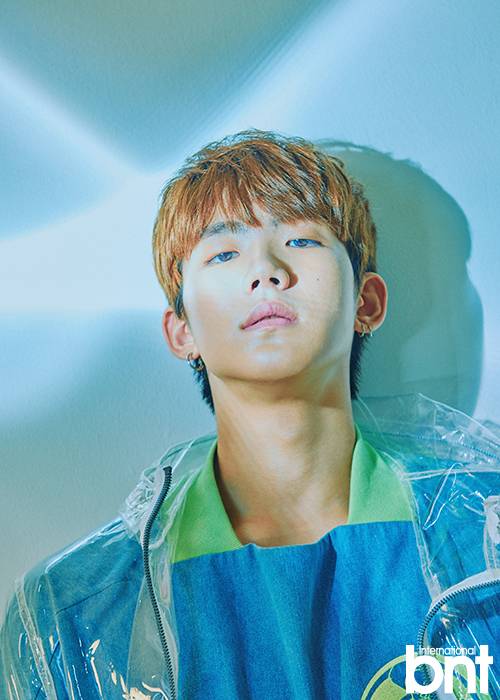 Summer Strike, Korean drama tv series 2022: Trailer
Summer Strike, Korean drama tv series 2022: Gallery