Welcome to Samdalri, Korean drama tv series 2023
Welcome to Samdalri, a South Korean drama tv series directed by Cha Yeong-hoon, written by Kwon Hye-joo.
The series will air on JTBC, Netflix and TVING platform from December 2, 2023.
Update: Korean dramas and movies 2023.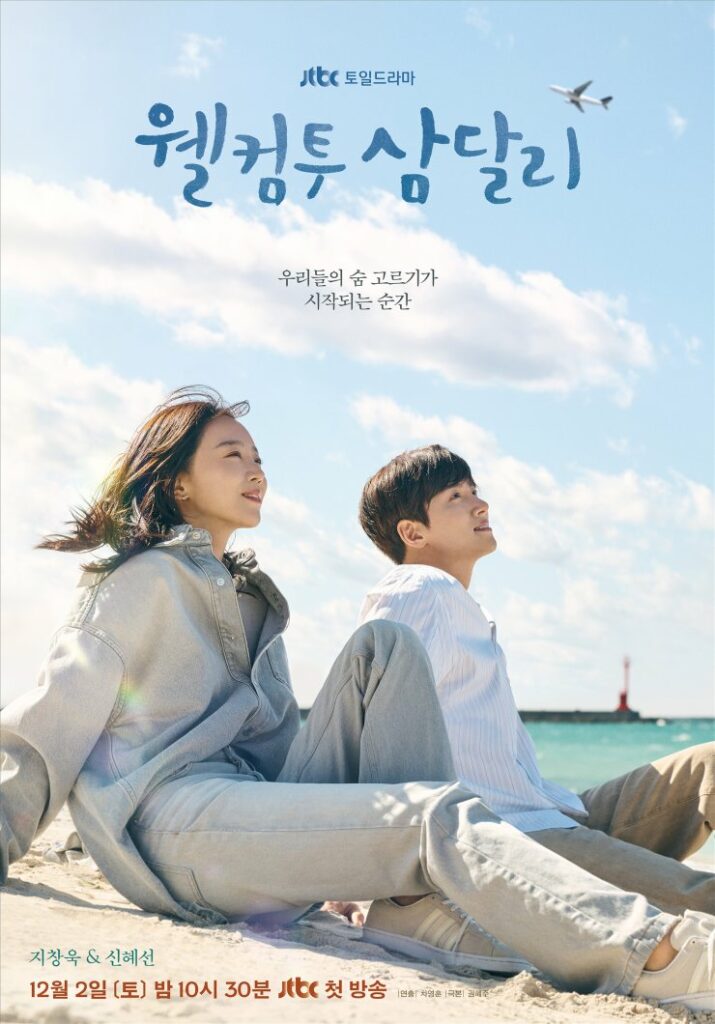 Story:
A drama about a hero who seems like a dragon ascending to heaven, crashing to earth after losing everything and regaining his breath.
External Link: TVING
Welcome to Samdalri, Korean drama tv series 2023: Cast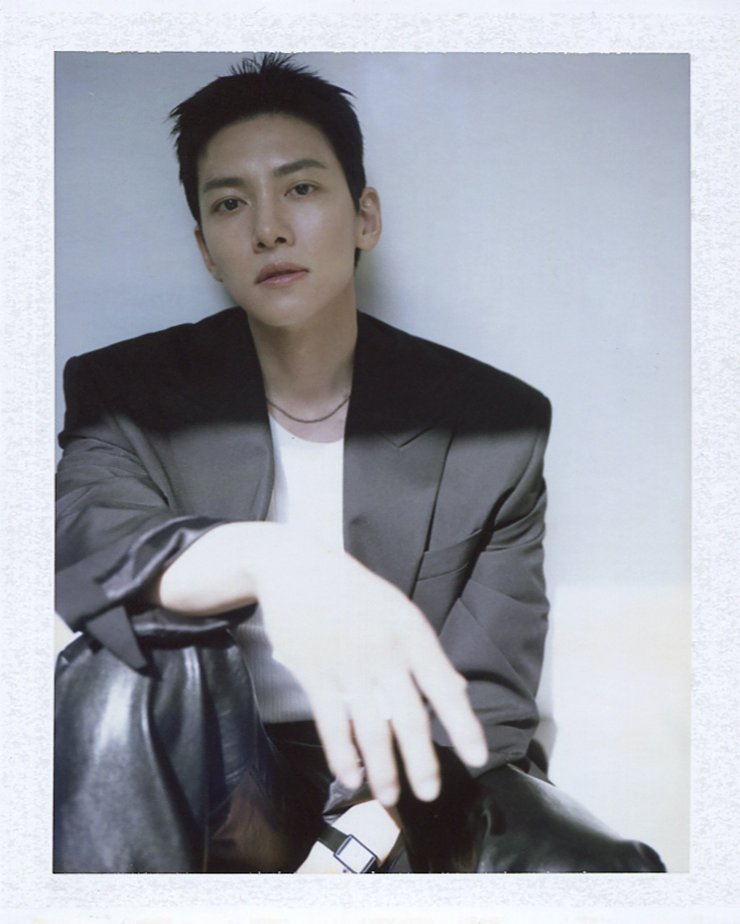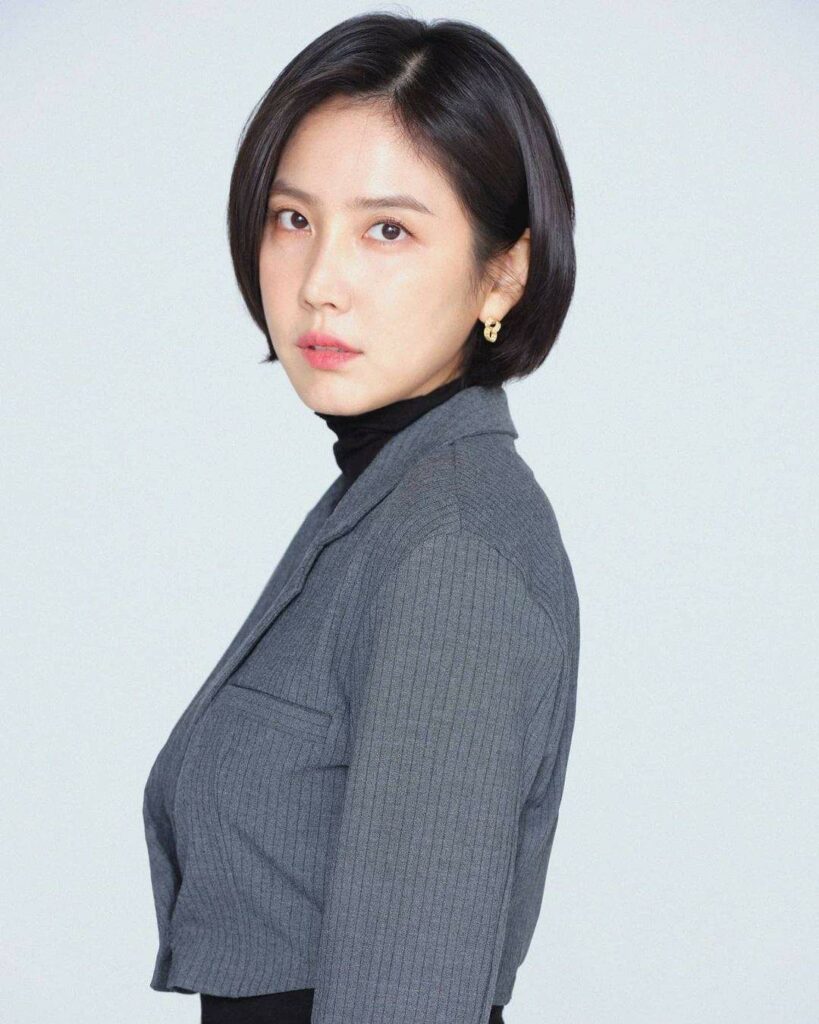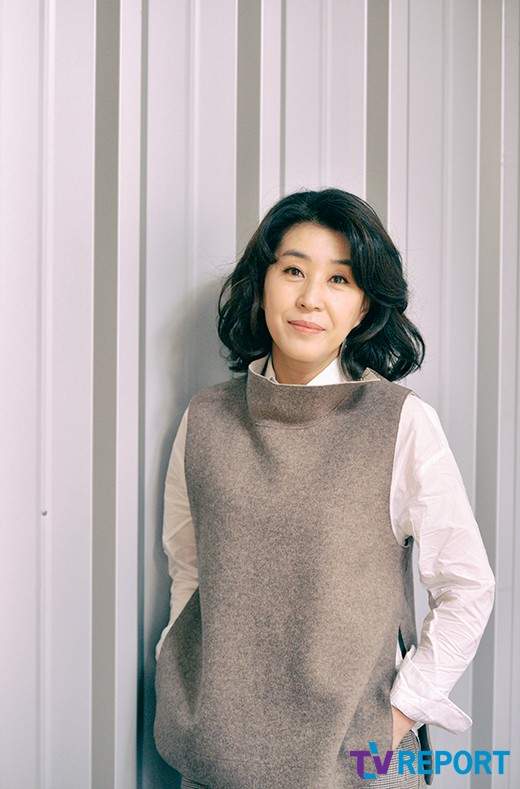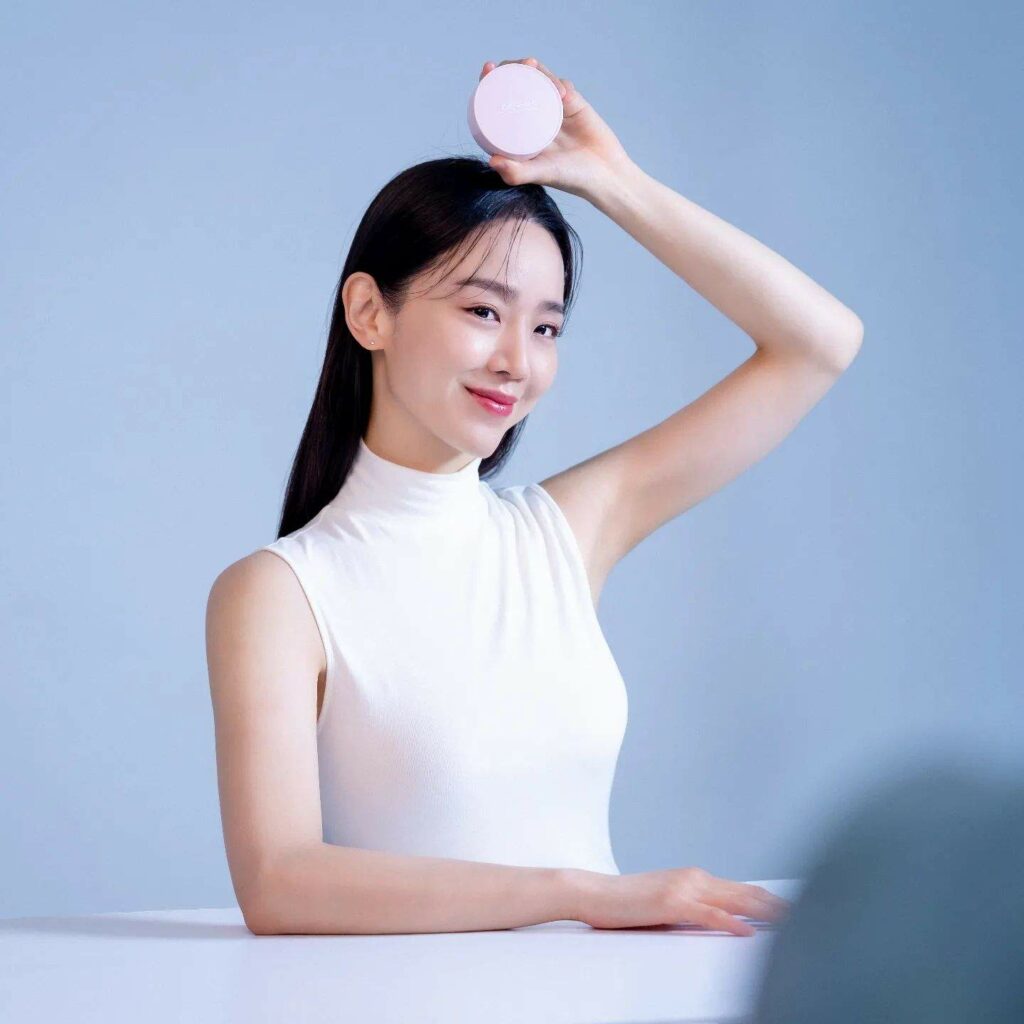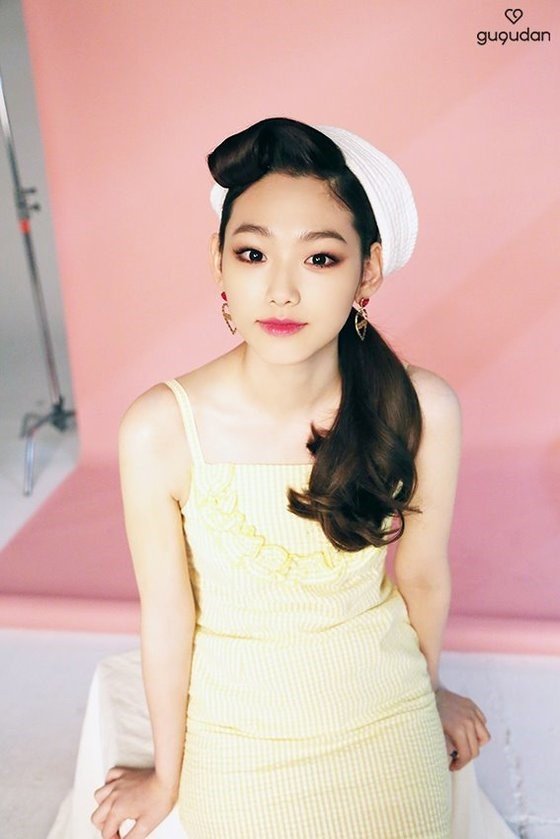 Welcome to Samdalri, Korean drama tv series 2023: Trailer
Welcome to Samdalri, Korean drama tv series 2023