Sweet Home Season 2, Korean drama tv series 2023: Story
Sweet Home Season 2, a South Korean drama tv series directed by Lee Eung-bok and Park So-hyun-III. A horrow fantasy drama  will release on Netflix platform from December 1, 2023.
Update: Korean dramas and movies 2023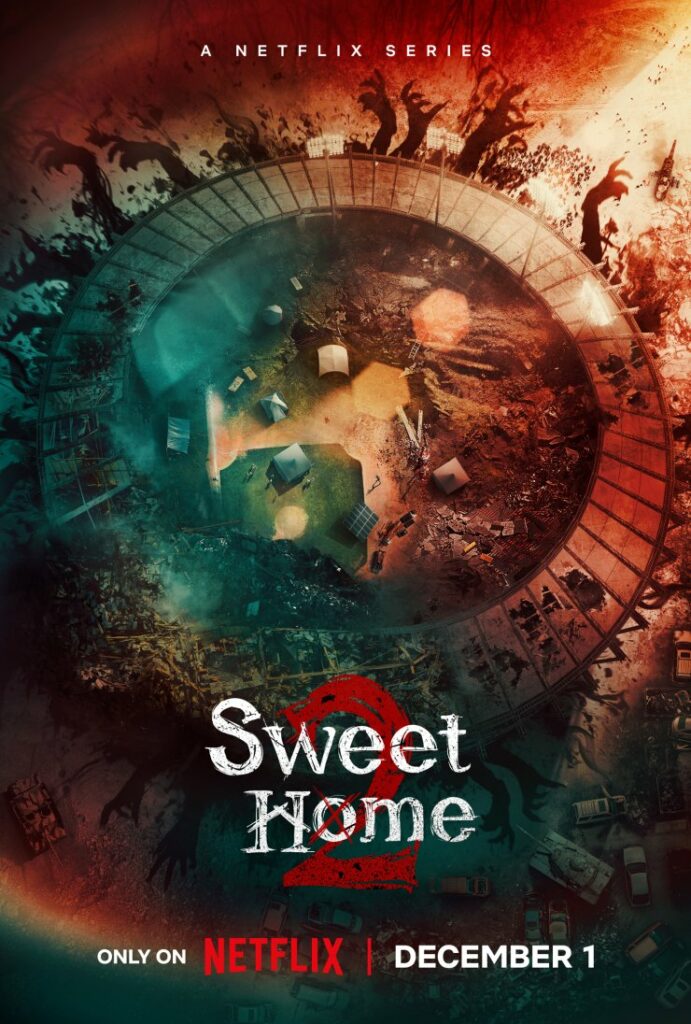 Story:
Song Kang, Lee Jin-uk, Lee Si-young, Ko Min-si, and Park Gyu-young – the residents of Green Home who, in the previous season, delivered overwhelming tension as they risked their lives through bloody battles against their neighbors-turned-monsters – return again in season 2 to offer thrills and tension of a whole new different kind. Joining the cast in the new season are actors Yu Oh-seong, Oh Jung-se, Kim Mu-yeol, and Jin Young, portraying the various dimensions of human nature and desires as they find themselves at a crossroads for survival. Having opened new horizons for K-content with its diverse creatures designed and built with a global dream team, "Sweet Home – Season 2" is ready to mesmerize audiences around the world once again with its expanded world and story.
External Link: Netflix
Sweet Home Season 2, Korean drama tv series 2023: Cast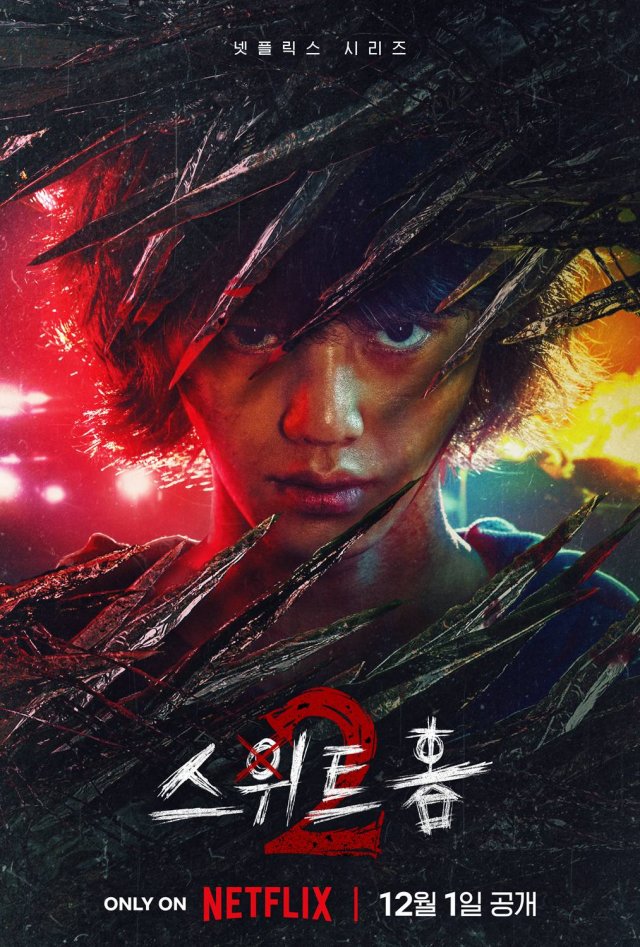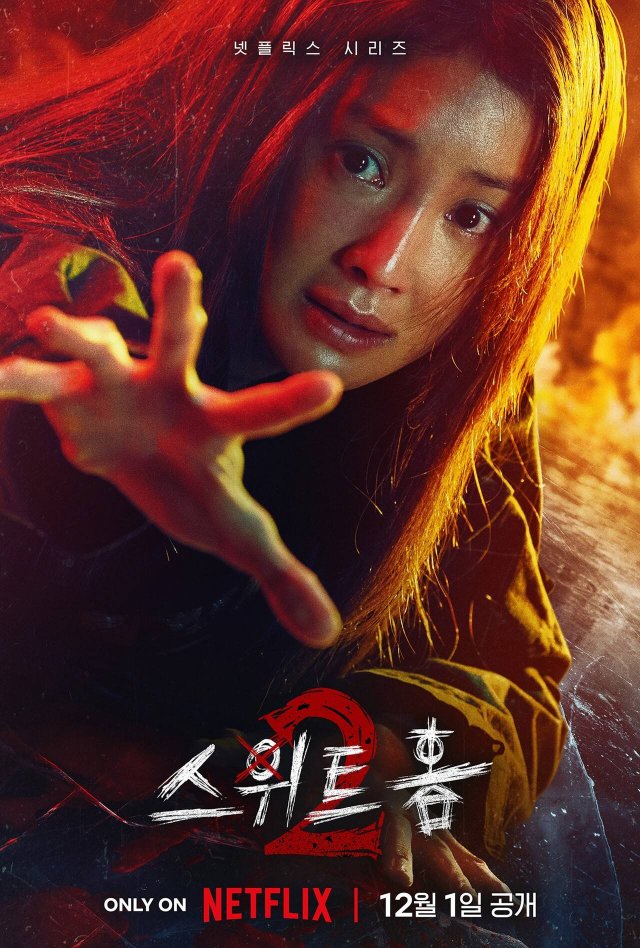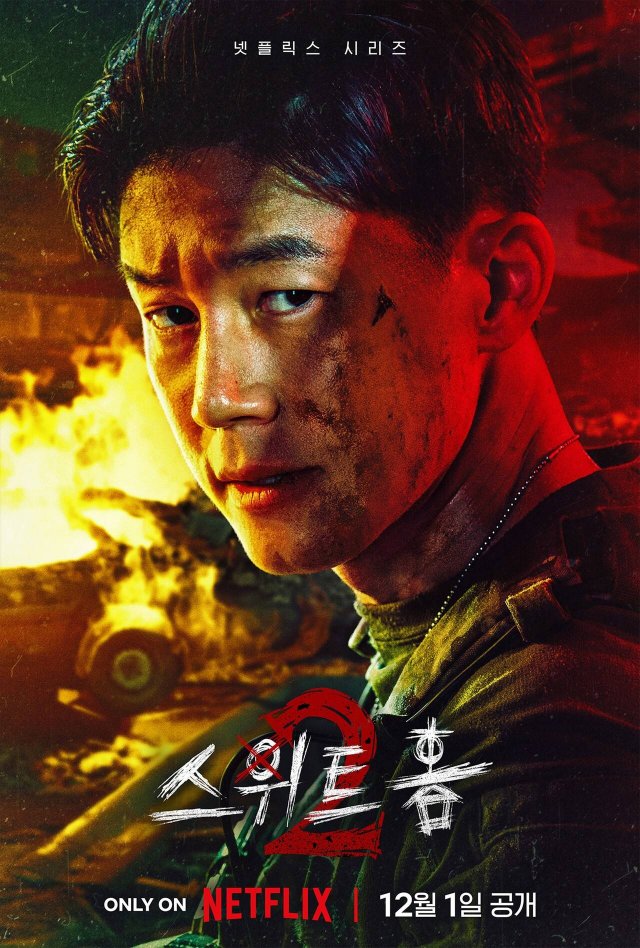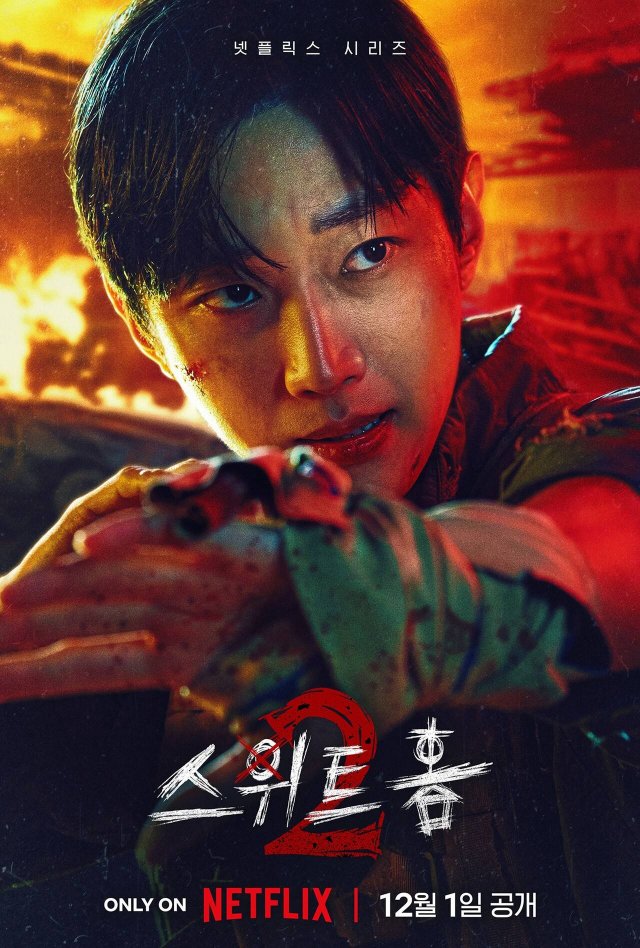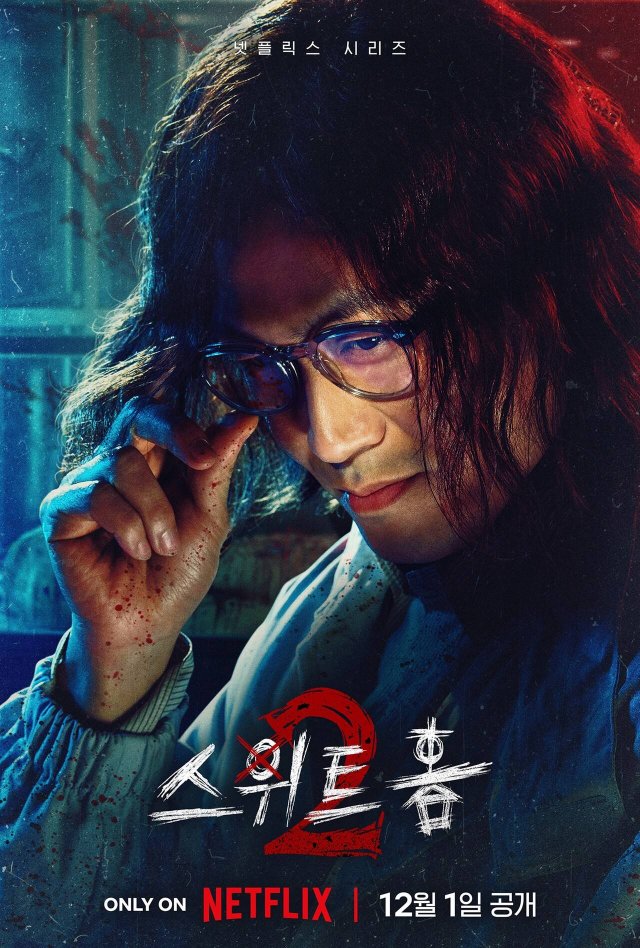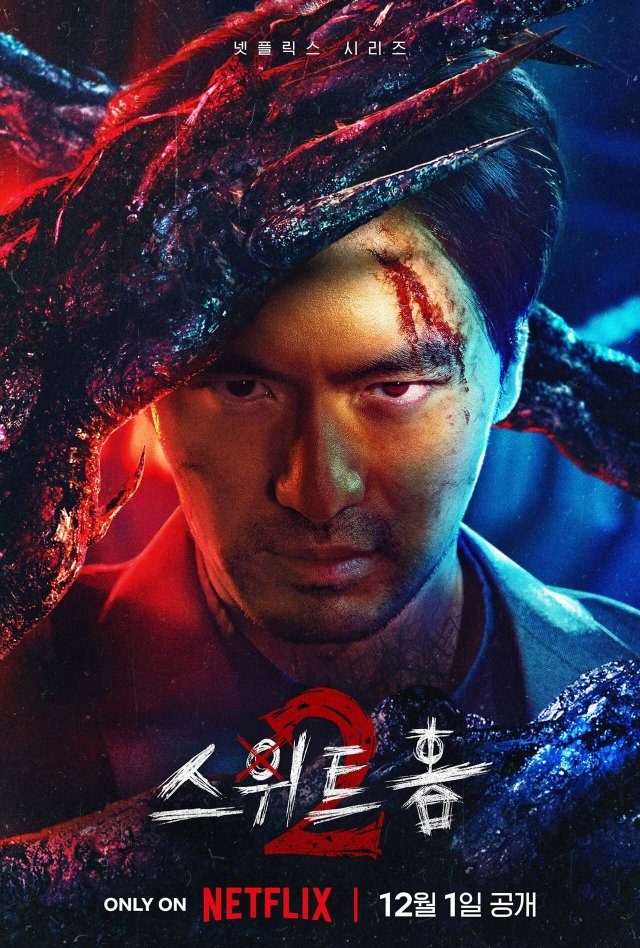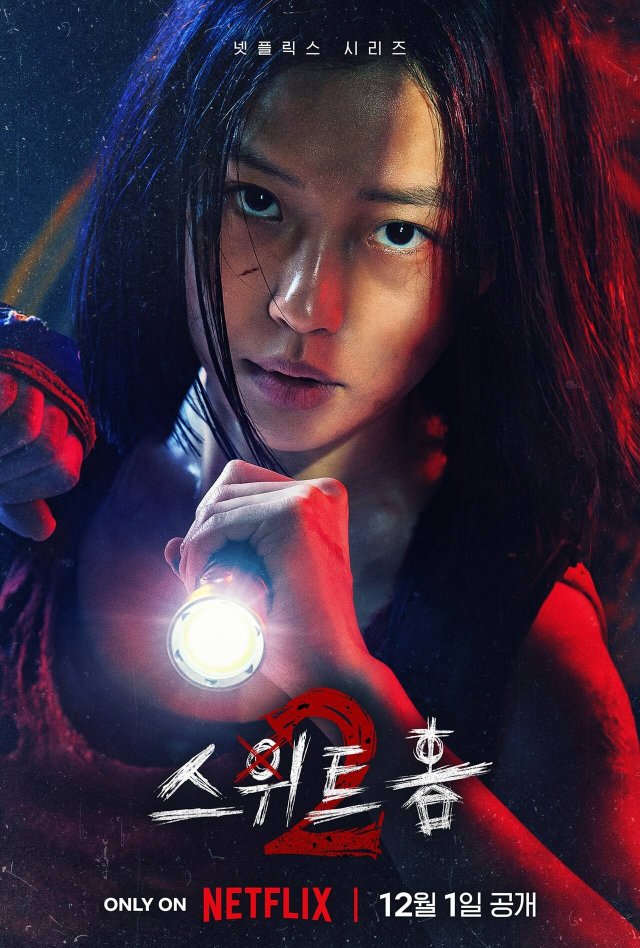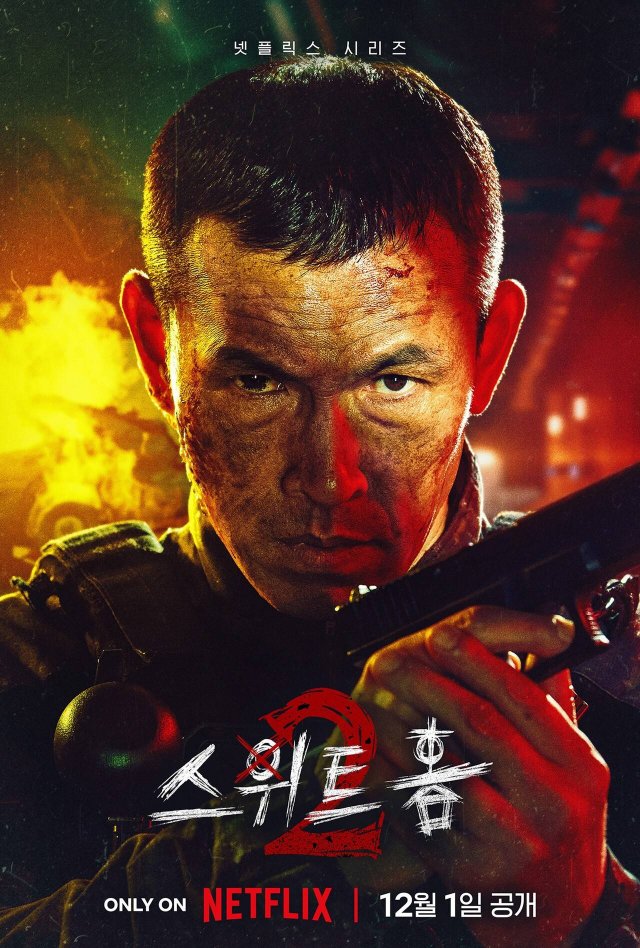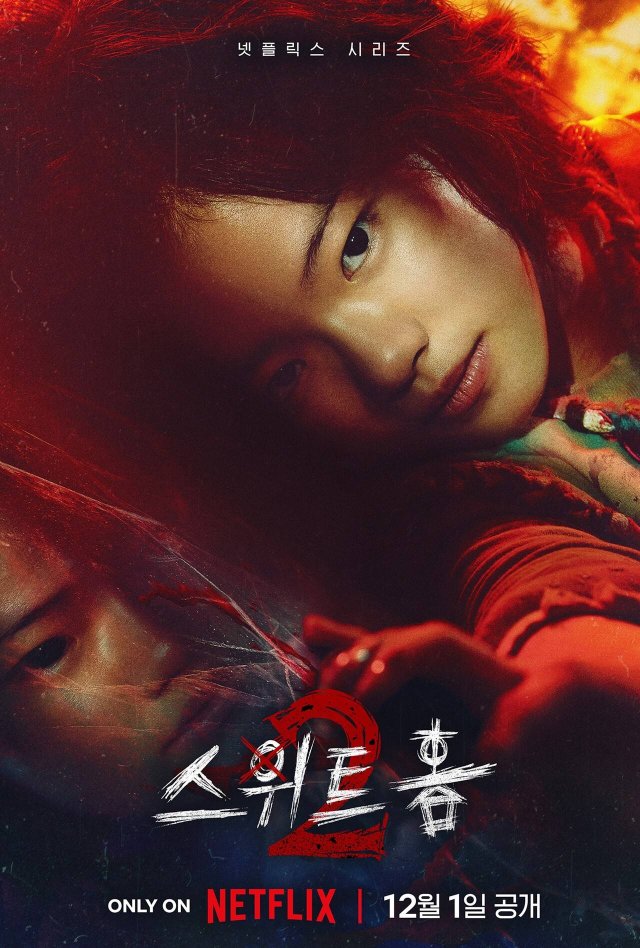 Sweet Home Season 2, Korean drama tv series 2023: Trailer
Sweet Home Season 2, Korean drama tv series 2023: Gallery