Vigilante, Korean drama tv series 2023: Story
Vigilante, a South Korean drama tv series directed by Choi Jeong-yeol, written by Lee Min-seob. 
The series will release on Disney Plus from November 8, 2023.
Update: Korean Dramas and Movies 2023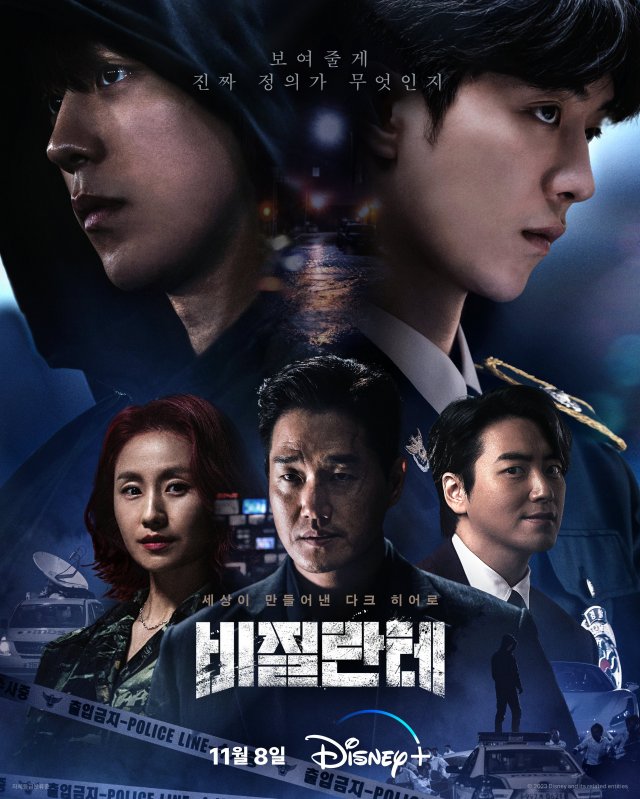 Story:
Adapted from a webtoon.
The drama tells the story of a Metropolitan Investigation Team Unit tracking an organization called Vigilante, which judges the wicked people who escaped the law which has become a social phenomenon.
External Link: Disney Plus
Vigilante, Korean drama tv series 2023: Cast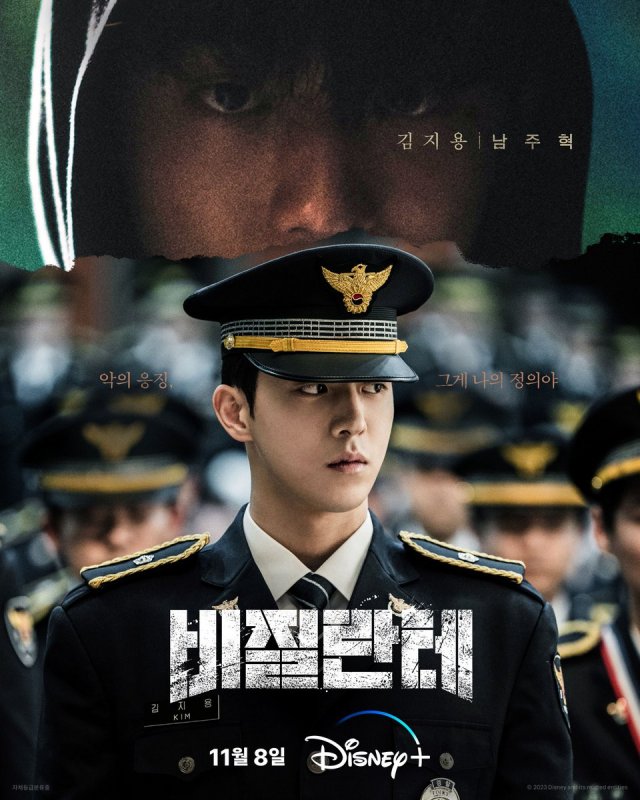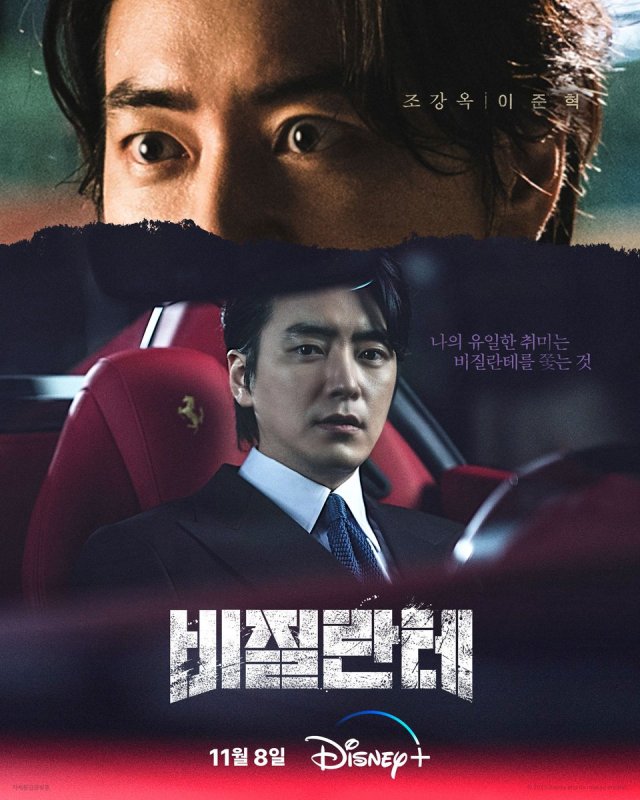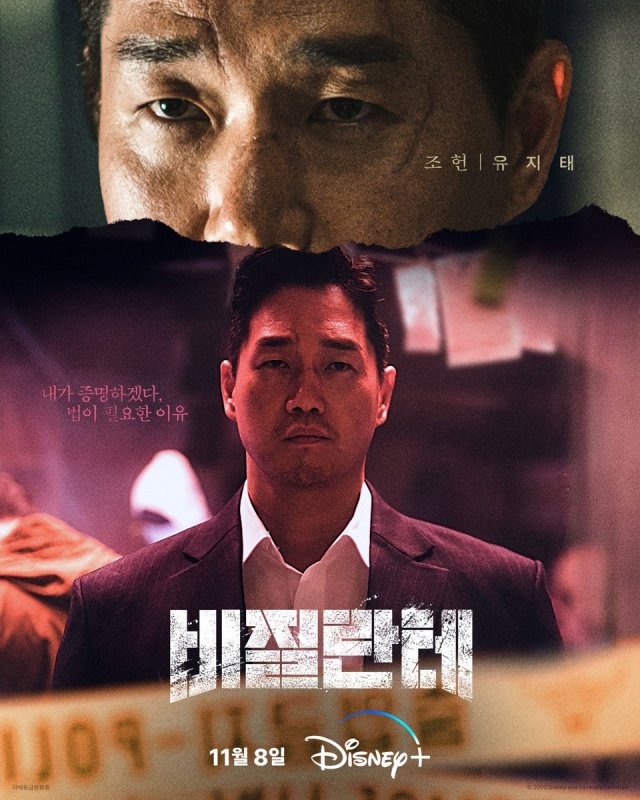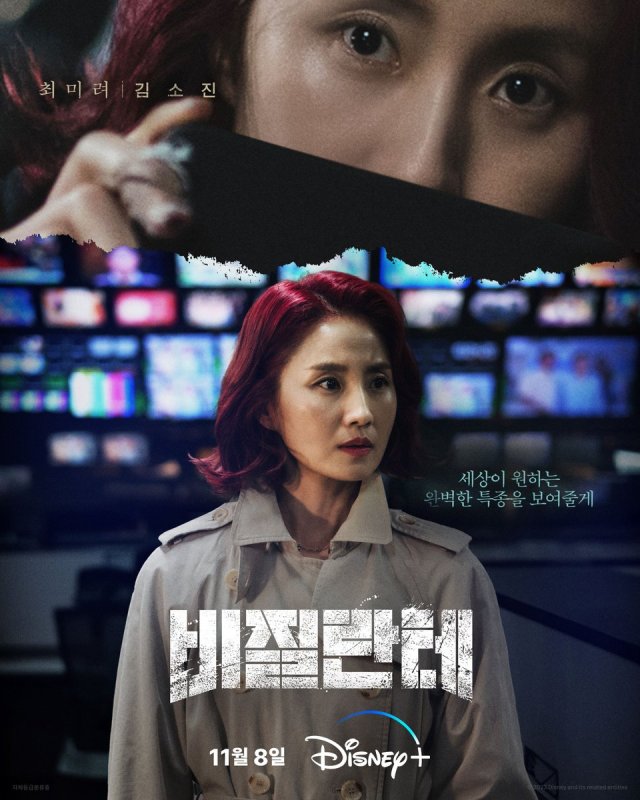 Vigilante, Korean drama tv series 2023: Trailer
Vigilante, Korean drama tv series 2023: Gallery