My Demon, Korean drama tv series 2023: Story
My Demon, a South Korean drama tv series directed by Kim Jan-han, Kwon Da-som, written by Choi Ah-il.
The series will release on Netflix, SBS and Wavve from November 24, 2023.
Update: Korean dramas and movies 2023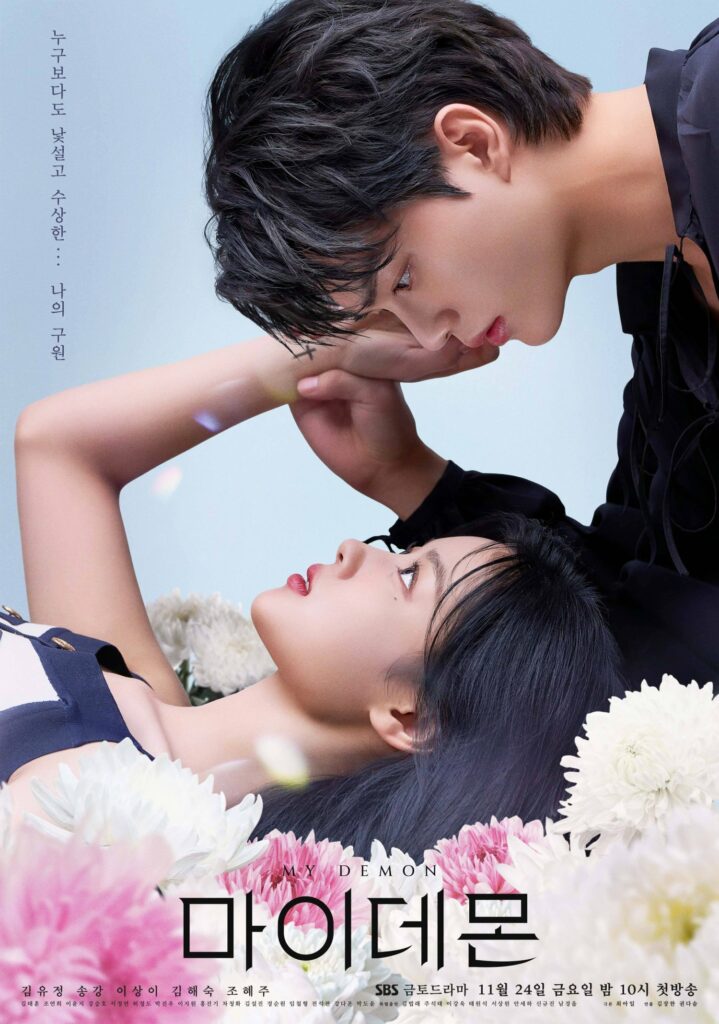 Story:
A thrilling action drama depicting the romance and heterogeneous cohabitation between a chaebol heiress, Do Do-hee, and Goo-won, a demon who loses his ability overnight.
External Link: Official Website
My Demon, Korean drama tv series 2023: Cast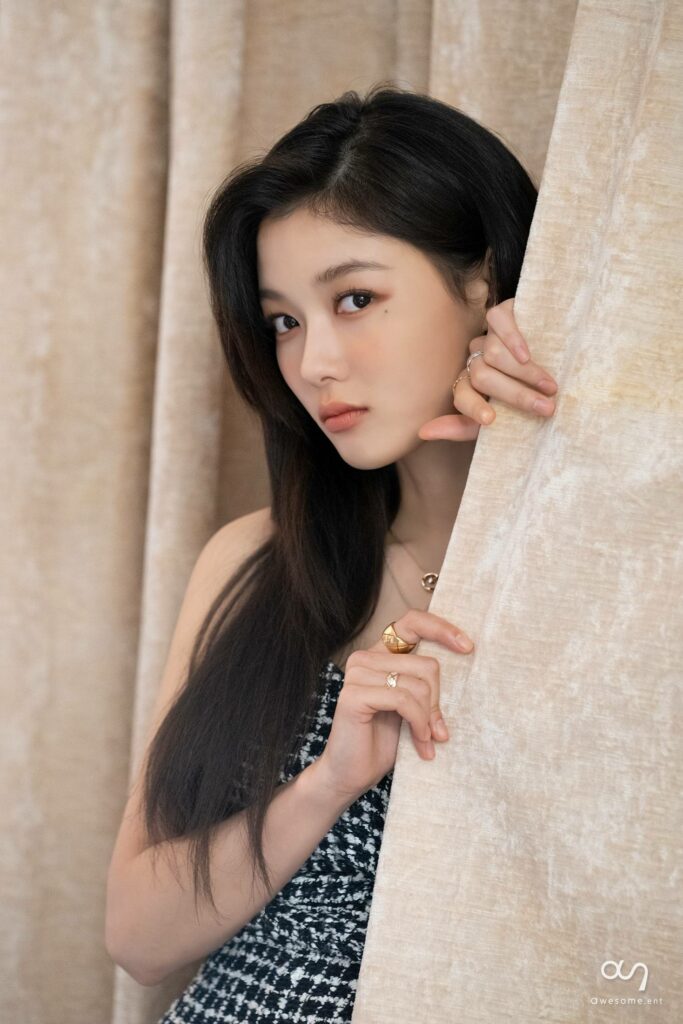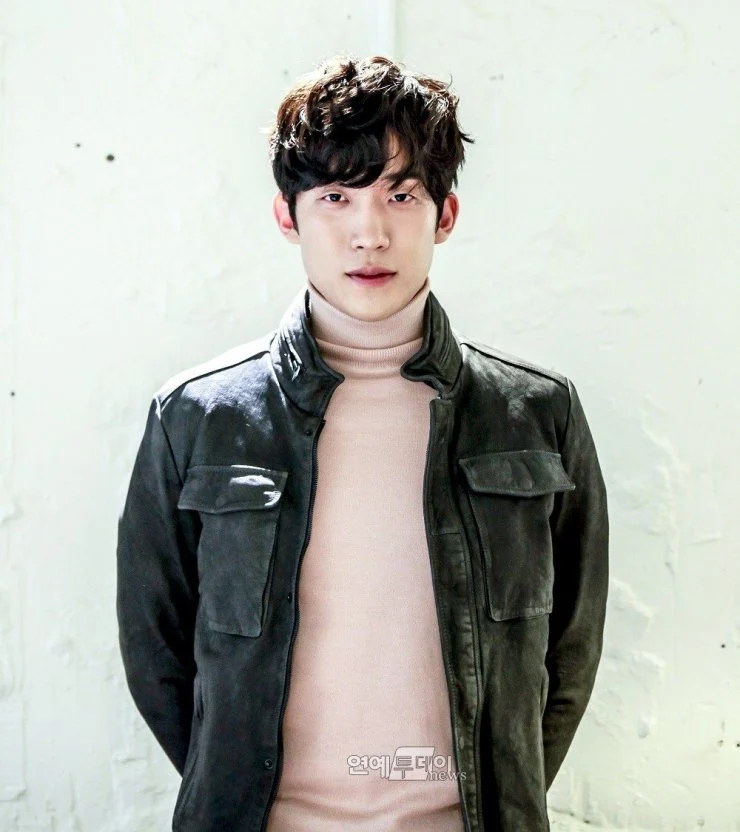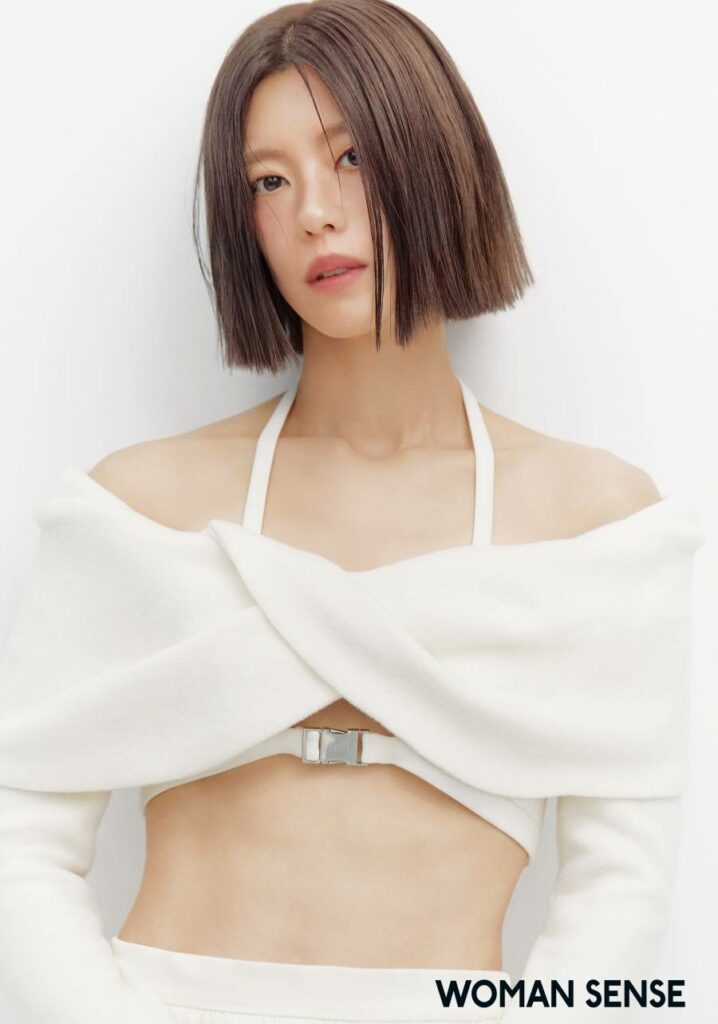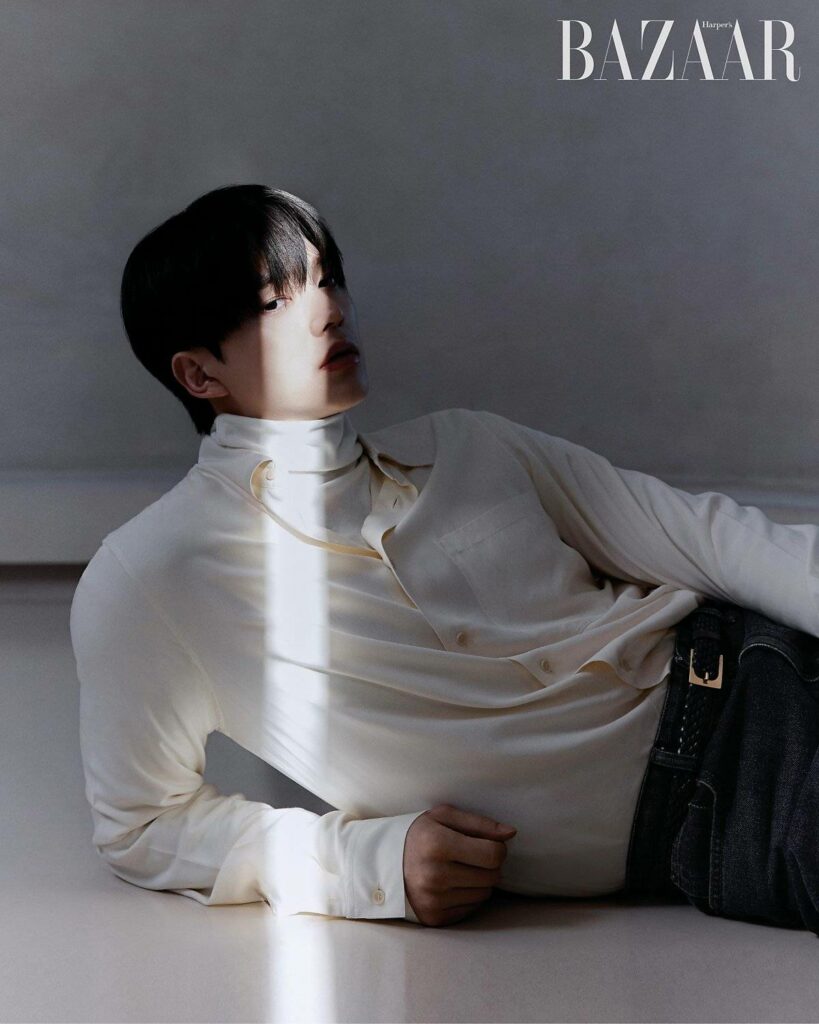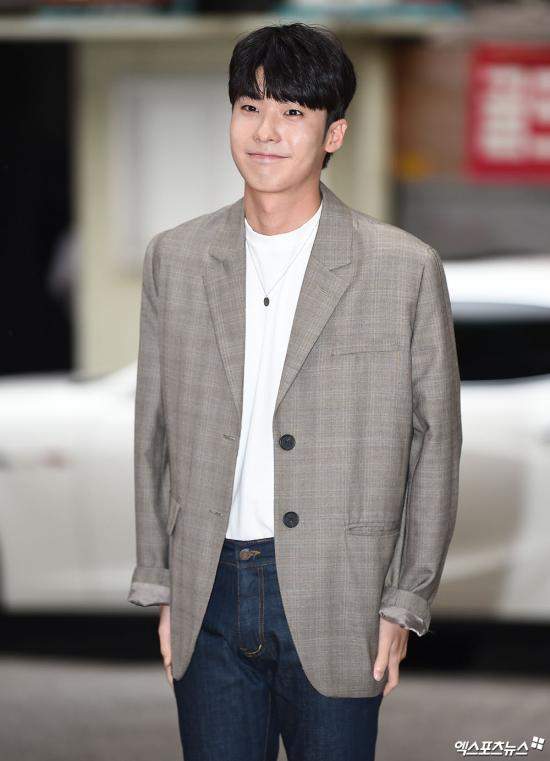 My Demon, Korean drama tv series 2023: Trailers
My Demon, Korean drama tv series 2023: Gallery