Once Upon a Boyhood, Korean drama tv series 2023: Story
Once Upon a Boyhood, a South Korean drama tv series directed by Lee Myeong-woo, written by Kim Jae-hwan-I. 
The series will release on Coupang Play from November 24, 2023.
Update: Korean dramas and movies 2023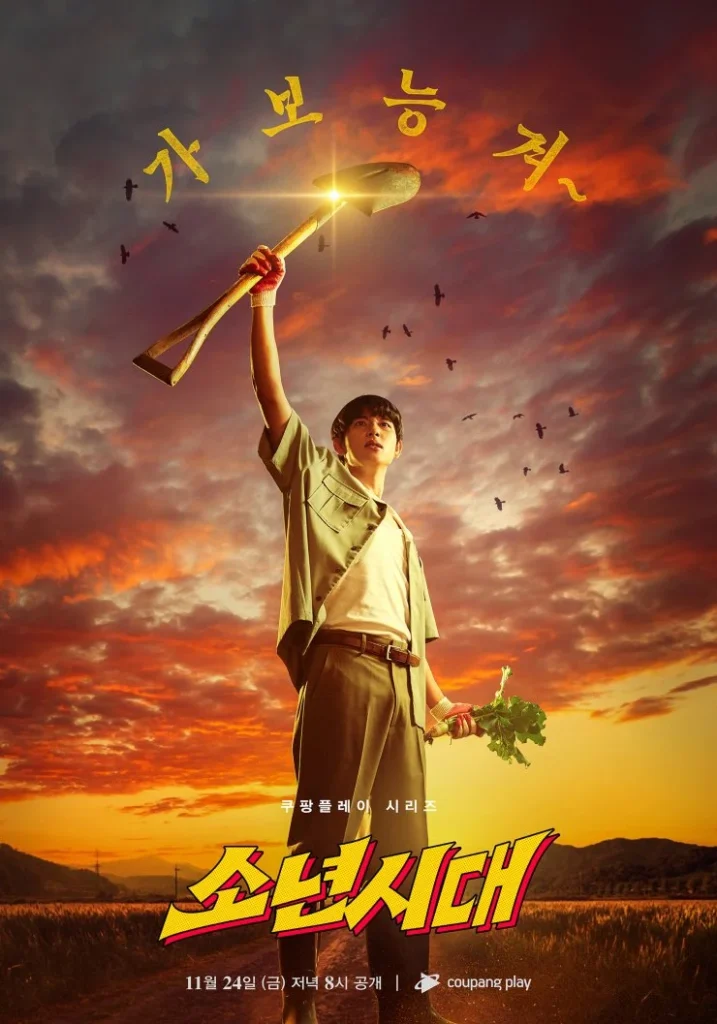 Story:
The drama tells the stories of people in Chungcheong-do, who are savory and secretive but cute. It is a suspenseful youth drama where you can feel nostalgia stimulated by the daily lives and memories of farmers in the mid to late 1980s.
External Link: Coupang Play
Once Upon a Boyhood, Korean drama tv series 2023: Cast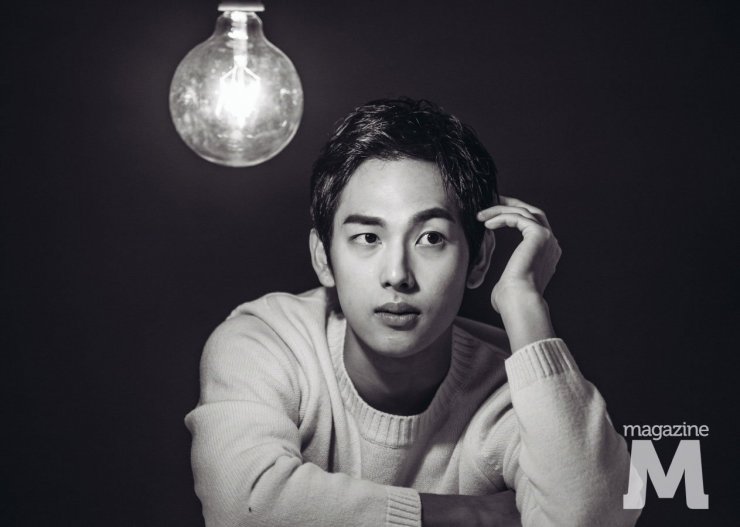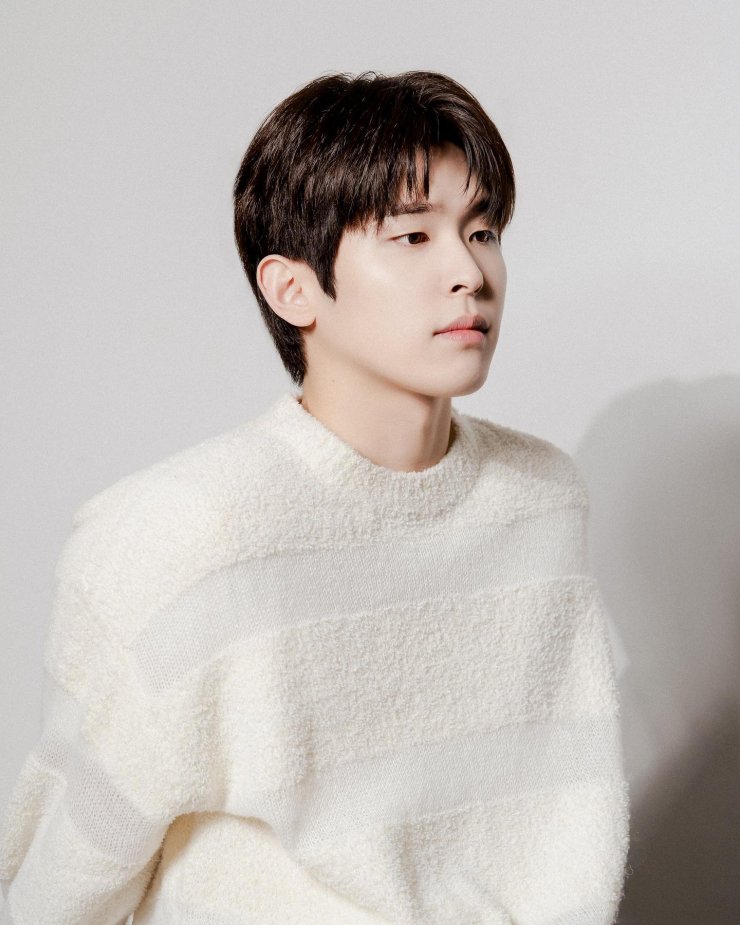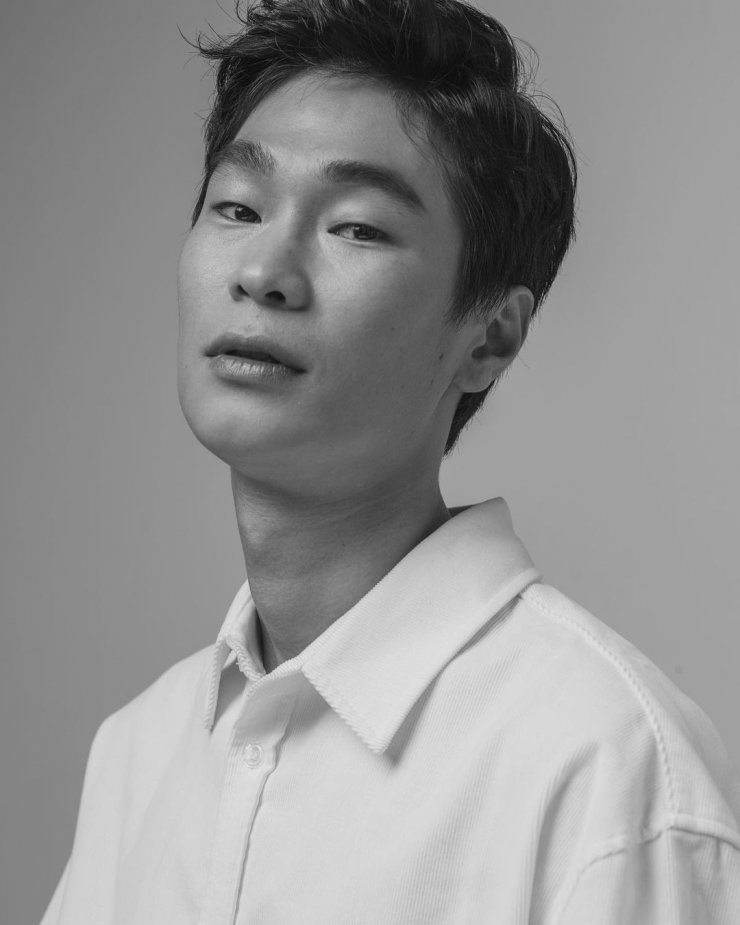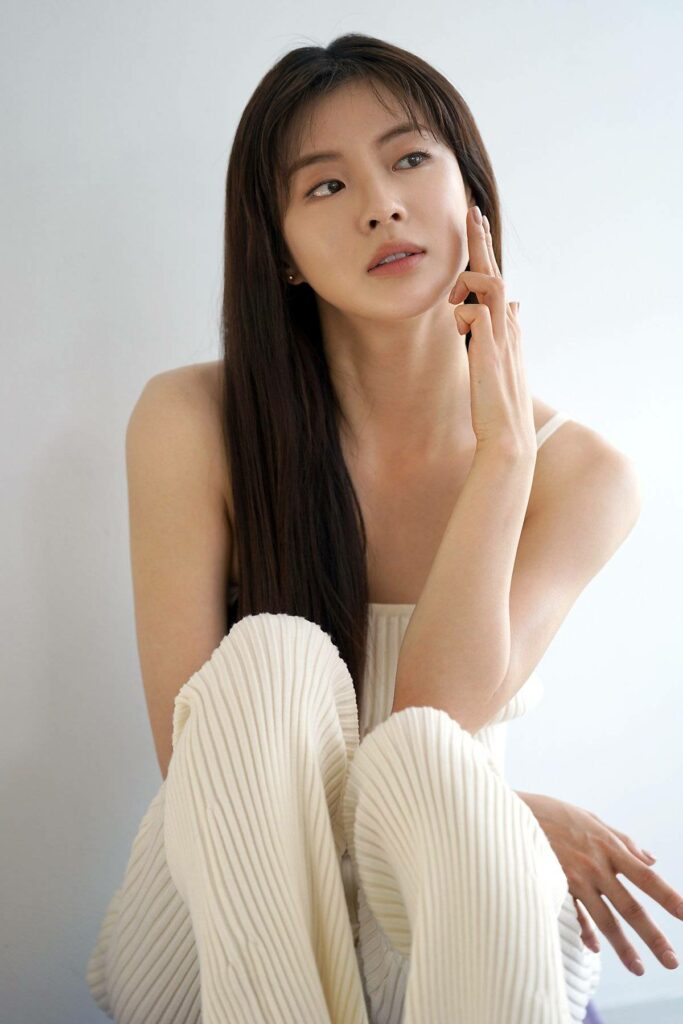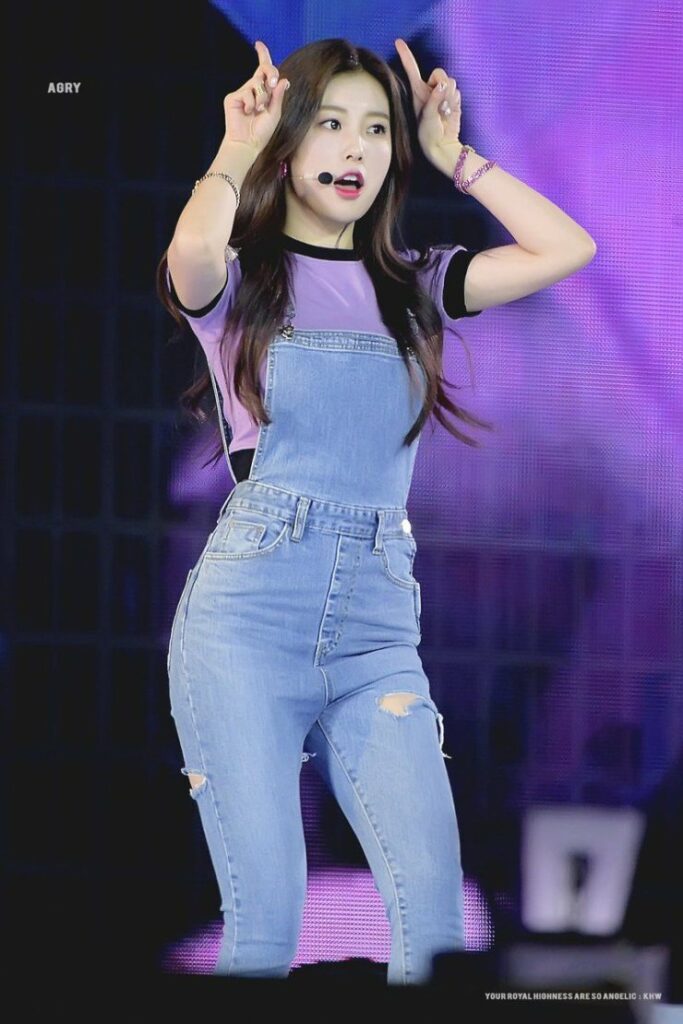 Once Upon a Boyhood, Korean drama tv series 2023: Trailer
Once Upon a Boyhood, Korean drama tv series 2023: Gallery