Korean Dramas and Movies in 2022, by monthly
An update lists of Korean dramas and movies in year 2022 by theideasuperb.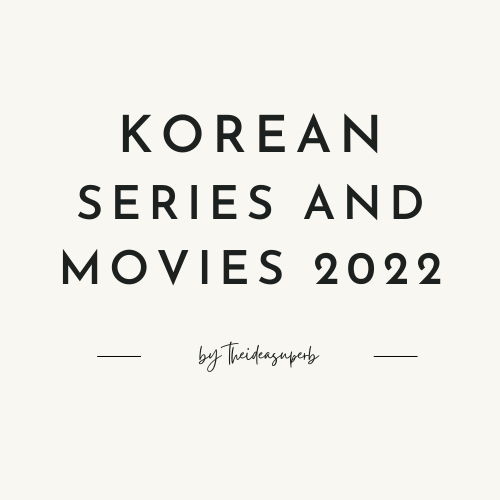 Story:
The story of the three women's intense desire to achieve success against the backdrop of the home shopping industry and the heated debate about human nature amid competition.
External Link: Official Website
Story:
"Military Prosecutor Dobermann" tells the story of Do Bae-man, who became a military prosecutor for money, and Cha Woo-in, who became a military prosecutor for revenge, meeting and breaking down the black and rotten evil in the military and growing into a real military prosecutor.
External Link: tvN Official Website
Red Single Heart, July 18, 2022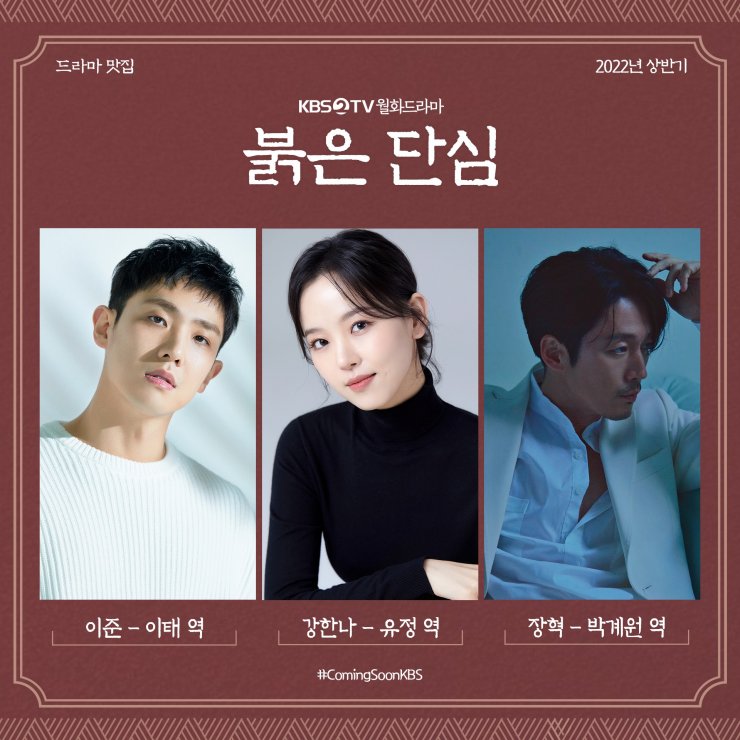 Cast:
Jang Hyuk
Kang Hanna
Lee Joon
Story:
A fictional historical drama that begins when Lee Tae, the enemy of King Sunjong who became king after the rebellion, ascends to the throne of Joseon.
Story:
A refreshing investigative drama in which two different detectives, track down one truth that has been concealed.
External link: jTBC Official Website
Story:
"Glitch" tells a story of Hong Ji-hyo, who tries to track down her missing boyfriend with the help of members of a UFO club. Writer Jin Han-sae, who enthralled audiences and critics with the much lauded Netflix series "Extracurricular", reunites with its production team at Studio 329 for "Glitch". Jin Han-sae's bold writing style and keen insight kept viewers surprised in his debut series. Now in "Glitch", he unravels an intriguing and intense story about members of a UFO club who pursue those who have disappeared in a mysterious beam of light. Their special quest, which seems preposterous to society at large, is told within the framework of a suspenseful comic thriller.
External link: Netflix Official Website
Story:
"Remarriage and Desires" deals with the desire in the remarriage market, which revolves around upper-class marriage information companies.
External Link: JTBC Official Website