Glitch, Korean Drama TV Series 2022
Glitch, upcoming South Korean drama tv series directed by Roh Deok, written by Jin Han-sae. The drama scheduled to air on October 7, 2022 on Netflix.
Update: Korean Drama Lists 2022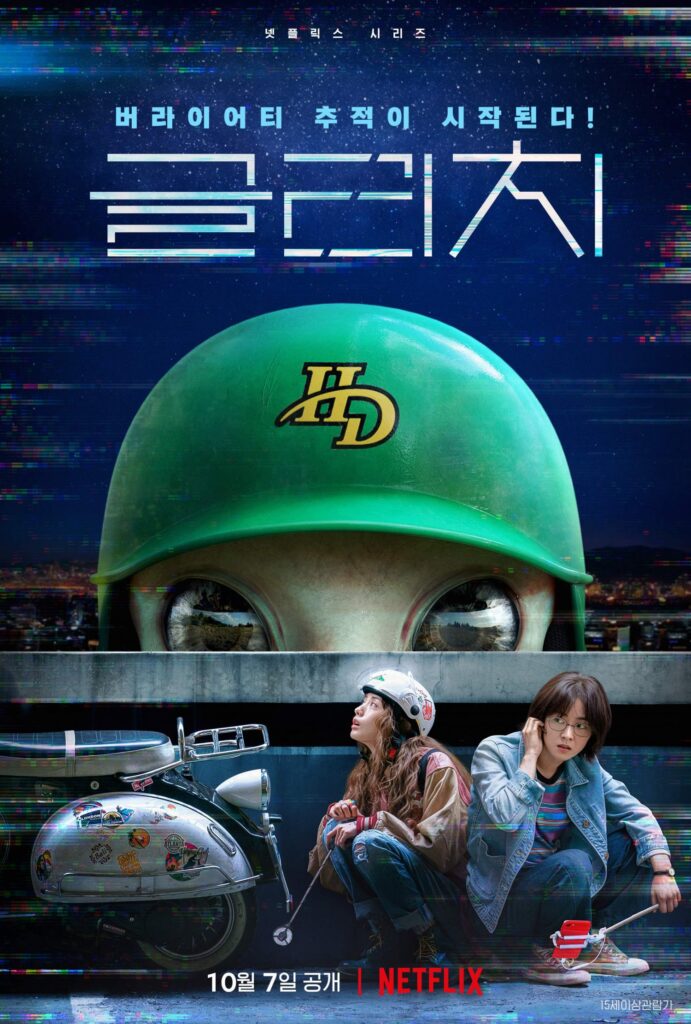 Story:
"Glitch" tells a story of Hong Ji-hyo, who tries to track down her missing boyfriend with the help of members of a UFO club. Writer Jin Han-sae, who enthralled audiences and critics with the much lauded Netflix series "Extracurricular", reunites with its production team at Studio 329 for "Glitch". Jin Han-sae's bold writing style and keen insight kept viewers surprised in his debut series. Now in "Glitch", he unravels an intriguing and intense story about members of a UFO club who pursue those who have disappeared in a mysterious beam of light. Their special quest, which seems preposterous to society at large, is told within the framework of a suspenseful comic thriller.
External link: Netflix Official Website
Glitch, Korean Drama TV Series 2022: Cast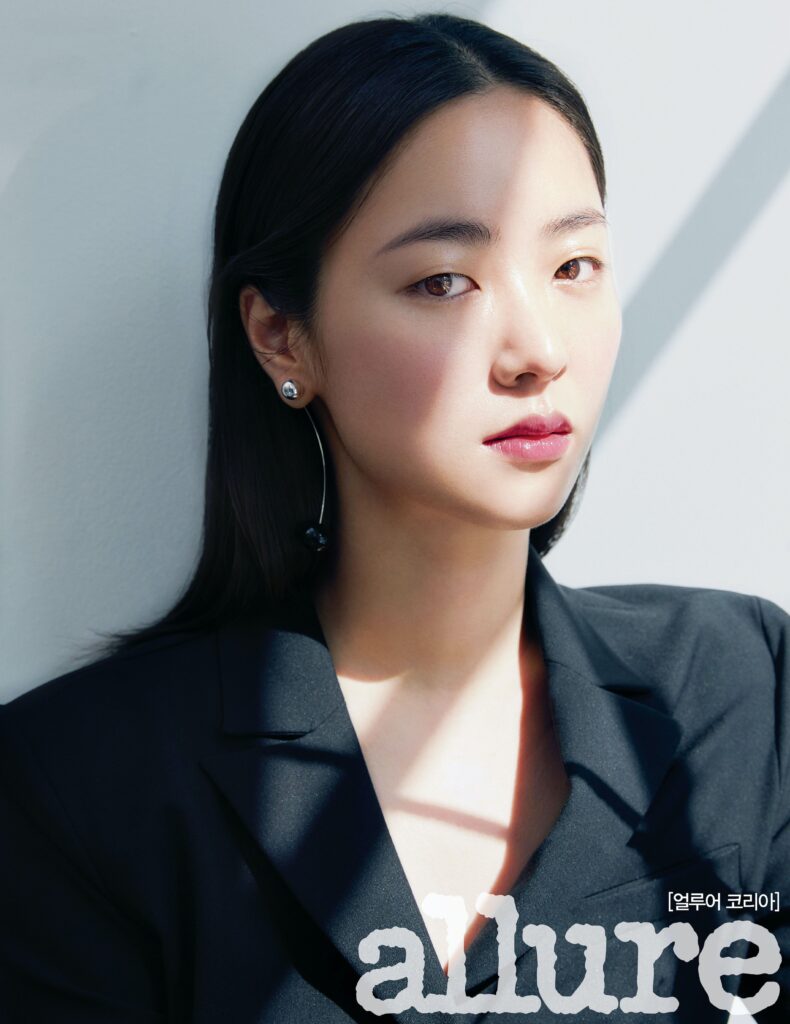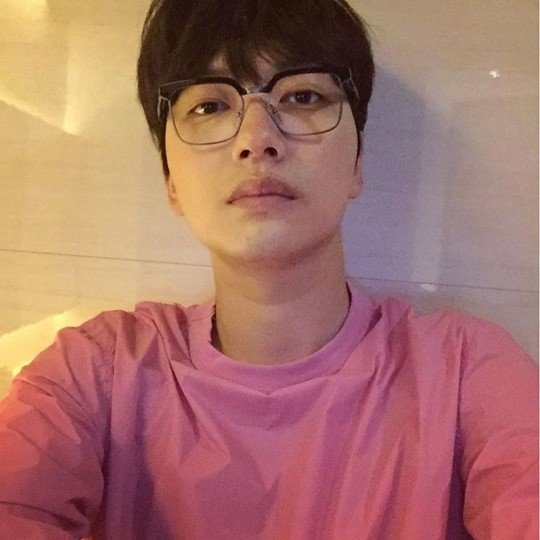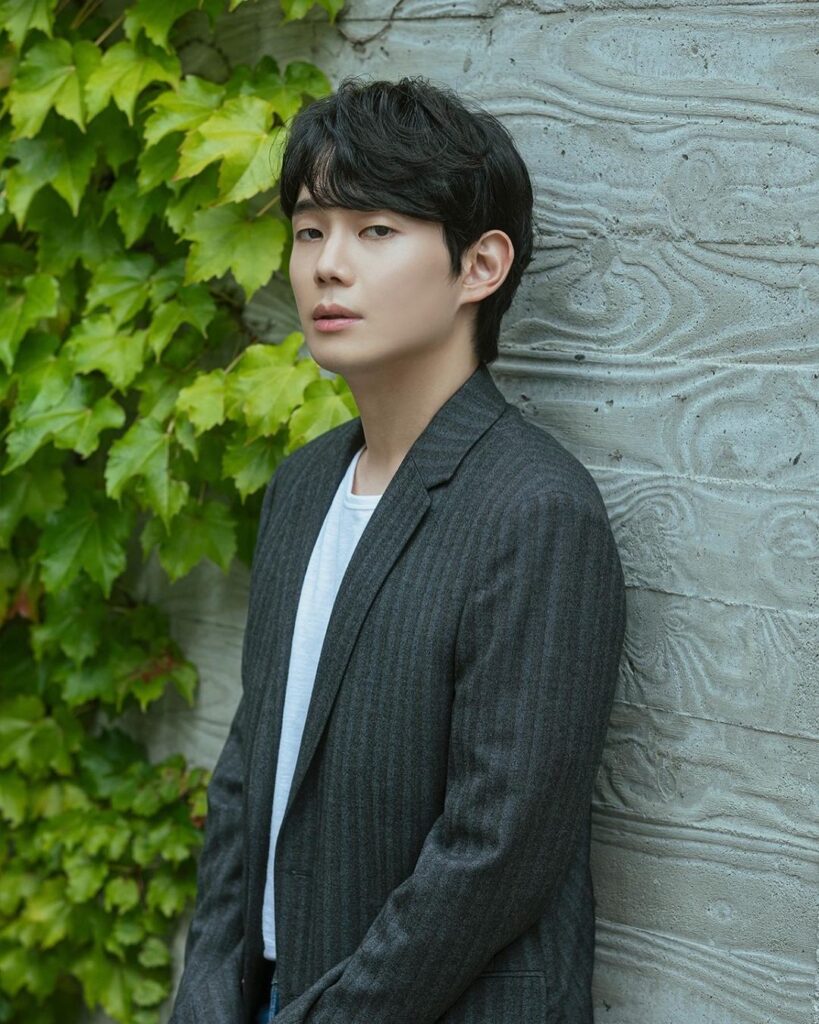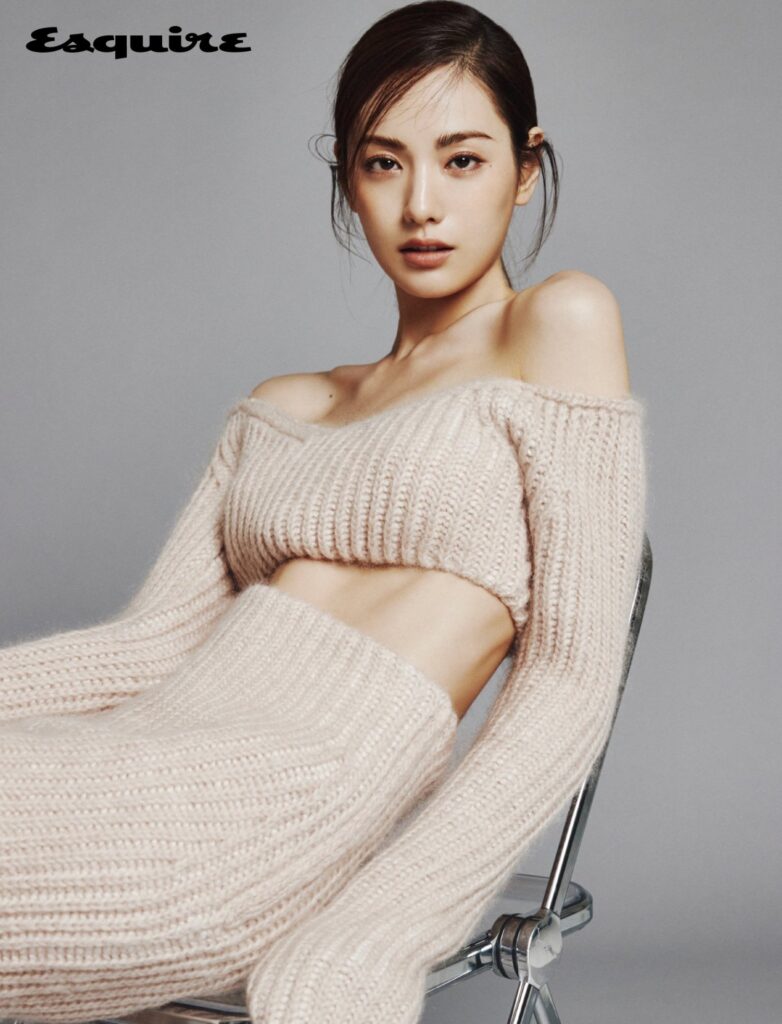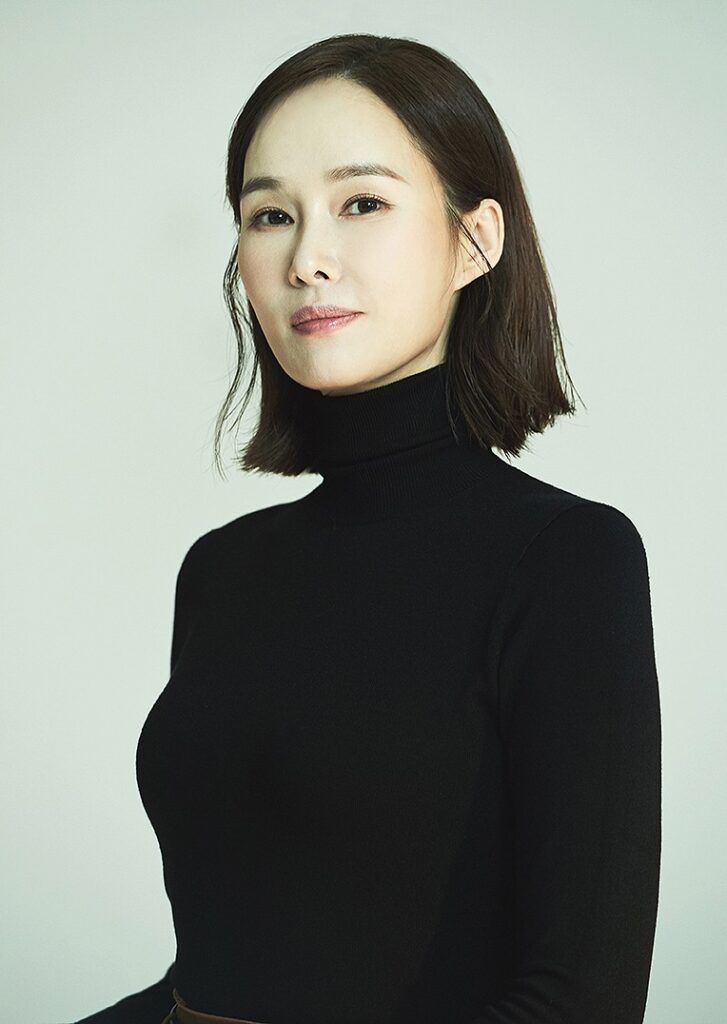 Glitch, Korean Drama TV Series 2022: Trailer
Glitch, Korean Drama TV Series 2022: Gallery