Somebody, Korean Drama TV Series 2022
Somebory, an upcoming South Korean drama tv series on Netflix, schedule to air in 2022.
The series directed by Jeong Ji-woo, written by Han Ji-wan-I.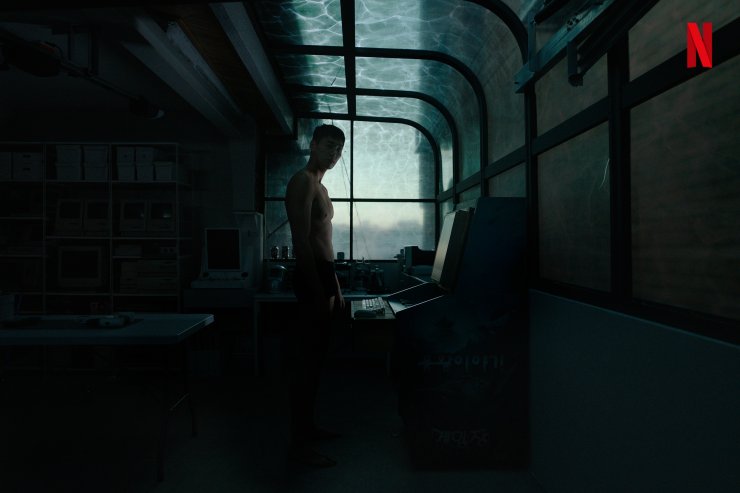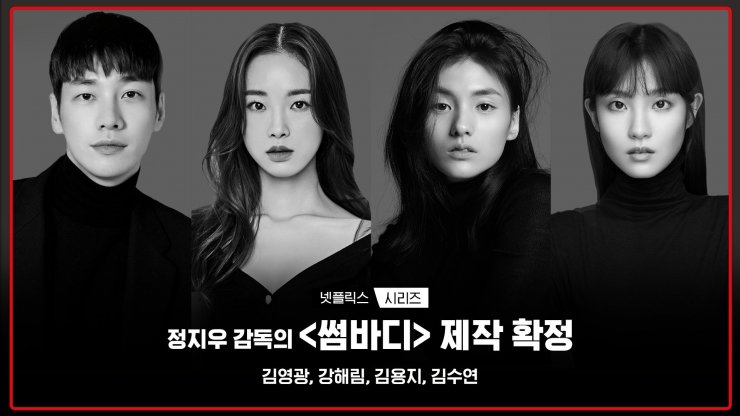 Story:
"Somebody" is a thriller that depicts the story of social connecting app developer Som and her friends getting entangled with a mysterious person, Yoon-oh, as a murder case takes place through the social connecting app 'Somebody'. 
Sung Yoon-oh is an architectural designer who is easily liked with his overflowing charm, but does not reveal his true feelings. 
He begins to reveal his hidden feelings when he meets Som, the developer of the social connecting app 'Somebody'. 
Som, the developer of the 'Somebody' app. Although it is difficult to communicate with others, she has an extraordinary talent to develop an artificial intelligence chatting program and social connecting app 'Somebody'. 
Ki-eun, a ten-years-old best friend of Som and a police officer who will be tracking down a mysterious case about 'Somebody'. And Ki-eun's friend Mok Won, who will be supporting her investigation with unusual energy.