Family, Korean drama tv series 2023
Family, a South Korean drama tv series directed by Jang Jeong-do, Lee Jung-mook, written by Jung Yoo-seon.
The series have 12 episodes, air on tvN platform from April 17, 2023.
Update: Korean drama lists 2023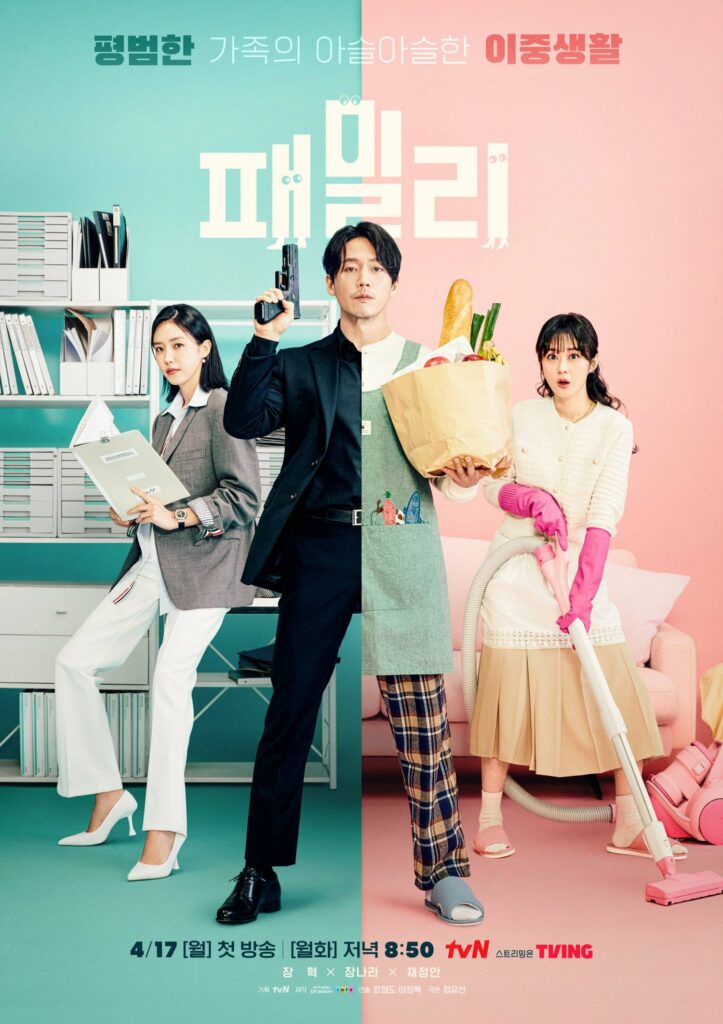 Story:
A spy comedy drama about an NIS Black agent husband disguised as an ordinary office worker and a sweet and cruel wife dreaming of a perfect family.
External Link: Official Website
Family, Korean drama tv series 2023: Cast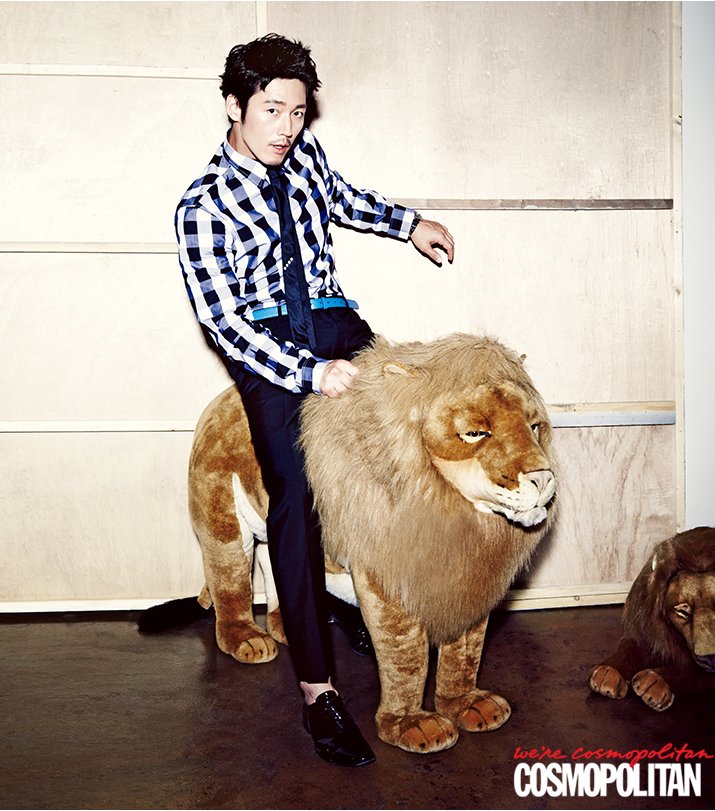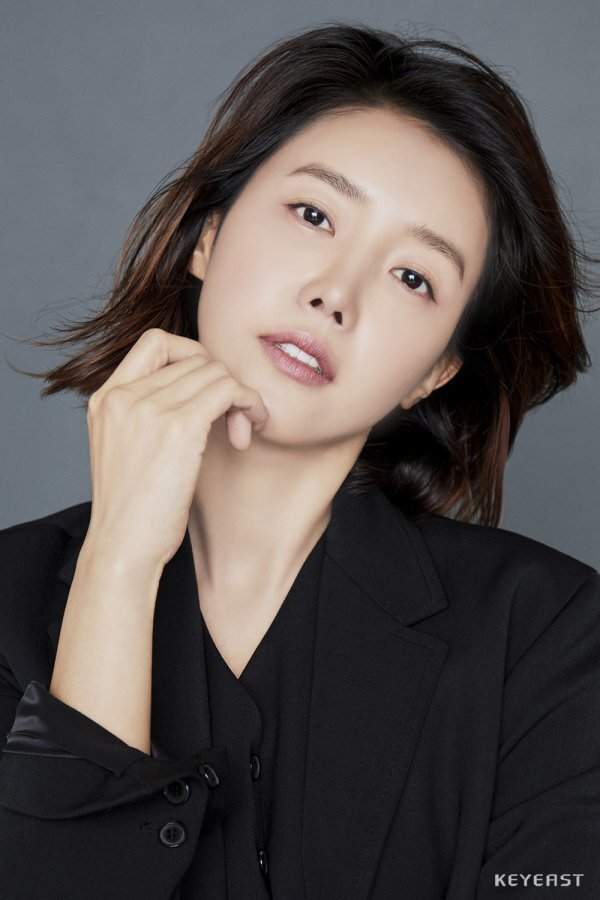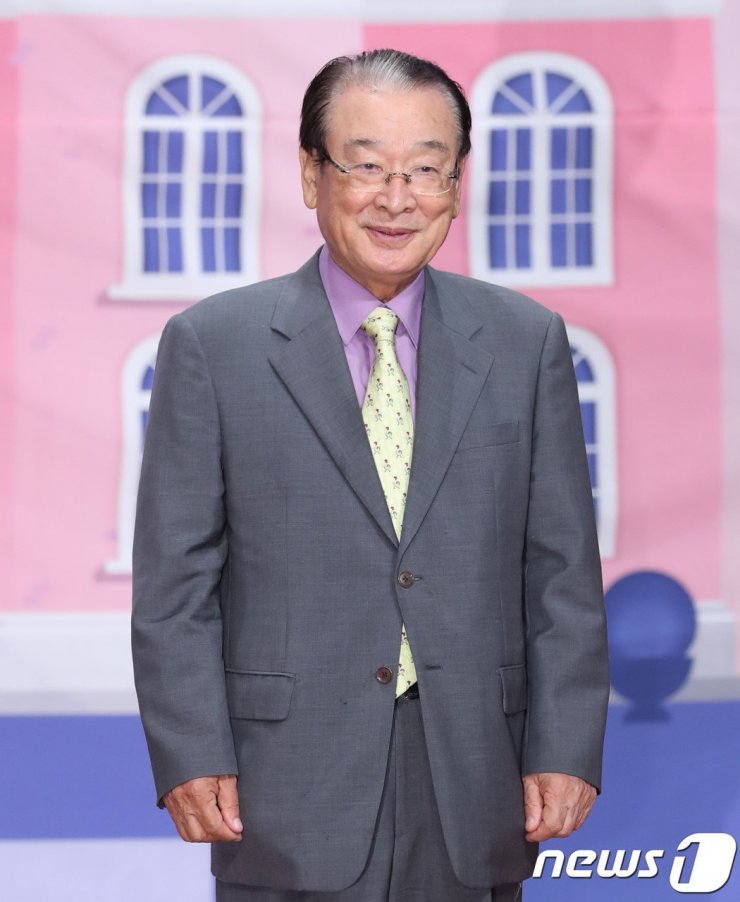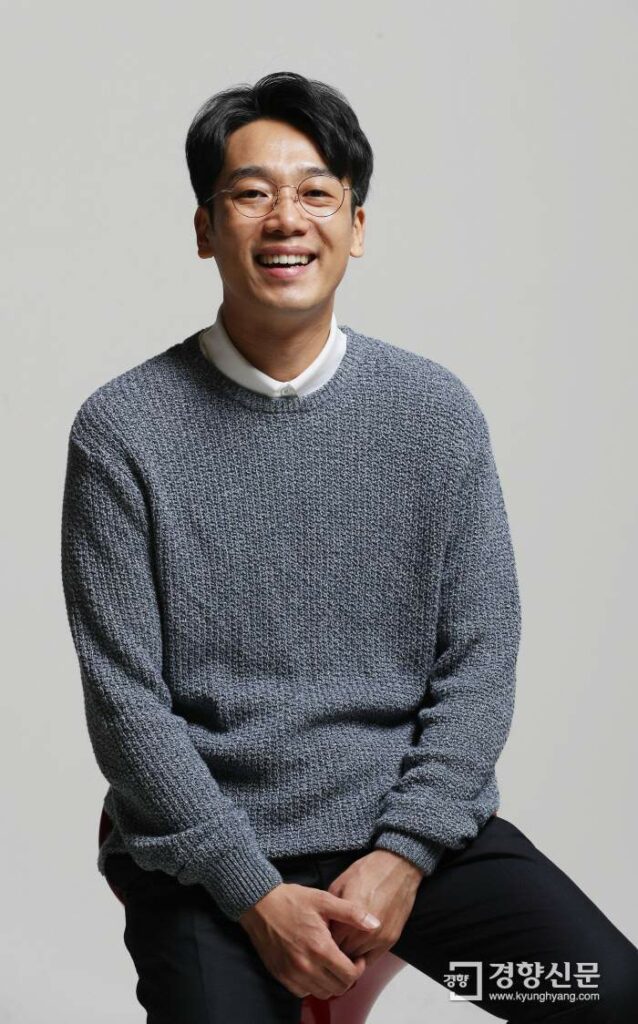 Family, Korean drama tv series 2023: Trailer
Family, Korean drama tv series 2023: Galley