Bora Deborah, Korean drama tv series 2023
Bora Deborah, a South Korean drama tv series directed by Lee Tae-gon-I, Seo Min-jung-III, written by Ah Kyung.
The series have 14 episodes, will air on ENA network from April 12, 2023.
Update: Korean drama lists 2023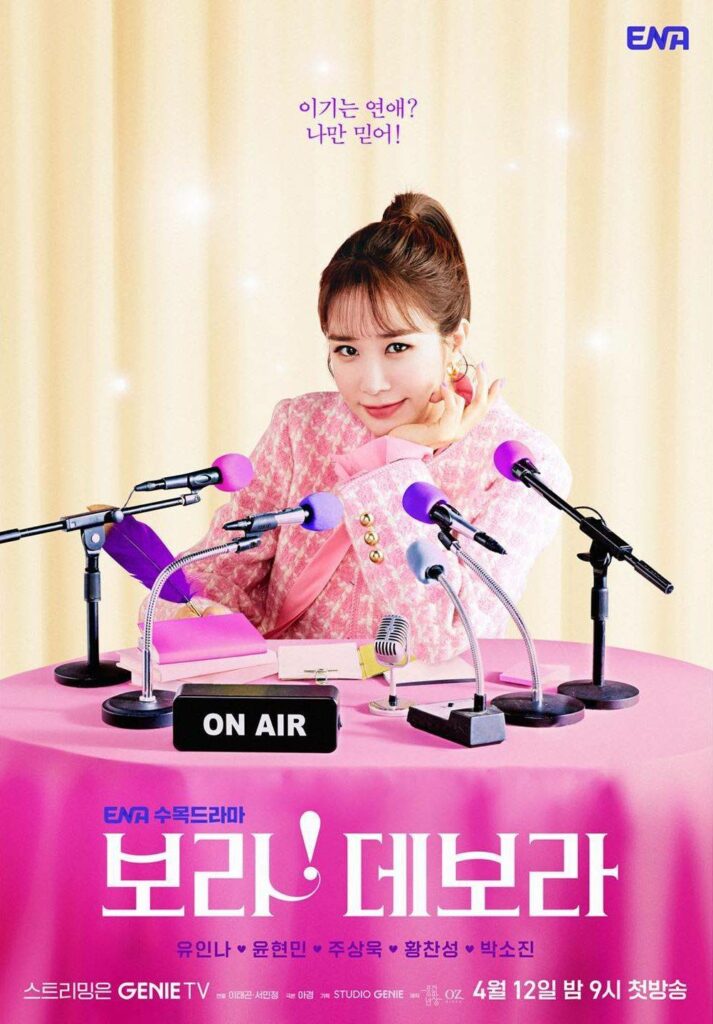 Story:
A romantic comedy between Deborah, the greatest love coach, and Lee Soo-hyeok, a publishing planner who has difficulty loving.
External link: Official Website
Bora Deborah, Korean drama tv series 2023: Cast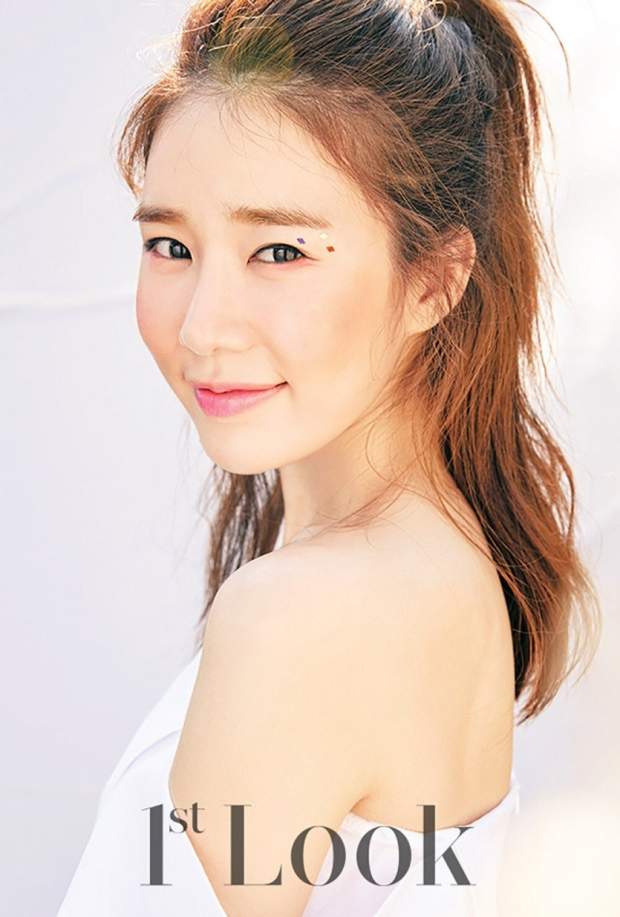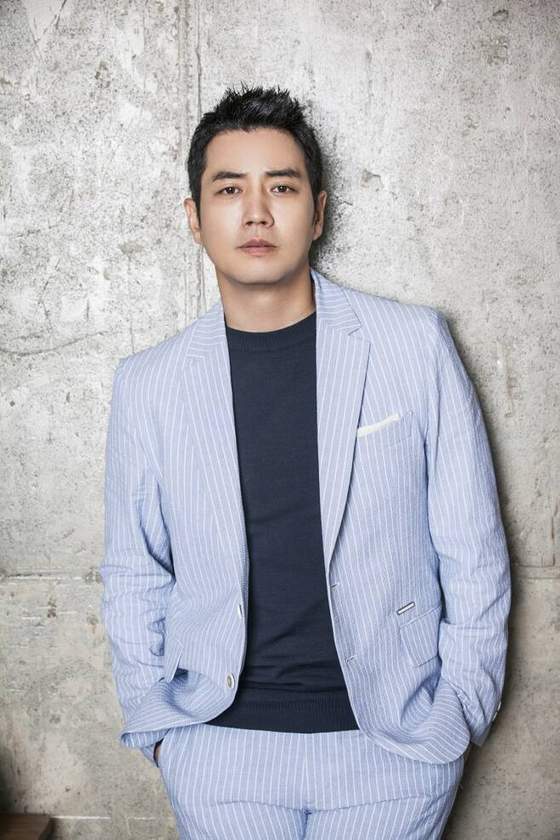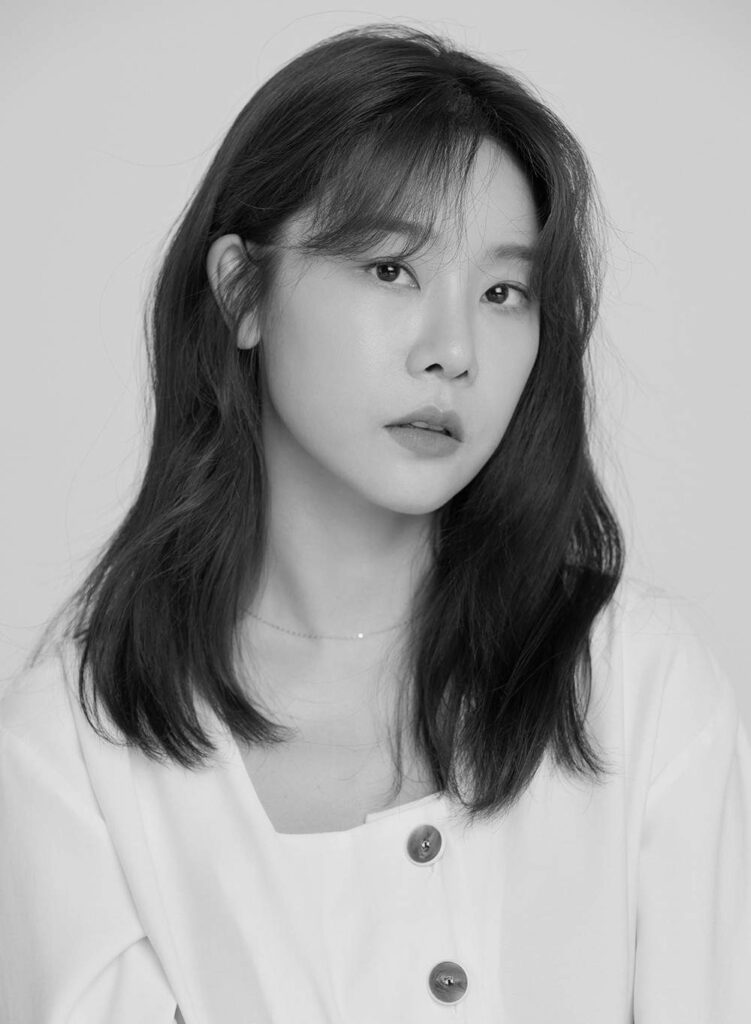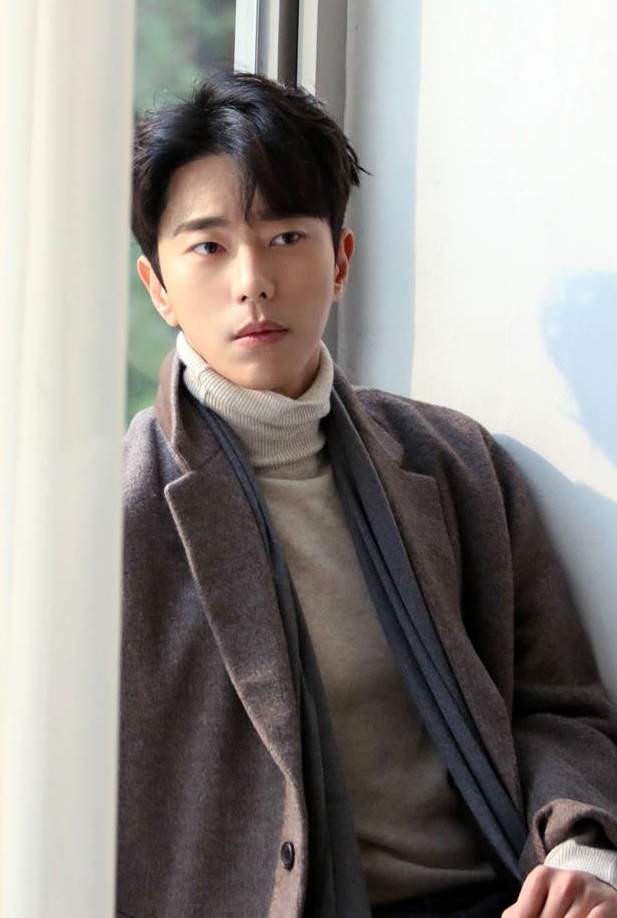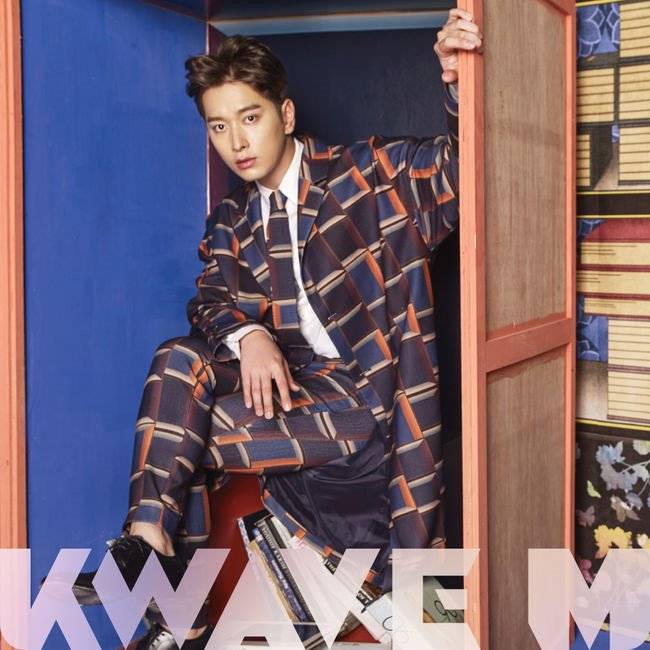 Bora Deborah, Korean drama tv series 2023: Trailer
Bora Deborah, Korean drama tv series 2023: Gallery