Detective Conan Zeros Tea Time, Japanese anime tv series 2022
Detective Conan: Zero's Tea Time, a Japanese manga series written and illustrated by Takahito Arai. The series published by Shogakukan from May 9, 2018 until present.
An anime tv series adaptation by TMS Entertainment, an anime will premiere on April 4, 2022, and streaming on Netflix outside Japan in July, 2022.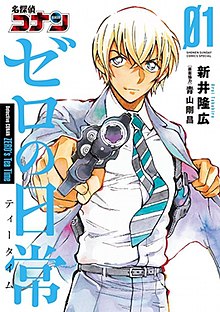 Detective Conan: Zero's Tea Time (2022)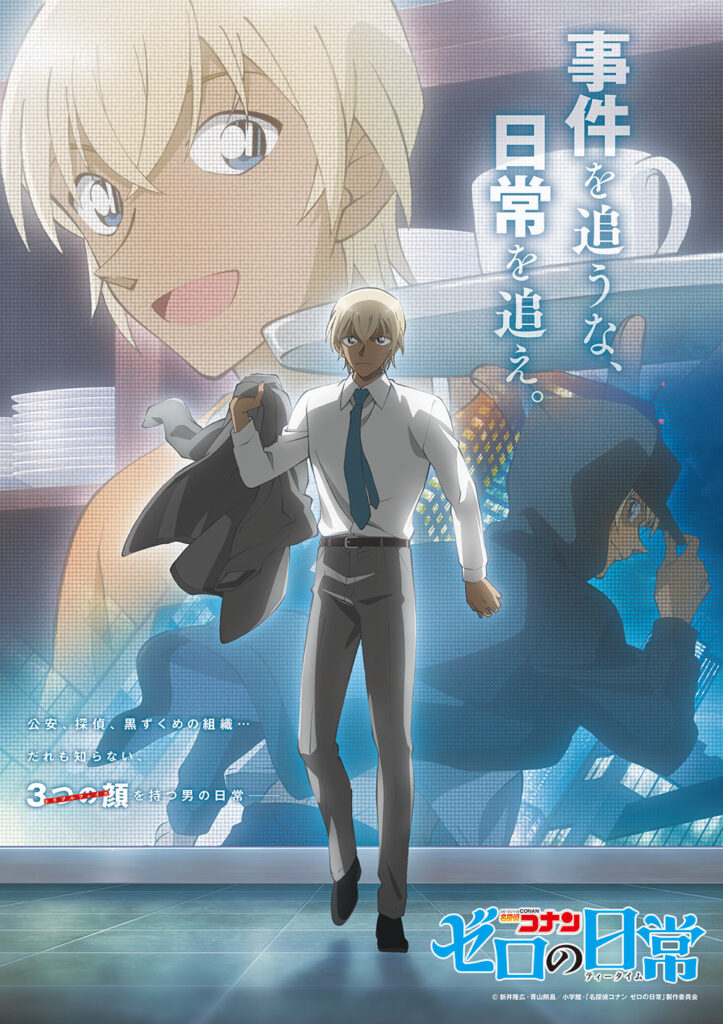 Detective Conan Zero's Tea Time, Japanese anime tv series 2022: Characters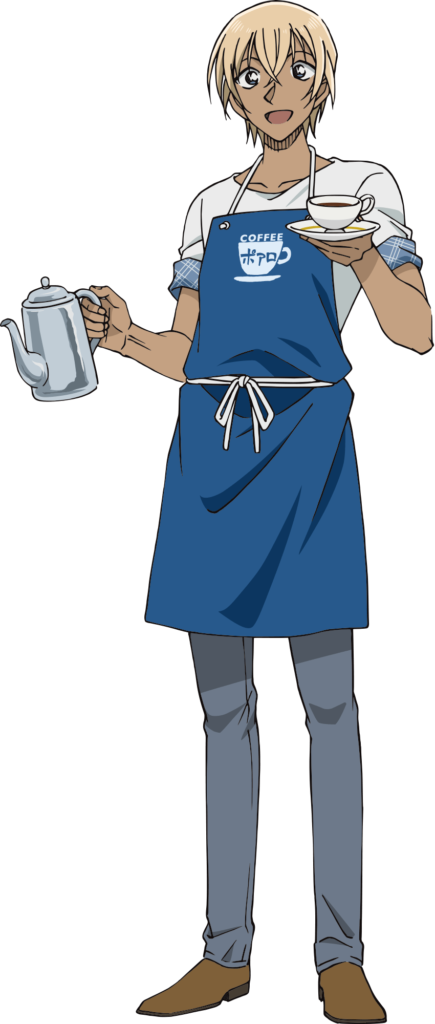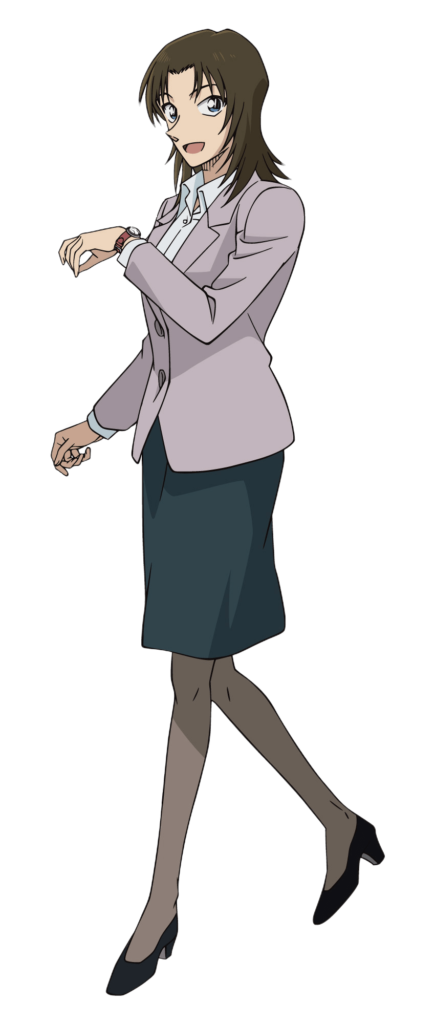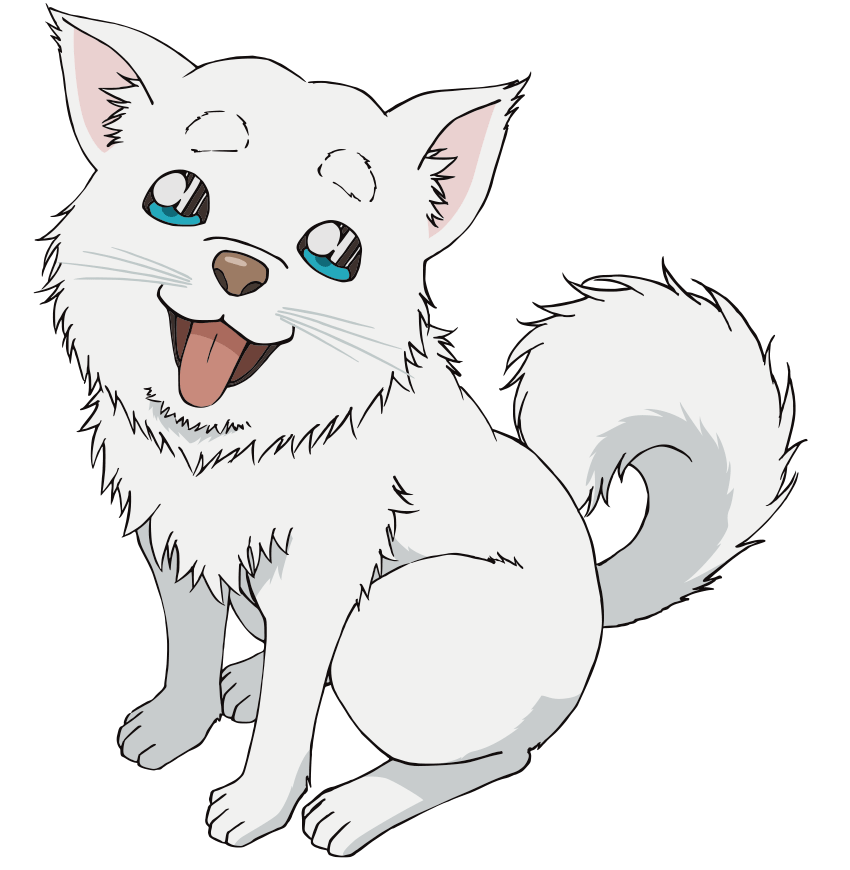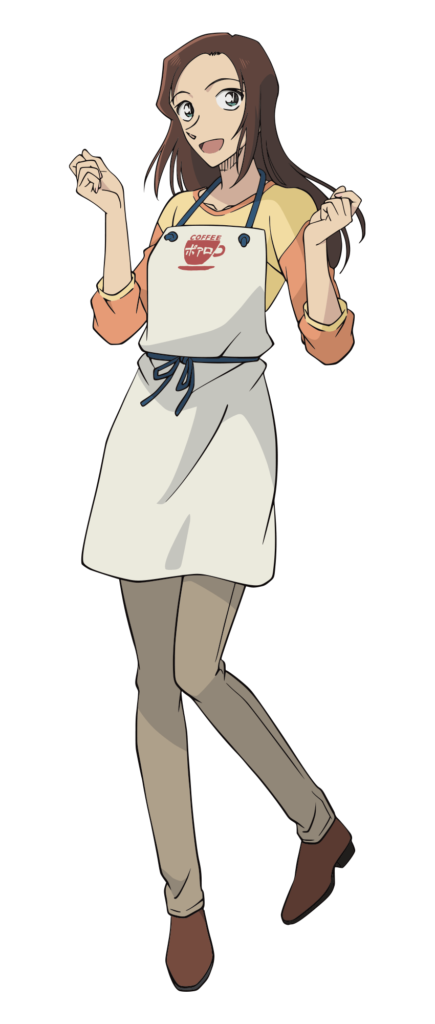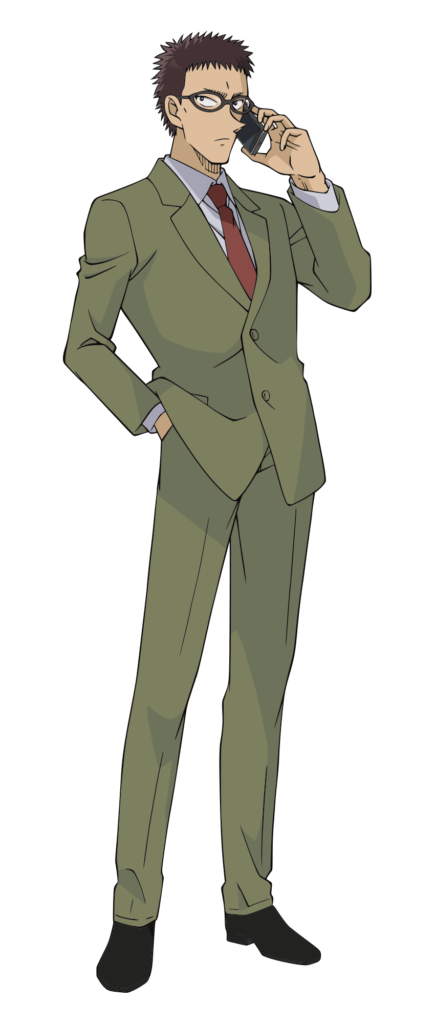 Detective Conan Zero's Tea Time, Japanese anime tv series 2022: Trailers