Time To Hunt, Korean Action Thriller Film 2020
Time to Hunt, a South Korean Action Thriller Film 2020, the movie written and directed by Yoon Sung Hyun, premiered on February 22, 2020 at the 70th Berlin International Film Festival, and released worldwide on April 23, 2020 (Netflix).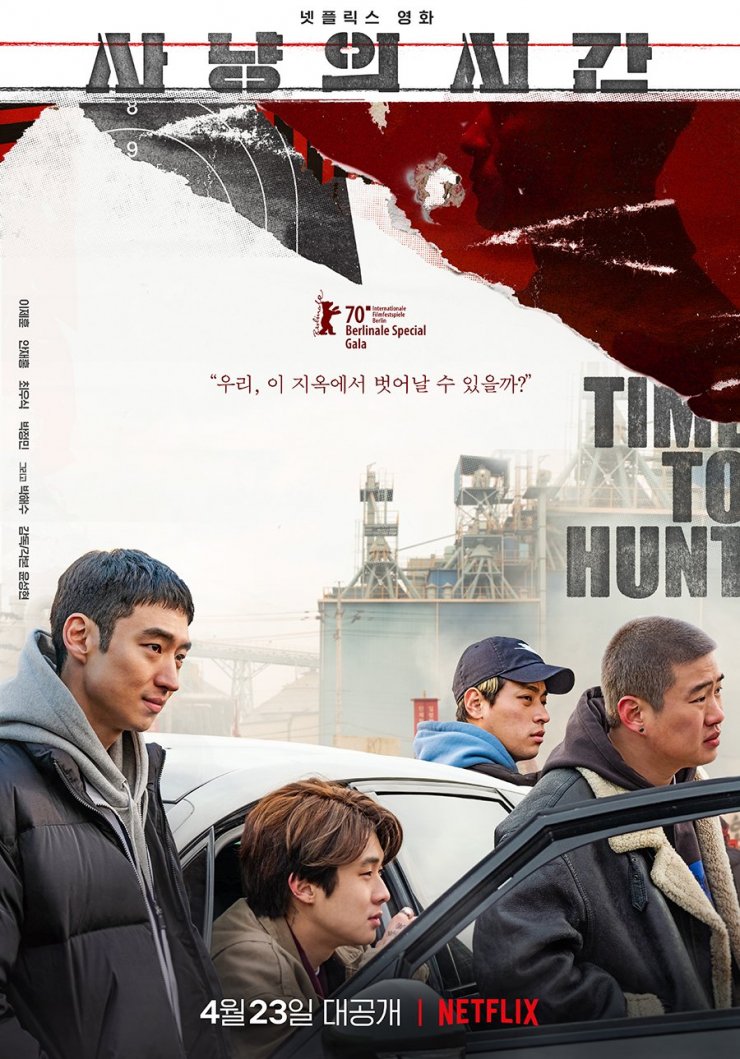 Plot:
The story takes place in a dystopian South Korea, where the won has plummeted and the dollar has become the most sought-after currency. 
Workers are on a continuous strike demanding the government to take action but to no avail, and the city where the film takes place has become almost completely desolate. 
In this setting, Joon-seok is just been released from prison after an attempt at a robbery that ended up in complete failure since the stolen won were deemed worthless soon after. 
Finding his two best friends and partners in crime, Jang-ho and Ki-hoon, and having no alternative to survive, he convinces them to rob a gambling house that stores stacks of US dollars.
 In order to do so, they recruit Sang-soo, an old friend who works at the gambling house, and proceed on buying guns from an old cellmate of Joon-seok, Bong-sik. 
The quartet plans and executes the heist to perfection, but soon realize that the owners have sent a ruthless killer on their heels, Han, who seems more keen on hunting than actually catching them. An intense game of cat and mouse thus begins.
External Link: Netflix
Time To Hunt (2020): cast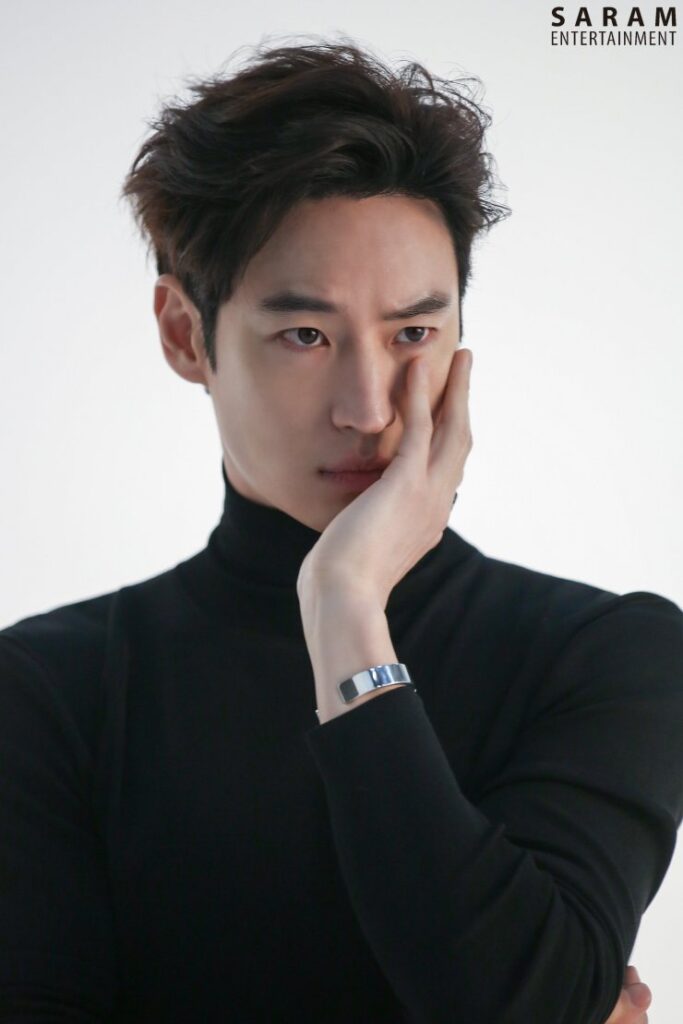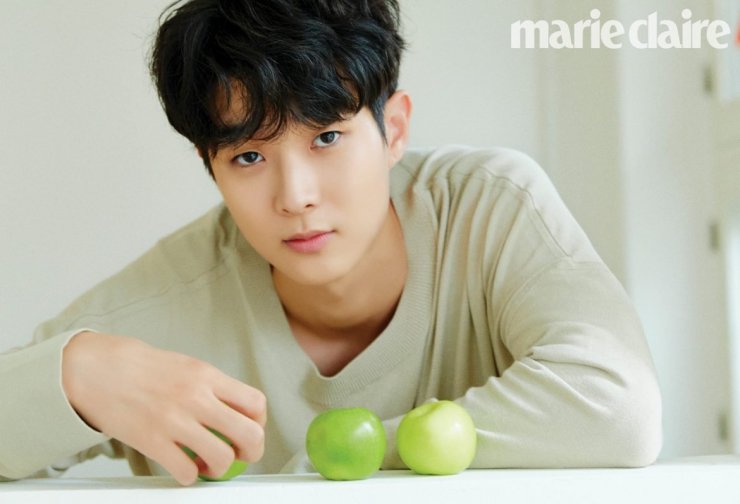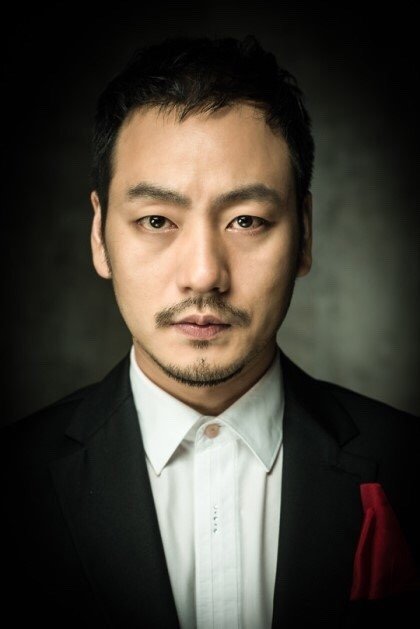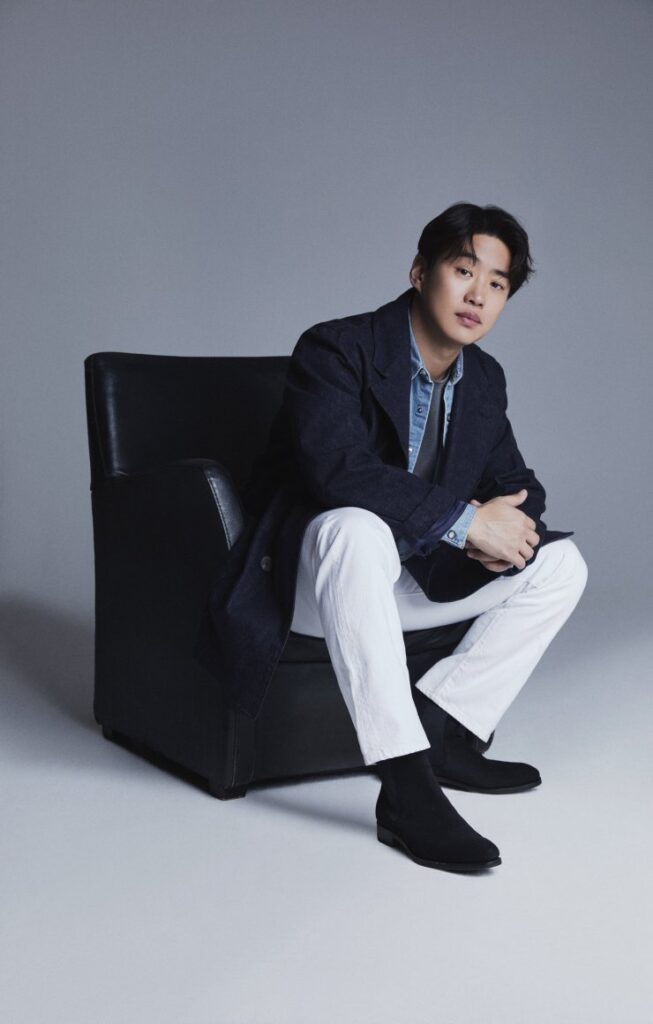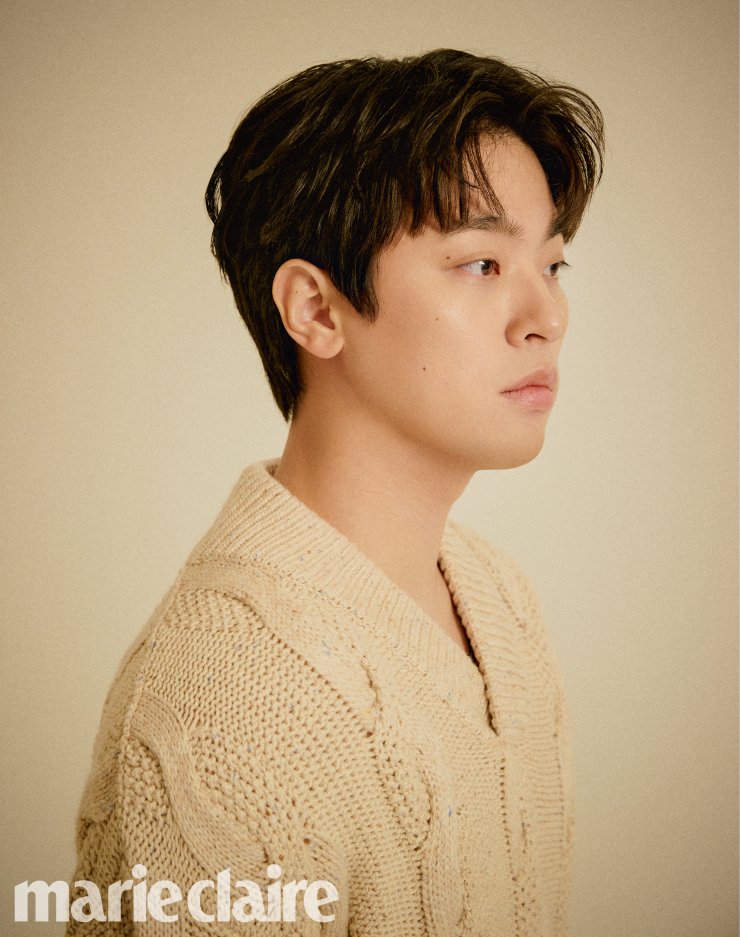 Time To Hunt (2020): trailers
Time To Hunt (2020): gallery