Deep Insanity Asylum, RPG, Role-playing Game 2021
Deep Insanity, a Japanese Mixed-media project created and produced by Square Enix.
A manga published in Monly Big Gangan from January 24, 2020 until present.
External Link: Manga
Manga: Deep Insanity NIRVANA
A mobile and PC game titled "Deep Insanity: Asylum" released on October 14, 2021 on Android, iOS, and PC platform.
Game: Deep Insanity Asylum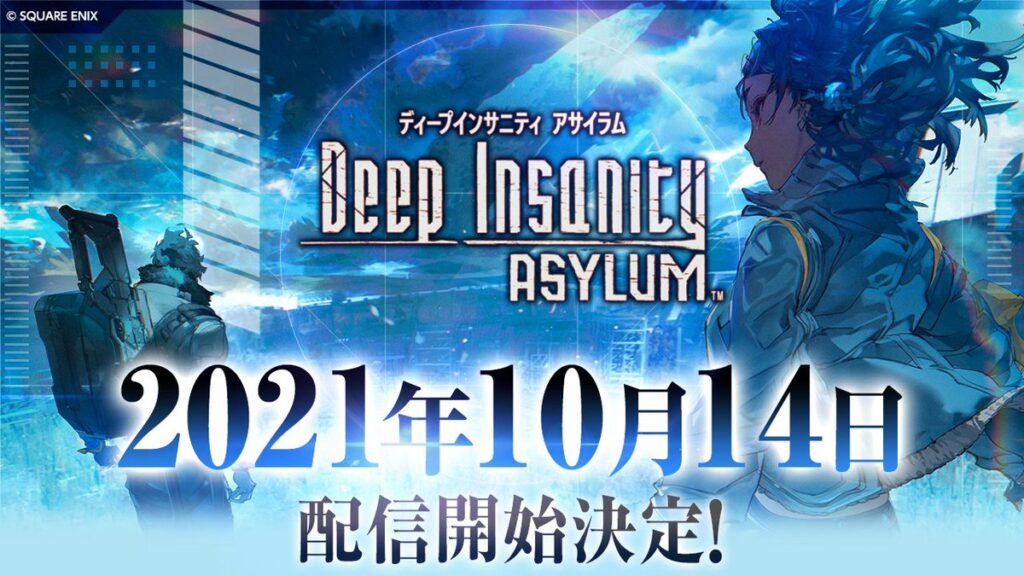 Deep Insanity game: characters