Sinkhole (2021), Korean Comedy Movie
Sinkhole, upcoming South Korean comedy film, directed by Kim Ji-hoon, will premiere on August 6, 2021, release in theatres on August 11, 2021.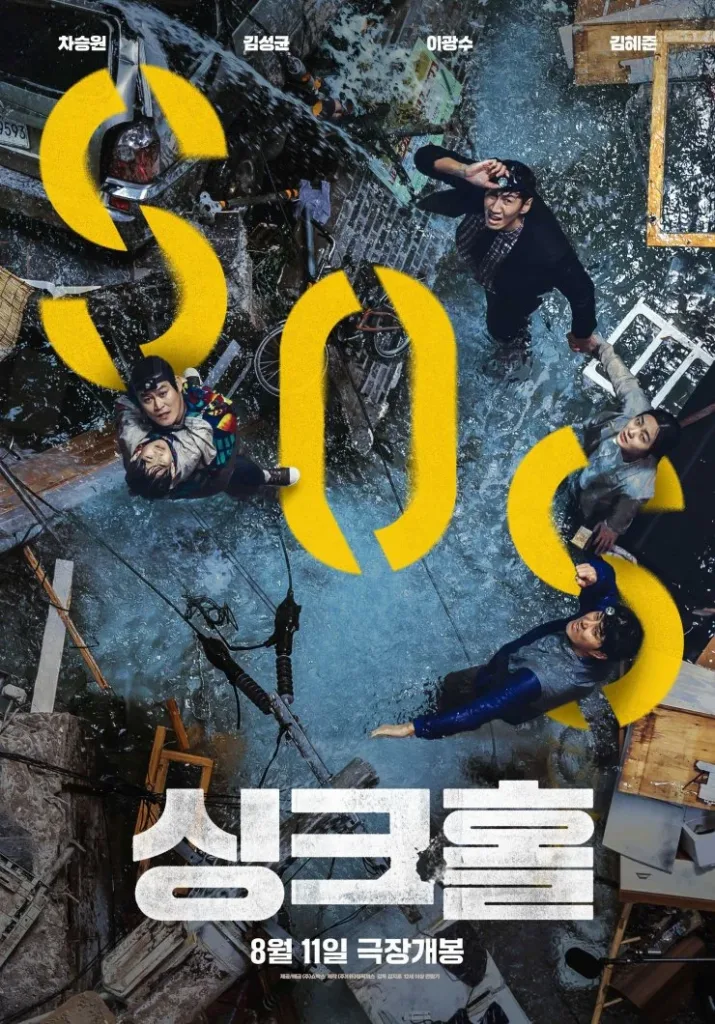 Plot:
Dong-won and his family move into their own house bought after 11 years of hard work.
He invited his colleagues for a housewarming party, but a heavy rain creates a giant sinkhole that swallows up the house and everyone inside.
Hundreds of metres down.
Dong-won, his guests and his neighbour Man-su have to fine a way out before the downpour fills the sinkhole.
Sinkhole 2021: characters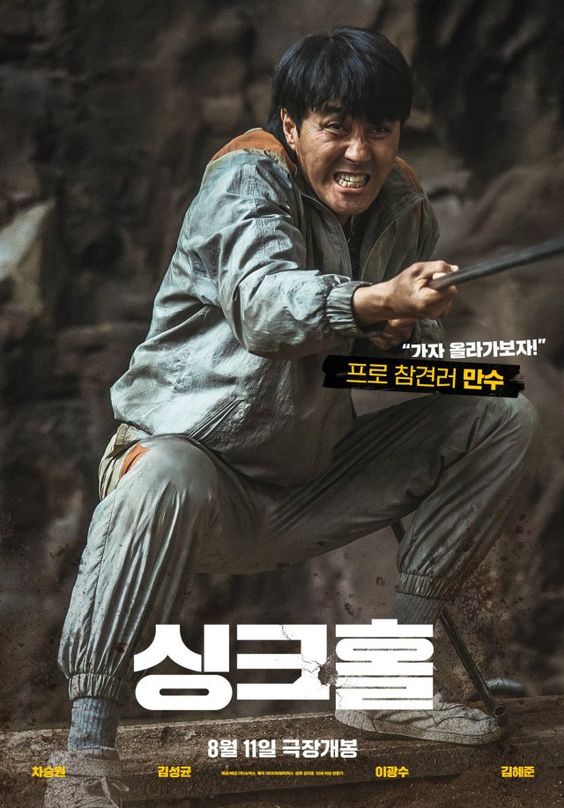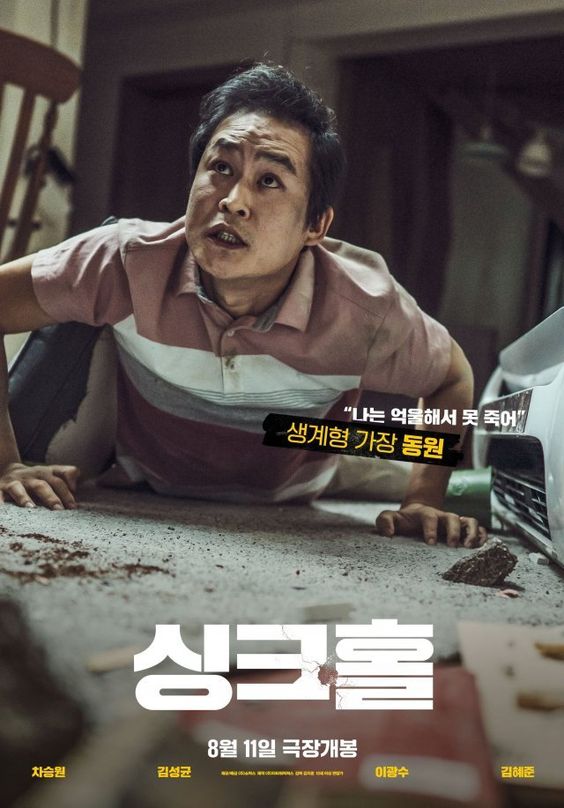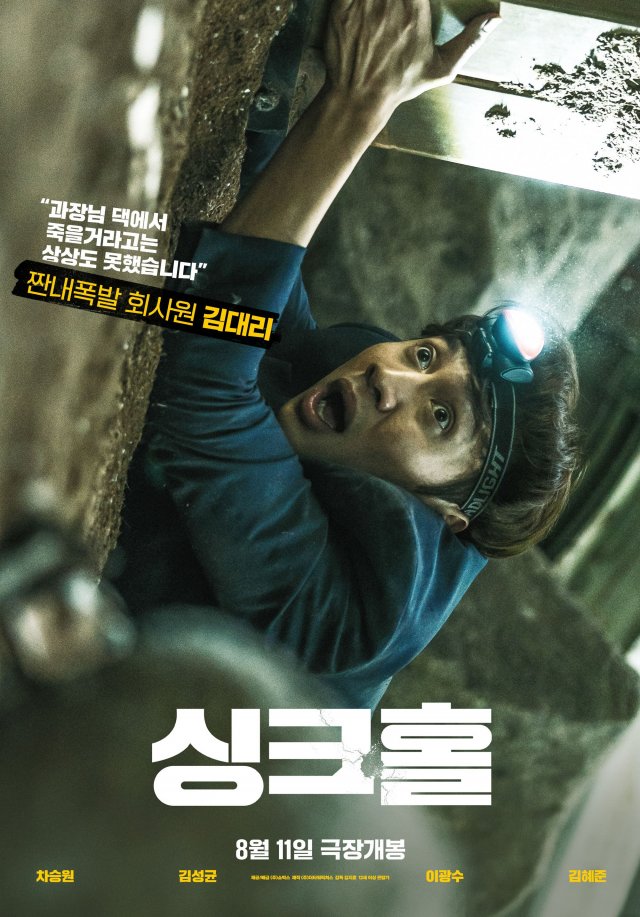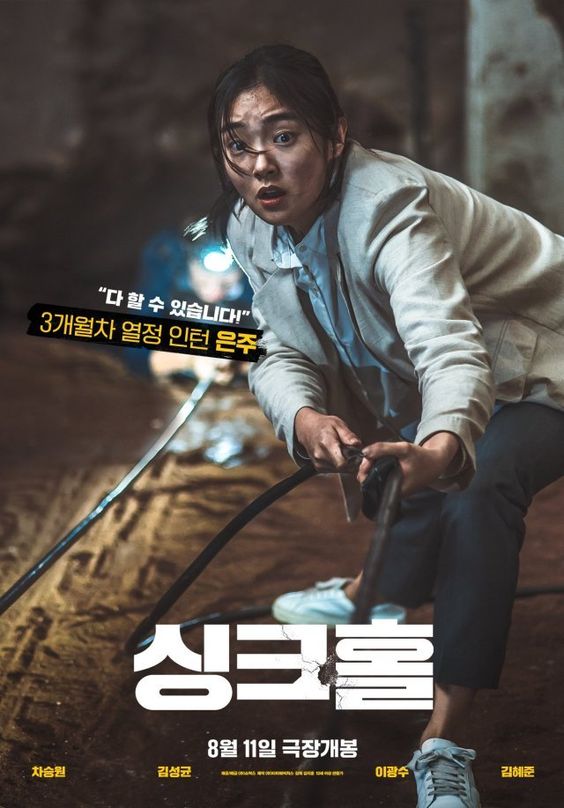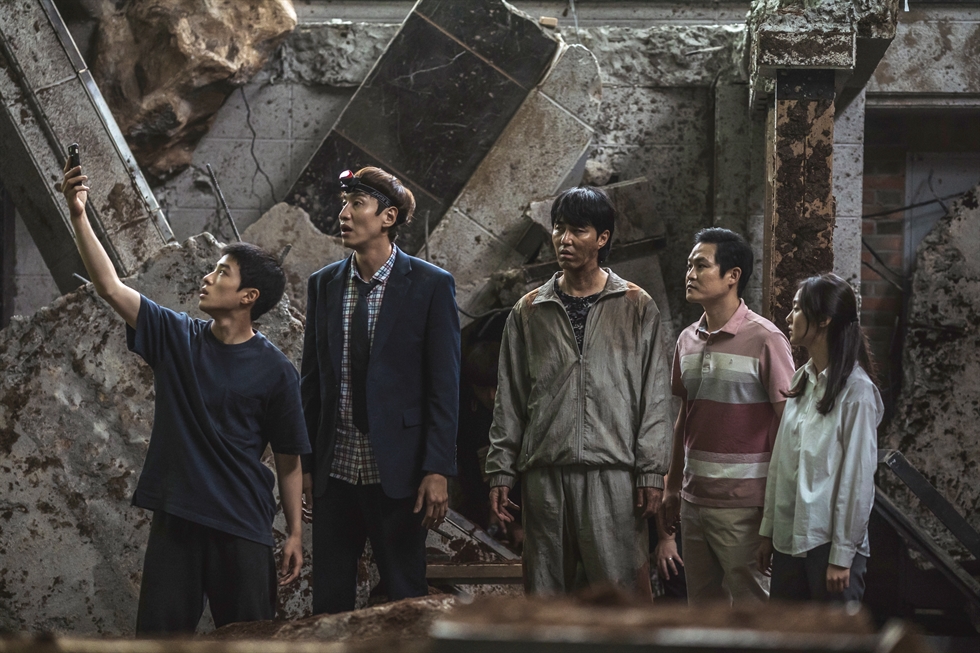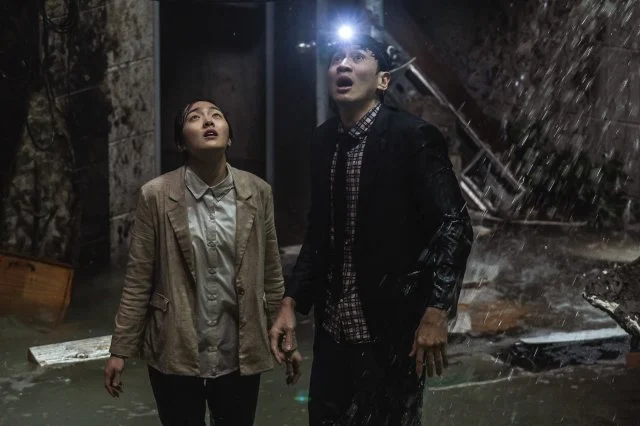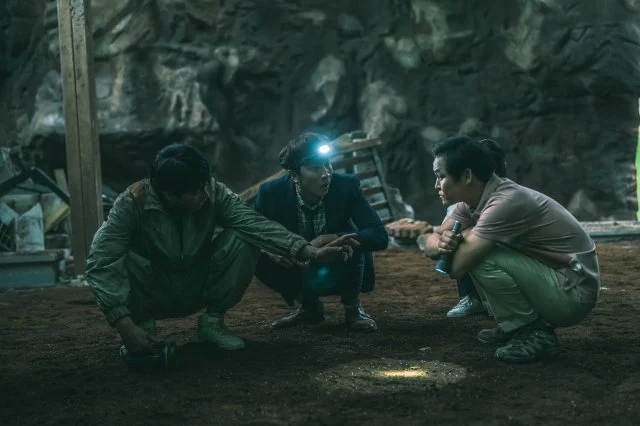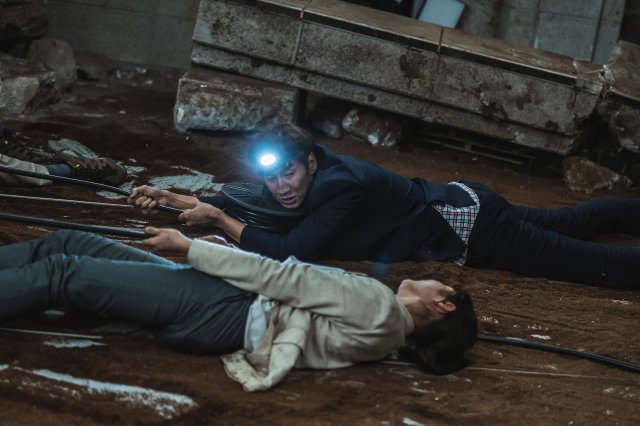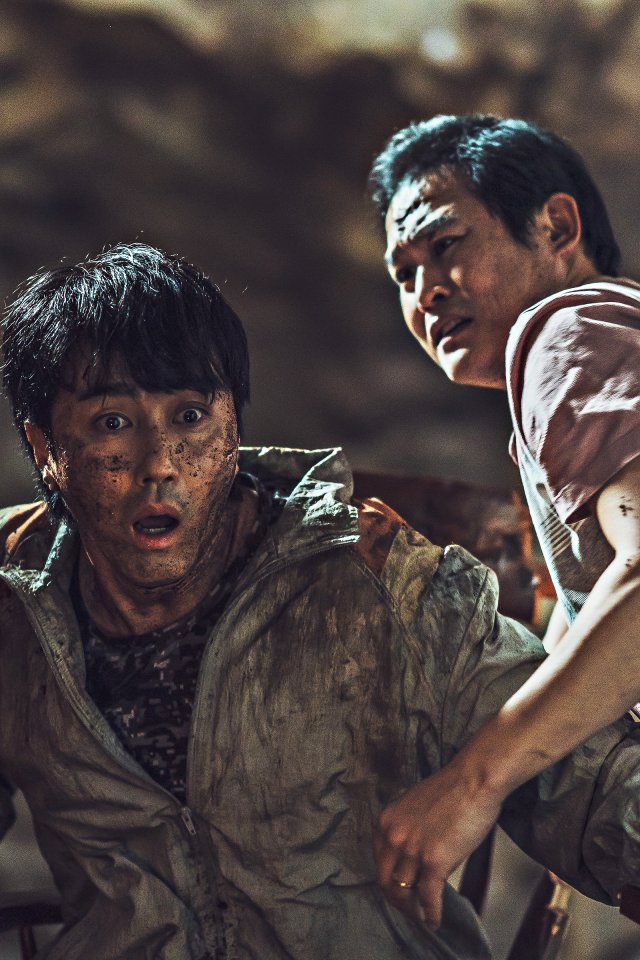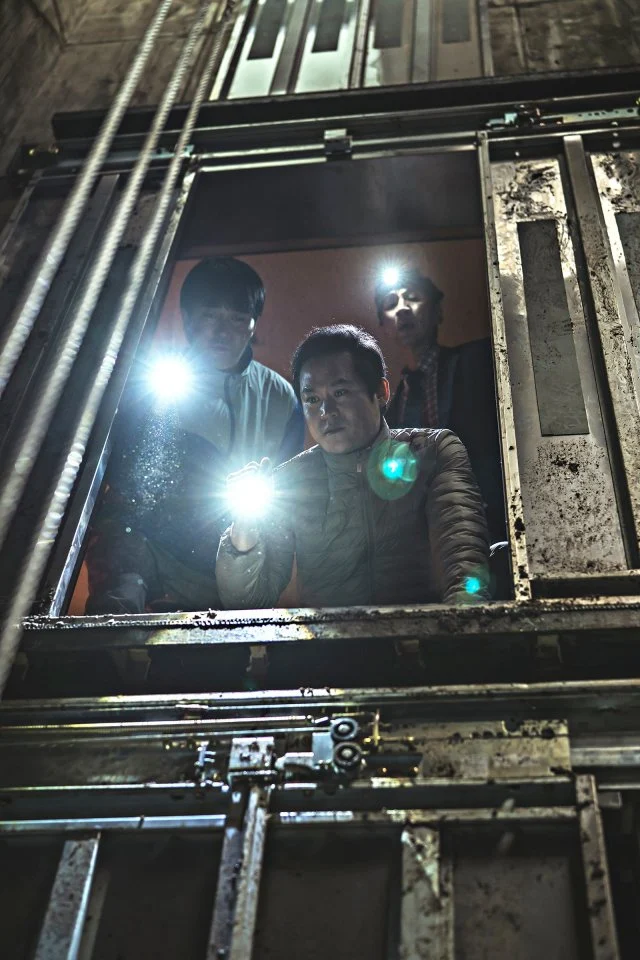 Sinkhole 2021: movie trailers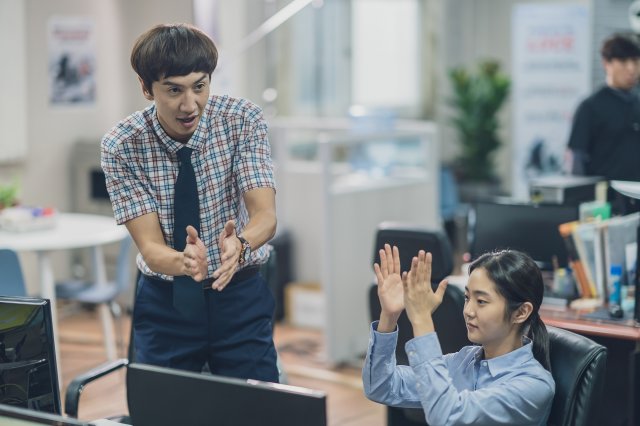 Update production trailer