Cinema Street, Korean Romance Movie 2021
Cinema Street, a South Korean Romance Movie, directed by Kim Min-geun. The movie released on September 16, 2021.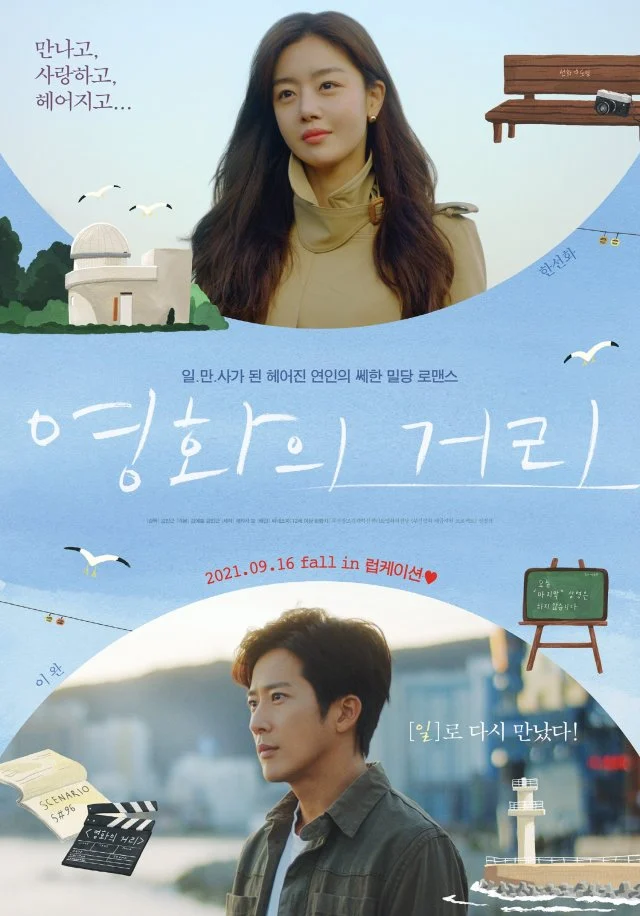 Story:
Story about meet, love, break up, and met again through 'work'.
Seon-hwa and Do-yeong  reunited in Busan as film location manager and director.
The romance between the lovers who broke up and met through work is over, but it doesn't seem like it's over, another falling in love romance begins.
External Link: Official website
Cinema Street (2021): cast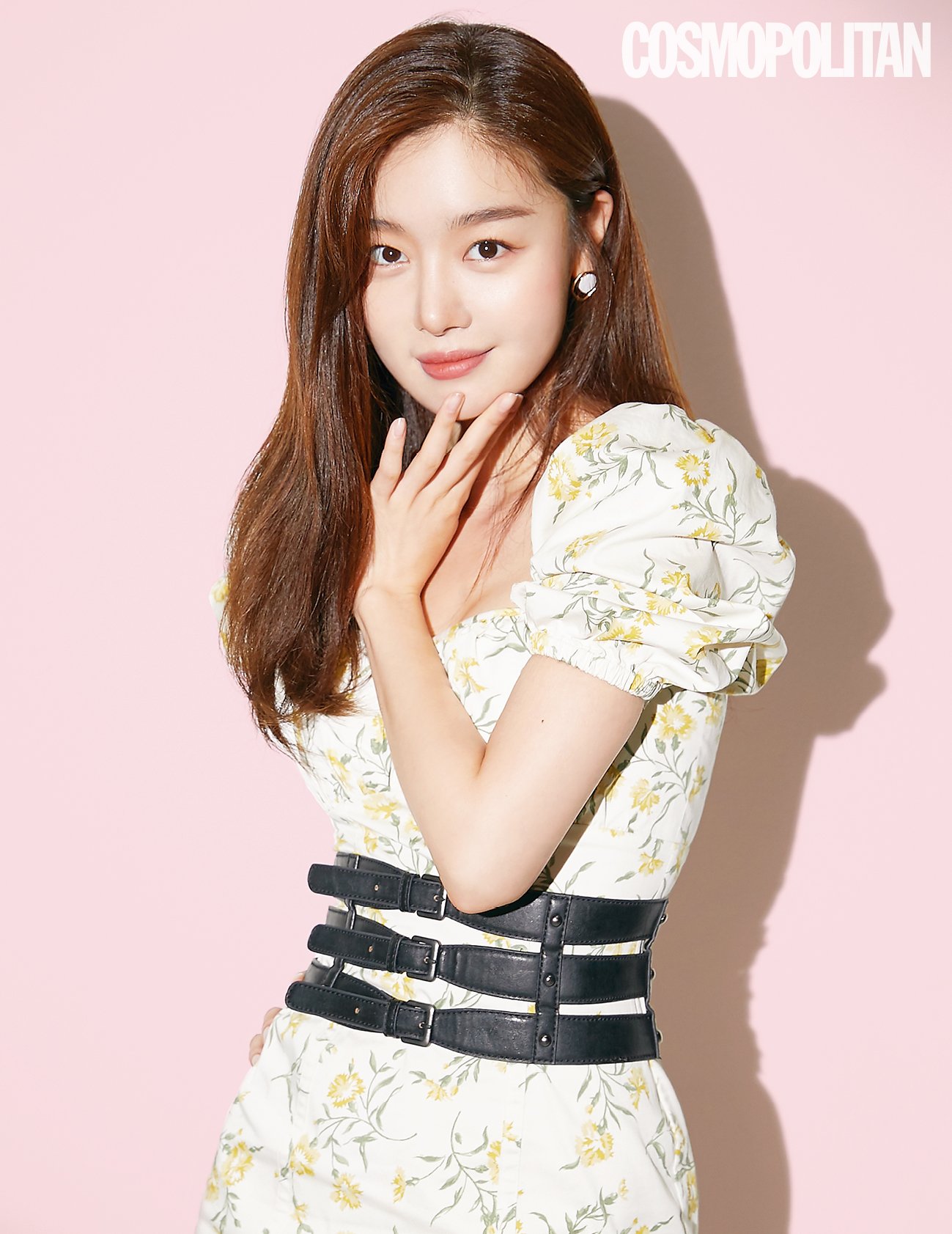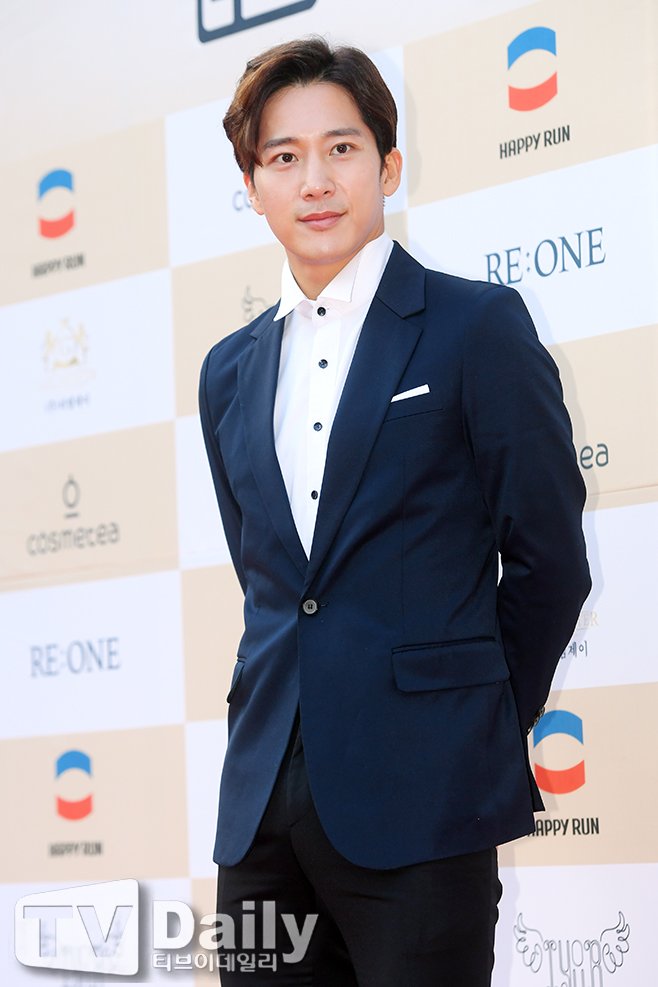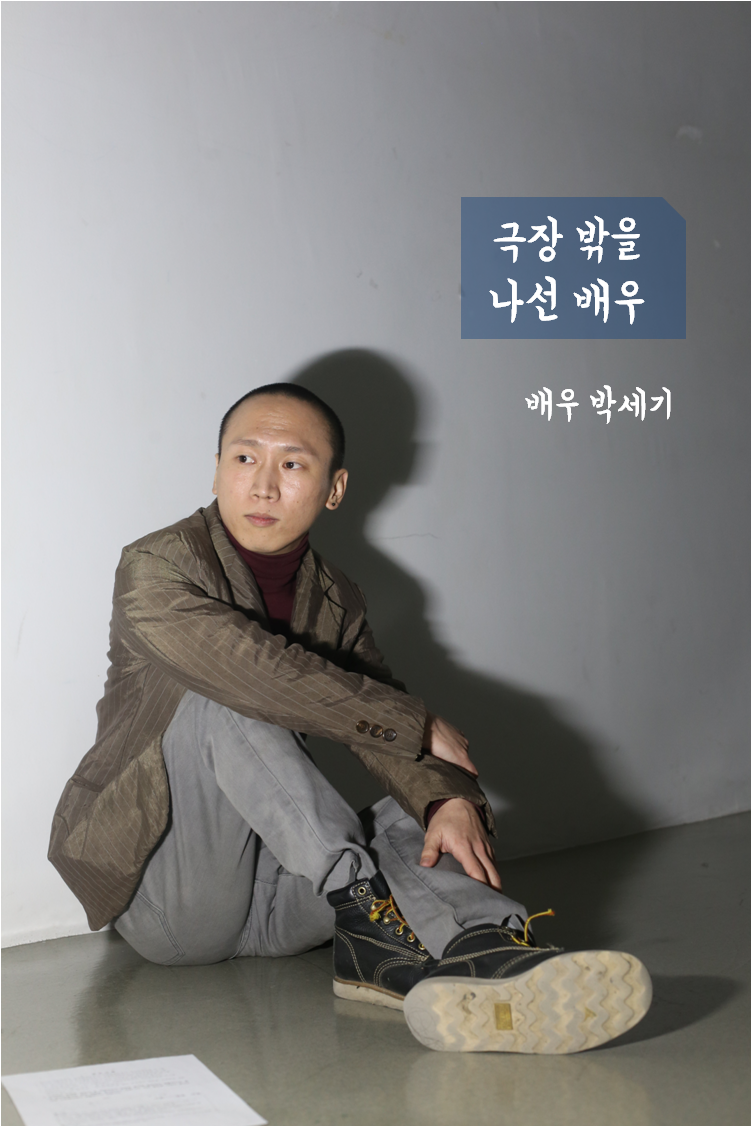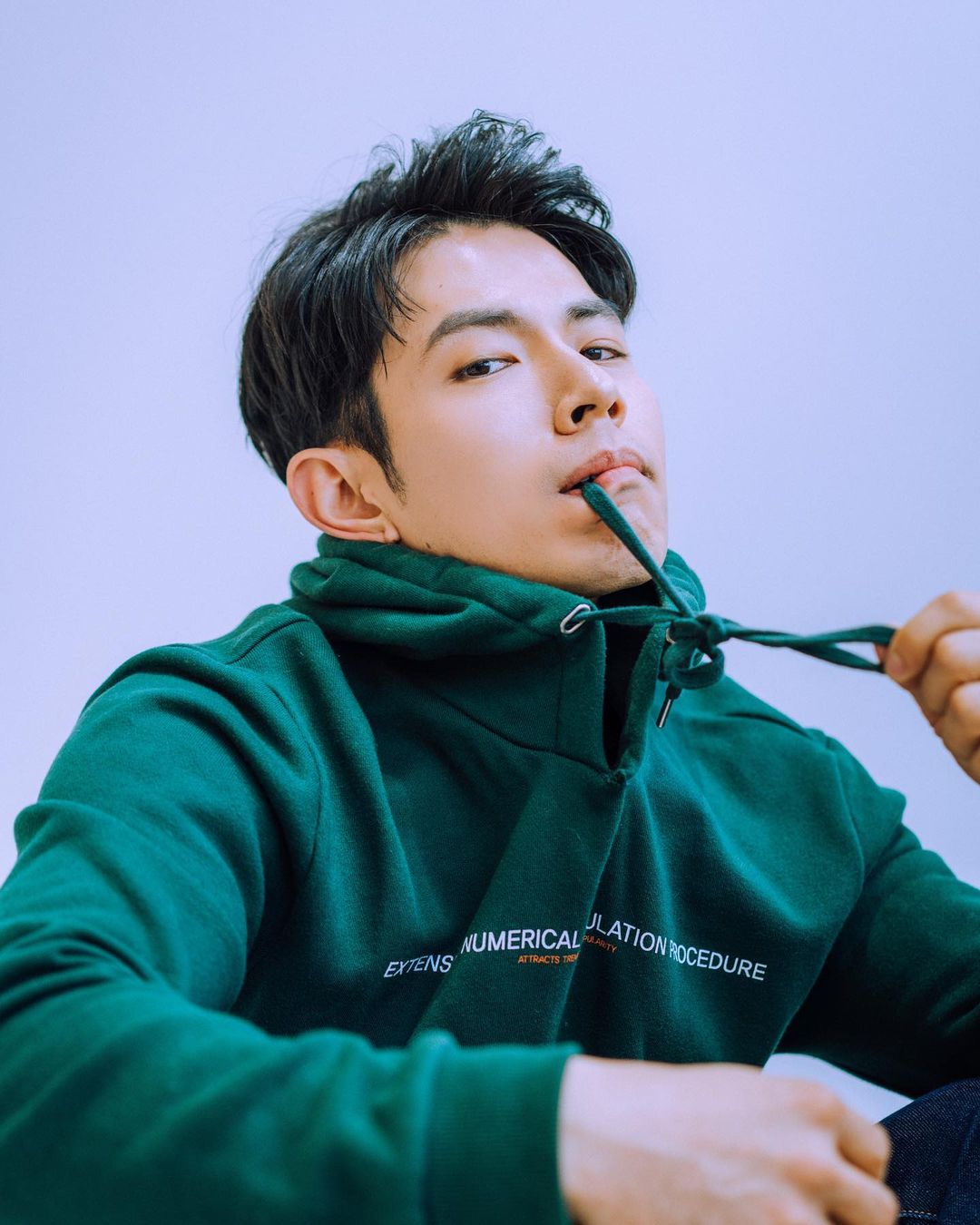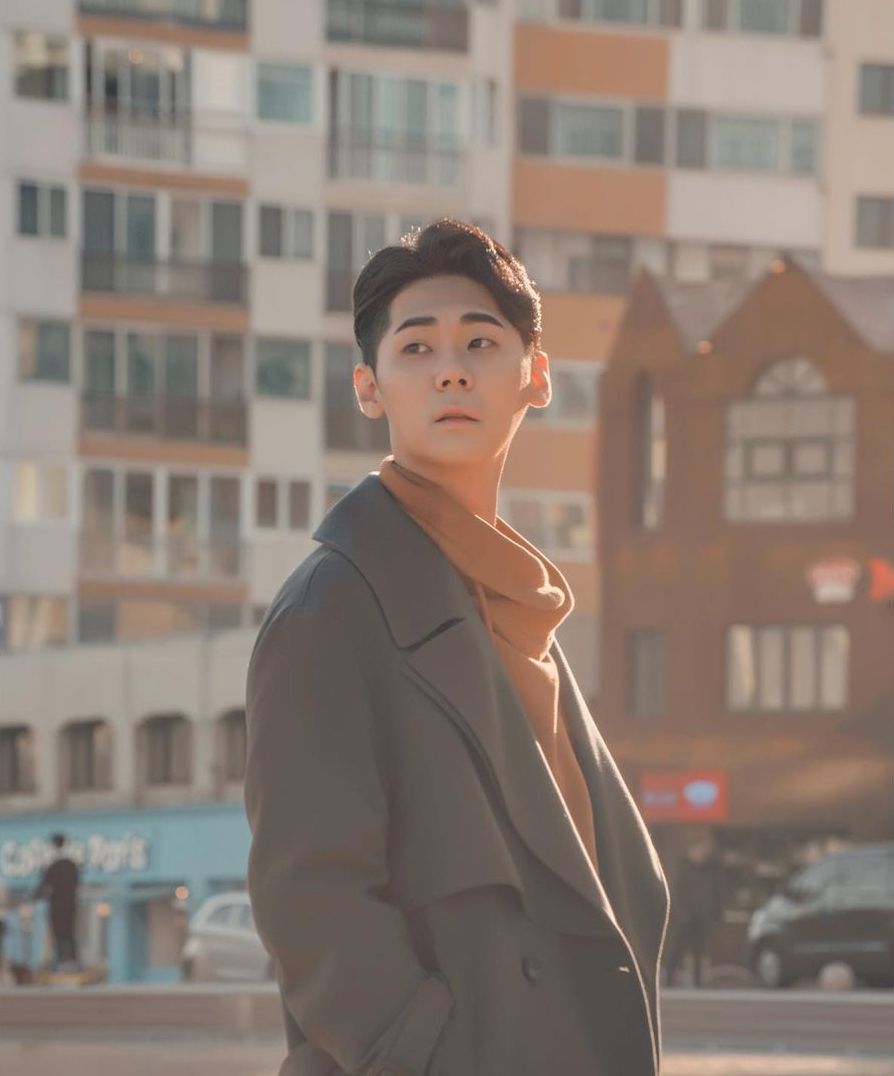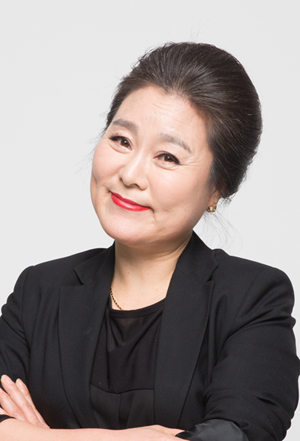 Cinema Street (2021): trailers
Cinema Street (2021): gallery